Gone are the days when we were all lounging around in our pajamas and loungewear during the pandemic. You're probably looking to upgrade your wardrobe now for going out to work or just a night out with your friends. You can obviously do wonders with a good pair of jeans, formal pants, and shorts.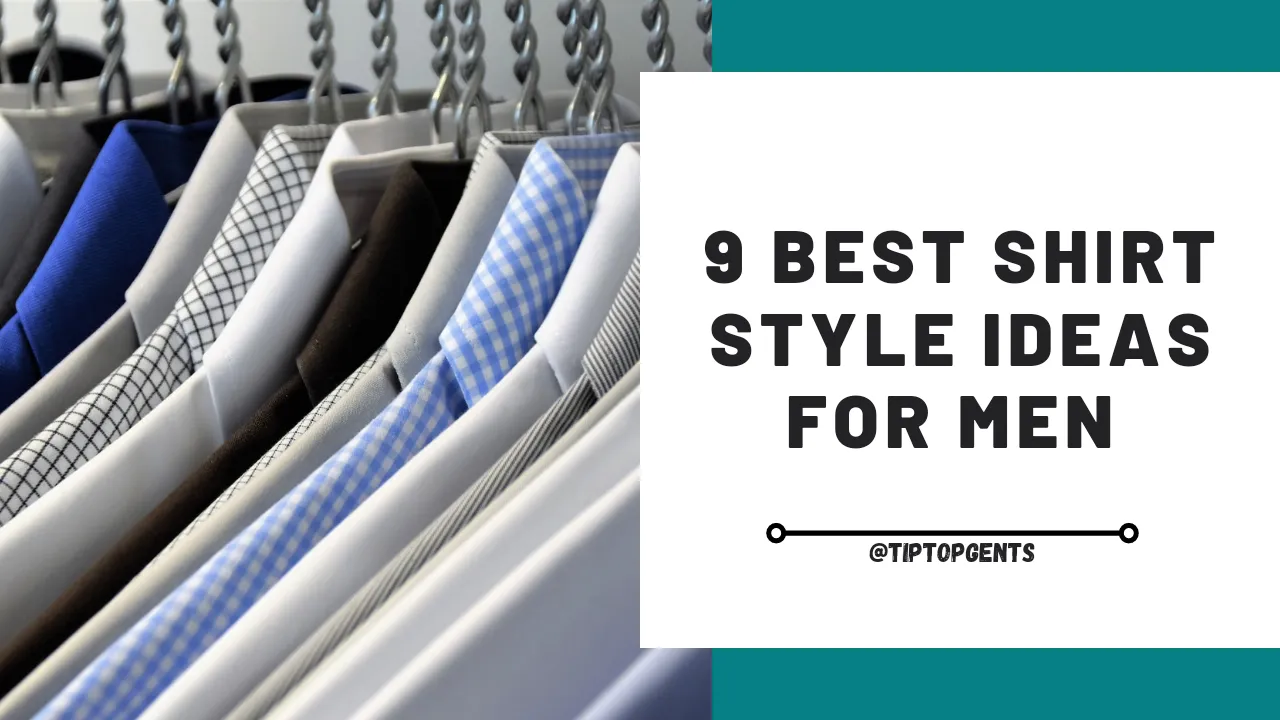 We've curated a list of styles for you that you can add to your wardrobe this year to really make an impactful style statement.
9 Shirt Styling Ideas for Men
You don't need to have a ton of clothes in your wardrobe to look dapper. What you do need are a few statement pieces, like a timeless stripe denim shirt from Gitman Vintage that can be paired with different kinds of pants and shorts for diverse looks. Before we walk you through other shirt styles we have curated, here are some basic style guidelines for this year:
Contrast is king this year. Experiment with bold and exciting colors
Amp up your wardrobe with a few staple shirt colors like blacks, grays, and whites
Layer up for chilly weather
Style around your skin tone. Choose shades that enhance your skin tone.
Here are some other shirt styles we think can be a staple in your wardrobe for this year:
Plain Shirts
Your wardrobe is definitely incomplete without a few plain shirts. Whether you are dressing up for work, or a night out with friends, they are a lifesaver in every wardrobe conundrum. You can pair these with casual jeans or a pair of shorts or if you want a more formal look, you can wear them with dress pants and shoes. The best staple colors to have are white, black, and blue.
Flannel Shirts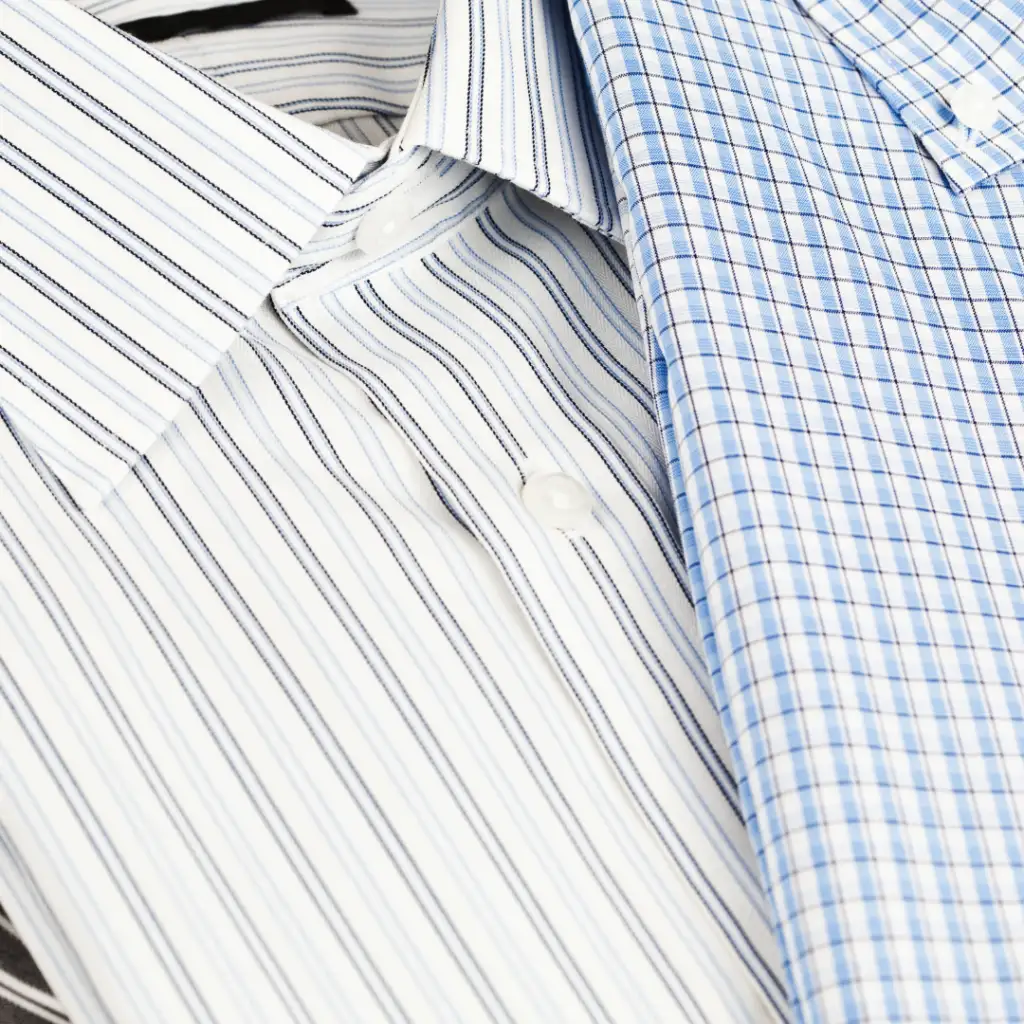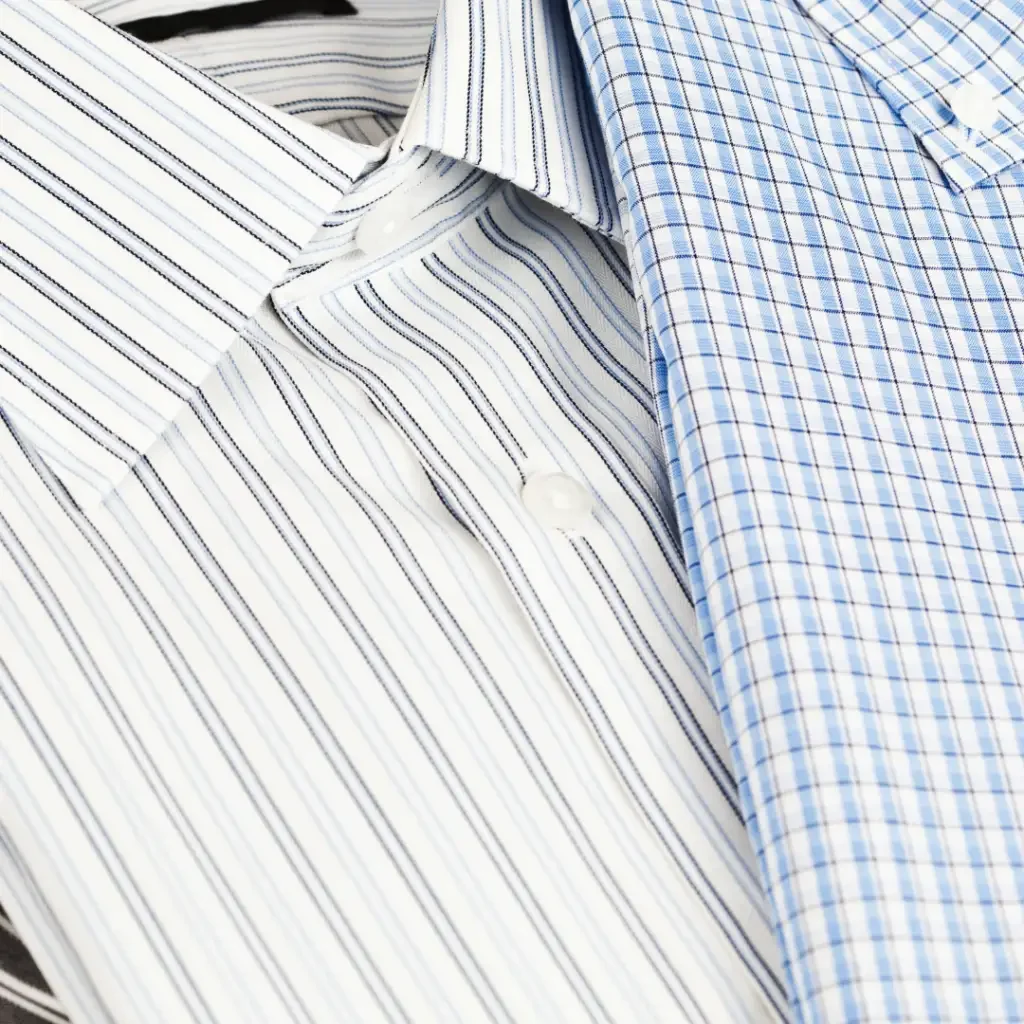 Need something that looks laid back yet semi-formal at the same time? Flannel shirts are your best friends. They can be worn in any situation and suit the occasion. Roll up the sleeves for a casual look with a pair of jeans or pair the shirt with a pair of dress pants,a belt, and shoes. You can get a pretty good variety of flannel shirts from Gitman Vintage online.
Camp Shirts
Camp shirts are the most casual you can get with shirts. If you're someone that likes to try beach and travel look a lot – you can pair a good patterned camp shirt with a pair of cotton shorts or jeans. They are a loose fit and very airy. This makes them perfect for summer and tropical weather. They are usually made from 100% linen which makes them very comfortable and cool to wear.
Sweatshirts
Sweatshirts come in a variety of fabrics. You have summer sweatshirts which are made from a light and breezy material and then you have the slightly warmer ones for the winter. They can be paired with a pair of jeans and boots to add that extra punch to your style statement. These are great for semi-formal settings and even a casual night out with family and friends.
Oxford Shirts
If you are looking for something that is outright formal for your work meetings or a professional gathering, then nothing can compare to a good old classic Oxford shirt. Gitman Brothers Vintage shirts have a diverse variety of shirt styles that you can pair with your formal pants and loafers for a semi-formal or uber-formal look. You should have Oxford shirts in staple colors like nice grays, blues, white, and black.
Polo Shirts
If you can wear a Polo shirt well, you can pull off any style. Polo shirts are versatile in the sense that they are comfortable to wear and they can be paired with formal pants, casual jeans, and even jeans. It depends on how you style them.
Popover Shirts
This staple wardrobe piece from the 1960s is great for a casual summer day with your favorite jeans. We particularly like the combination of a blue popover over a white or beige pair of jeans and loafers. Popovers can give you a semi-formal look if paired with the right accessories, like a pair of sunglasses.
Chambray Shirts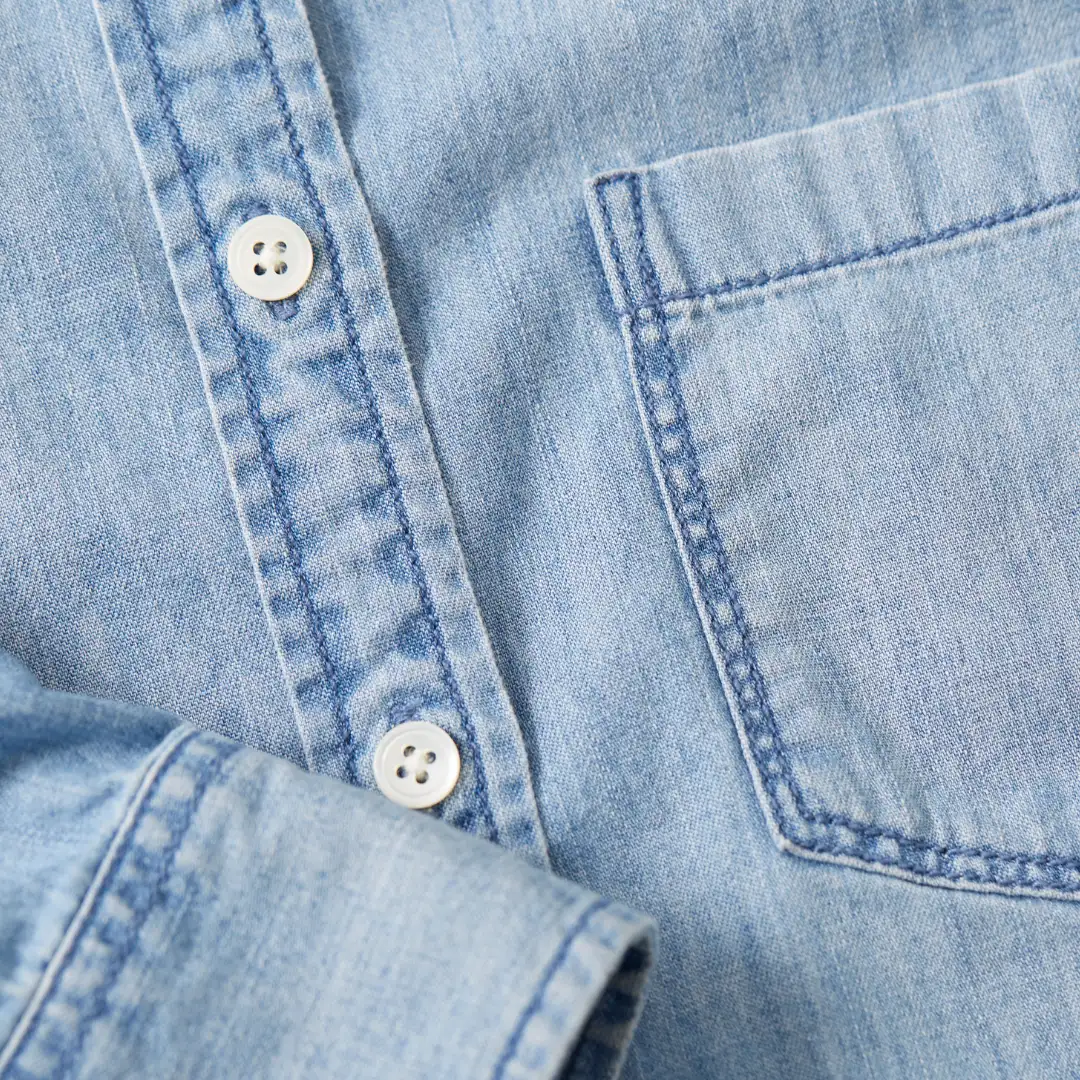 Chambray is a light denim that is great for both formal and semi-formal looks. Throw it over your favorite T-shirt for a cooler day, or simply roll up your sleeves on a hot summer day. They look well with a pair of dark jeans. Chambray shirts have made quite the journey from being limited to just cowboy styles to casual styles by some of the best apparel brands, like Gitman Vintage shirts on sale online.
Light Layering of Shirts
There are days where it isn't cold enough to wear a sweater and neither is it hot enough for you to go out wearing your favorite T-shirt. These are the days for light layering. You can pair your plain T-shirt with a matching or contrasting flannel shirt.
Keep the buttons open and the sleeves down. Pair the overall look with sneakers and your favorite wrist watch for a completed look for the day.You can check out the trending collection of Gitman Vintage by Meadow and choose your favorites for your wardrobe for the fall season.
Stick To Your Unique Style
Everyone has their own unique style. You may be a fan of plaid shirts for formal and casual usage or you may prefer wearing shorts over pants most of the time. Fashion is always subjective and it is reflective of your personality.
It's always best to see what suits your style and preference and explore from a brand like Gitman Vintage shirts that are available online that have a wide variety of shirt styles.
Frequently Asked Questions
What Kind of Pants Look Best With Dress Shirts?
You can pair your dress shirts with a chino or khaki pants for a semi-formal look. Jeans can also look pretty cool with a pair of boots or sneakers to complete your entire look. You can check out the different ways to style shirts in our article above.
Should You Pair a Dark Pant With a Light Shirt?
It is best to keep your colors simple. Contrasting colors can be good for layering but avoid clashing colors. It is best to always keep the lower end of the body darker than the upper part so your jeans or pants should be darker than the shirt you are wearing.
Can You Wear The Same Color of Pants and Shirt?
You can wear the same colors in the upper and lower part of the body but it can look rather dull. You should go with contrasting and varying hues of the same color if you want to go through this route.