Hey teenagers!! here I come with a new article specially for teenage guys, today I'll show you the ideas on popular long hairstyles for teenage guys.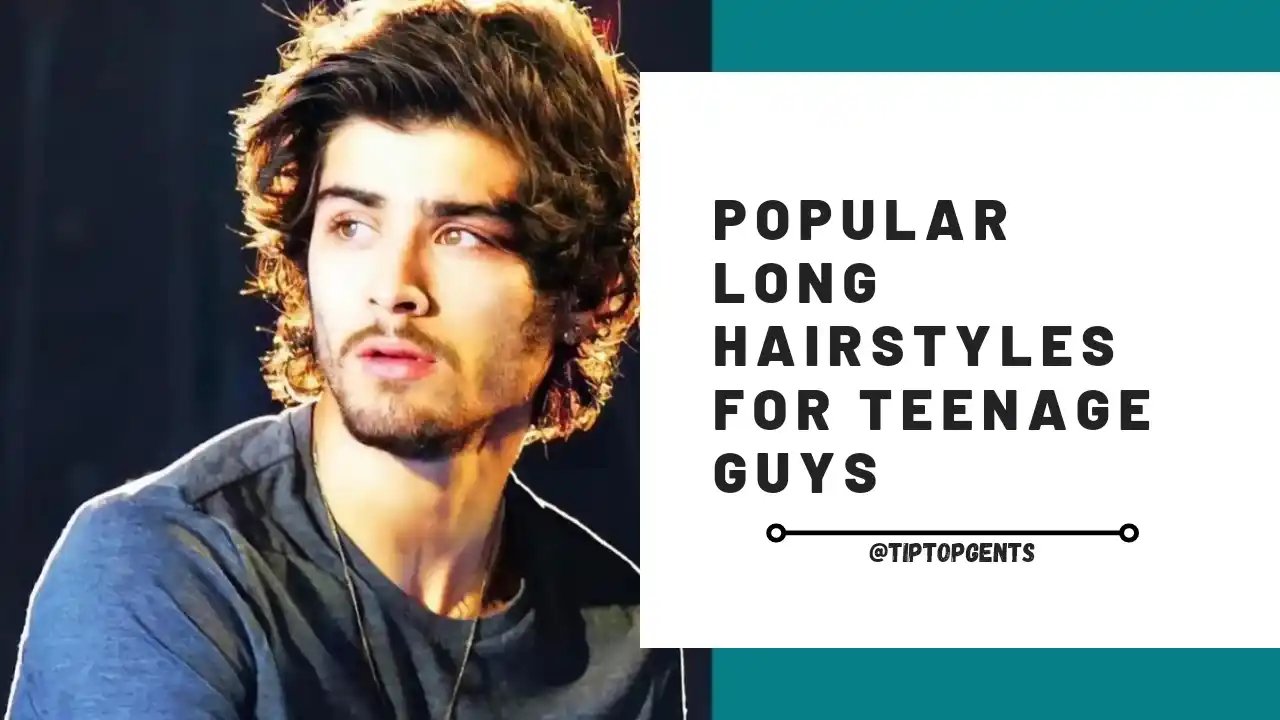 As teenagers we all want to have some funky and cool hairstyles, teenage is the perfect time to let your hair grow long and make it stylish.
The reason why we want to grow our hair is that we are new to styles we wanted to look a bit cool and we see how cool teenage celebrities look with long hair.
That's is the reason why we wanted to have some long and cool hairstyles in our teenage and it is good you should try everything and every hairstyle.
When you try various hairstyles there are more chances you get the perfect hairstyle for you which suited your face perfectly and enhance your look.
Talking about various hairstyles, here comes the problem, like I said teenage are new to styling and we don't have many ideas about various hairstyles.
Then how you would try and know about various hairstyles which are for teenage guys who love to have long hair?
Well, you don't have to worry, here I come up with the solution. I will show you the 10 most popular long hairstyles for teenage guys.
These hairstyles are popular because I've selected these hairstyles from various celebrities and fashion influencers, they have these hairstyles in their teenage.
So, take a look at these 10 most popular long hairstyles for teenage guys and choose your favourite one, let's get started…
All images are collected from – @instagram
Middle Part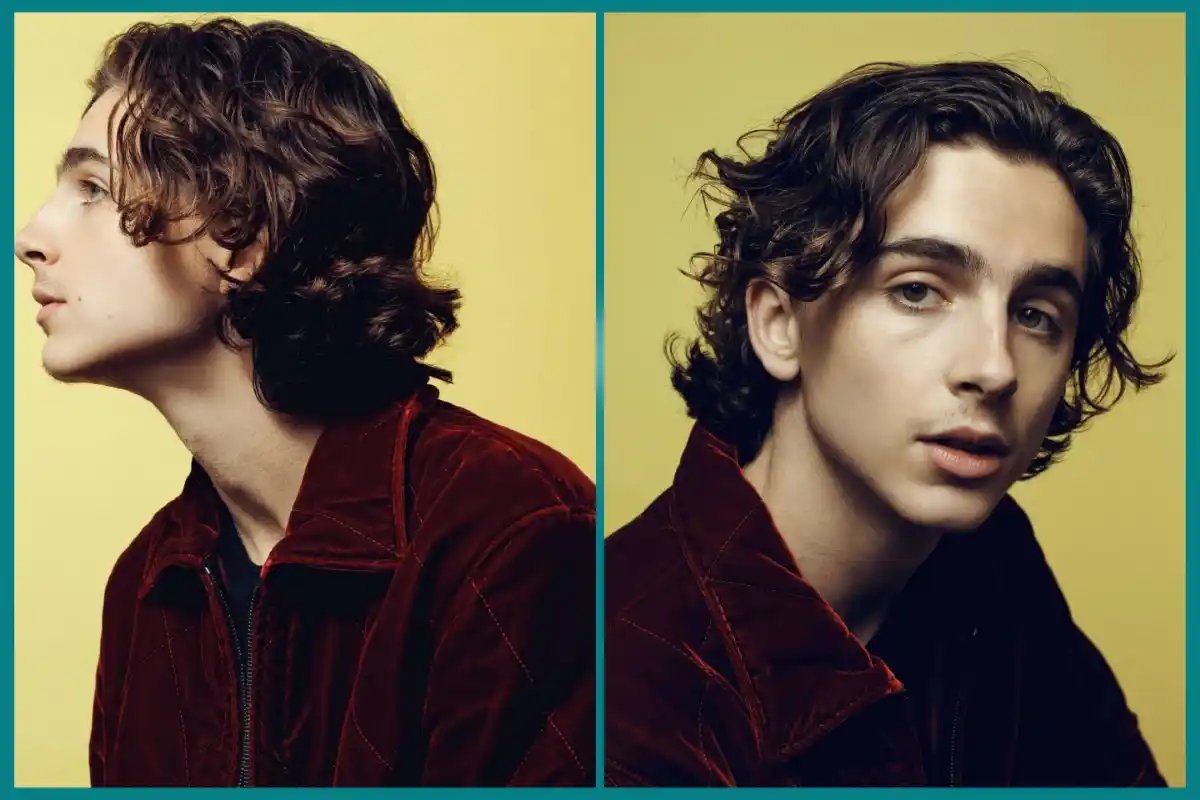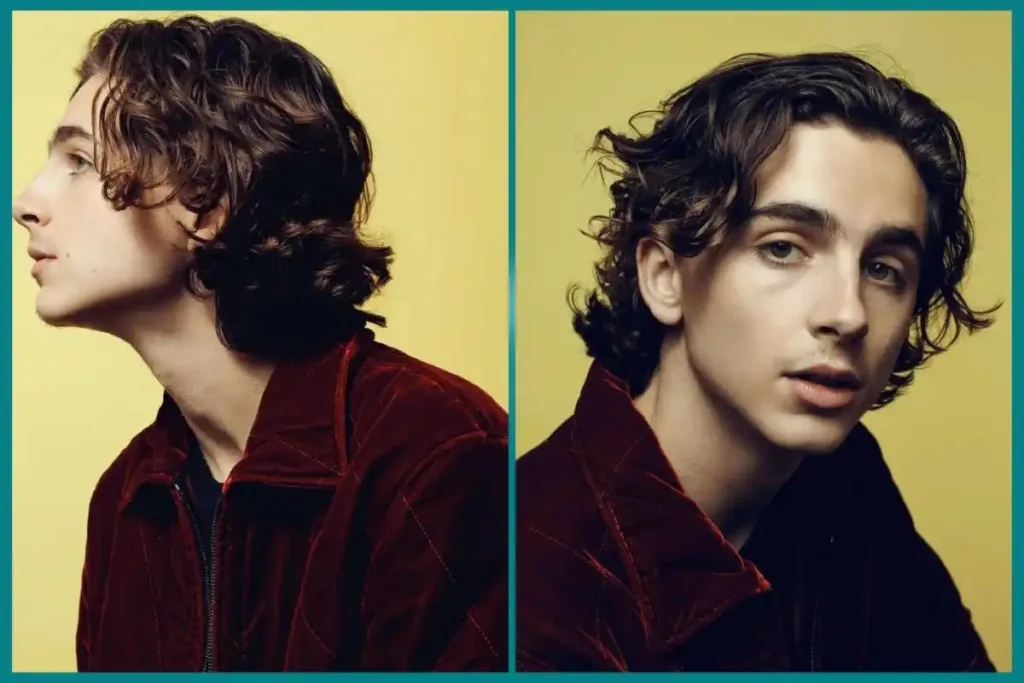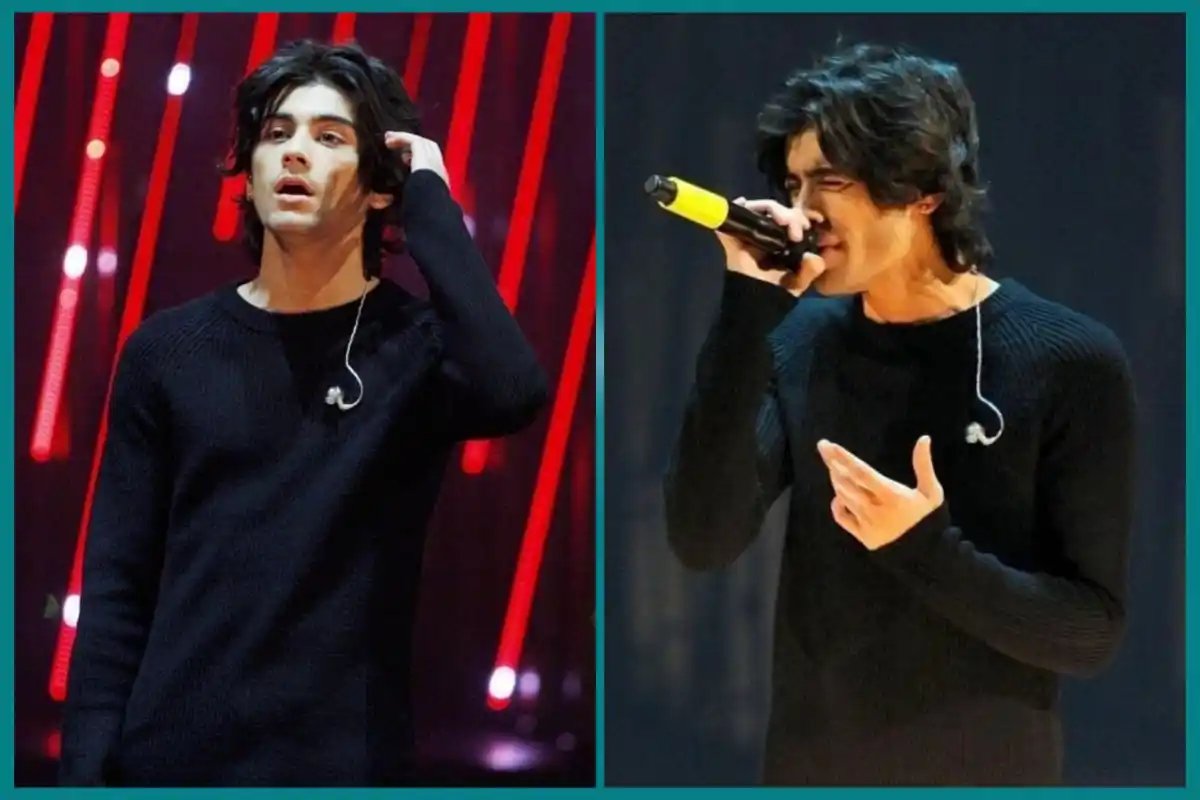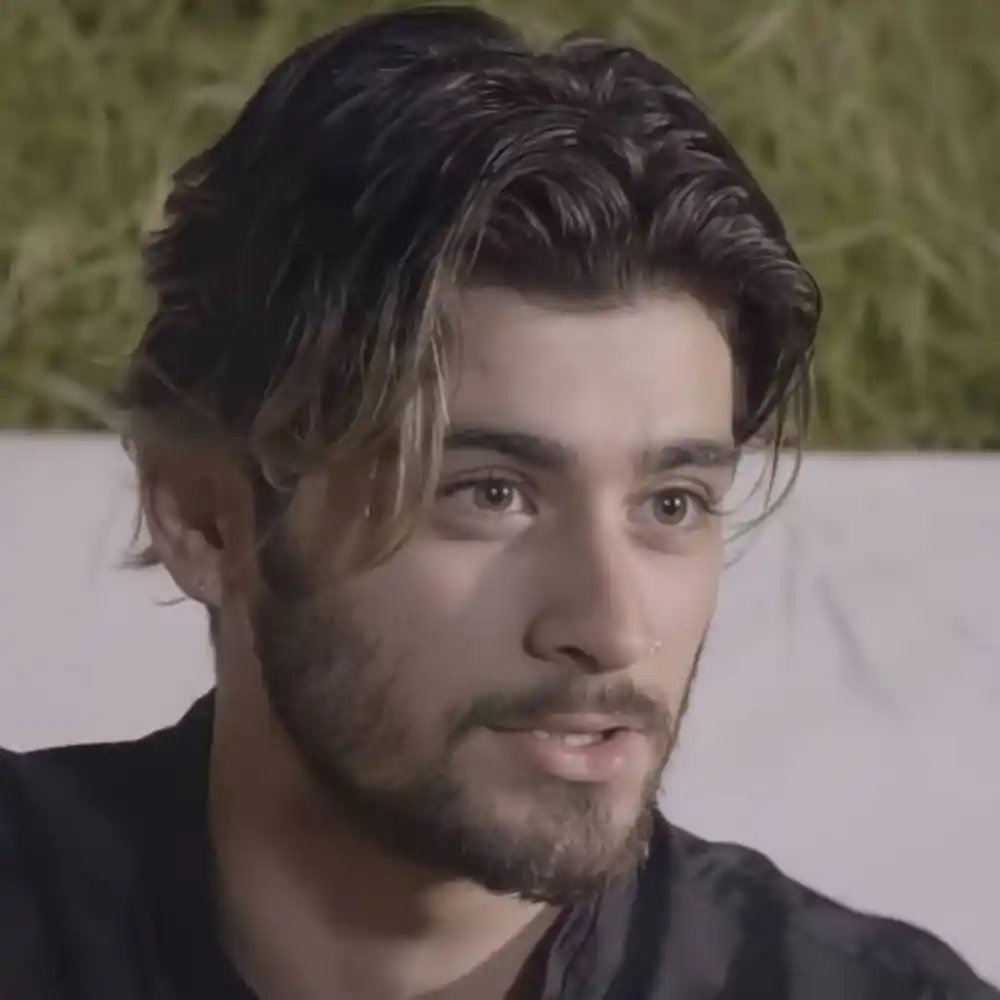 Slick Back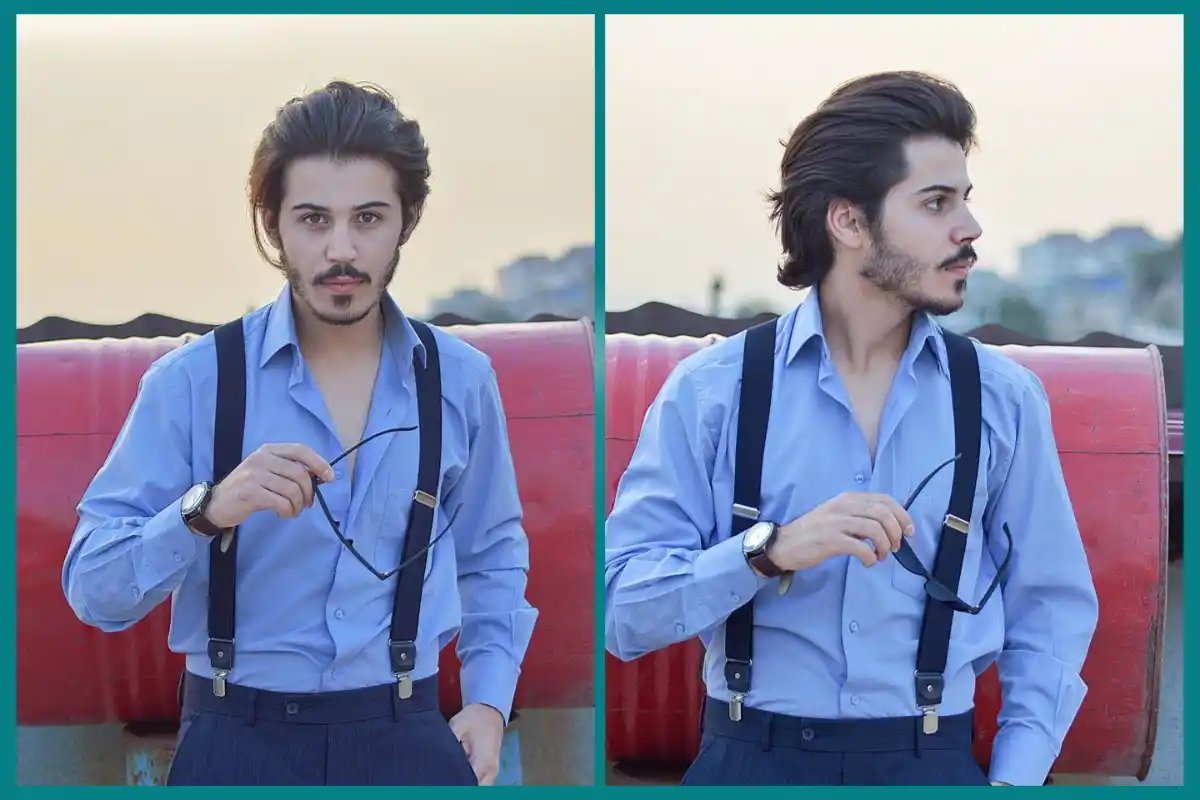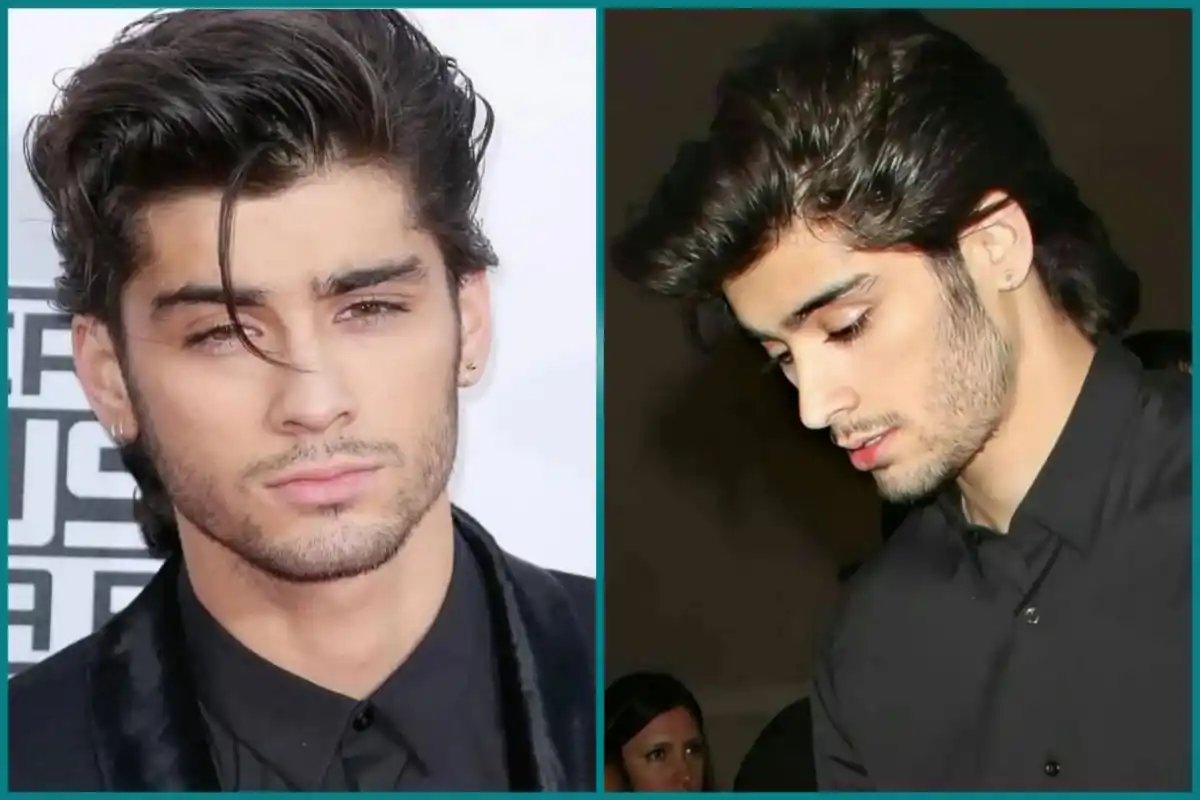 Side Swept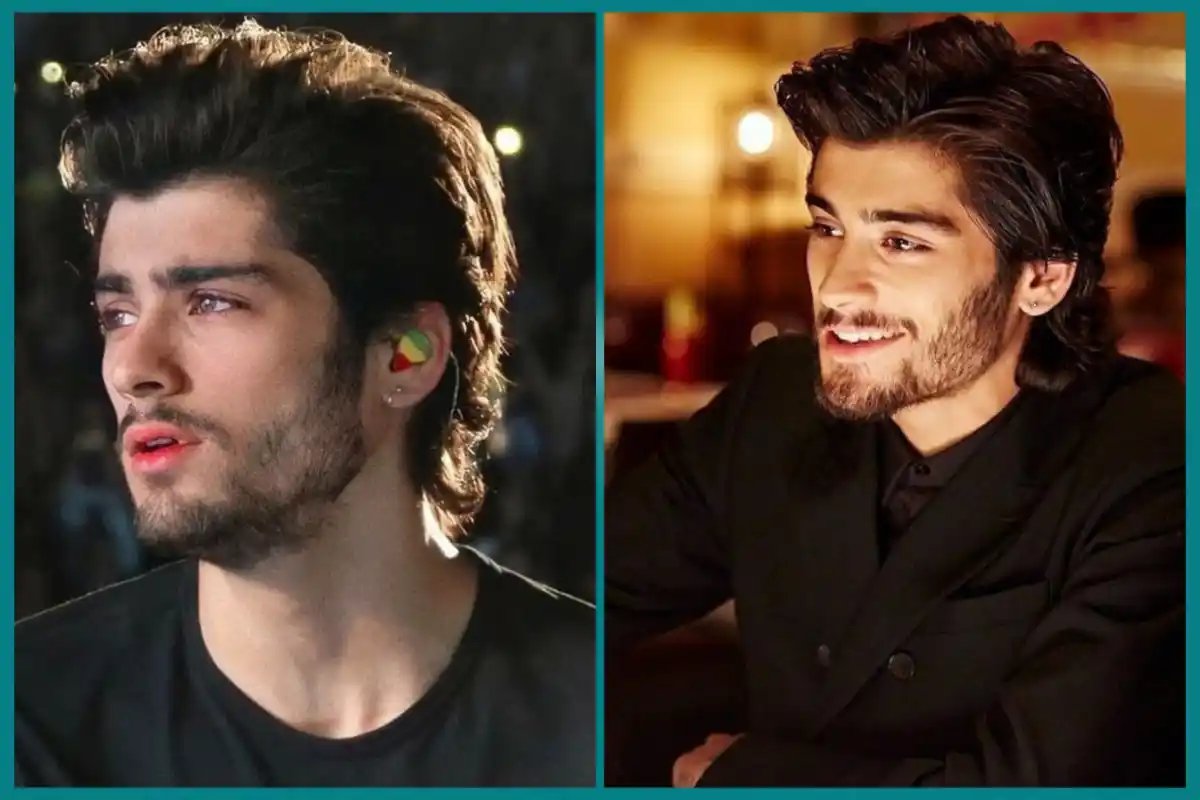 Forward Brushed Saggy Cut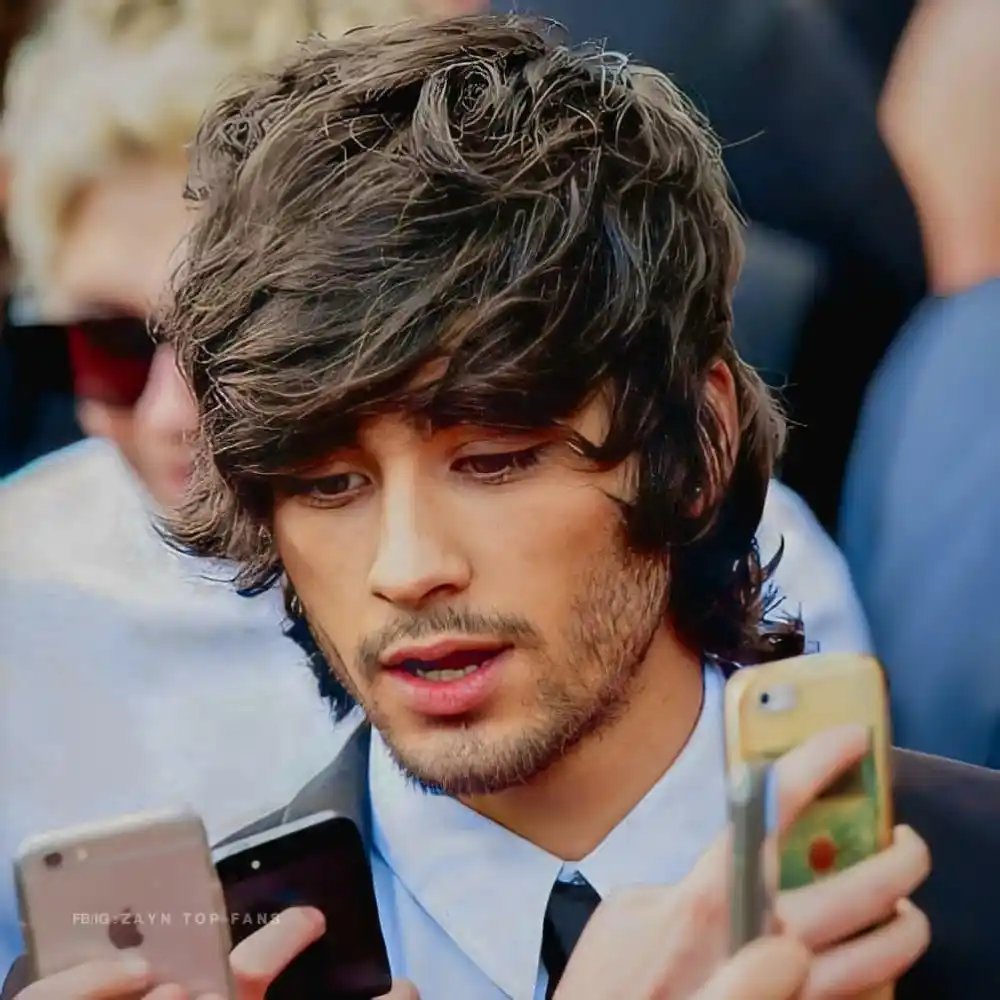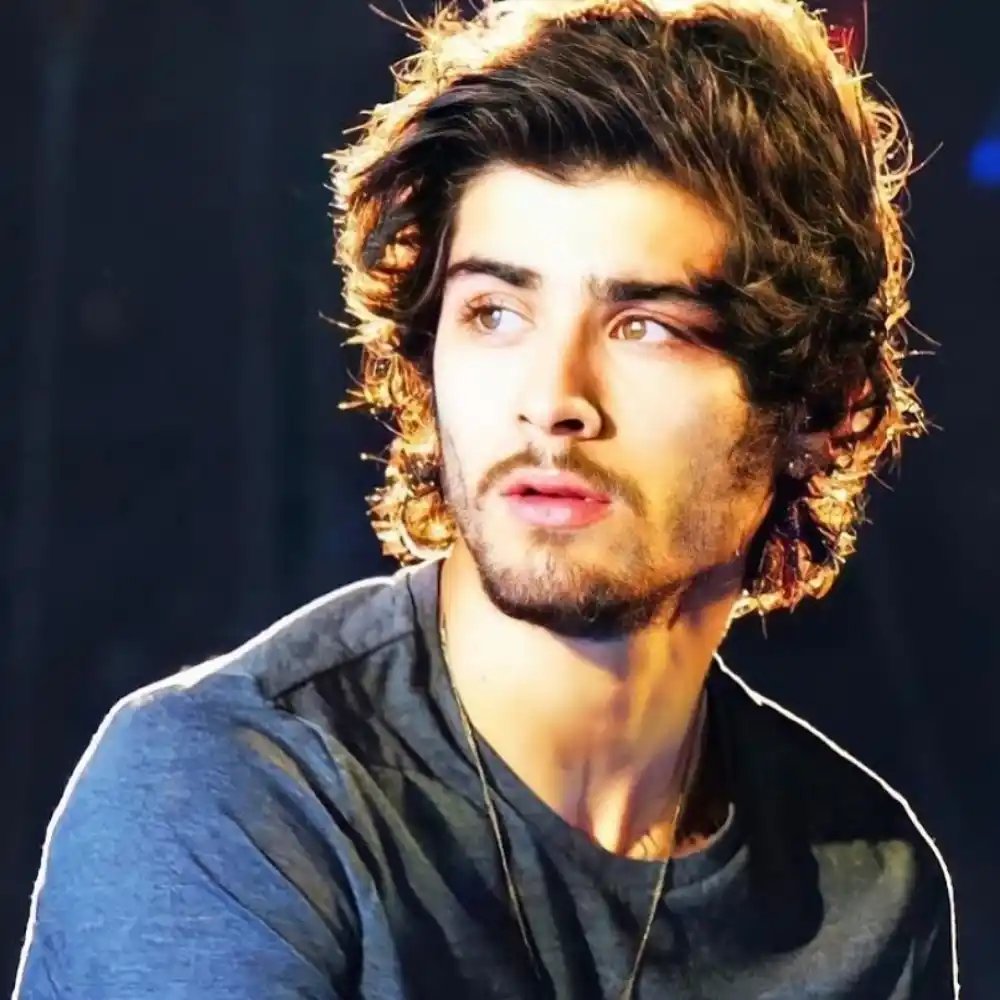 Wave/Curl Cut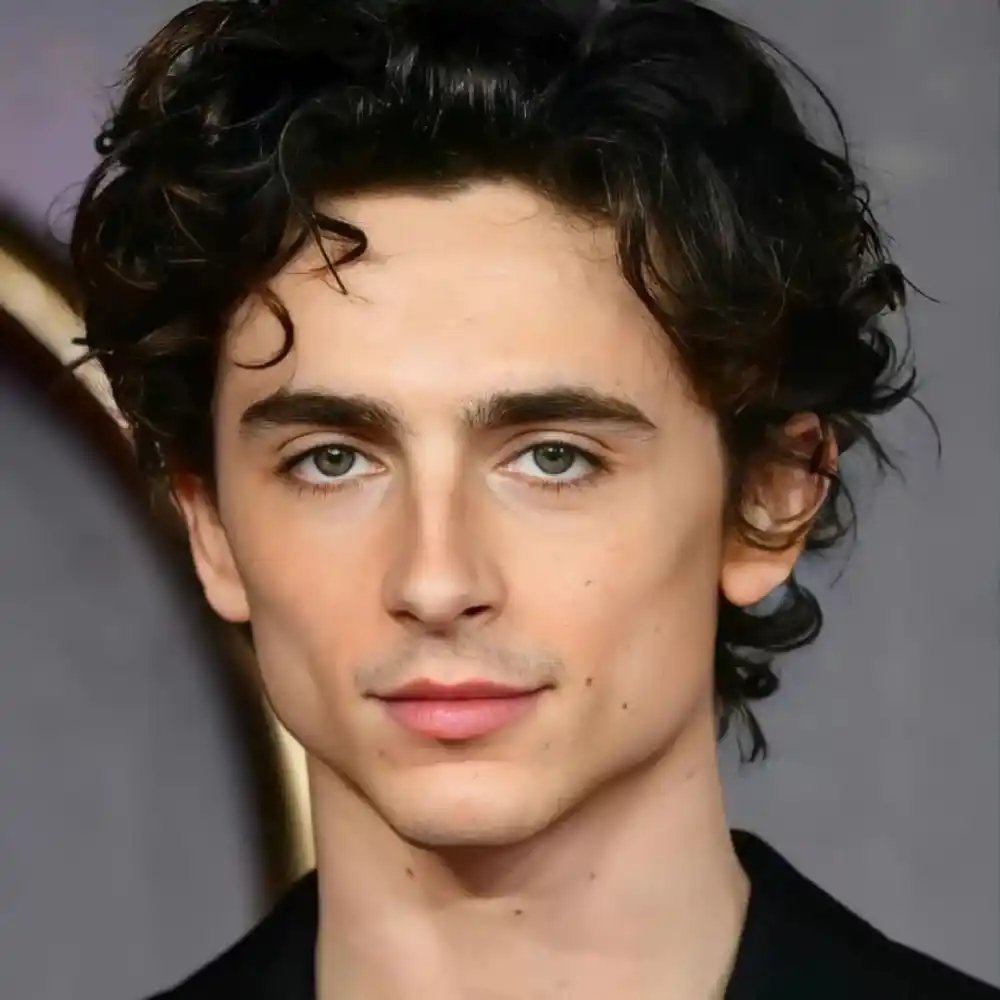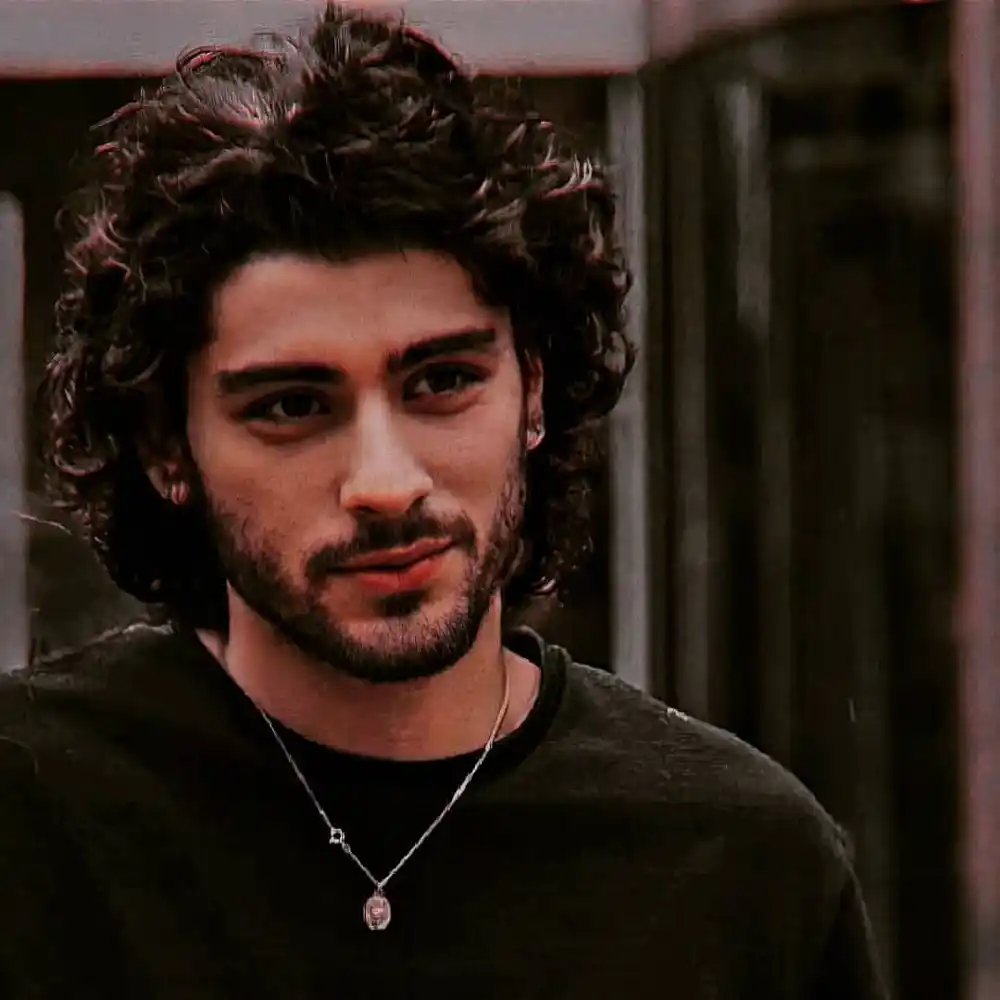 Man Bun Hairstyle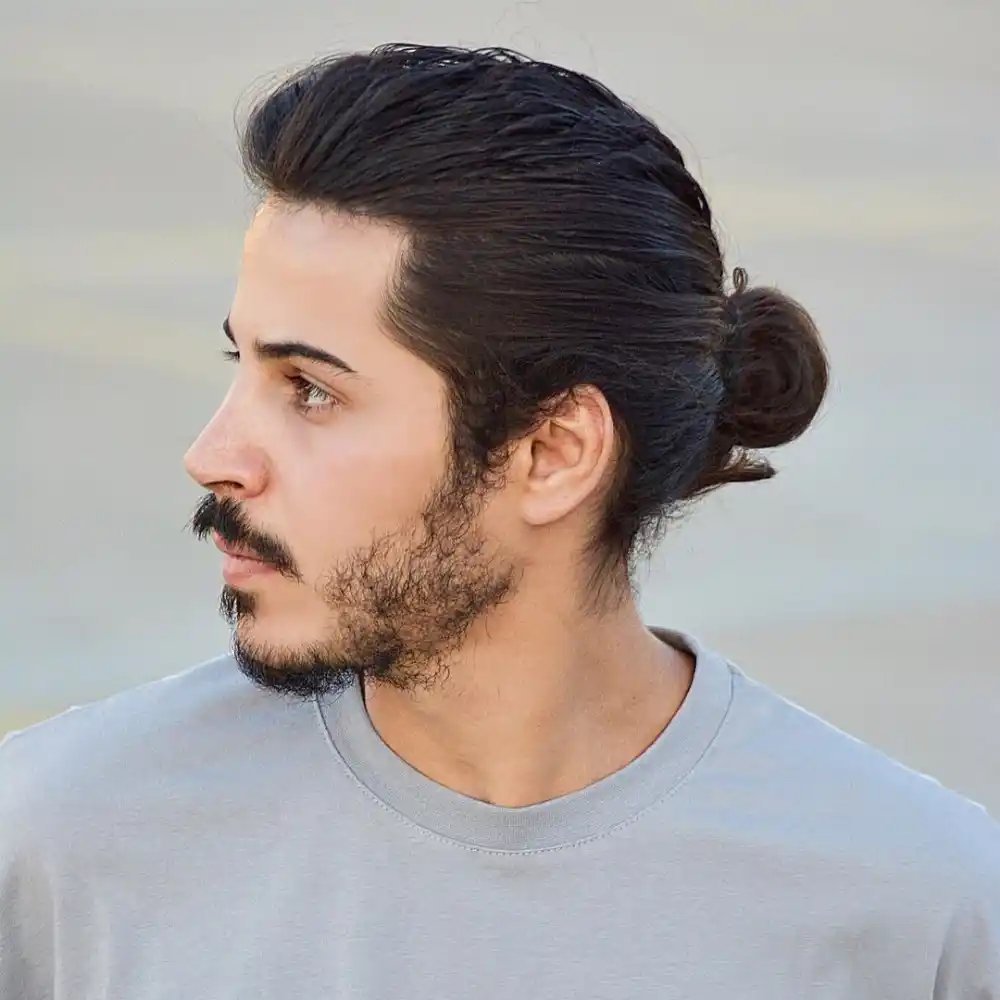 Top Hairs Ponytail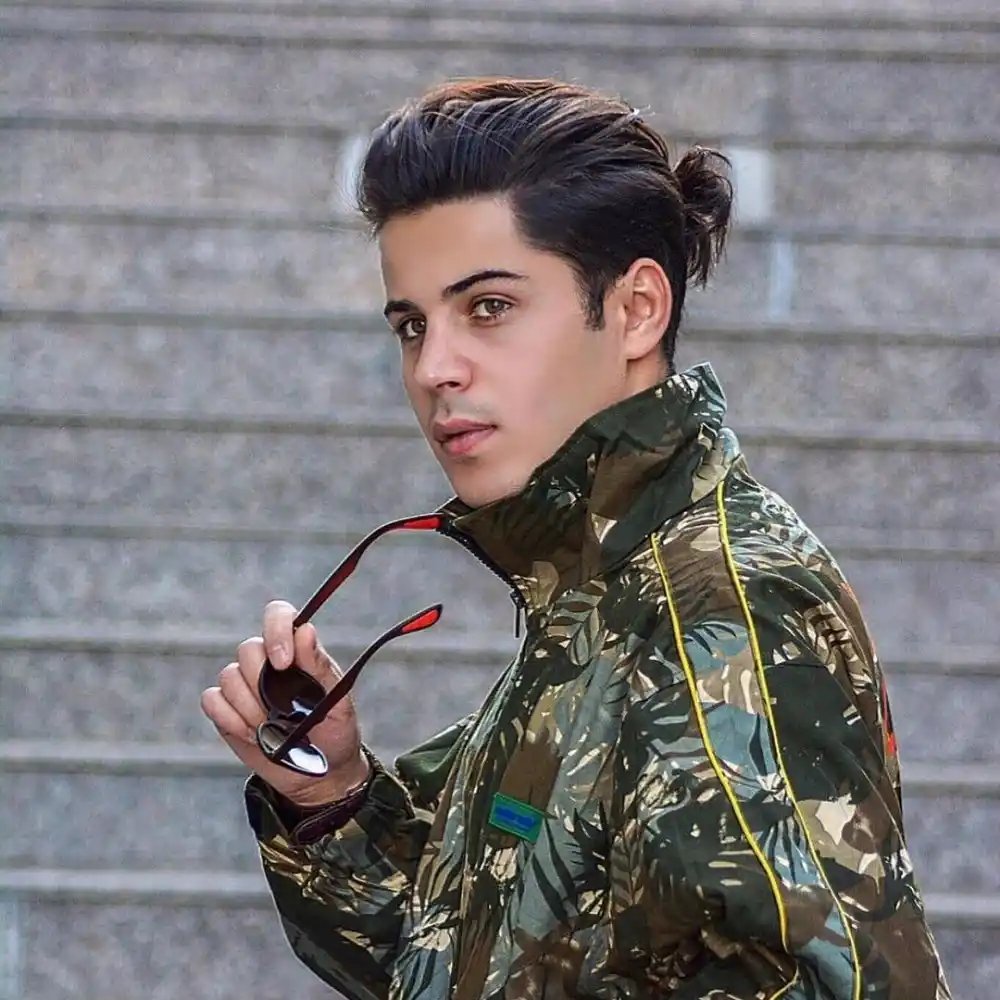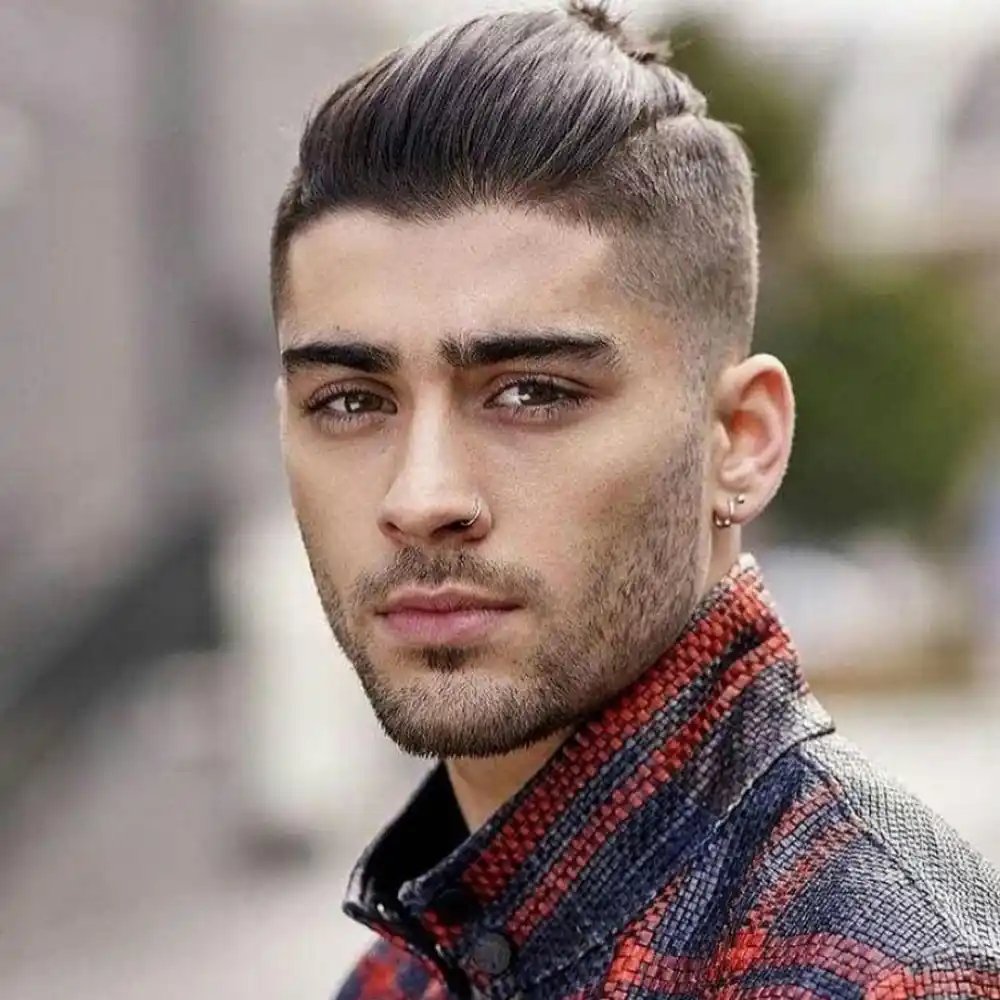 Braided Ponytail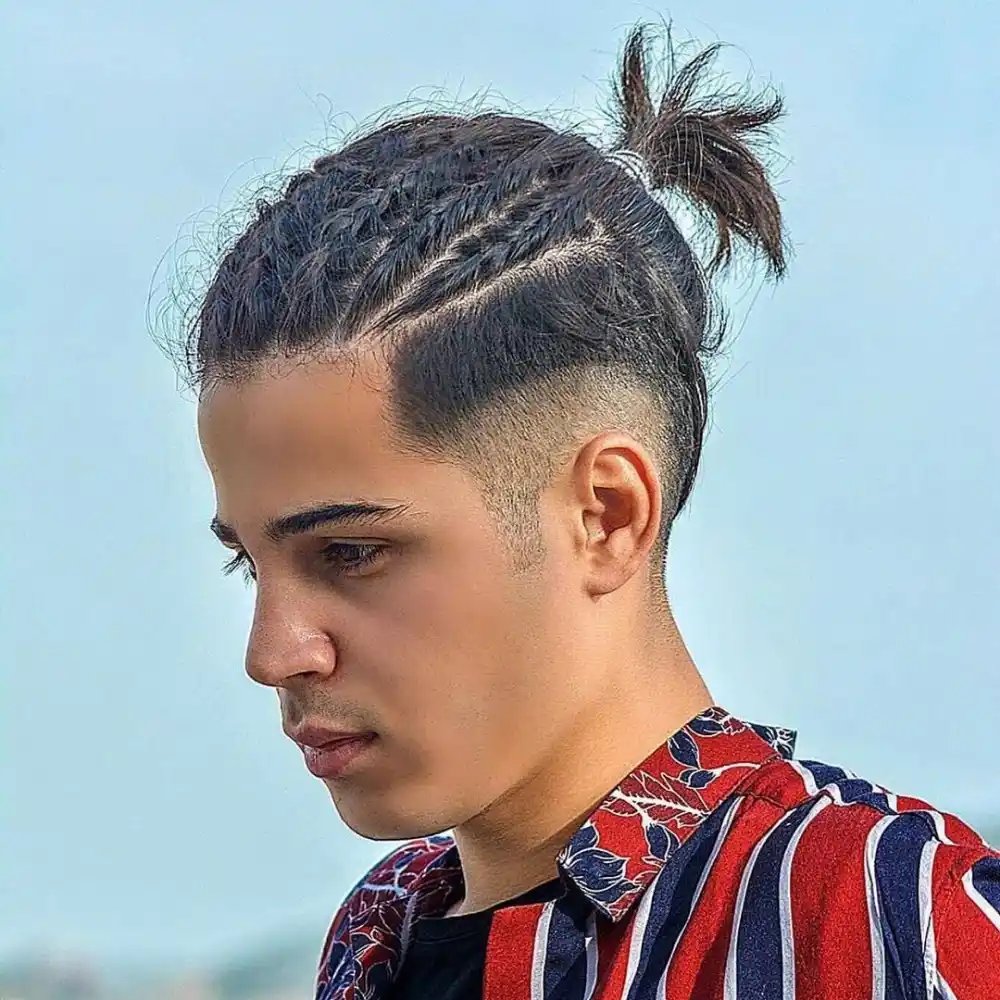 Also read: The best Teen boys hairstyles ever!