Hello pogonophile gents! today's tiptopgents blog article in the grooming category is for all the pogonophiles out there, for the beard lover guys.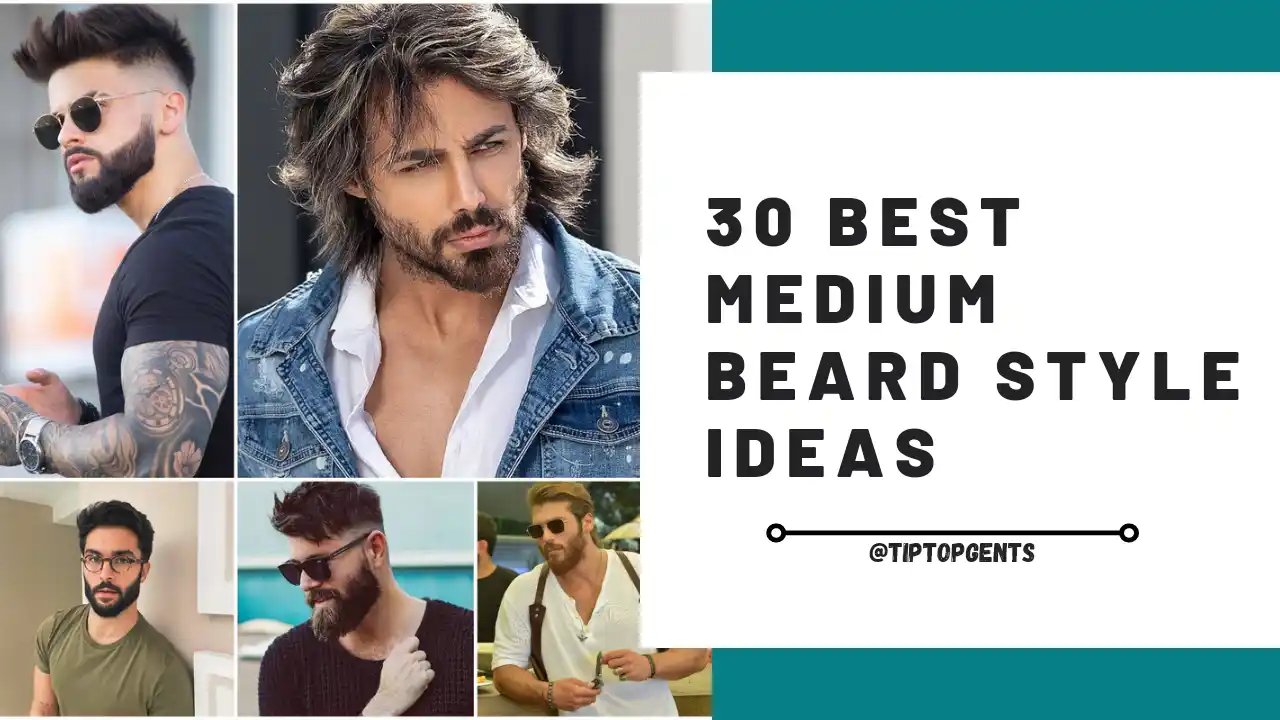 Beard is a blessing to men which can change your overall face's look and can make you look way more attractive if you have a full dense beard on your face.

Nowadays the beard-growing trend is at its peak, various male celebrities are growing their beard and enhancing their look, especially medium beard styles.

And as a beard lover, you have observed this trend I know you also wanted to grow a bit long and dense beard but there's a problem enters which resist some of us to grow a beard.

We all feel comfortable growing a short-length beard but when it comes to growing a bit longer beard some of us fear it a bit, we think that it would look awkward because it is new to us and we are not that much inclined towards growing medium or long beard yet.

If you're of those and think like that then you have needed some inspiration and that's what I'm going to provide you in this article.

I'm going to show you various men photos here who have medium beard styles which is looking fabulous on them and this will inspire you to grow your beard too.

And…after getting Inspiration and having the courage to grow a medium-length beard you can choose one medium beard style for you from those photos ideas that I'm going to show here.

And.. if you're of those who don't need any Inspiration and already planned to have one medium beard style then these 30 medium-length beard styles ideas are for you, choose yours.

So, let's explore:
All images are collected from: @instagram
Medium Beard Styles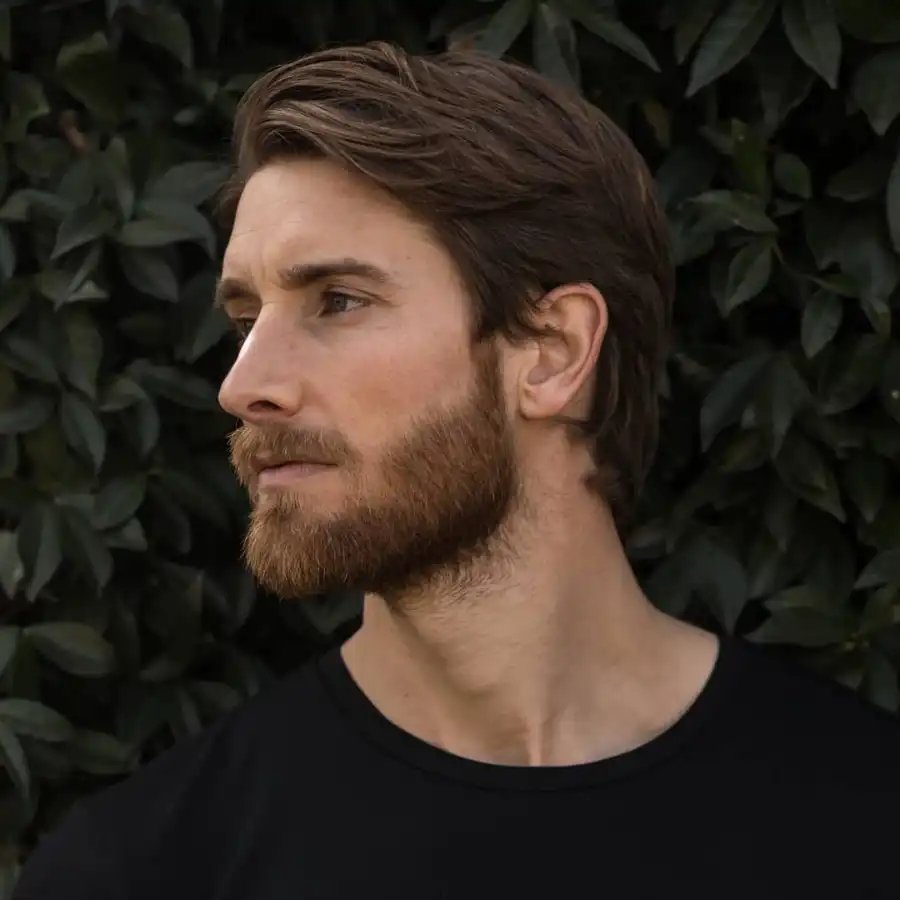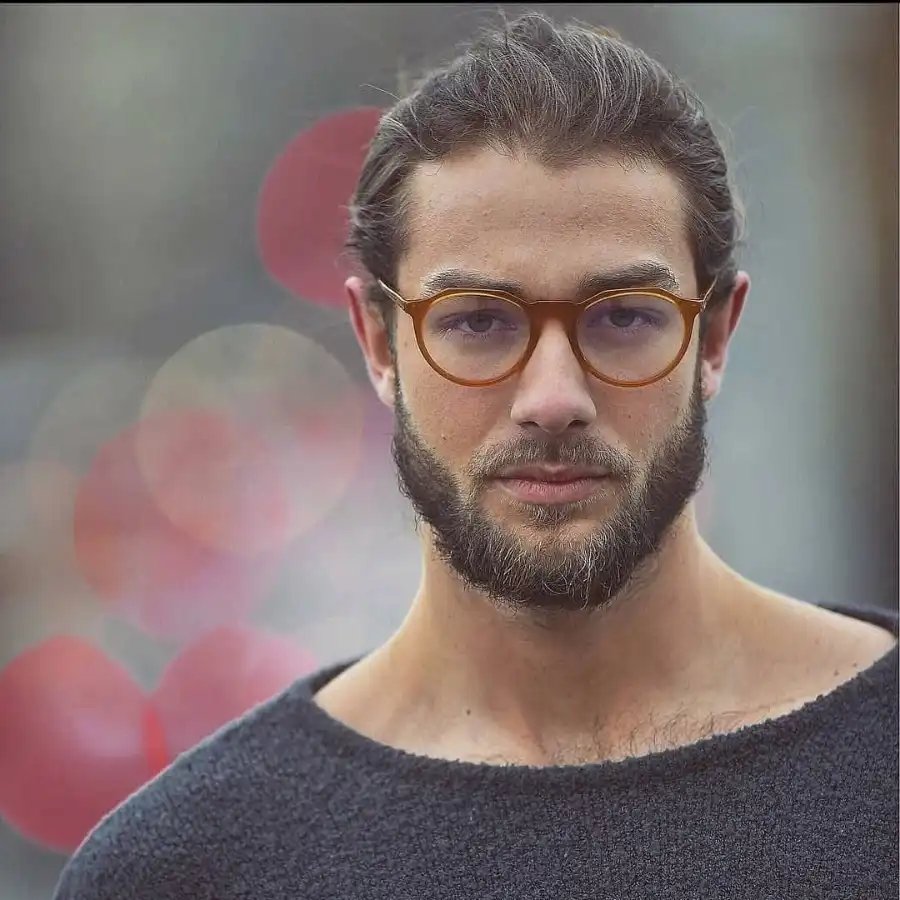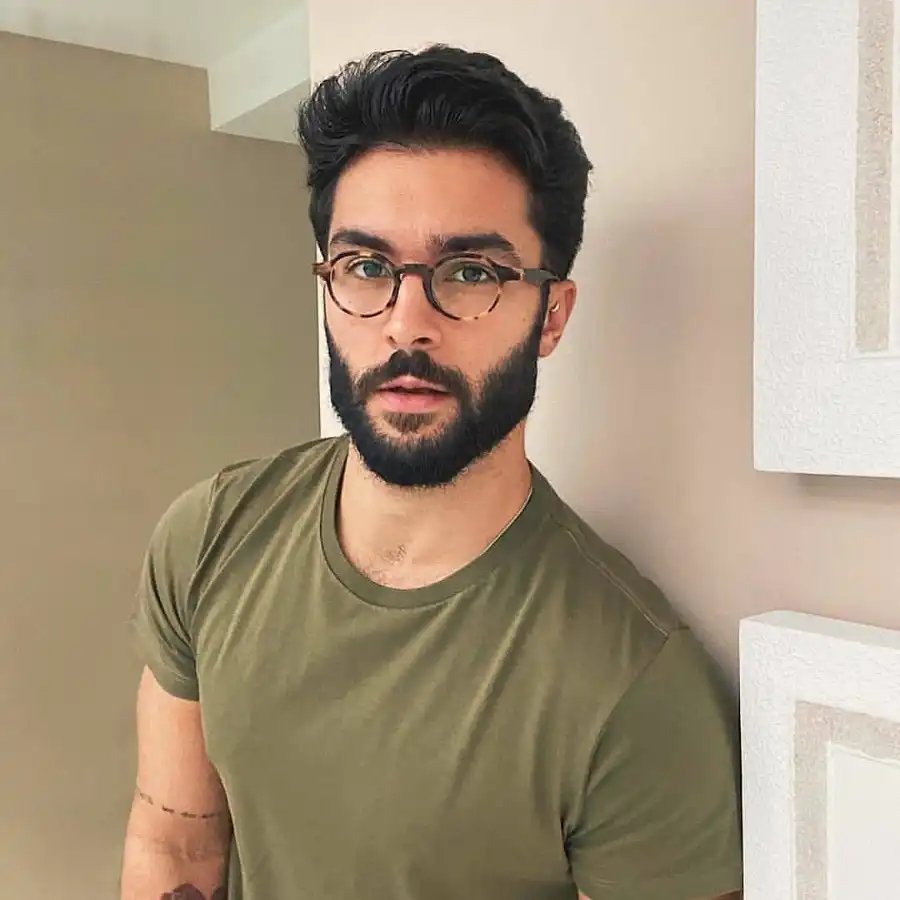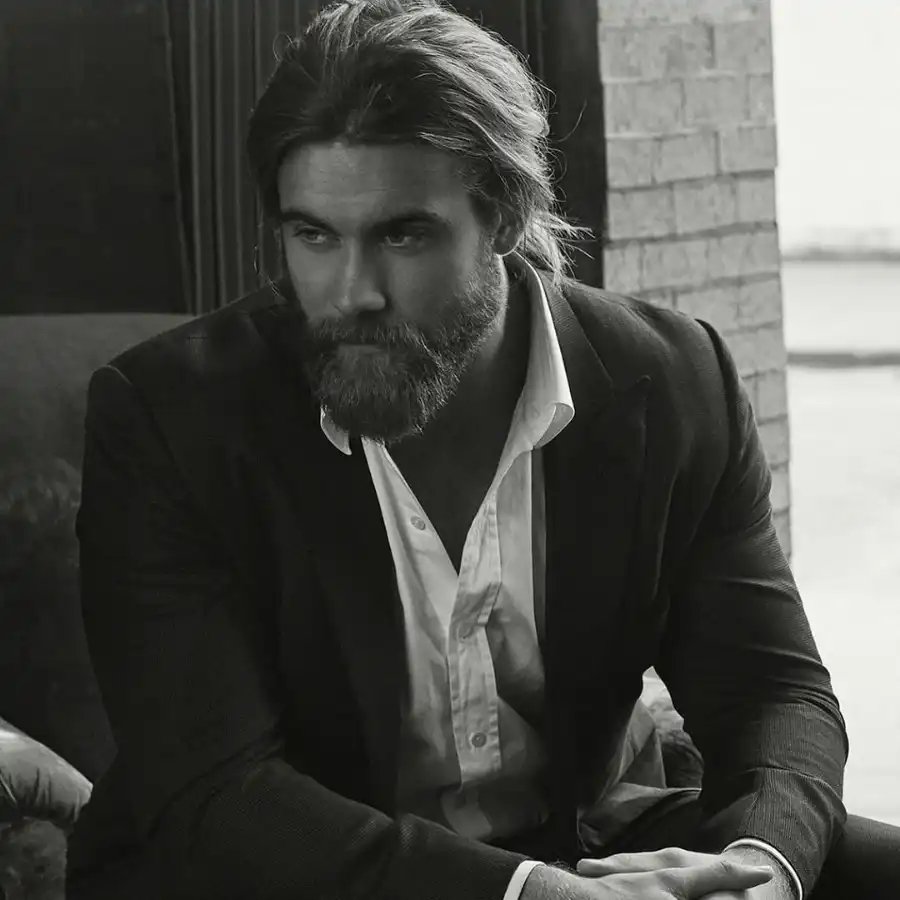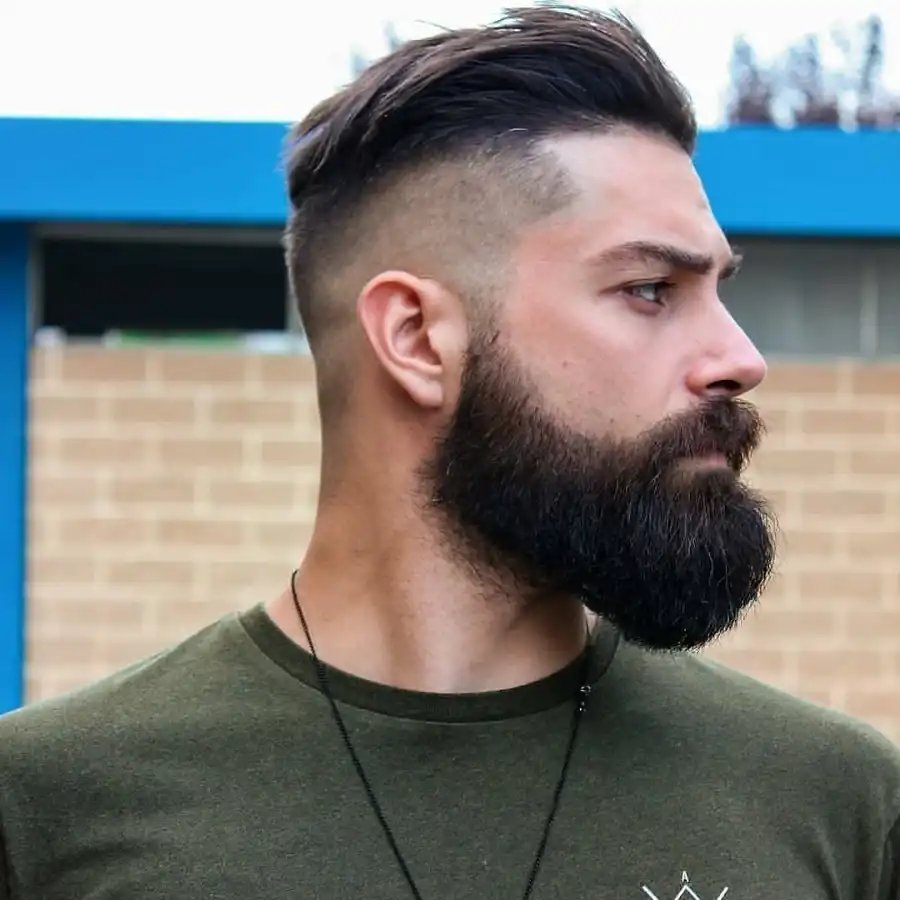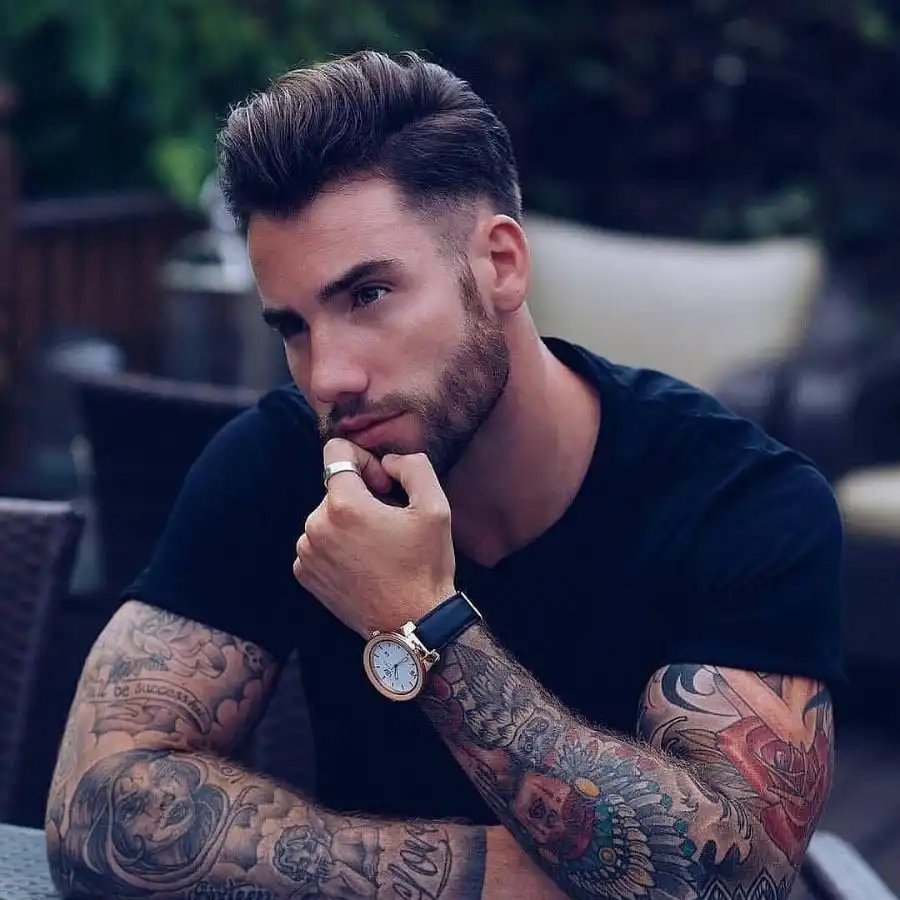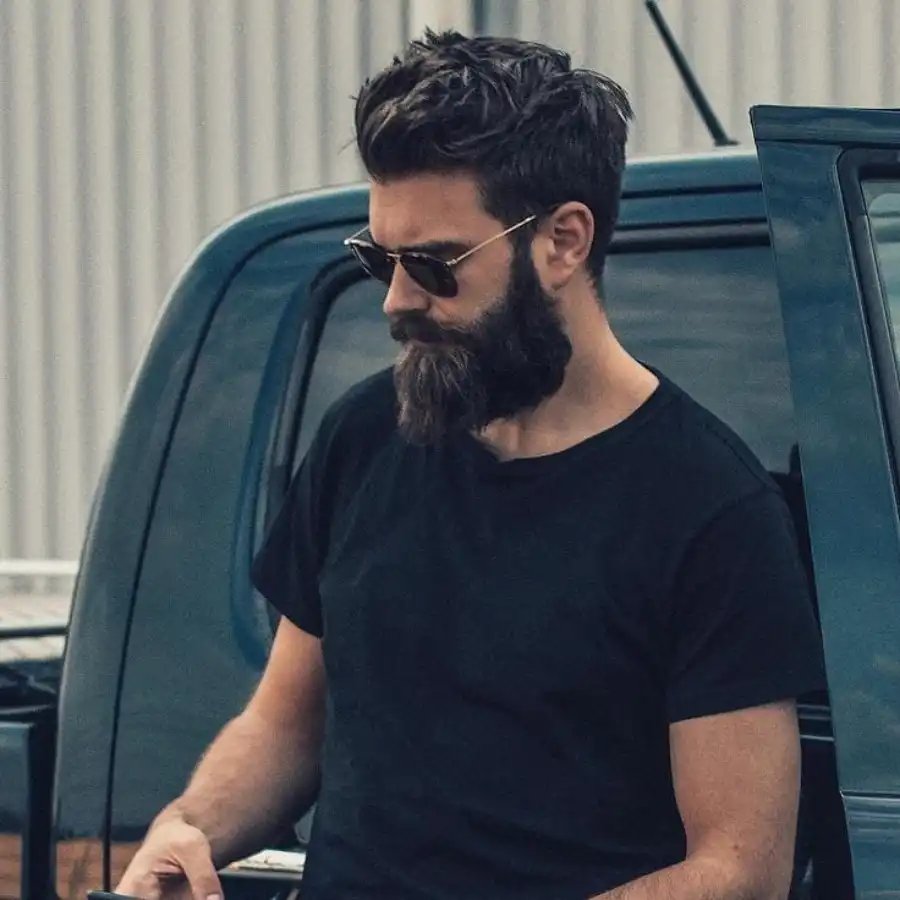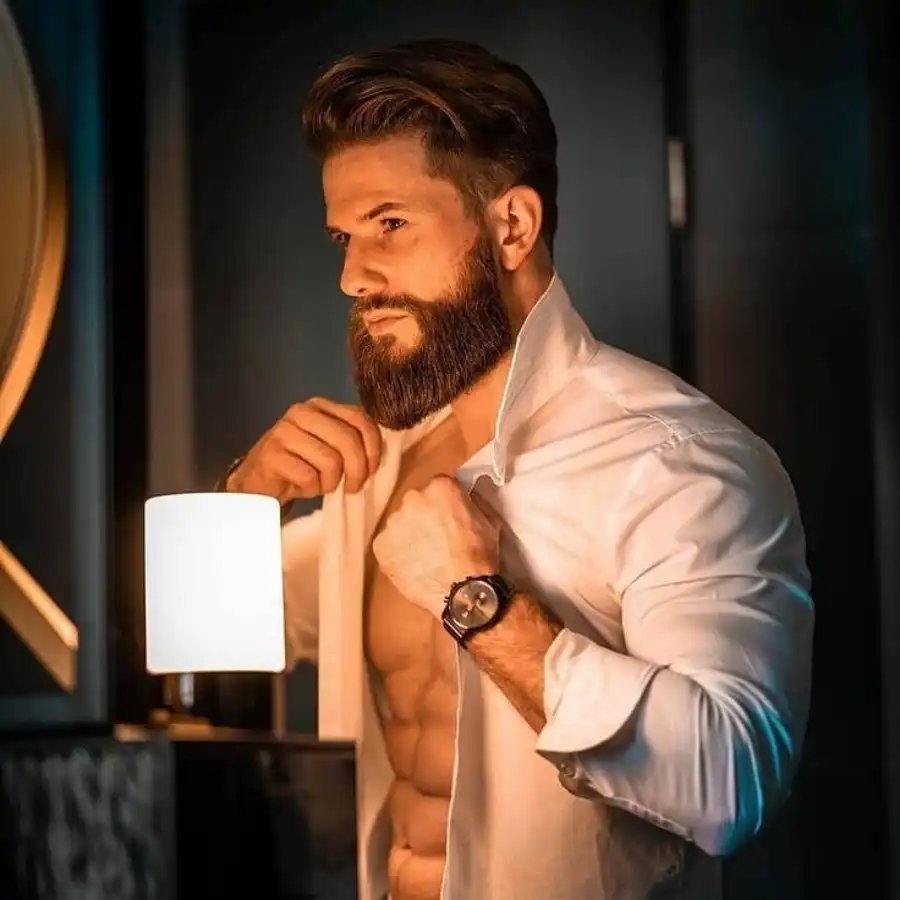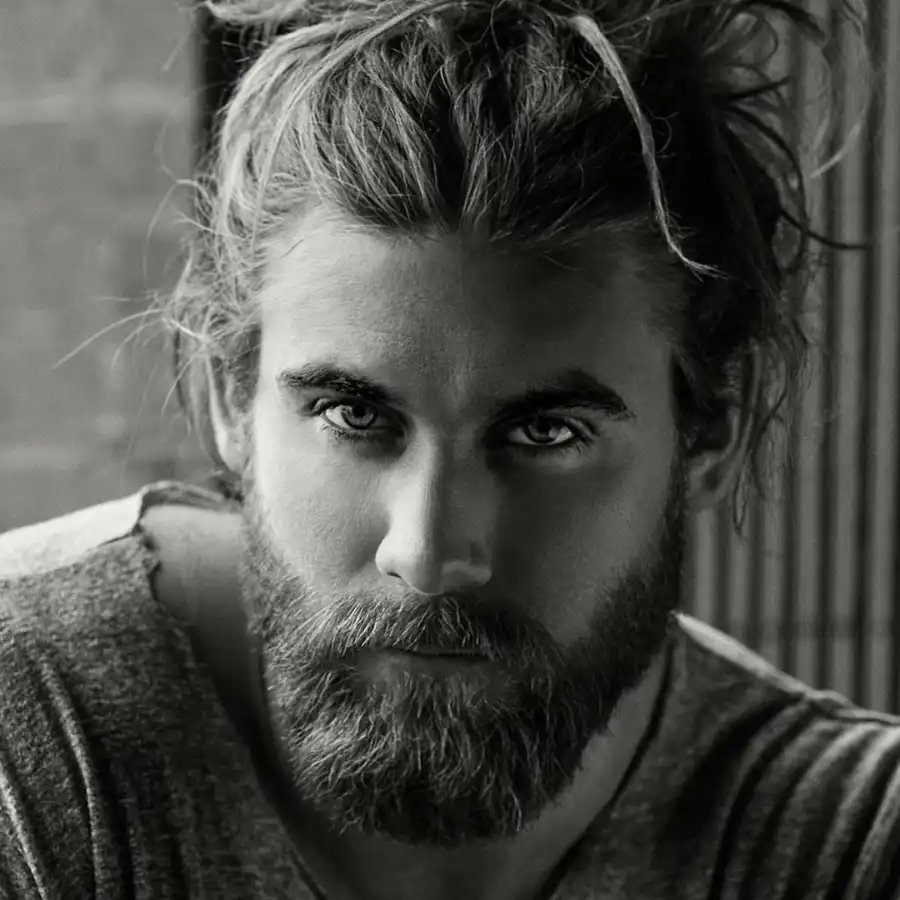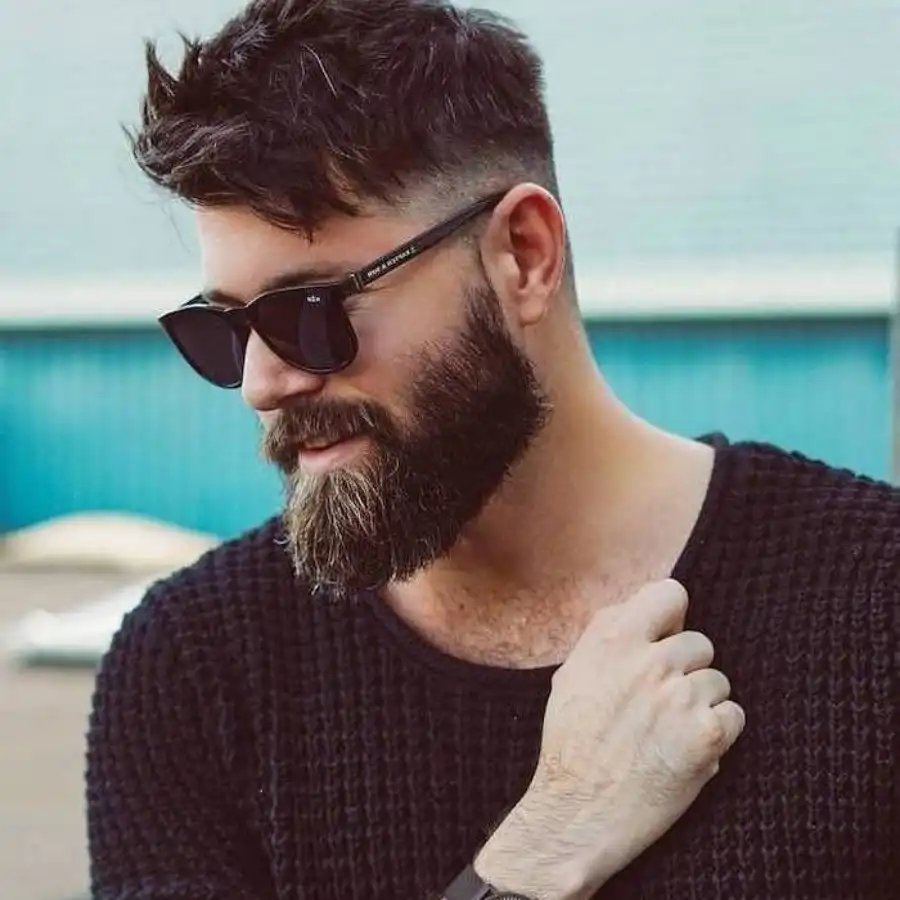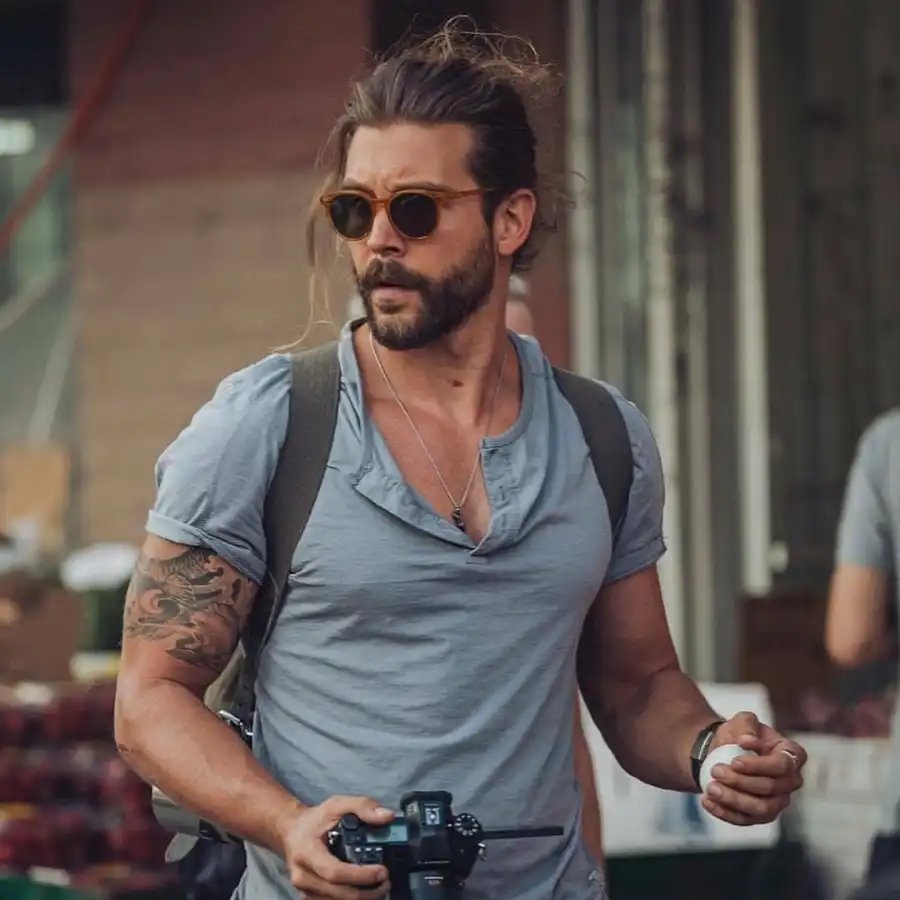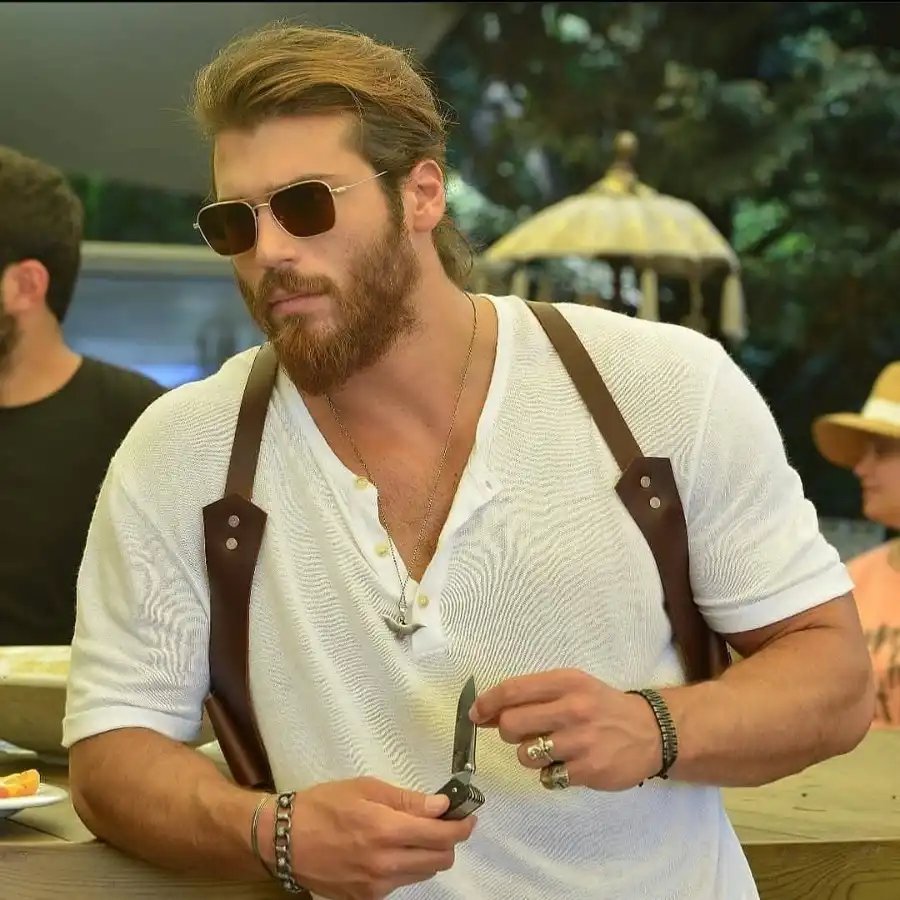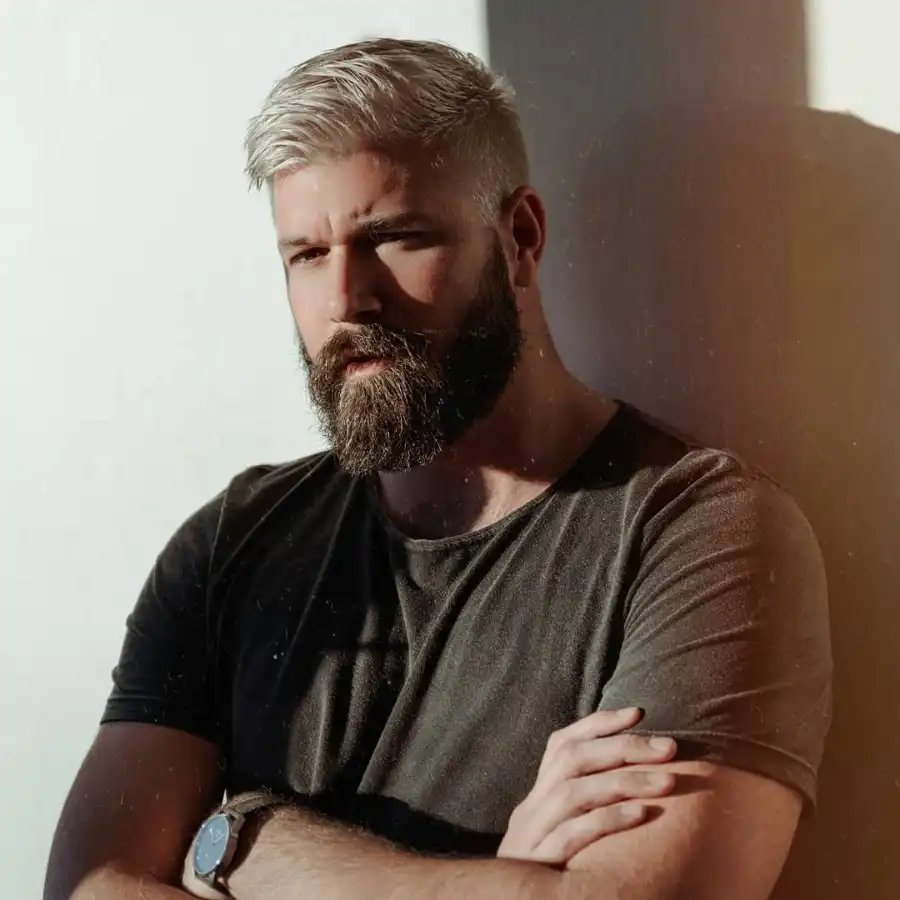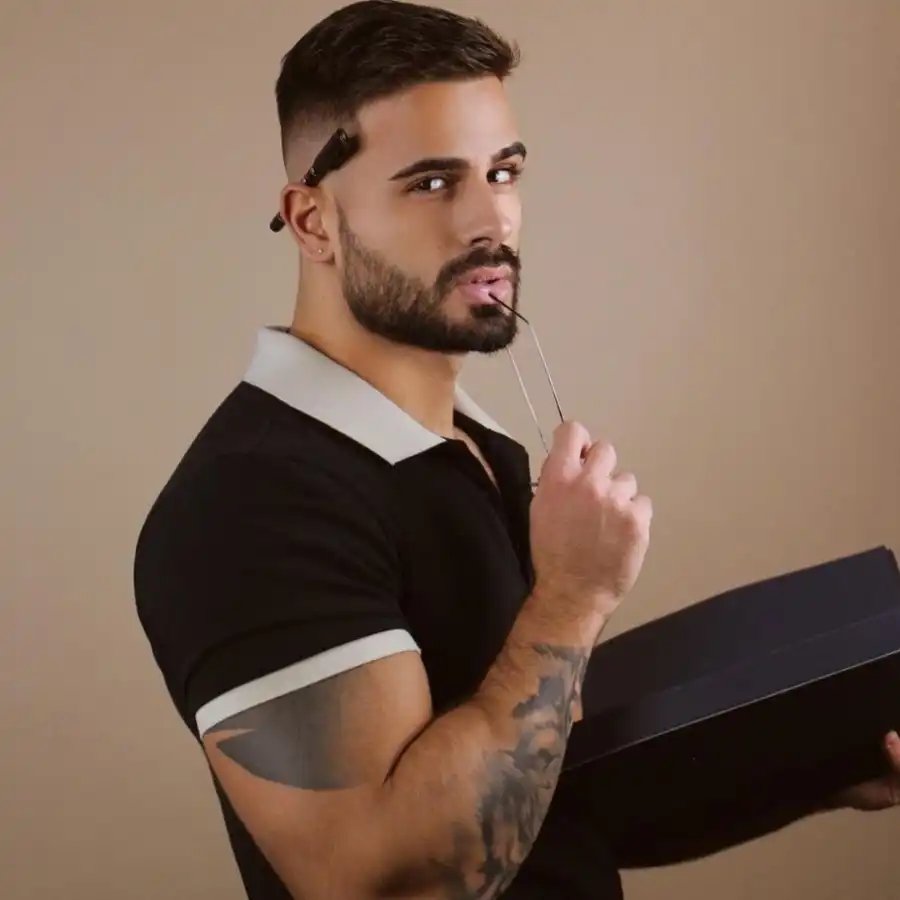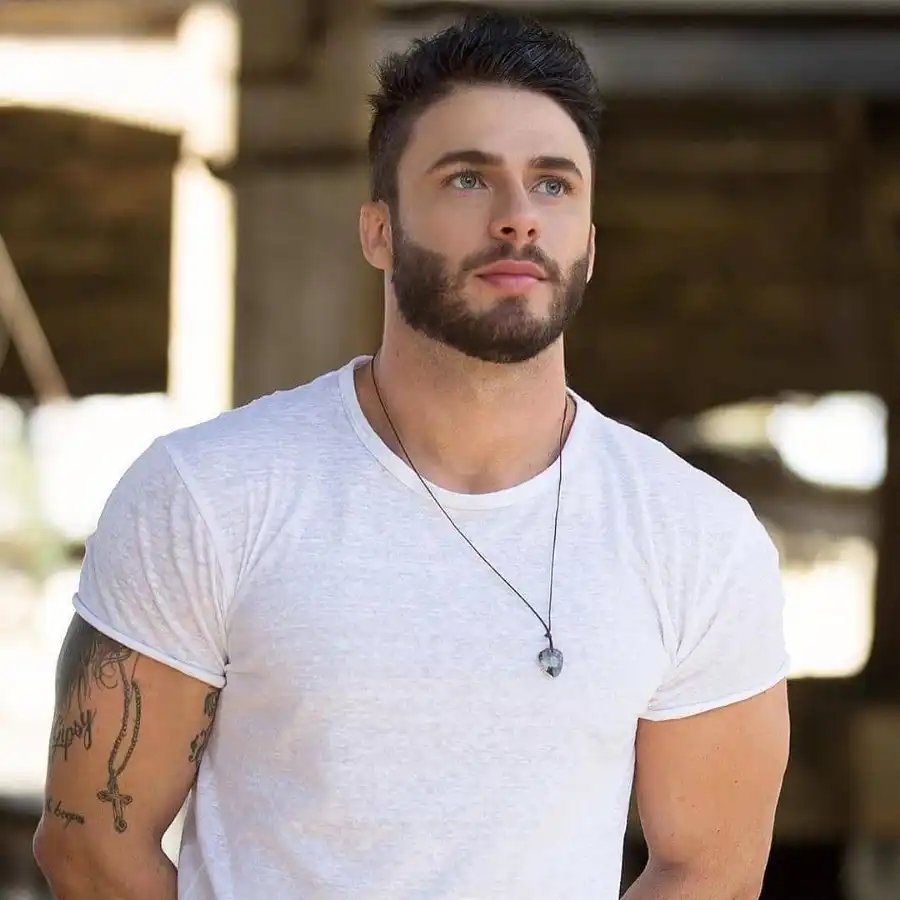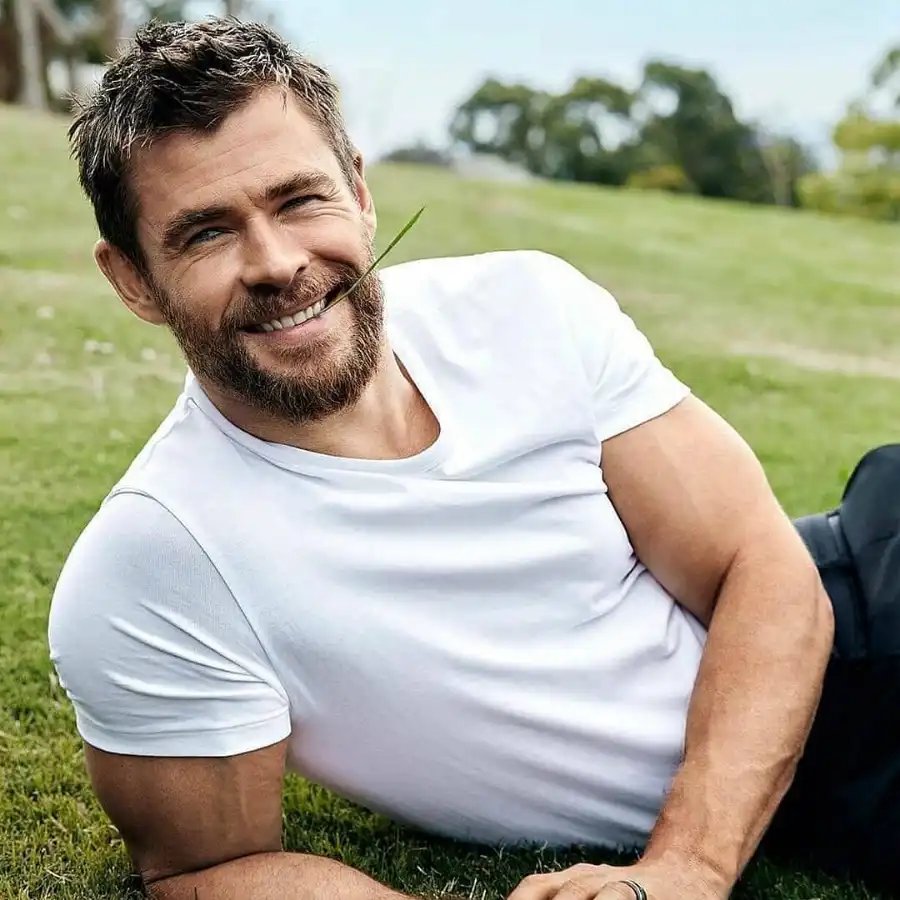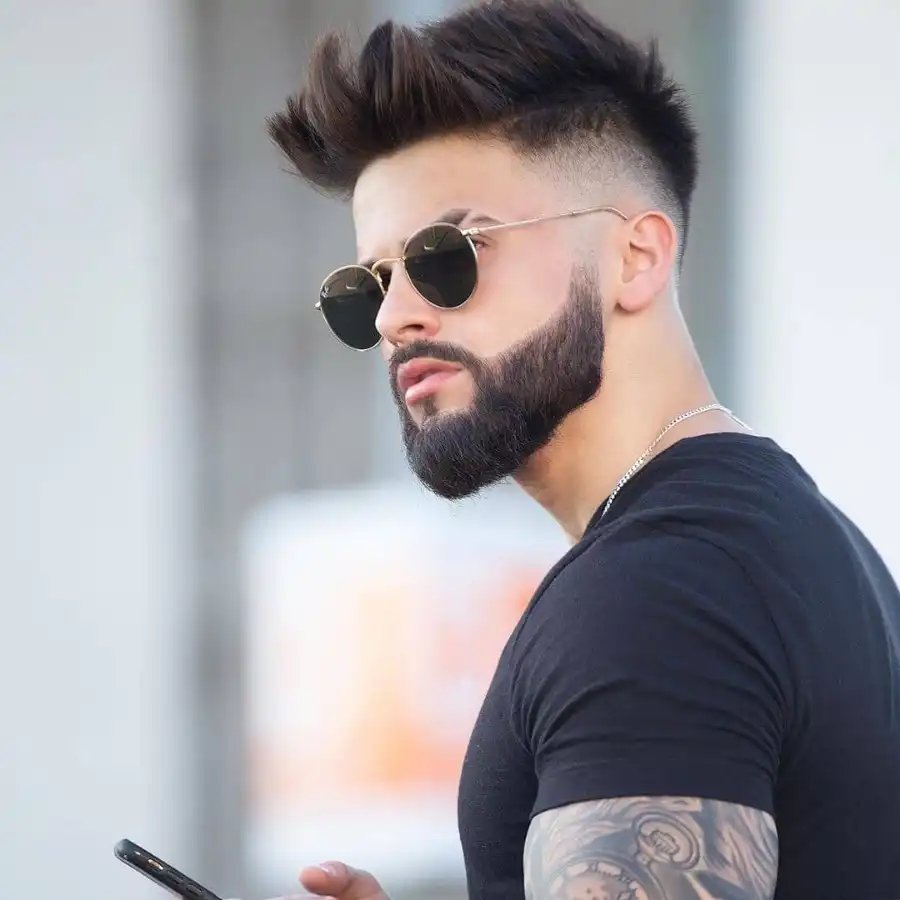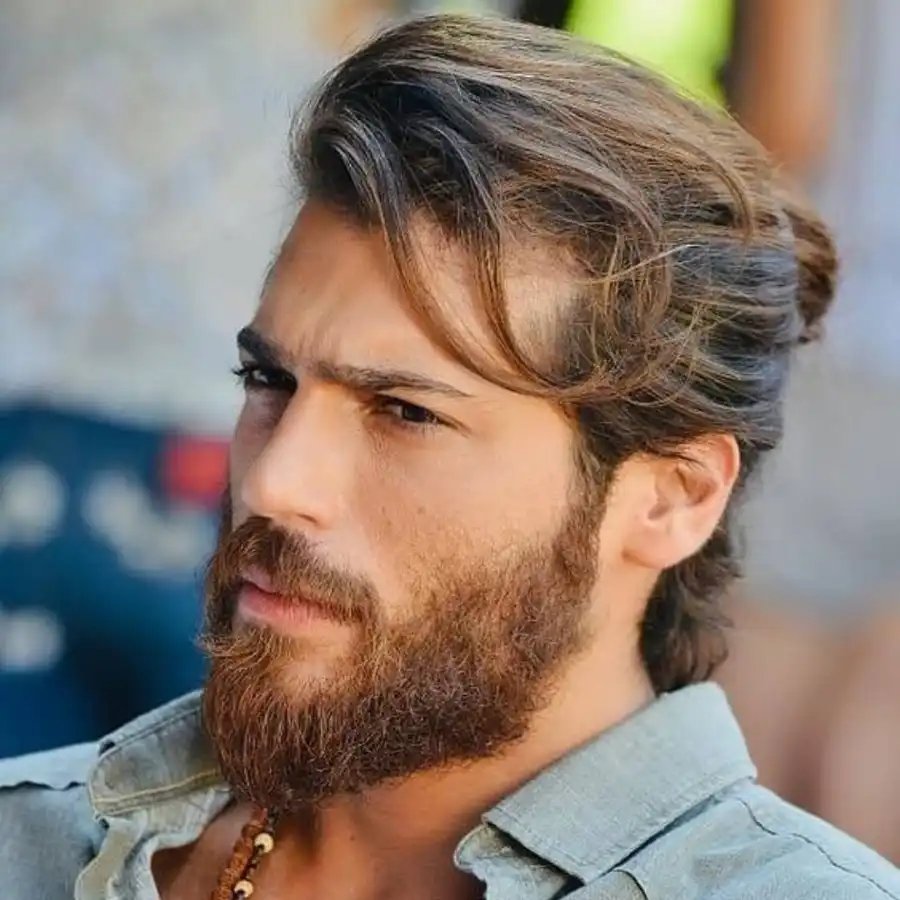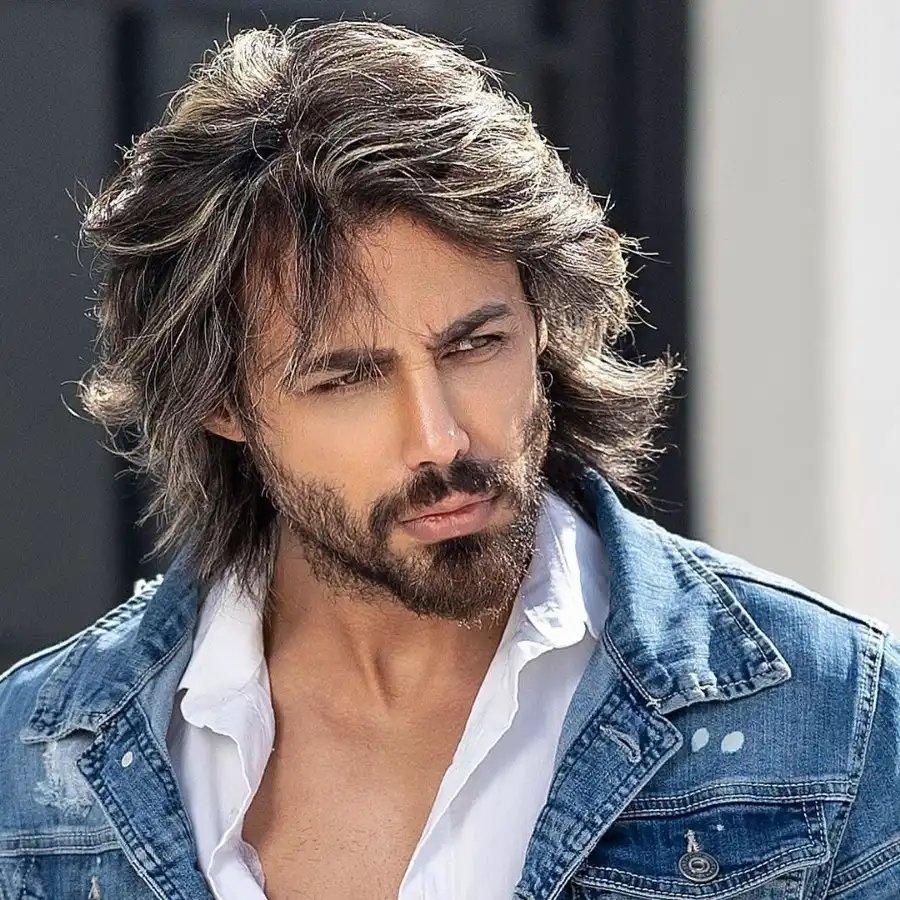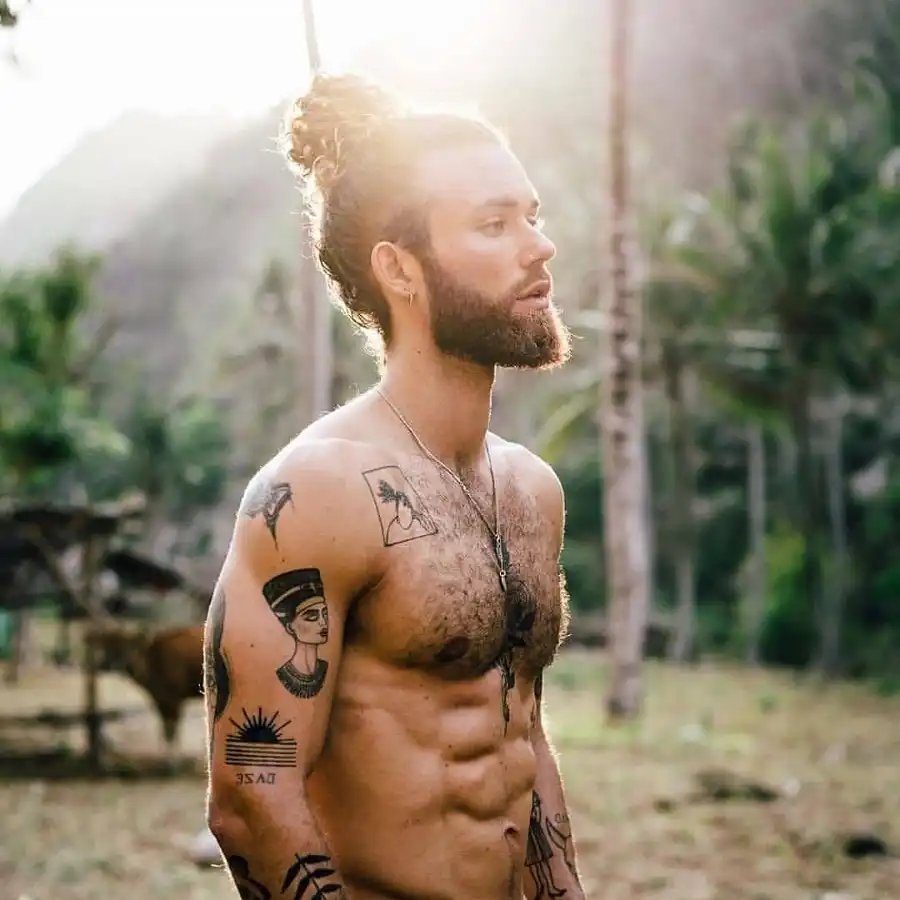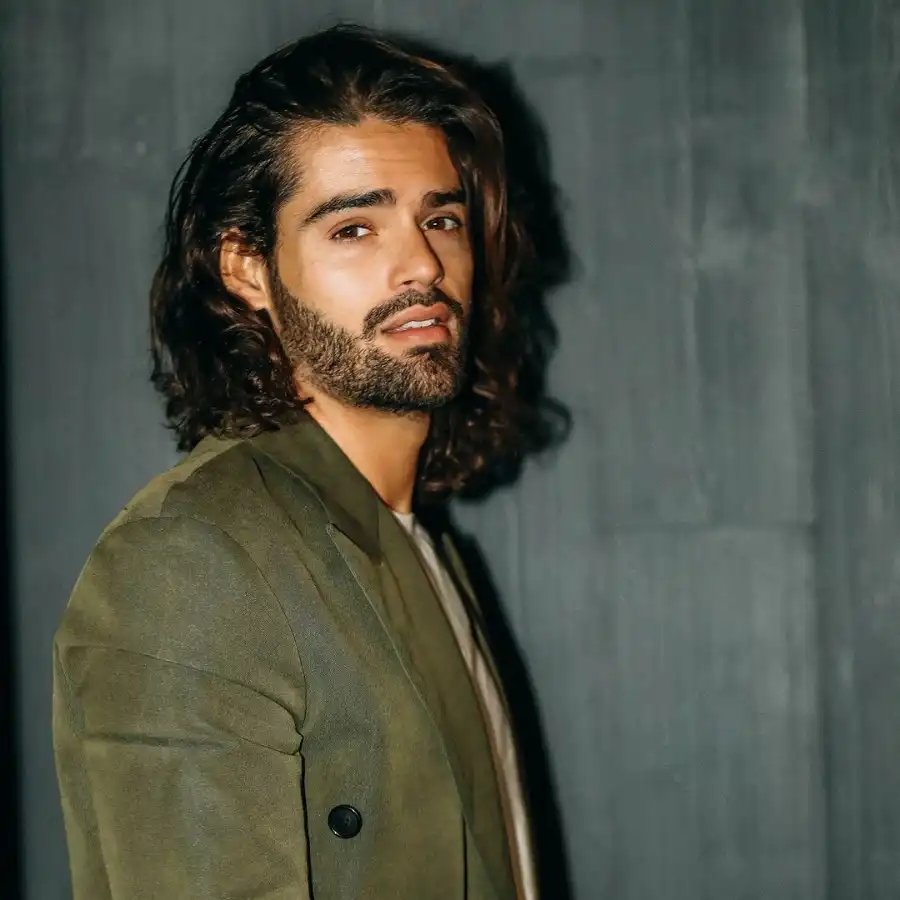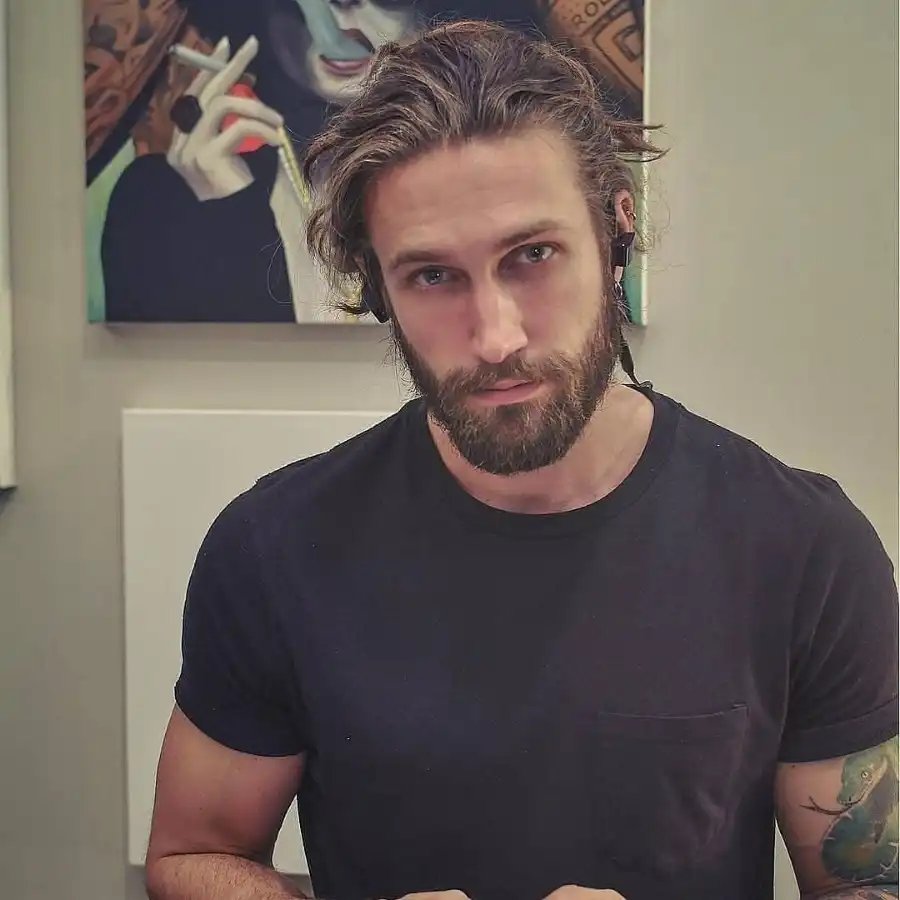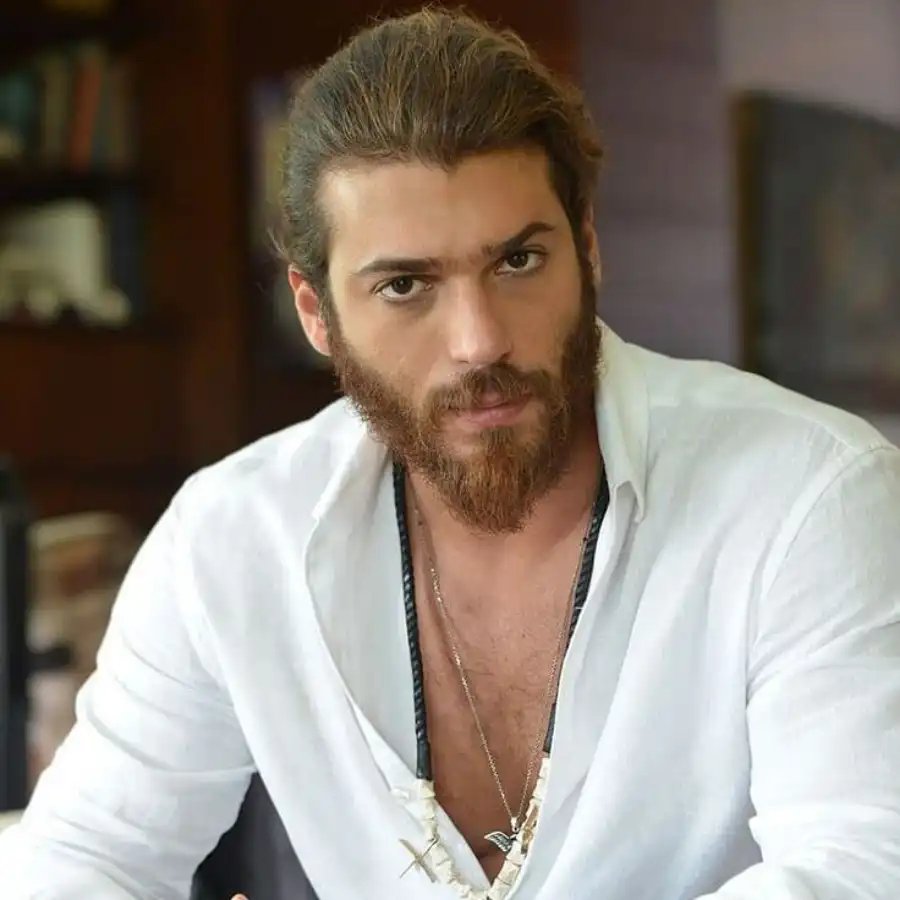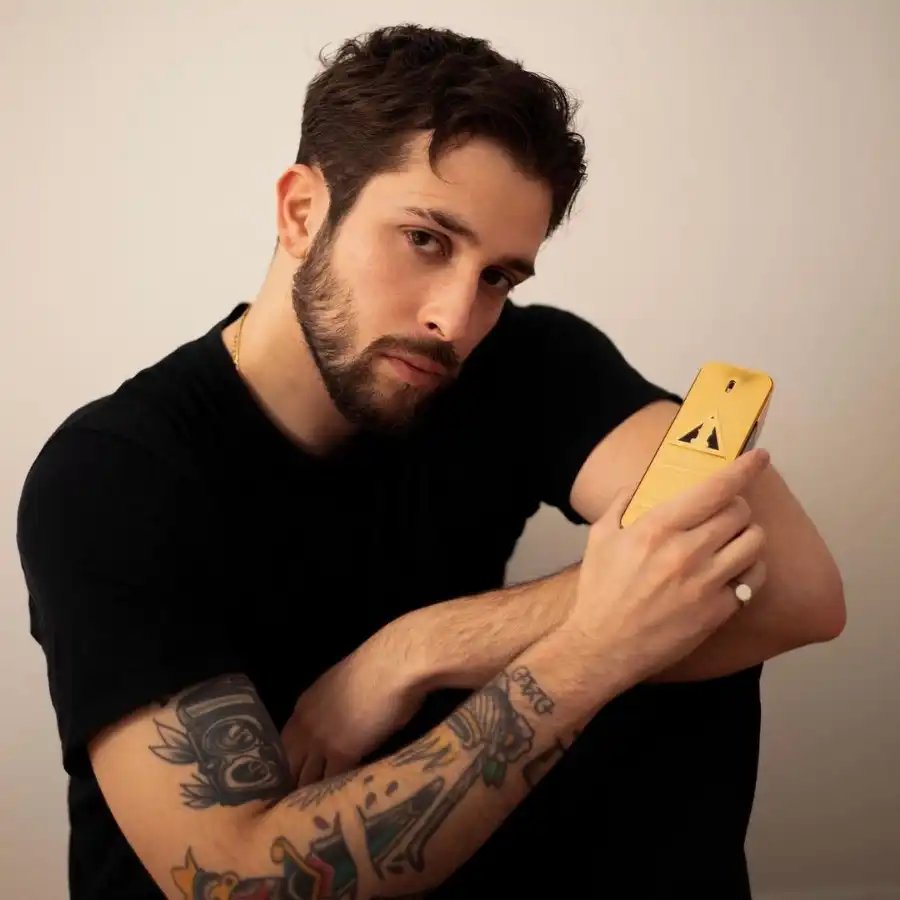 Final Words
So, these were some popular medium beard styles look that can inspire you to try and you can choose any of these 30 beard styles to get on your face.
Thanks for reading the article, comment your questions or suggestions.