Jeans are the main and most used clothing stuff of men's casual wear outfits, we carry jeans with almost every casual outfit, whether we carry simple crewneck t-shirts or classy leather jackets.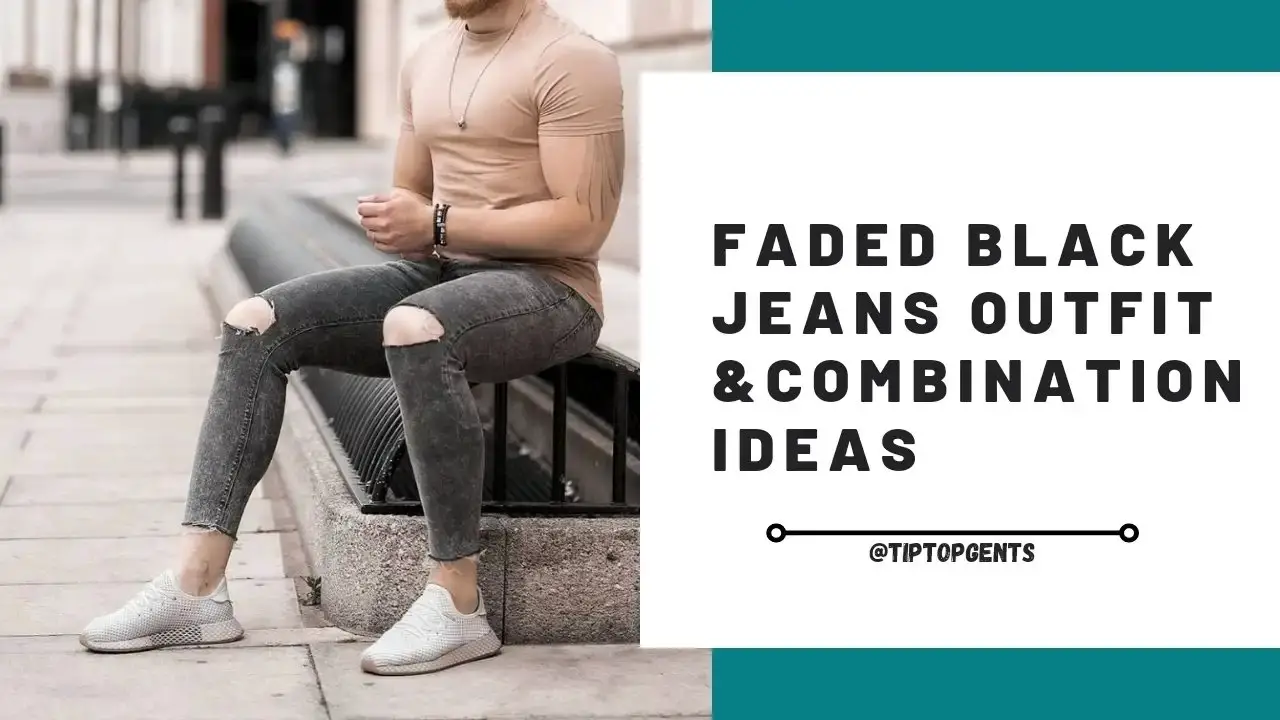 When we use our jeans with almost every casual outfit we should've multiple colour variations of it in our wardrobe for a unique and fresh look every time.
But when it comes to jeans color variations there are not many we are aware of, the majority of us just know about and used to carry only two color of jeans it is BLACK and BLUE.
If you're tired of wearing the usual black and blue color jeans pants and want more color options to try in jeans pants then this article has something exciting for you today.
Today, I'm going to introduce you all to a very distinctive and unique jeans color that you should try and have at least one in your wardrobe if you wear jeans too often.
I'm talking about faded black color jeans if you have one faded black jeans in your wardrobe or you're planning to have one and wanted to know how you would carry and match it with other outfit stuff then this article is just for you.
I'm going to show you guys here the best faded black jeans outfits men can carry and the best colour combination you can make with your faded black jeans.
So, read the article thoroughly...
All images are collected from: @instagram
Faded Black Jeans With Matching Shirts
Faded Black Jeans With Button-Up Shirts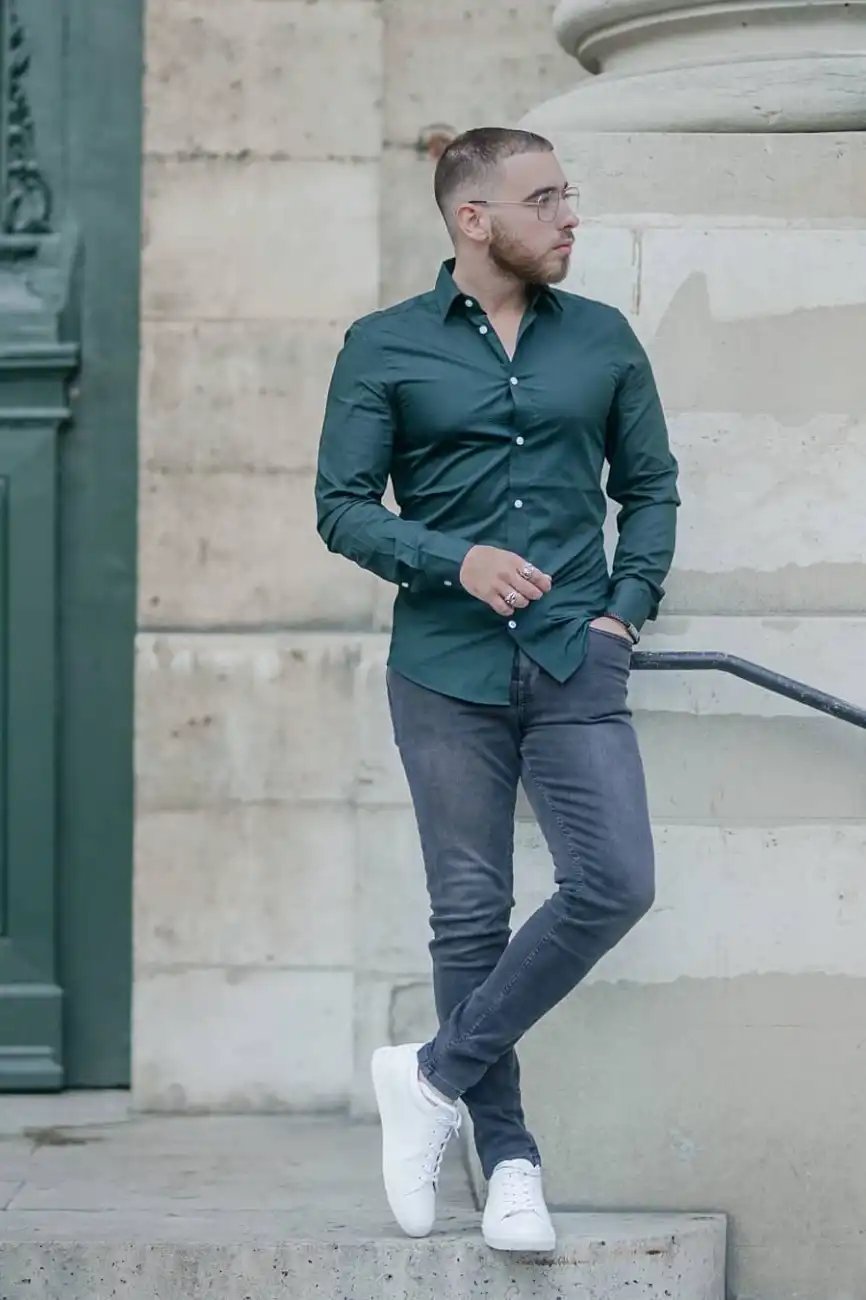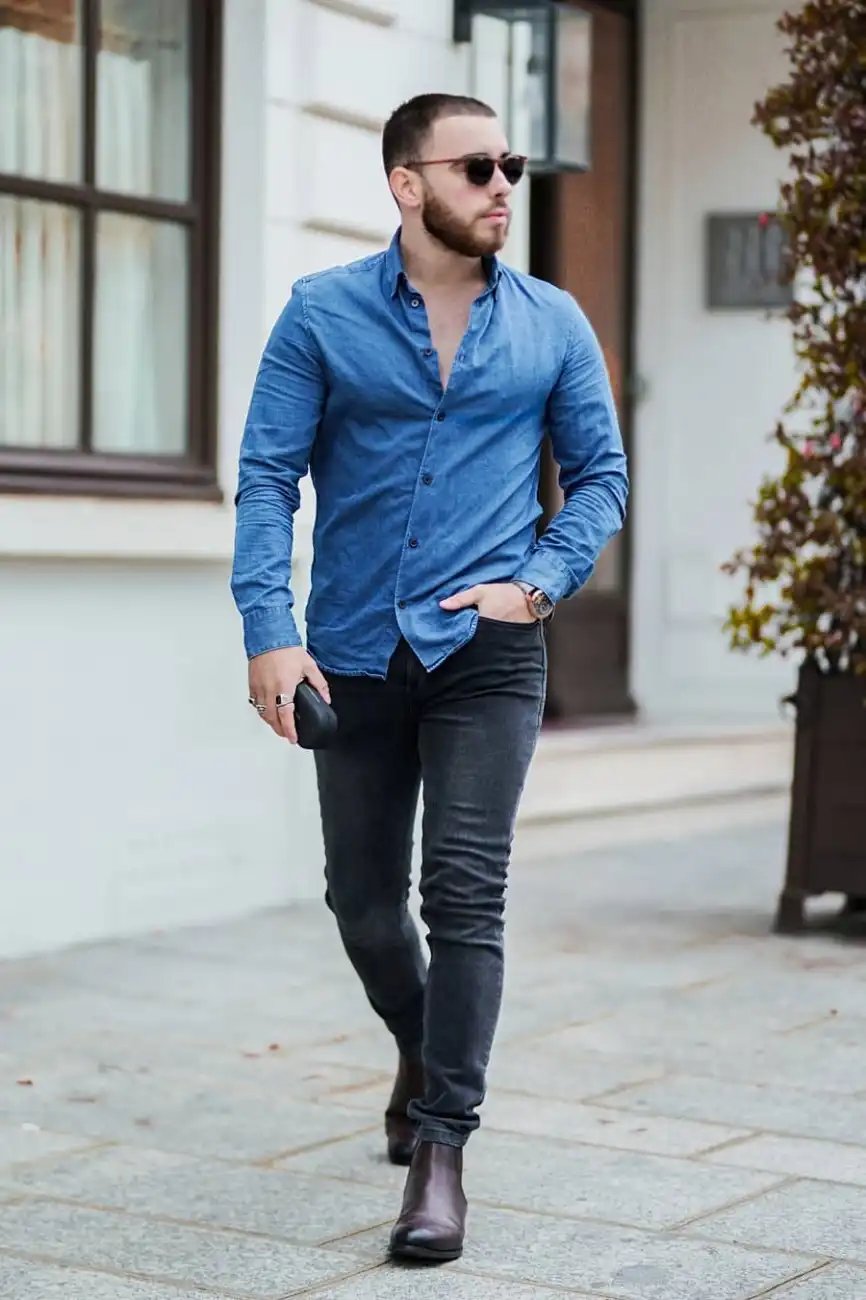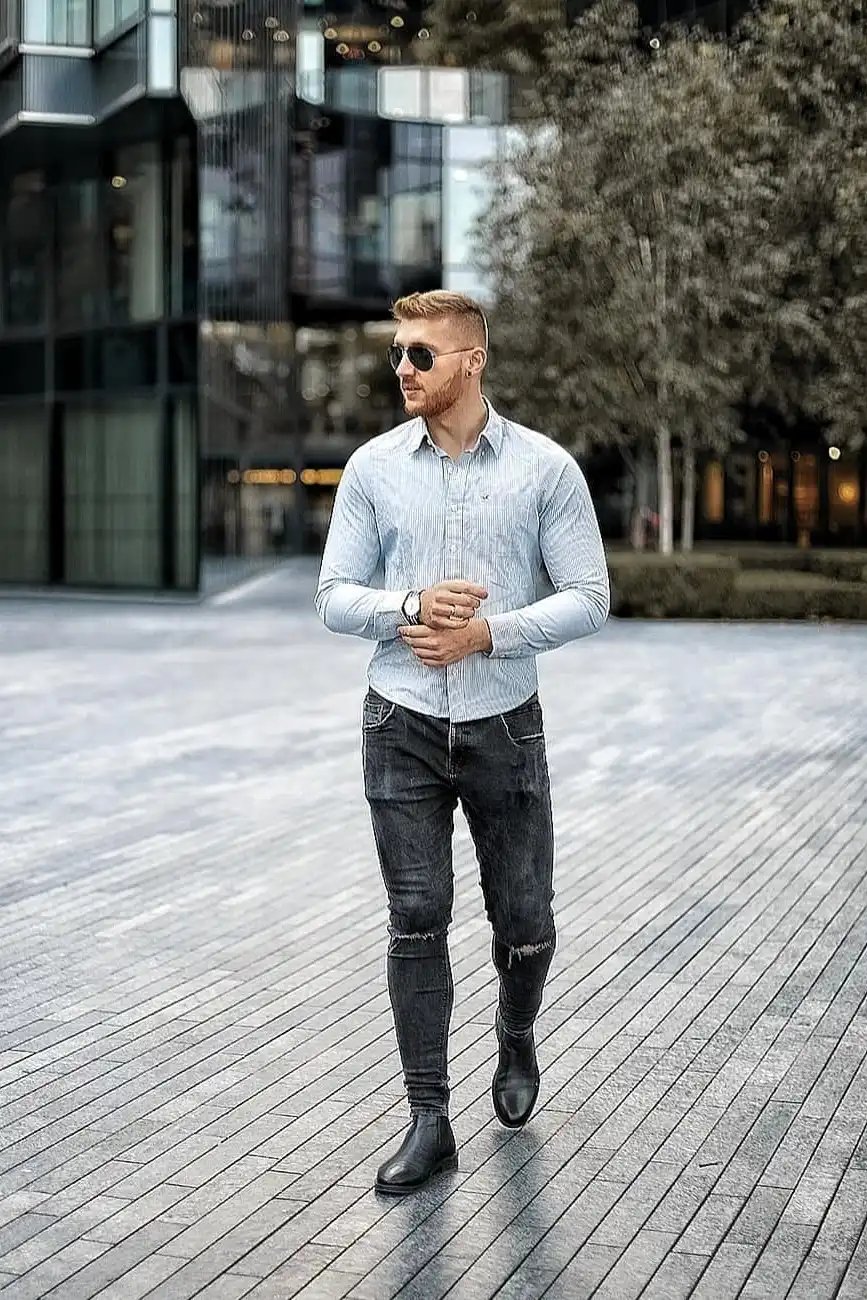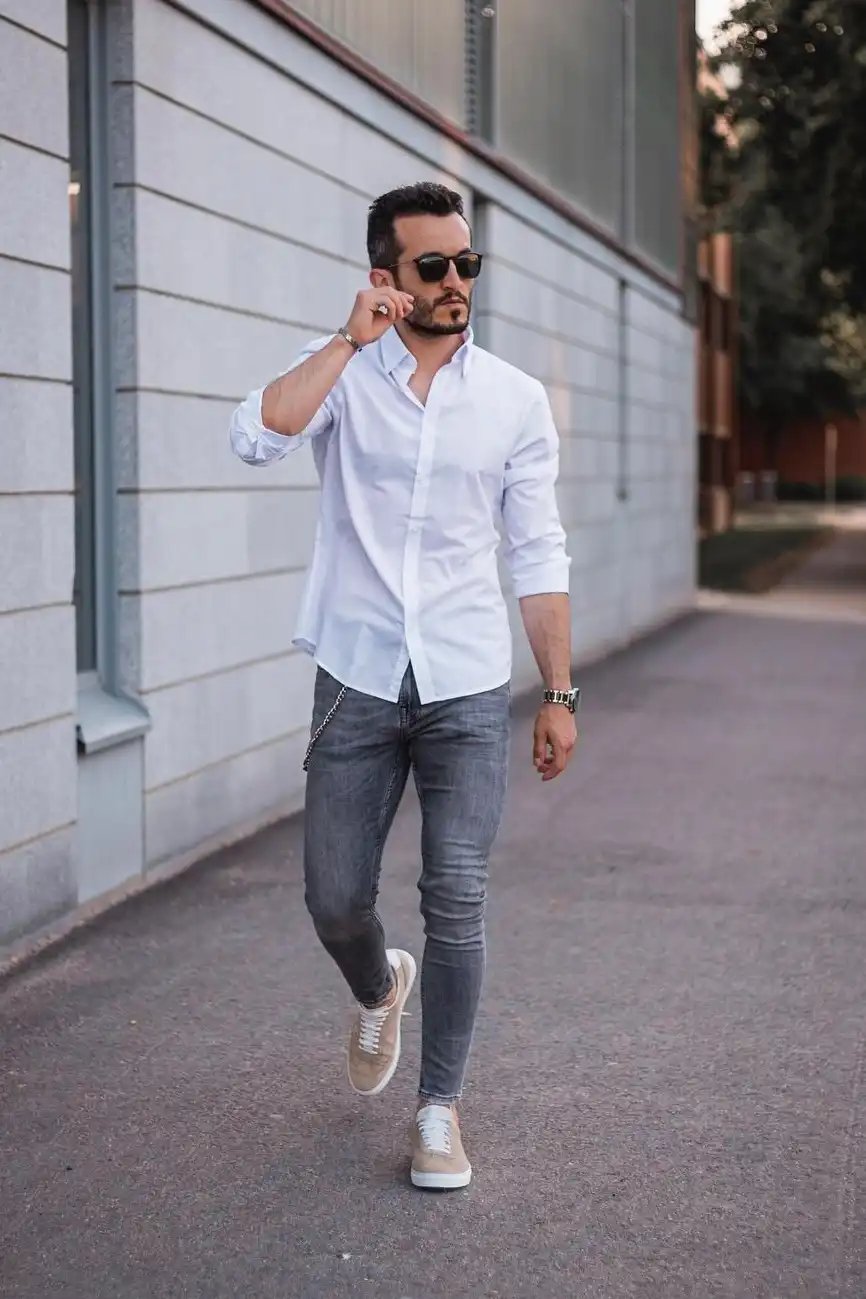 Faded Black Jeans with Polo Shirts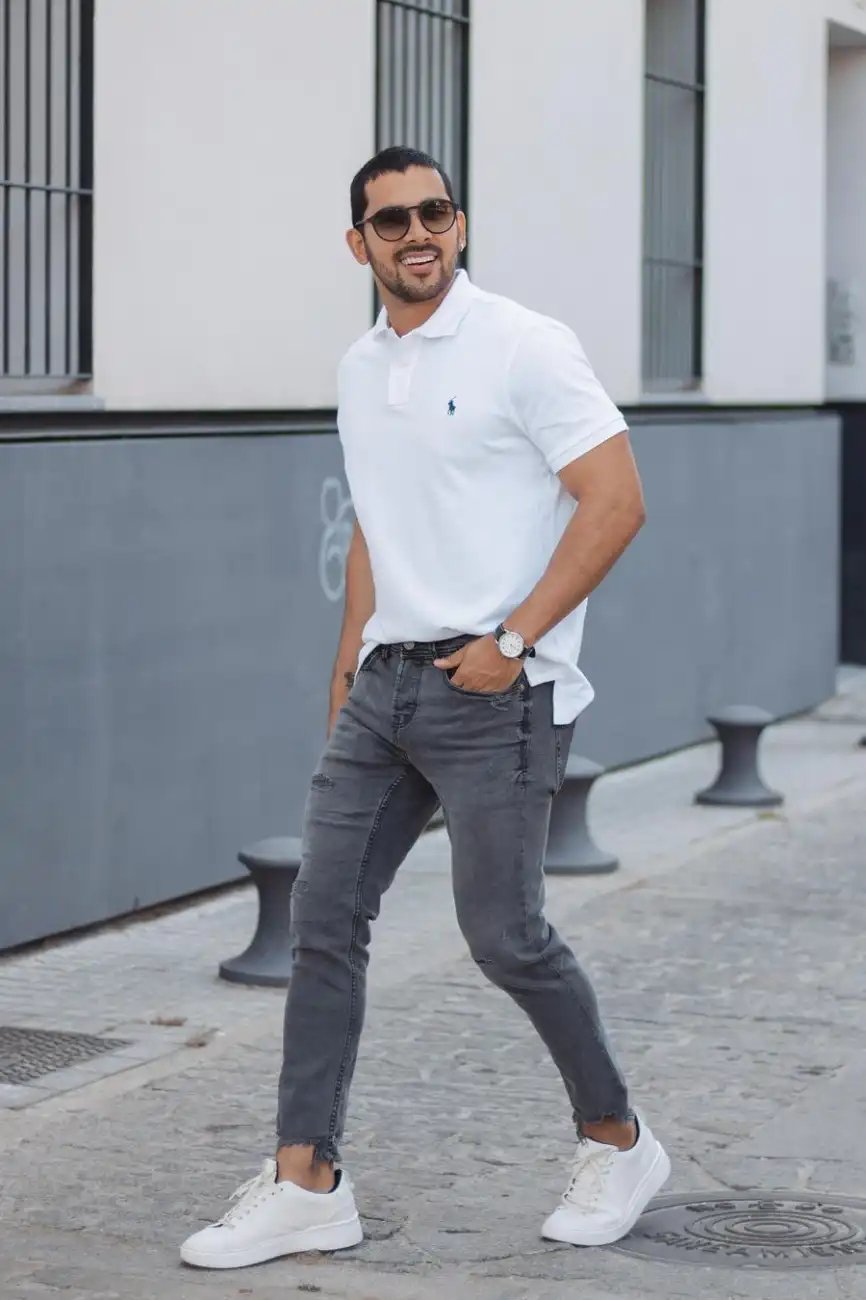 Faded Black Jeans With Crewneck T-shirts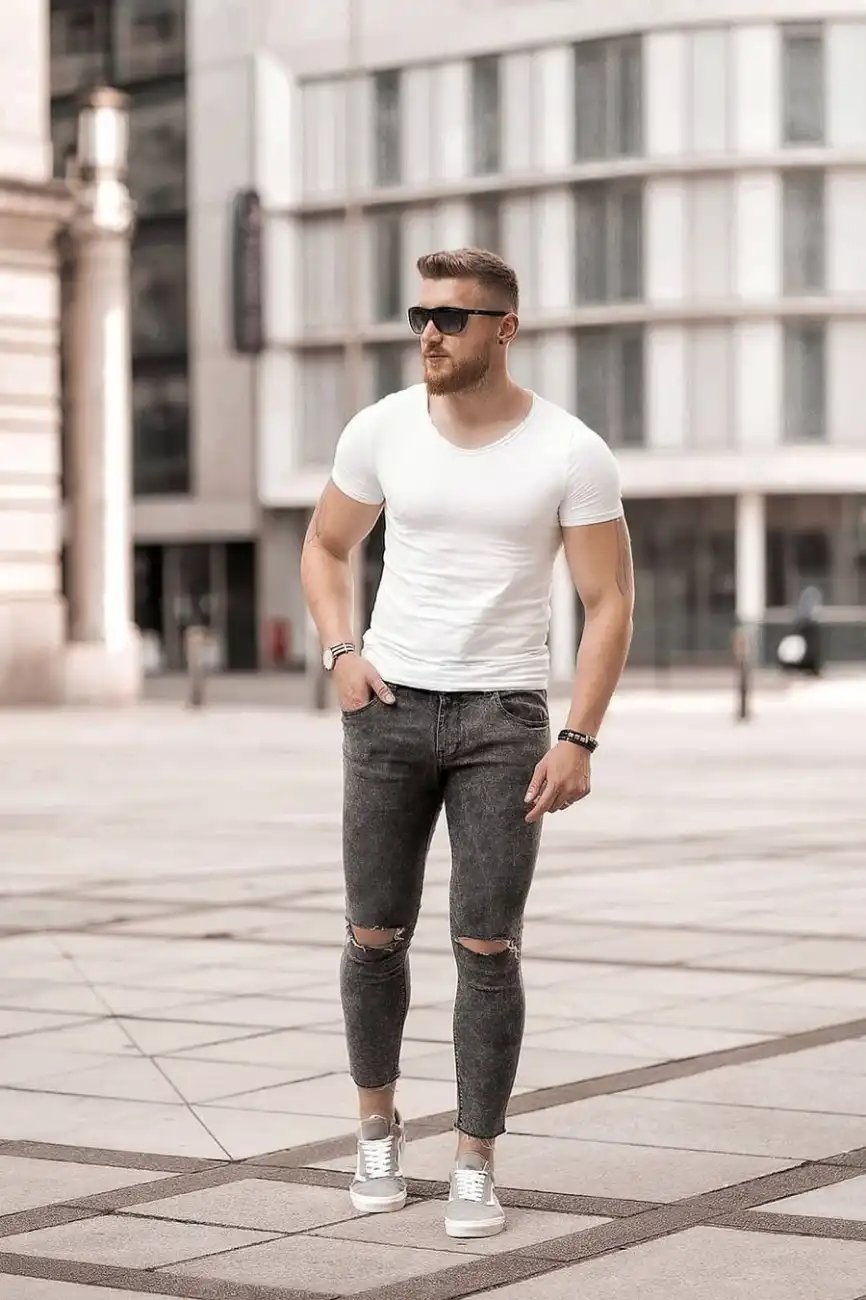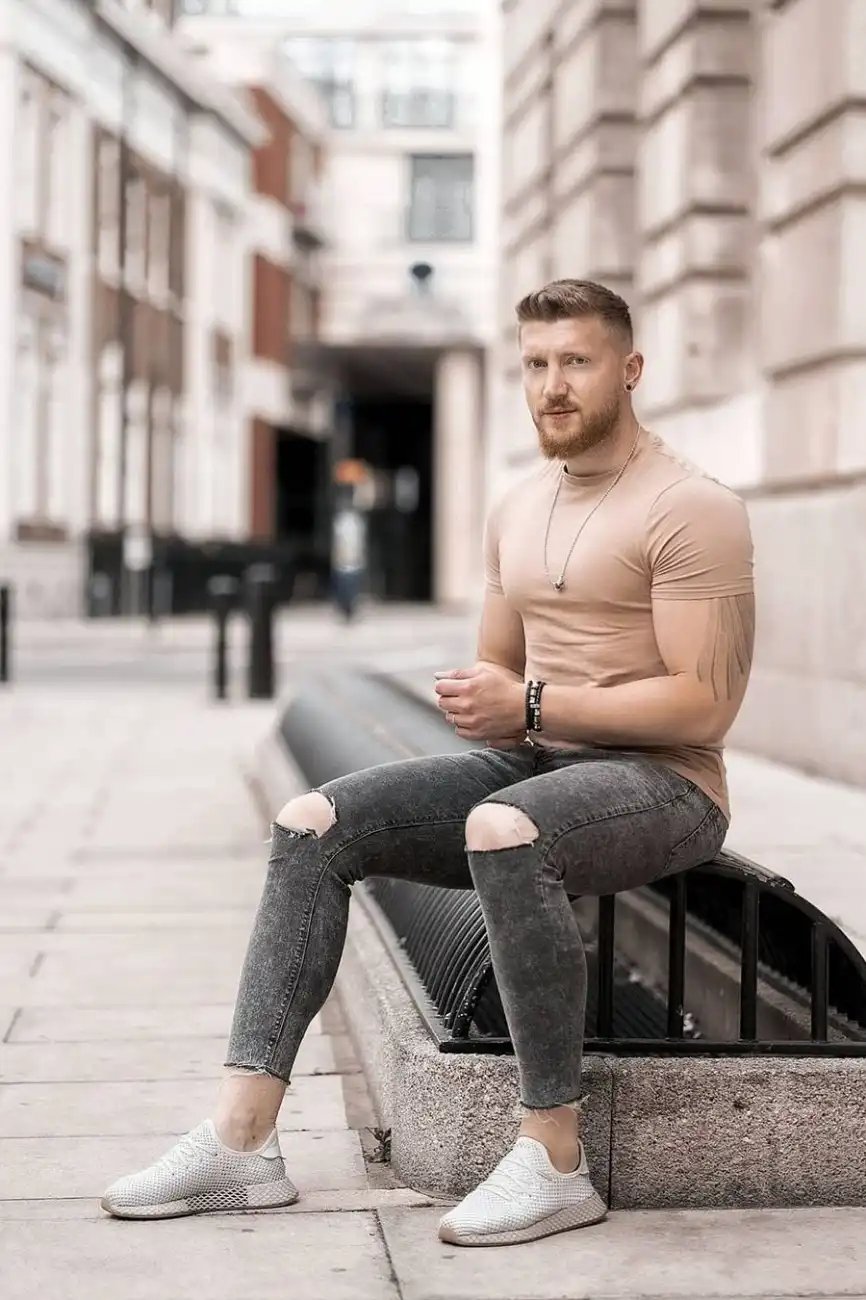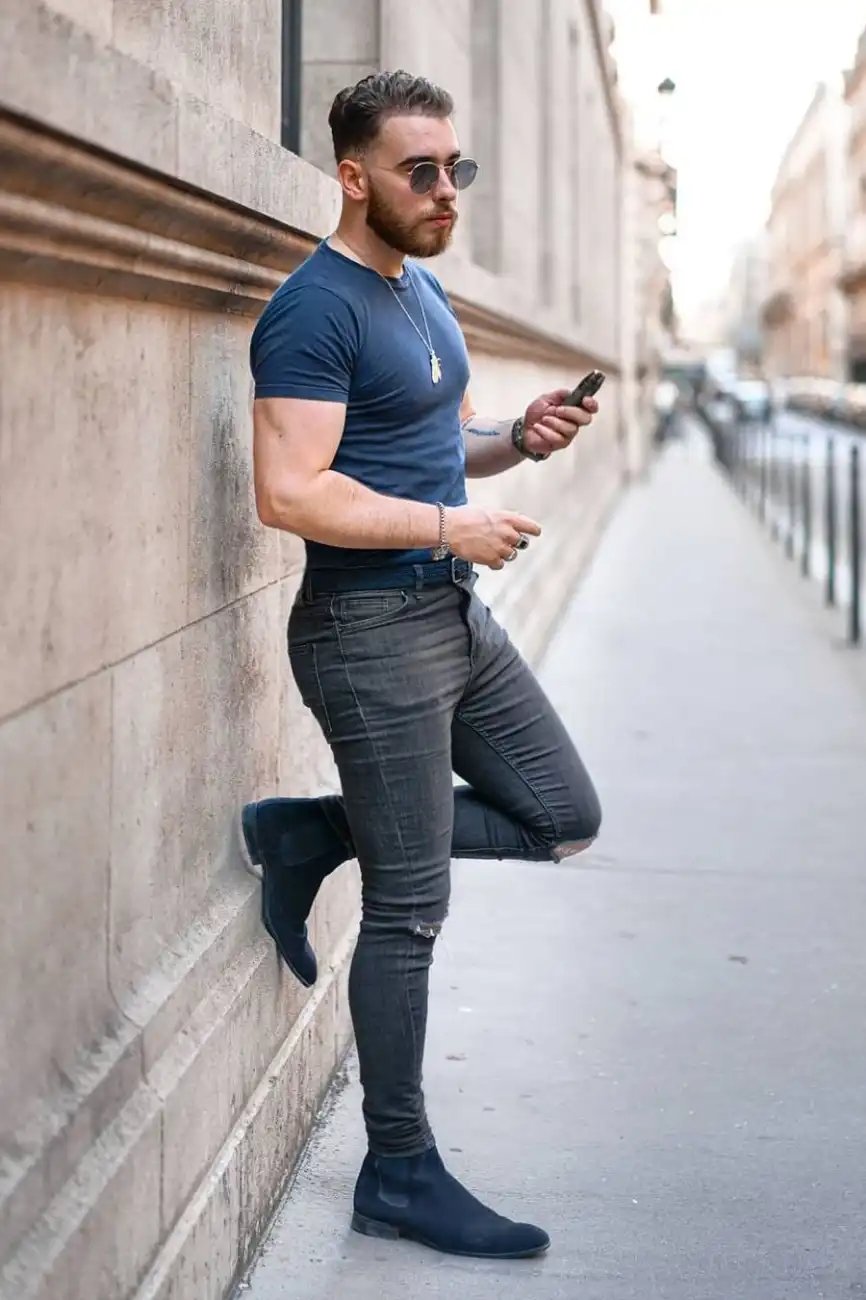 Faded Black Jeans With Sweatshirts
Faded Black Jeans With Crewneck Sweatshirts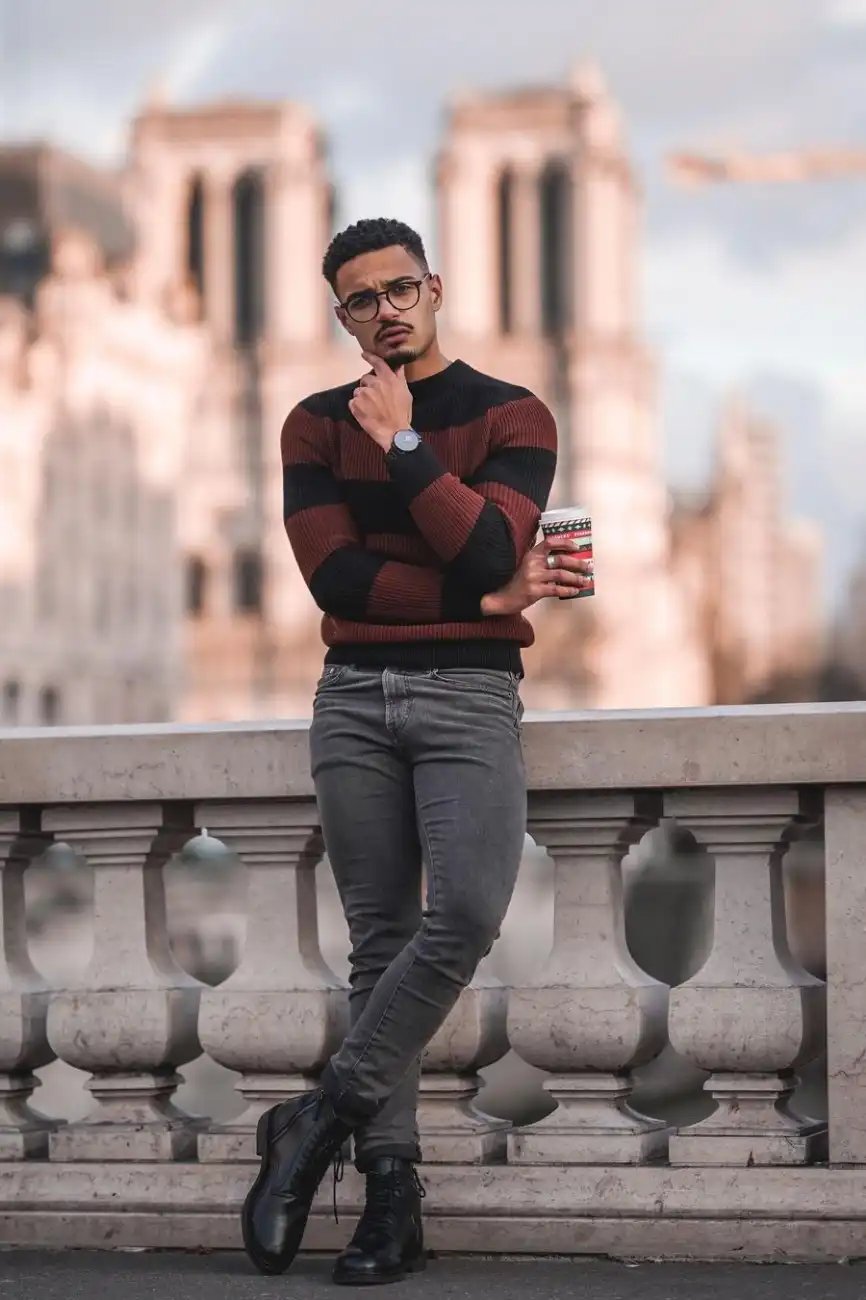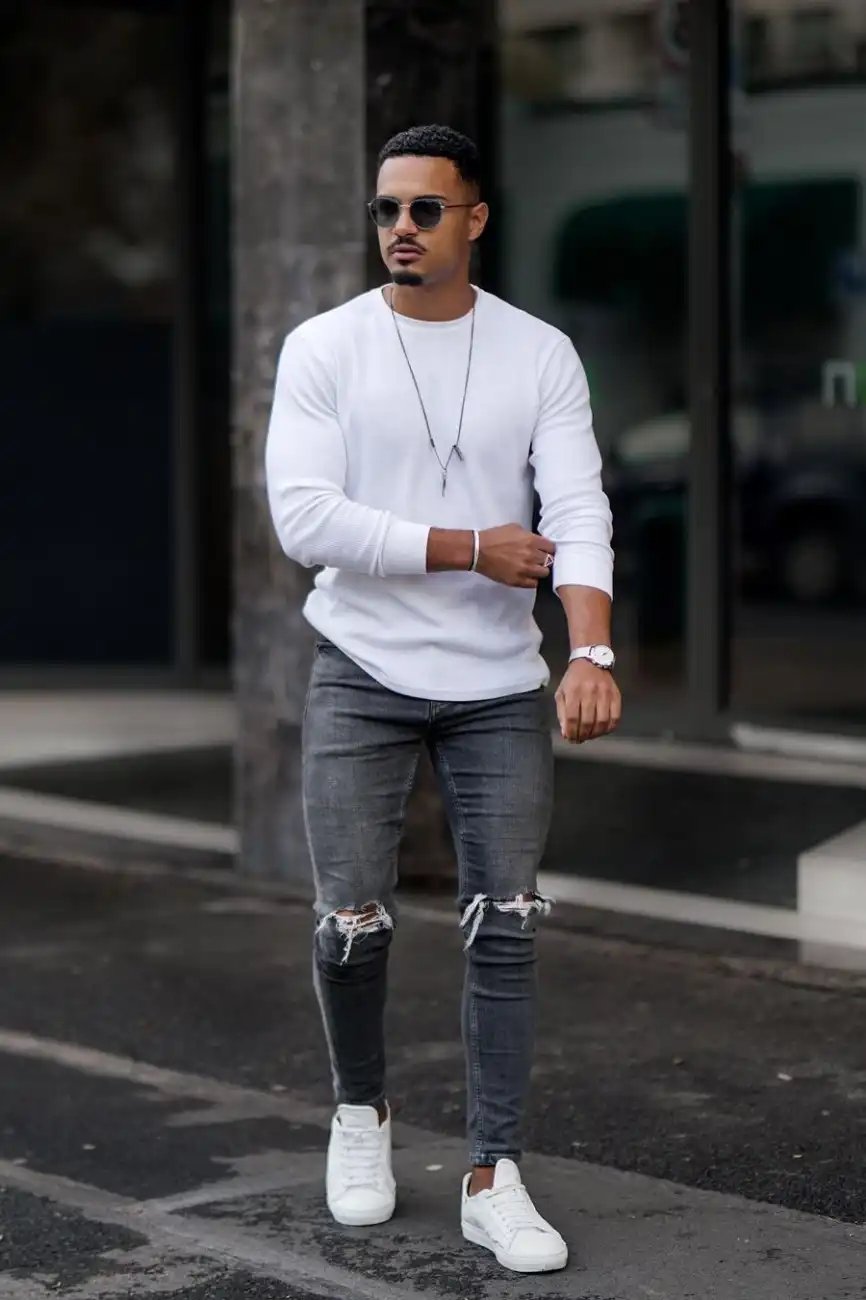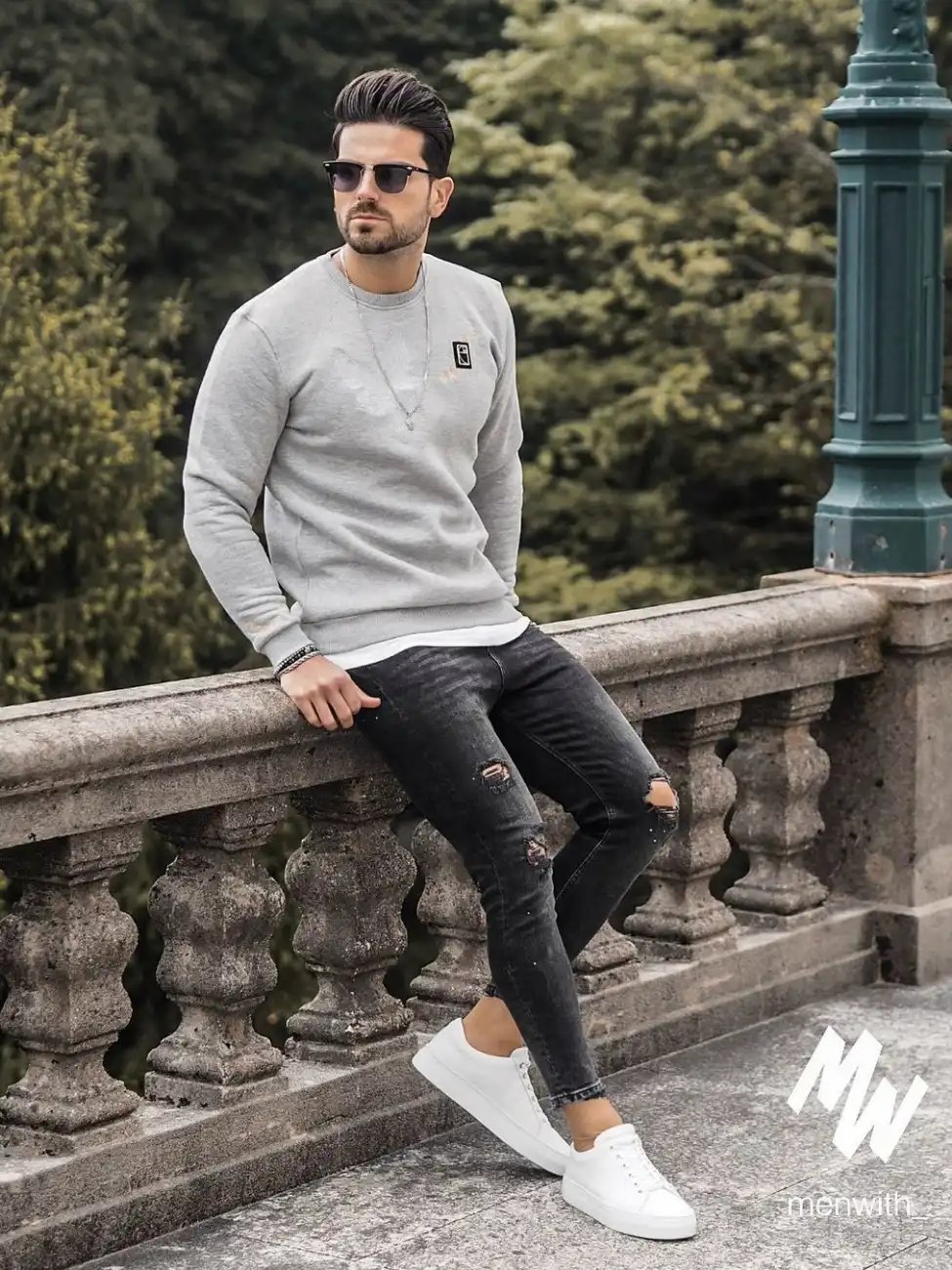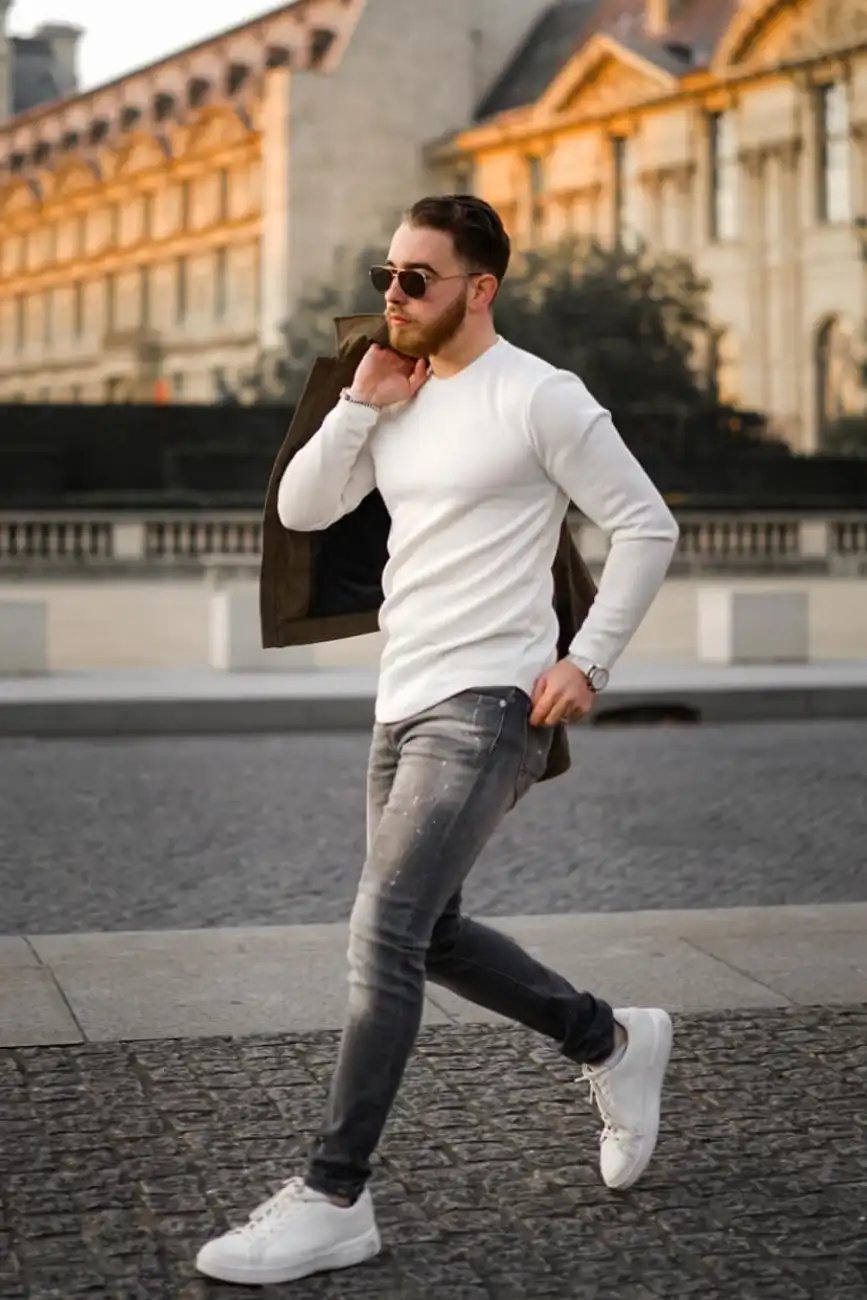 Faded Black Jeans with Hoodies Sweatshirts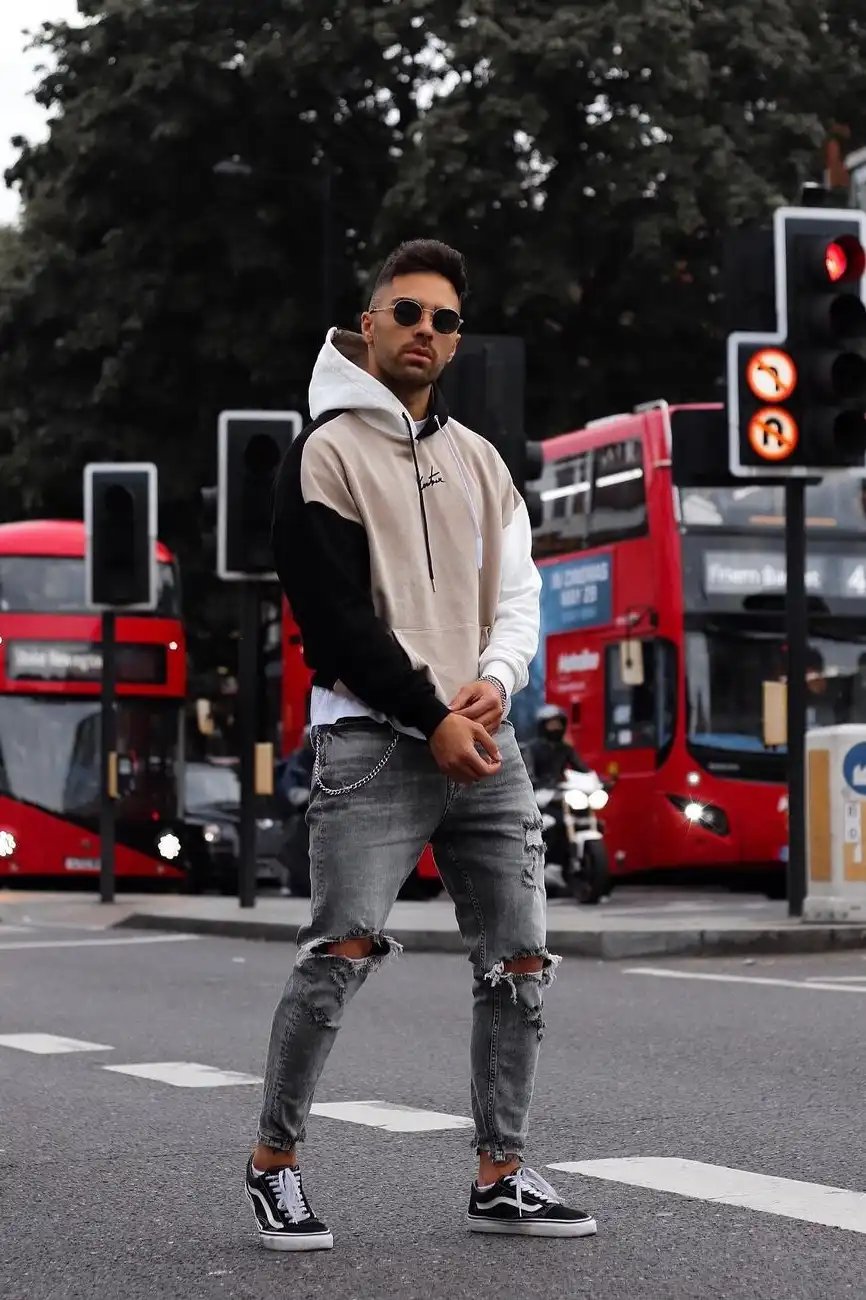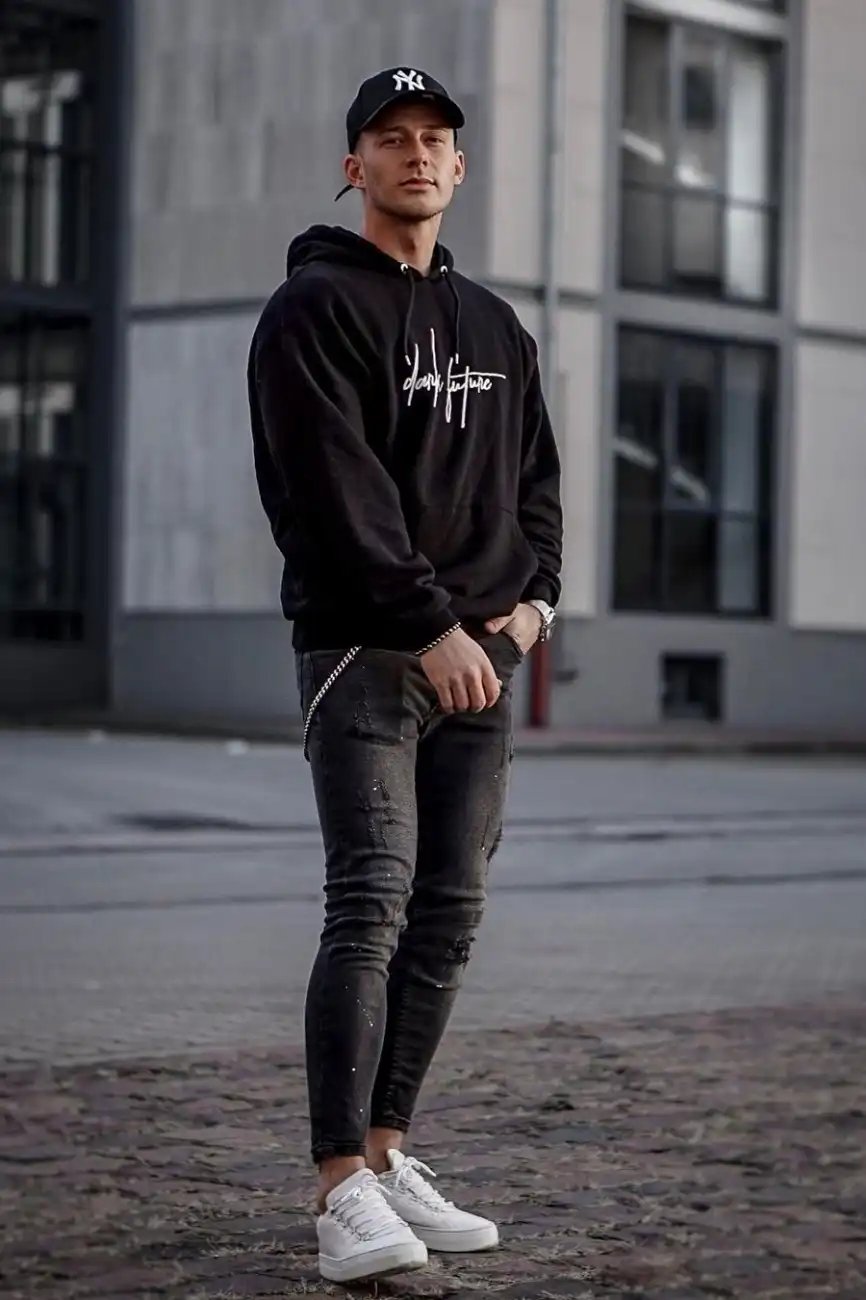 Faded Black Jeans With Highneck Sweatshirts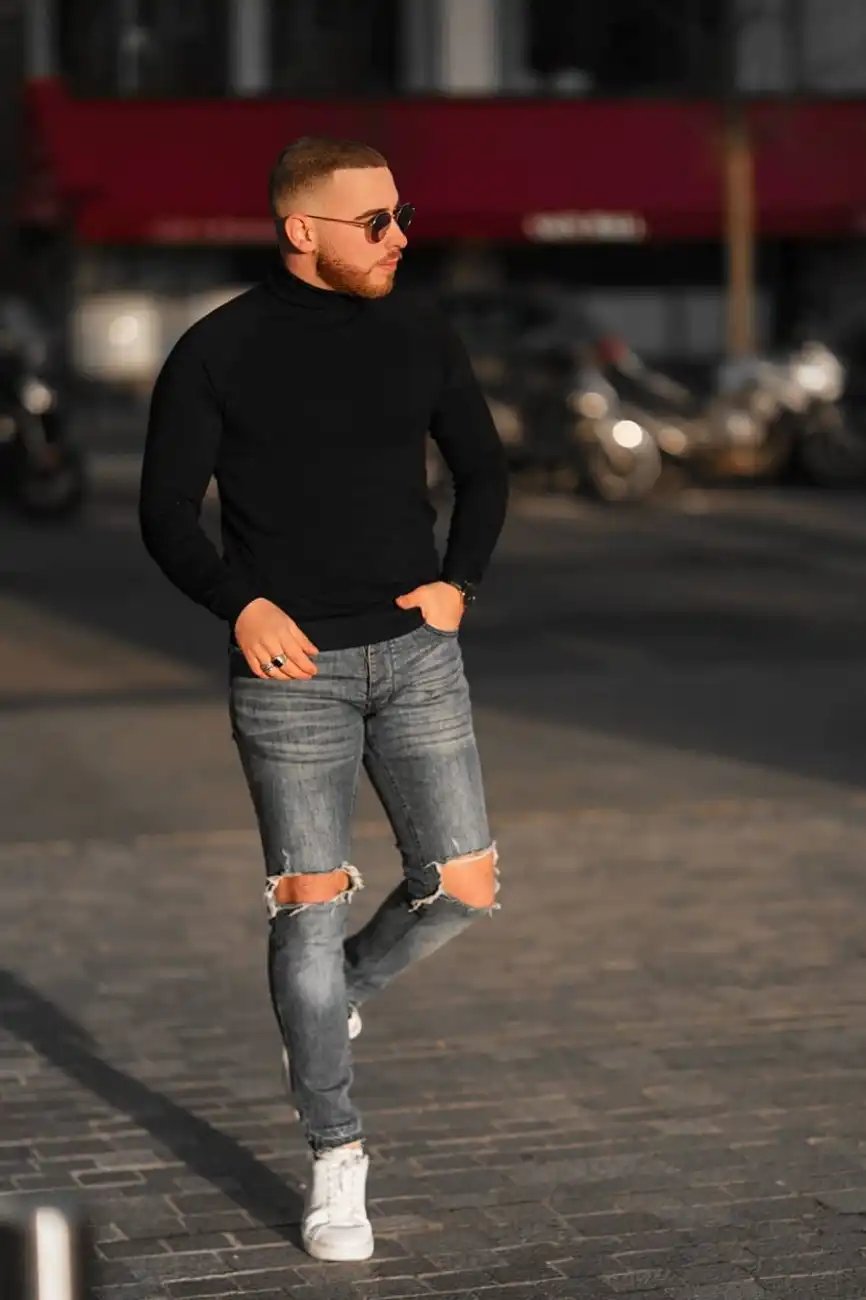 Faded Black Jeans With Jackets
Faded Black jeans with Leather Jackets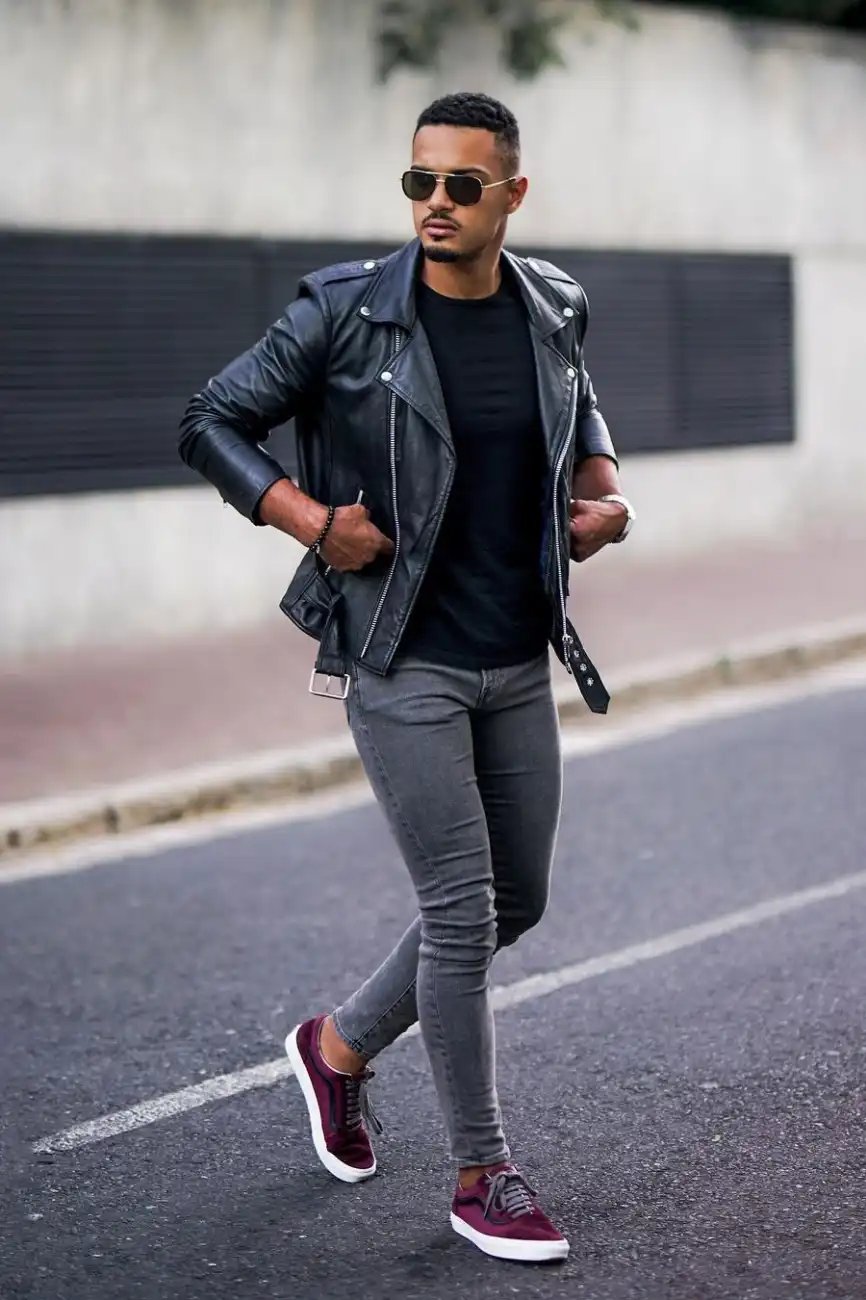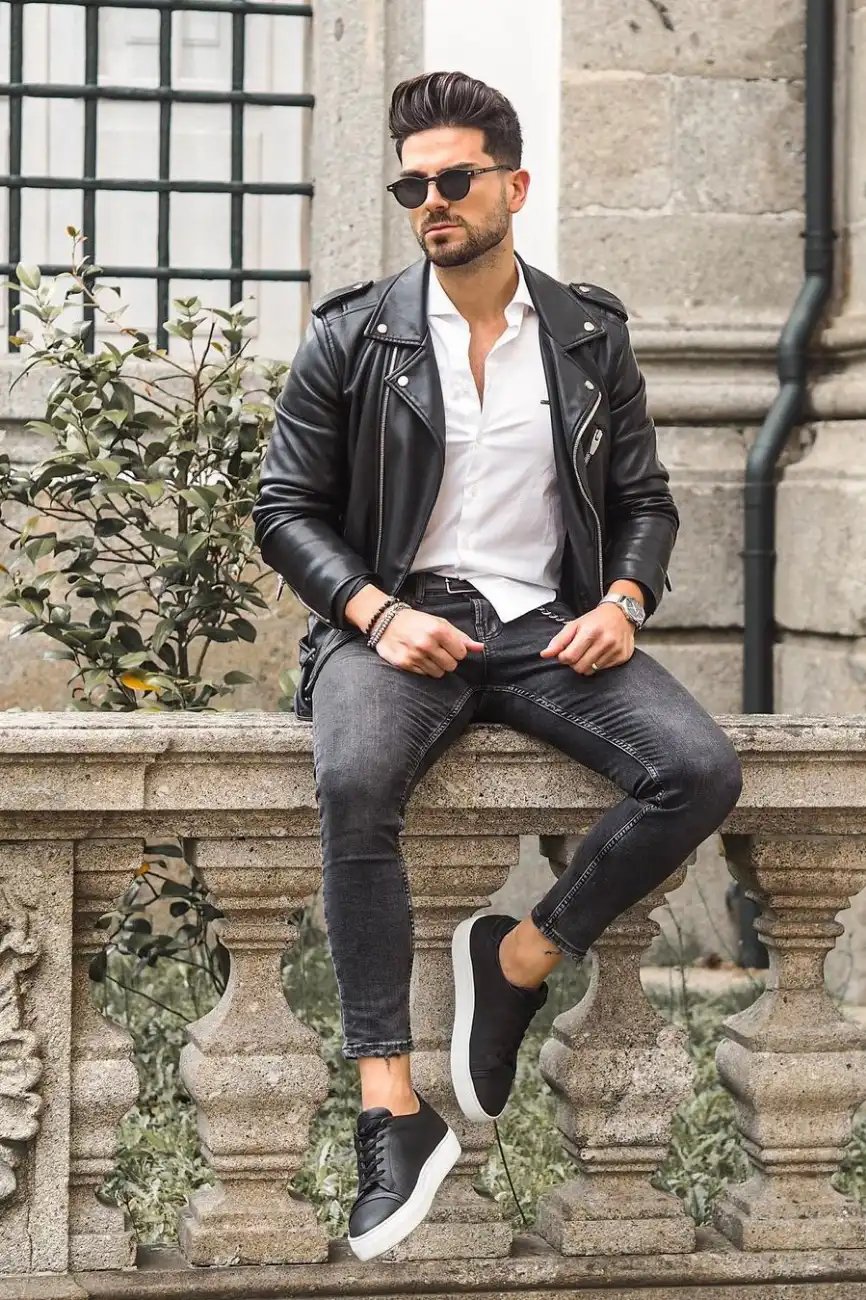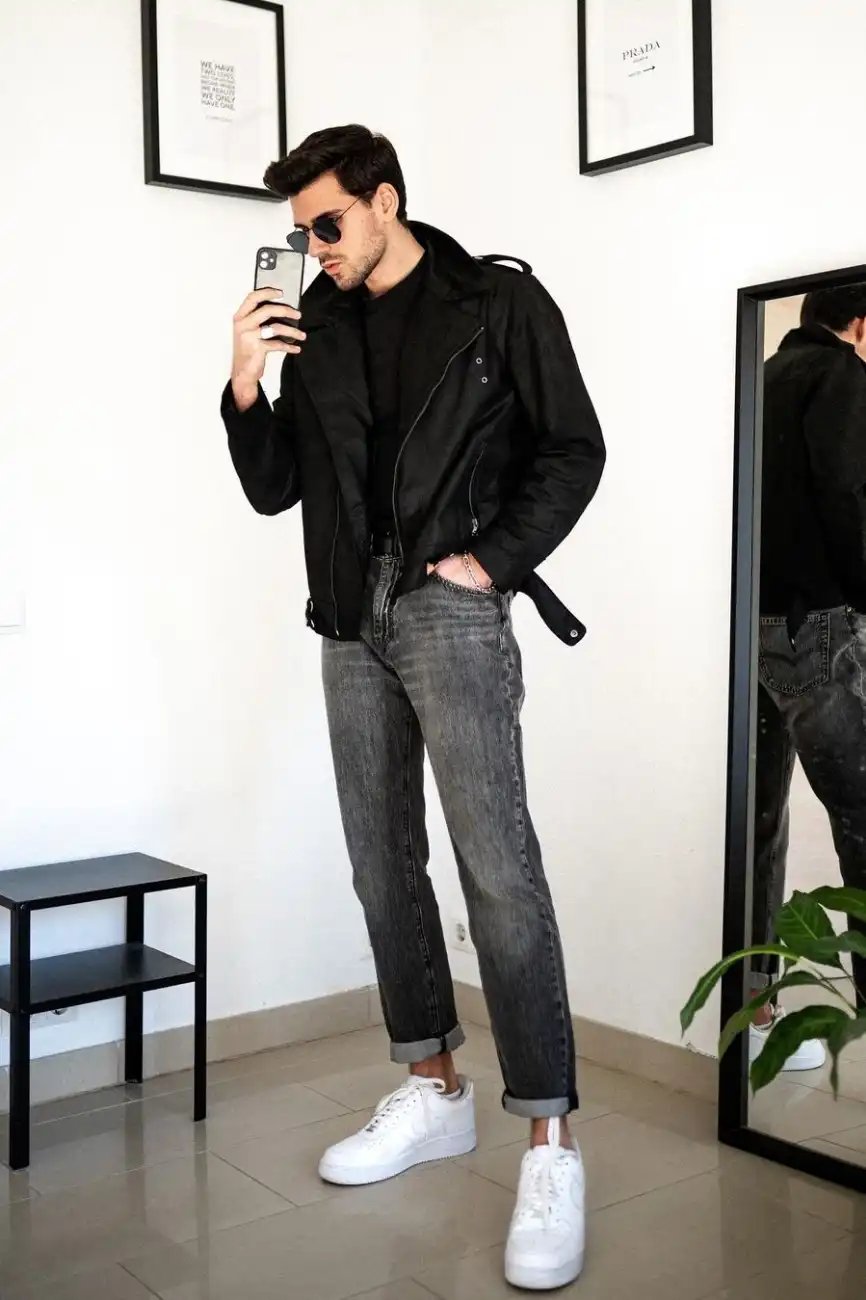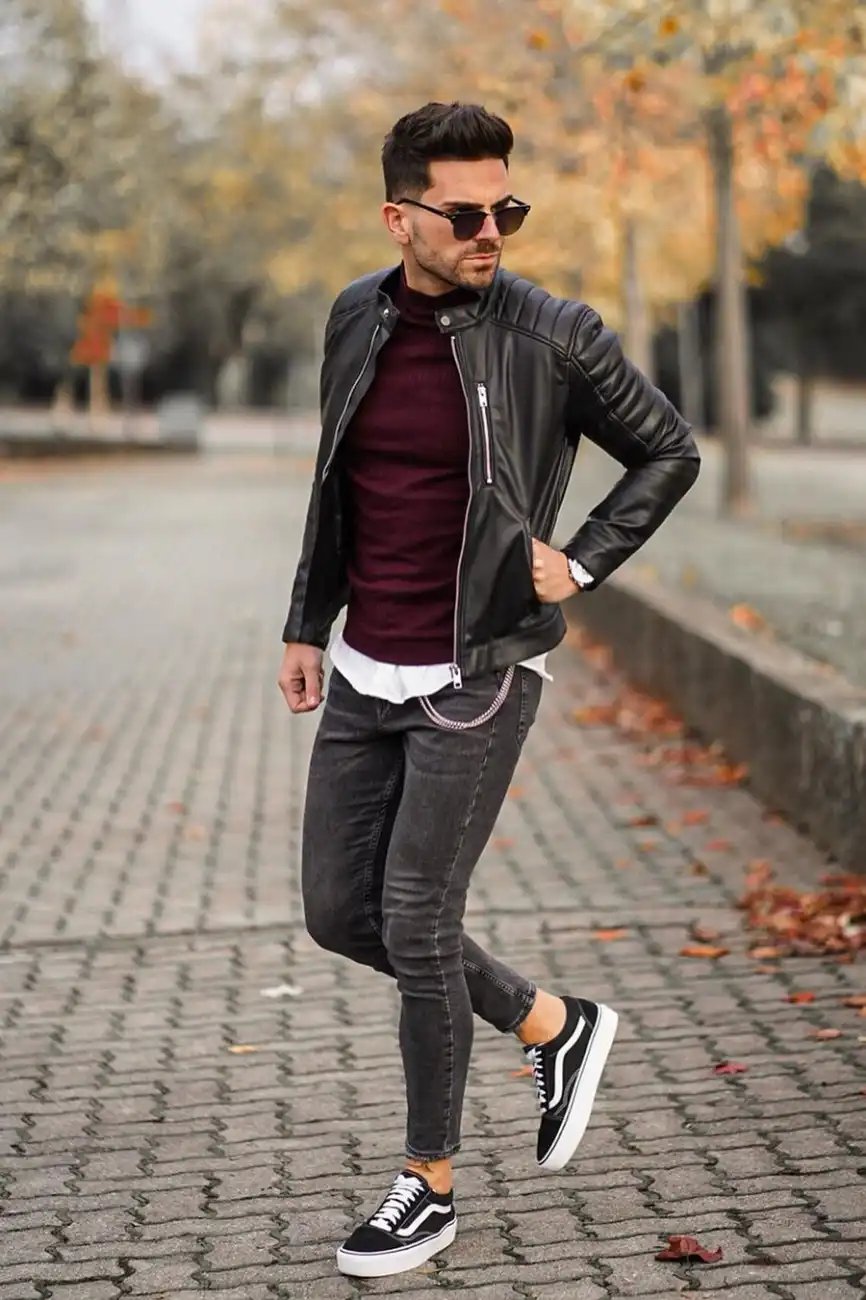 Faded Black Jeans with Other Jackets