Khaki or Camel color is gaining so much attention nowadays in men's fashion wear, almost every men have these color outfit stuff in their wardrobe these days.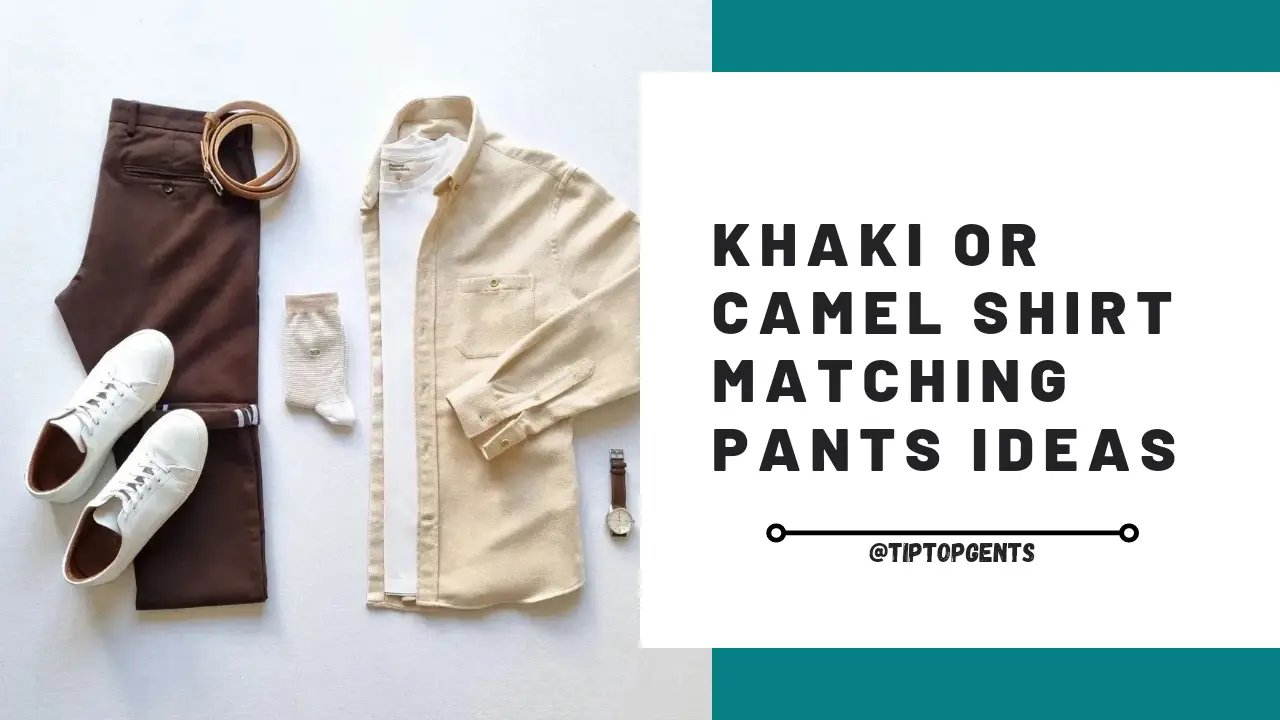 The reason why khaki or camel color is getting popular in men's fashion is that it is a versatile and classy colour, it suits every men's skin tone and that's one huge reason why all men are inclined towards this colour.

When the color khaki or camel or you can call it Biege or Beige too is gaining that much popularity so I thought why not add one more article to TTG's color combination matching series and give you guys ideas on this colour combination matching.

Talking about men's wear the most common menswear outfit is the shirt-pants combination outfit, the shirt and pants outfit combination is the most used, most attractive and most easy-to-go outfit for men.

That's the reason I decided to give you guys khaki or camel colour combination ideas in shirt and pants outfit combinations.

So, if you have a khaki or camel colour shirt in your wardrobe or you're planning to have one and wanted to know which color pants you can pair with a camel or khaki colour shirt then this article is for you.

I'm going to show you here the best colours you should pair with a khaki or camel colour shirt, the best khaki or camel color shirt matching pants ideas so read the article thoroughly.
All images are collected from: @Instagram
Khaki or Camel Color Shirt Matching Pants
With Black Pants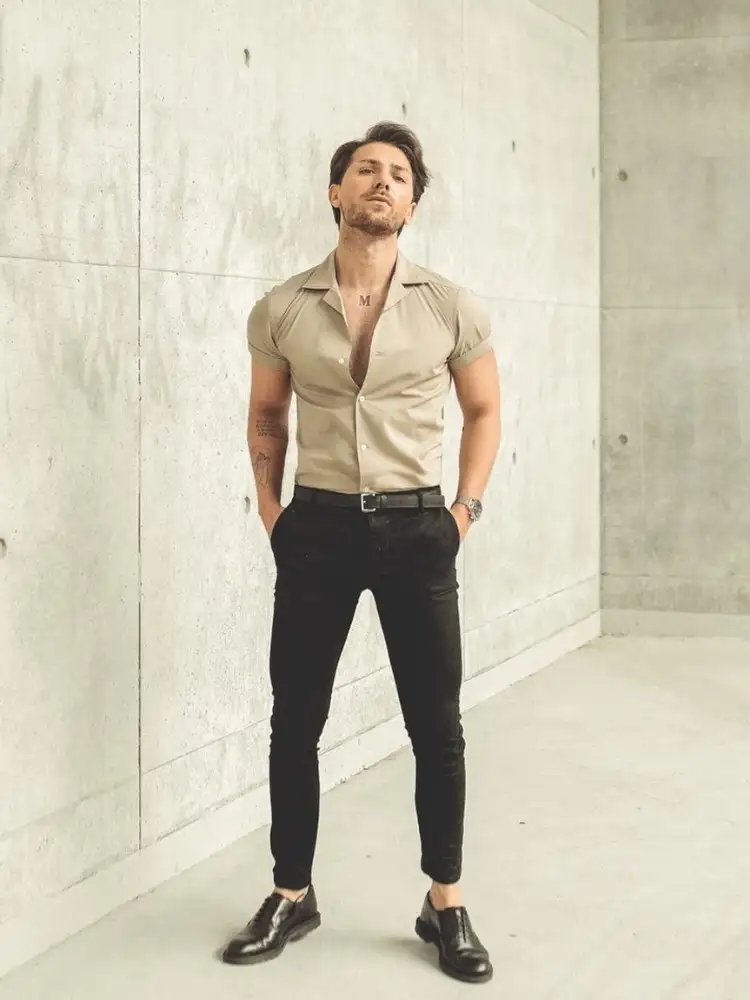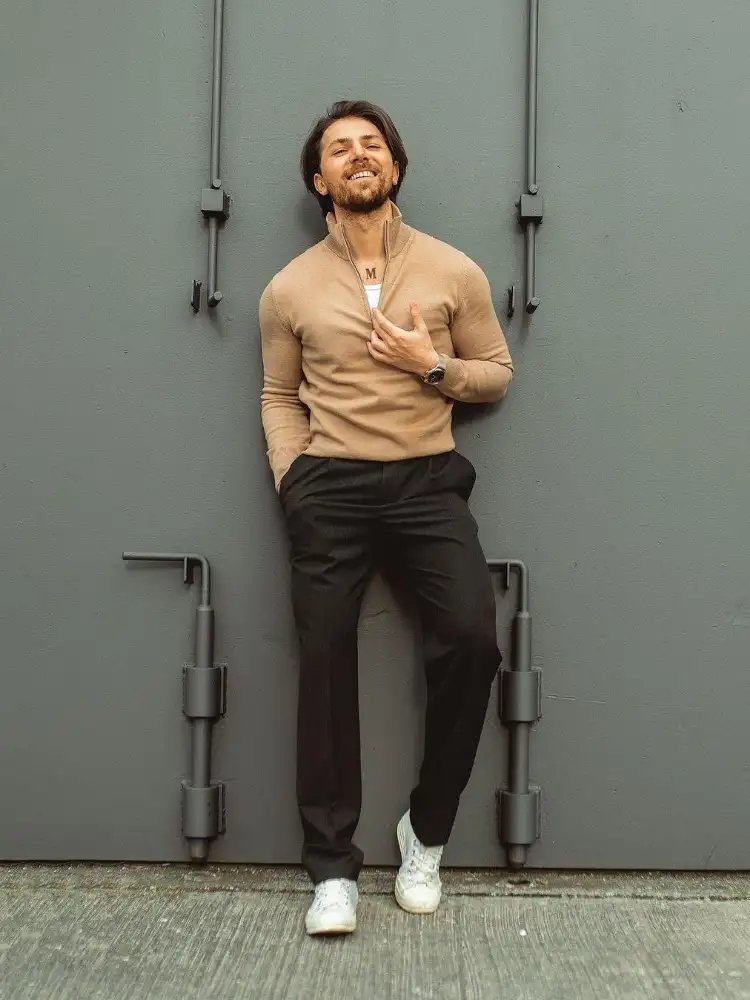 With White Pants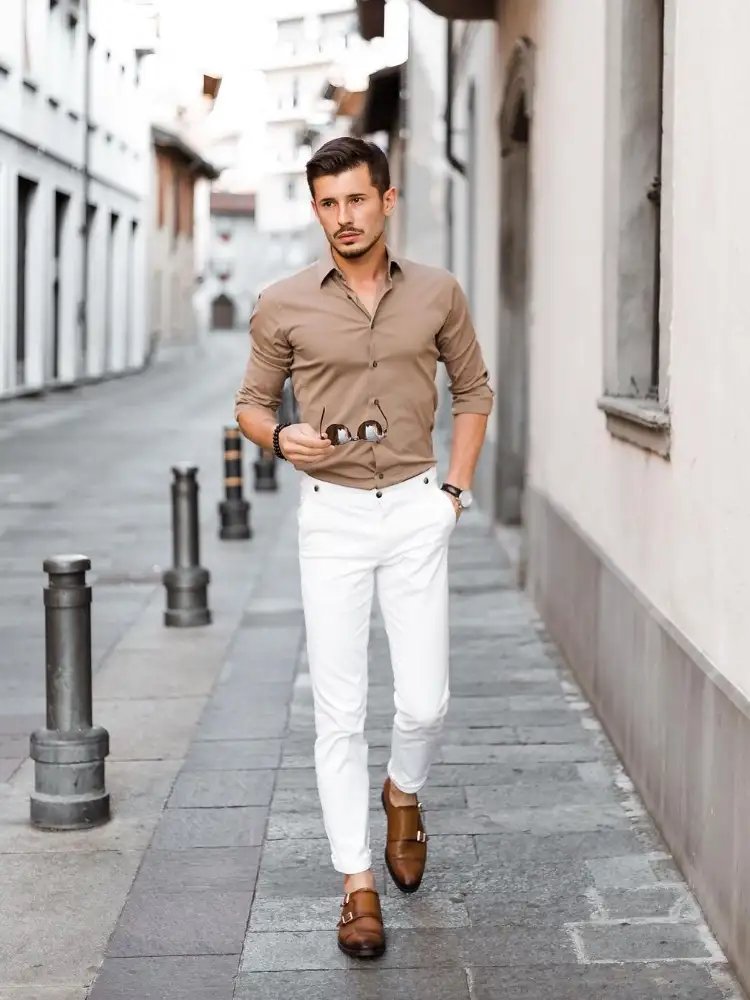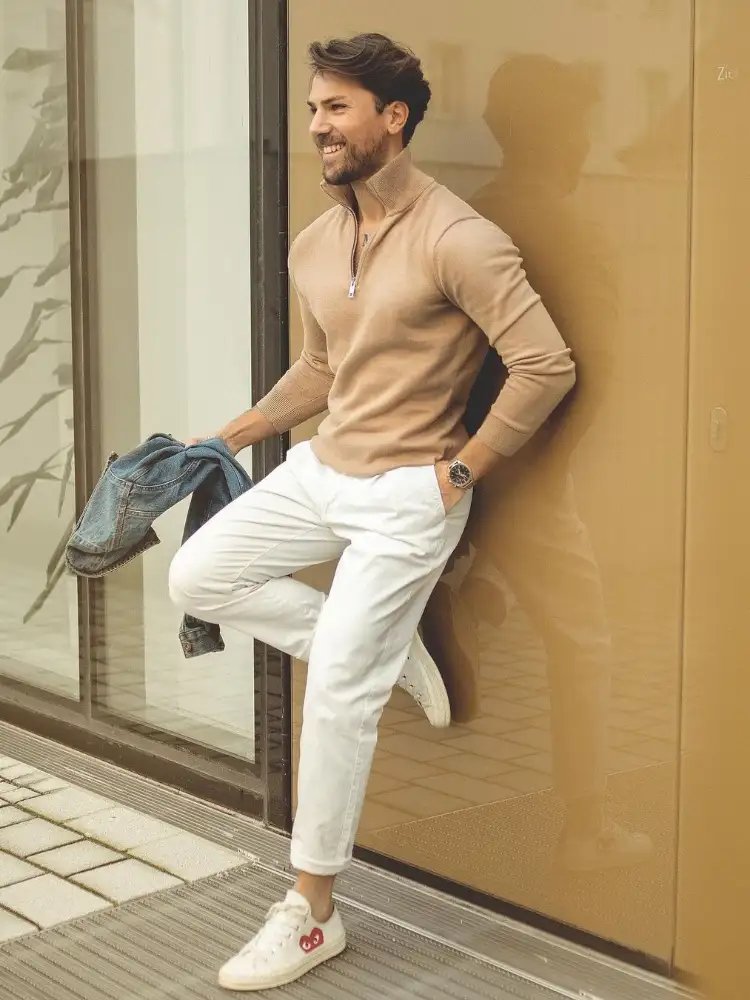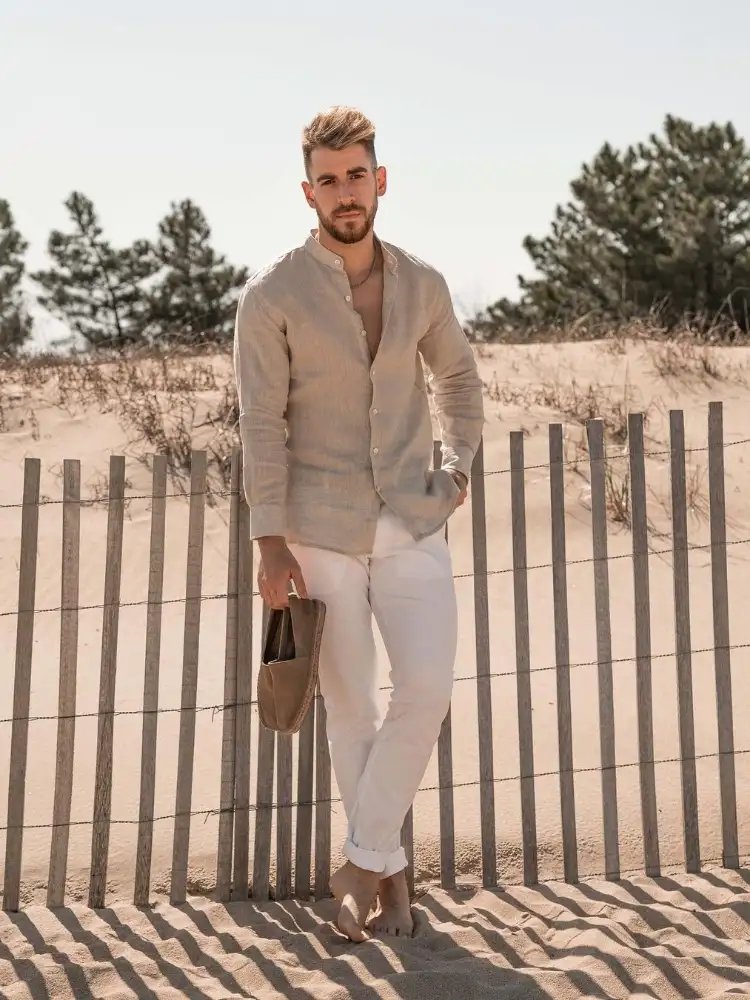 With Grey Pants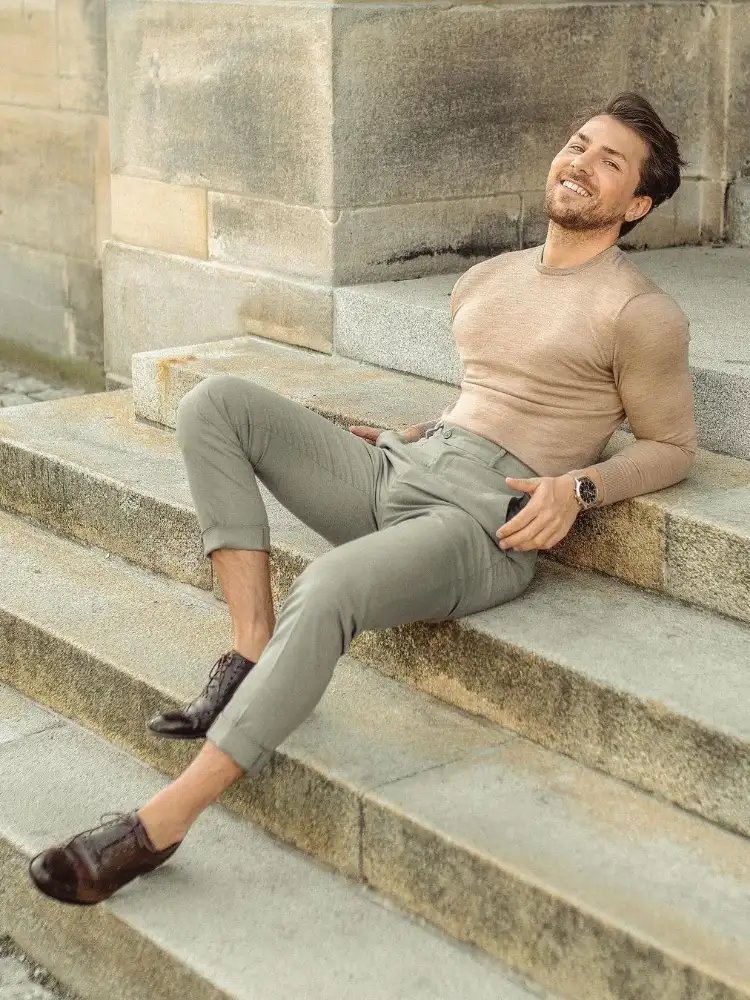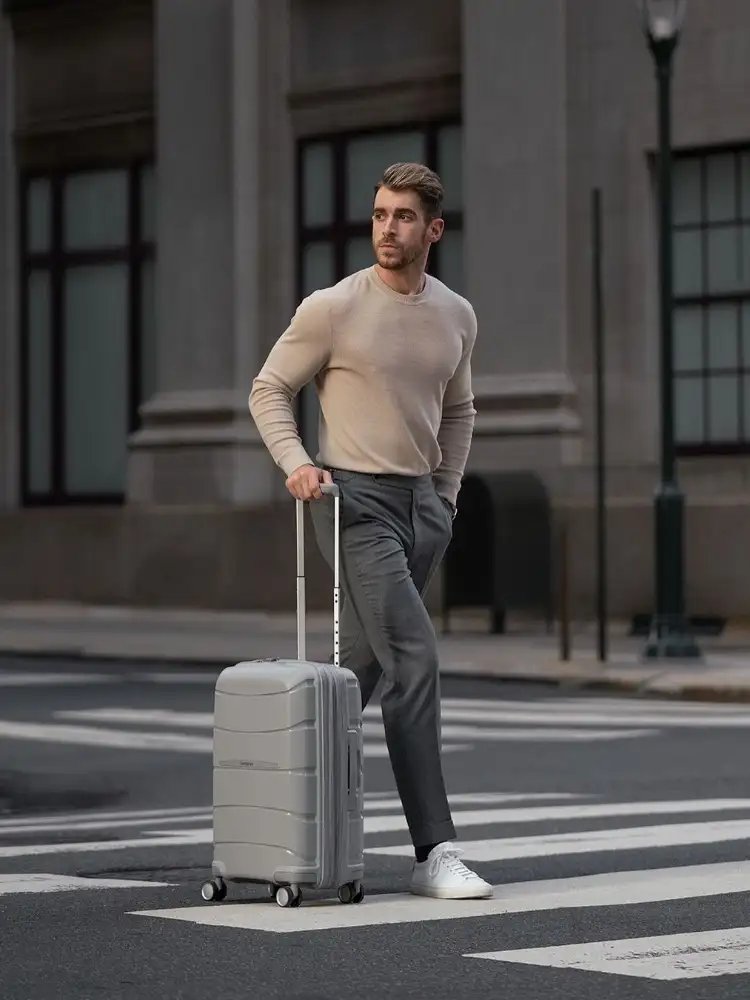 With Green Pants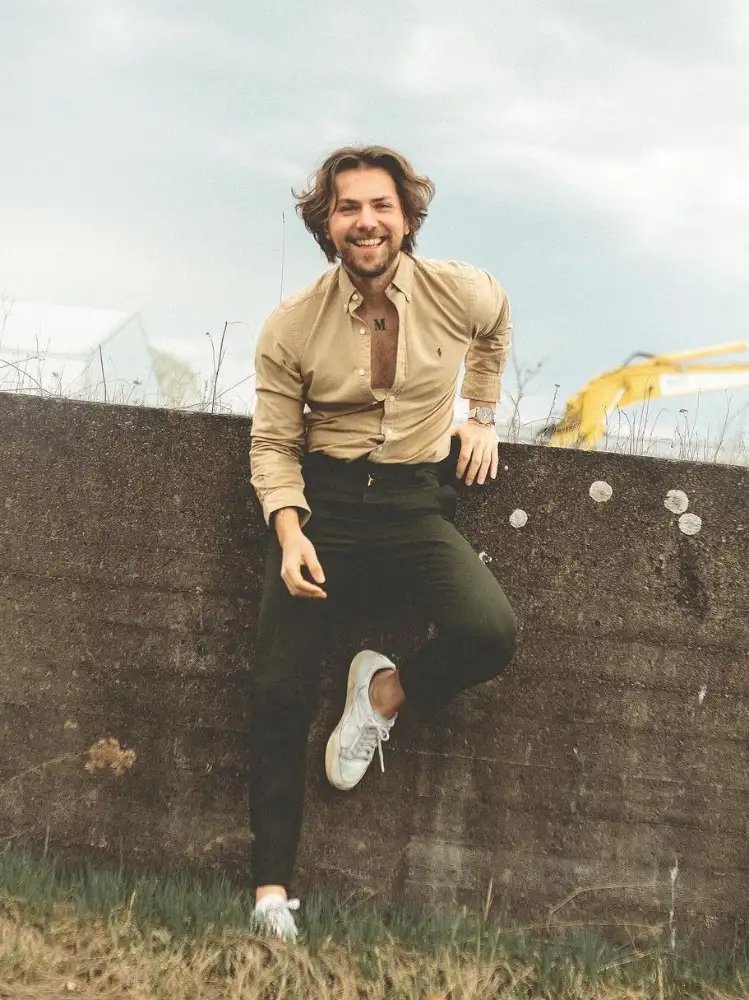 With Brown Pants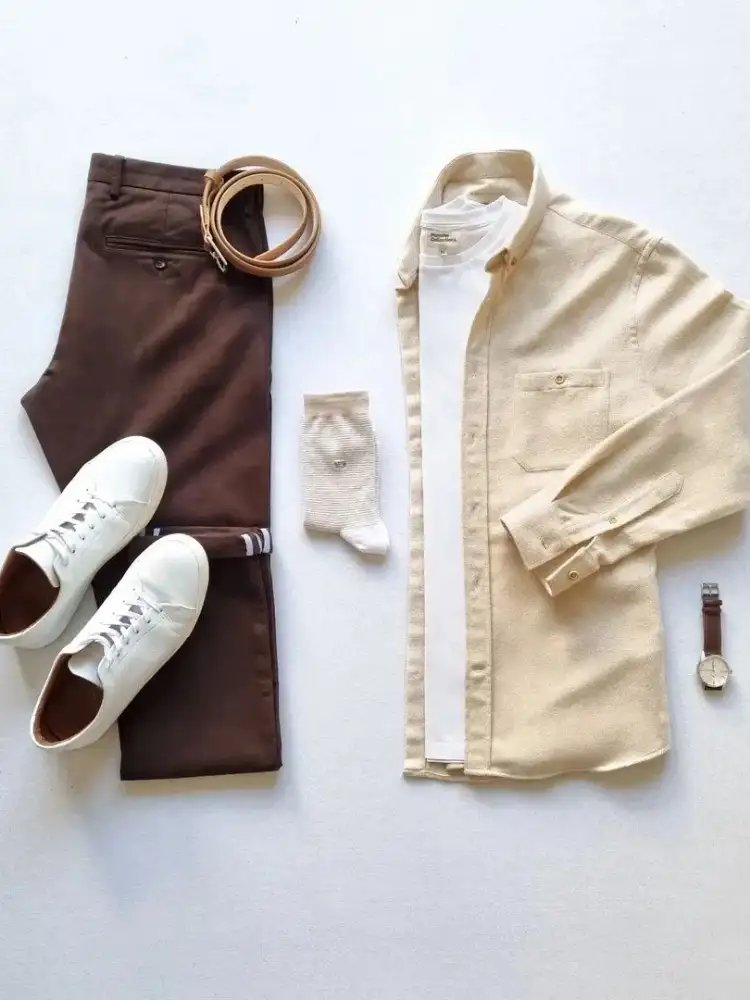 With Maroon Pants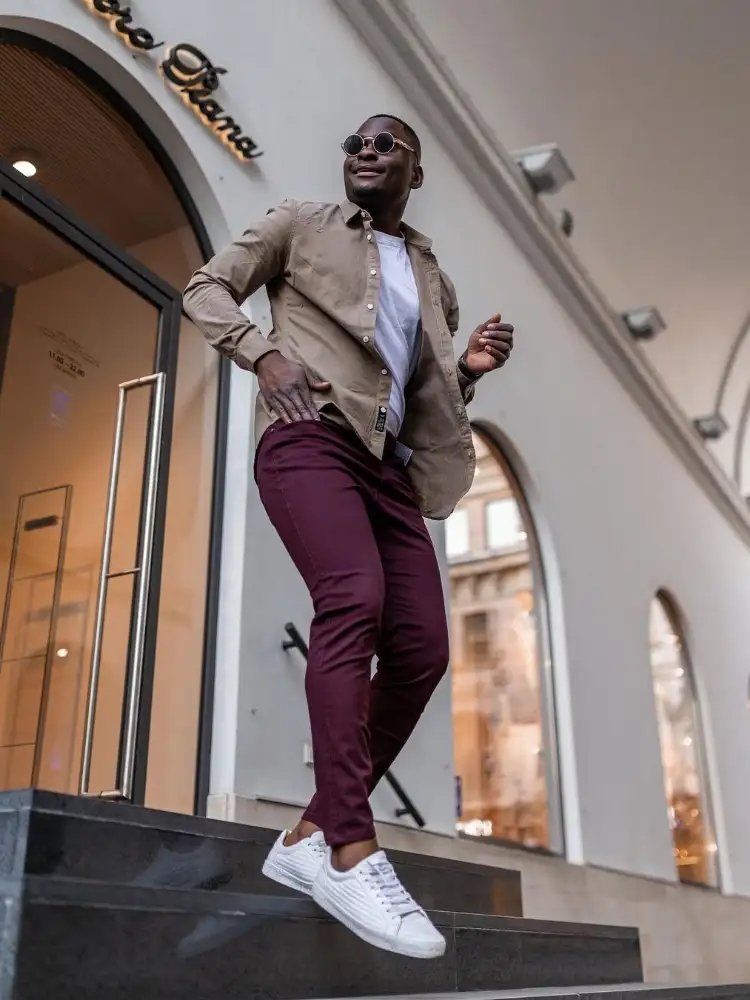 With Biege Pants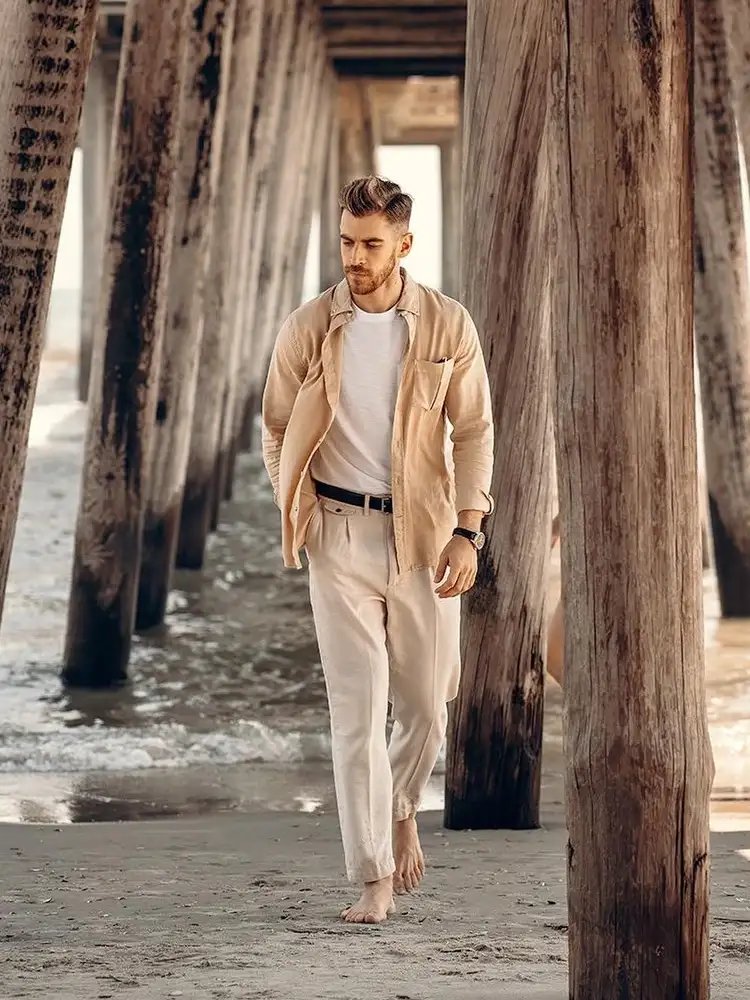 Khaki/Camel Color Shirts With Matching Jeans Pants
With Black Jeans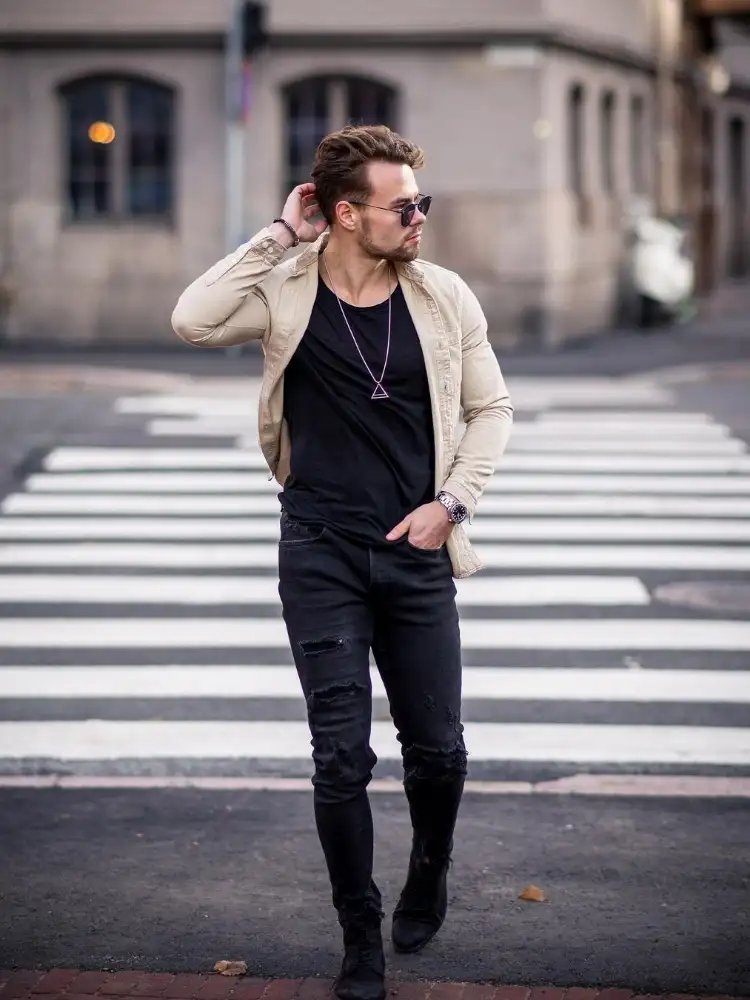 With Faded Black Jeans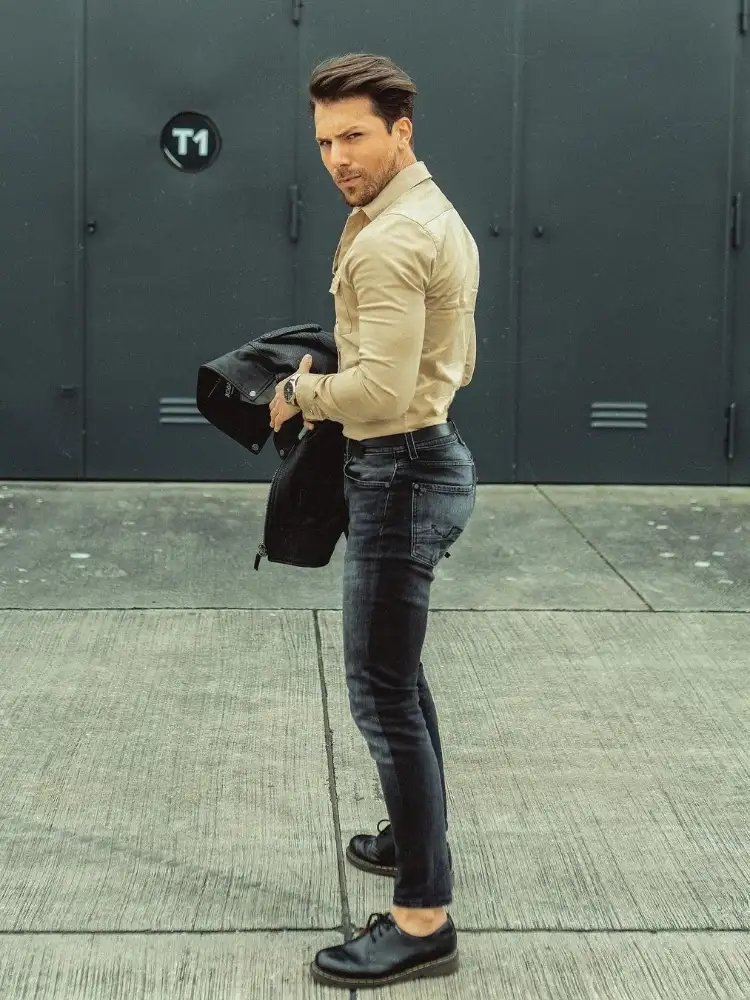 With Blue Jeans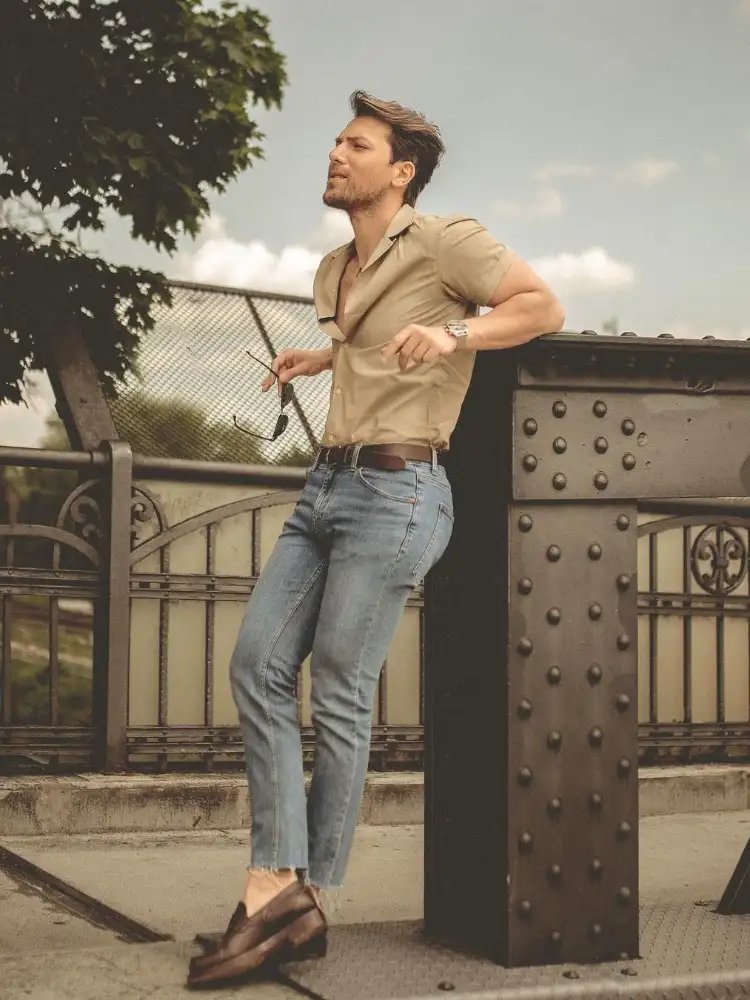 With White Jeans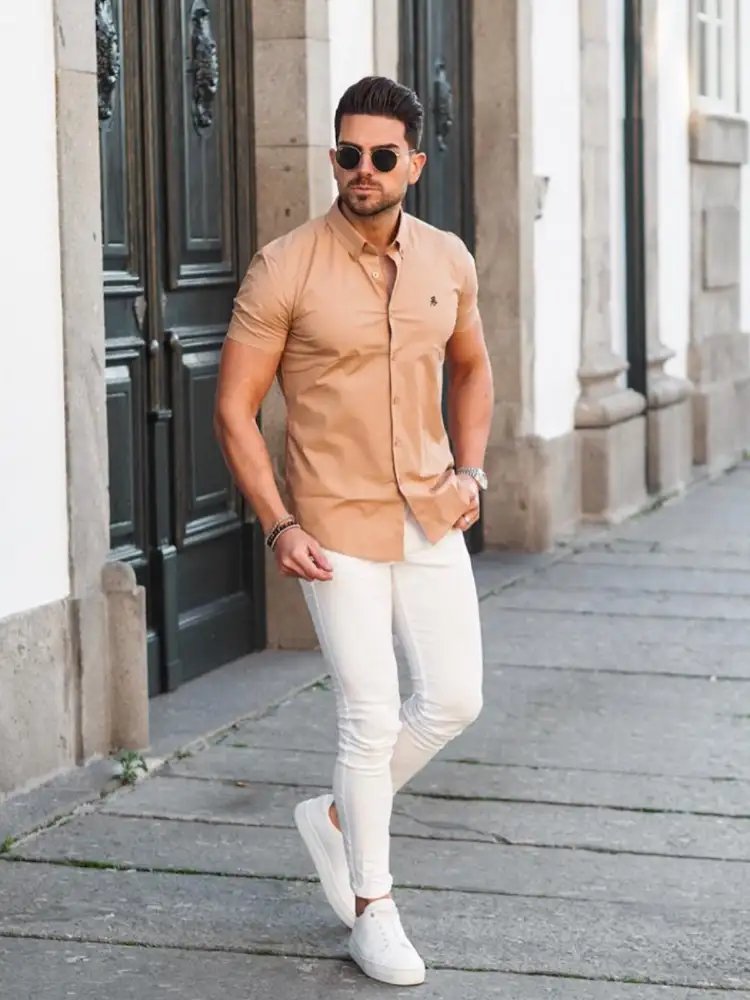 With Biege Jeans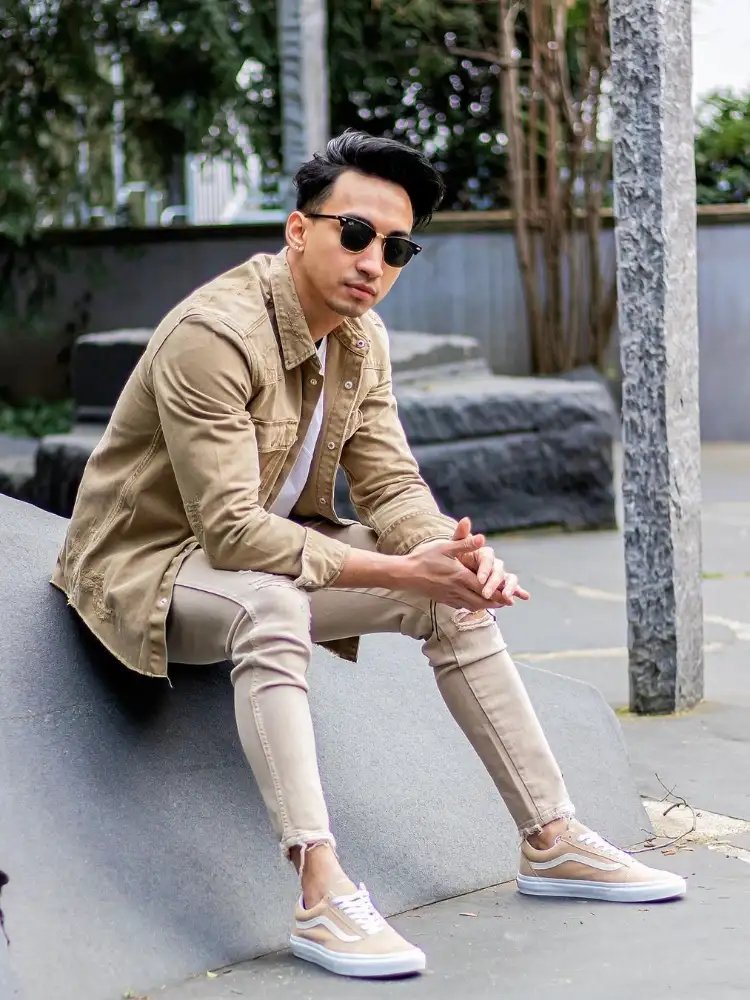 Ending Words
These are the best combination pants that you can pair up with your camel/khaki or biege color shirts.
Not just shirts, If you've other upper wear outfit stuff than shirts then you can also wear and match with these color pants.