Are you a tattoo enthusiast? Or planning to wear a tattoo on your body? If yes!! Then this article is gonna help you a lot.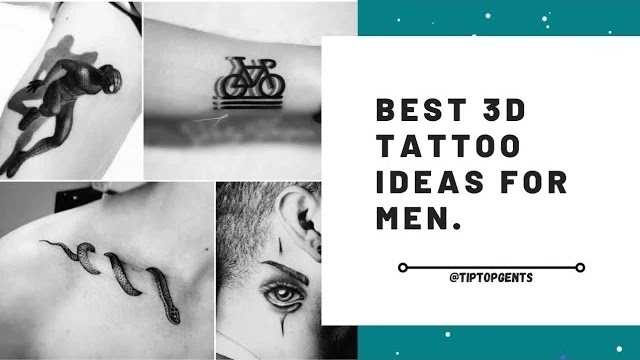 I'm going to exemplify here some best and coolest 3d tattoos a man should go for, the reason behind it is,
When we get a tattoo on our body we search and find the best tattoo that can get people's interest easily we want appreciation and attention.
That's why 3d tattoos should be your first preference because it looks so real and catches people's attention instantly.
INSTEAD, WATCH SAME AS VIDEO ON YOUTUBE;
So let's see some 3d tattoo designs-
All images are collected from – INSTAGRAM
Colourful 3d tattoo designs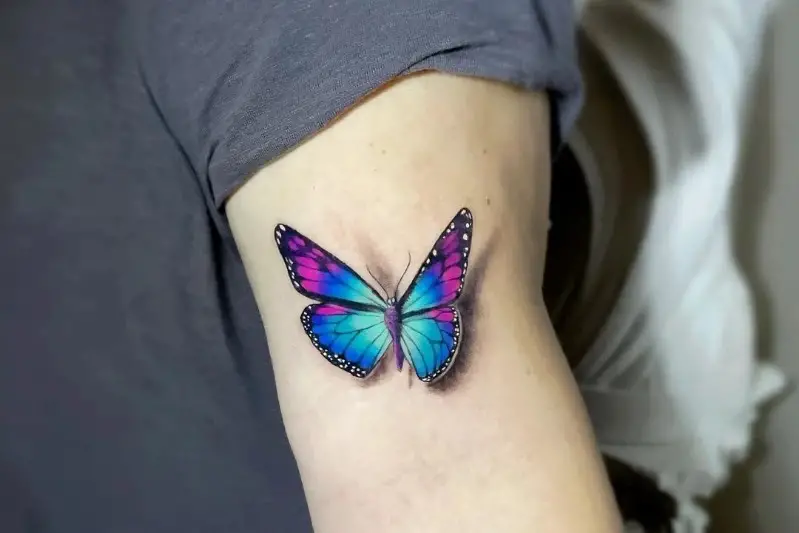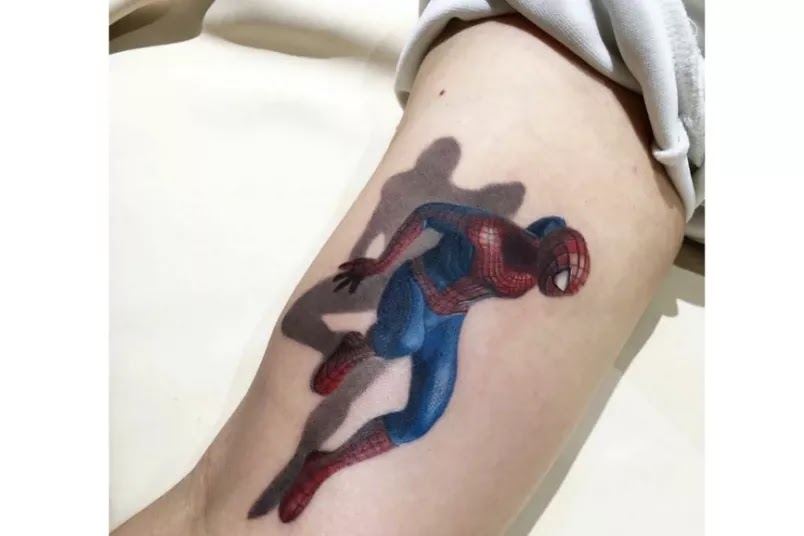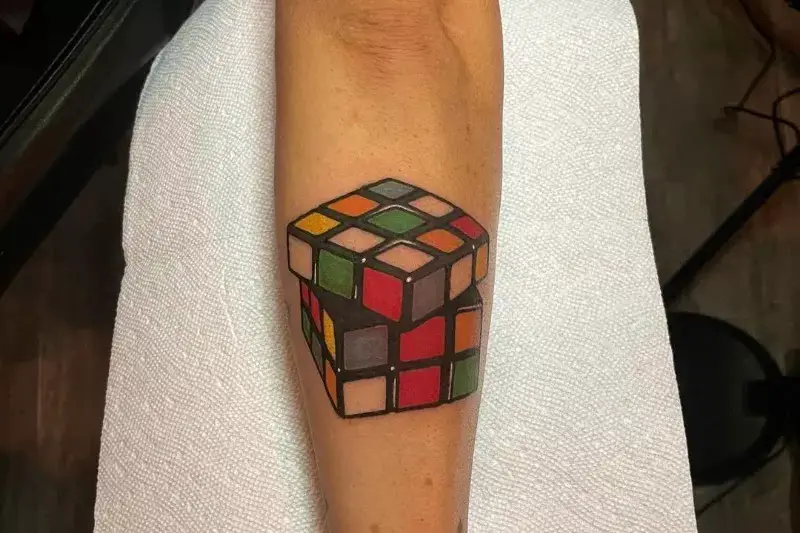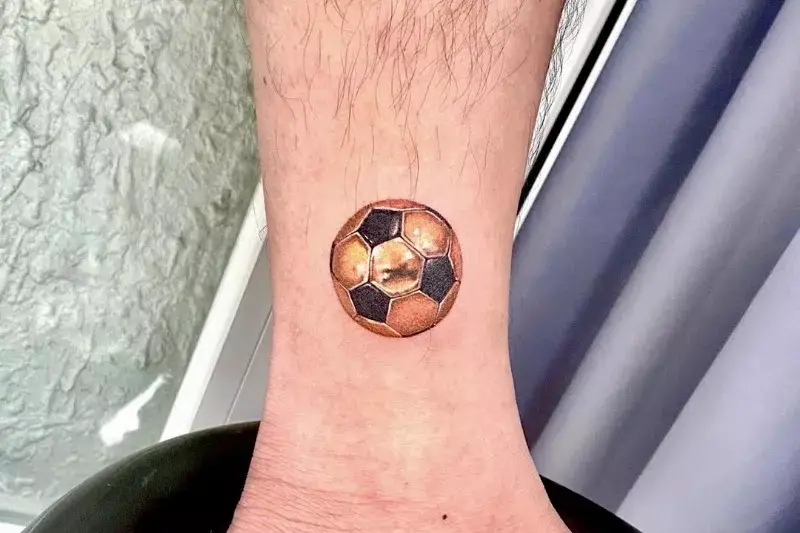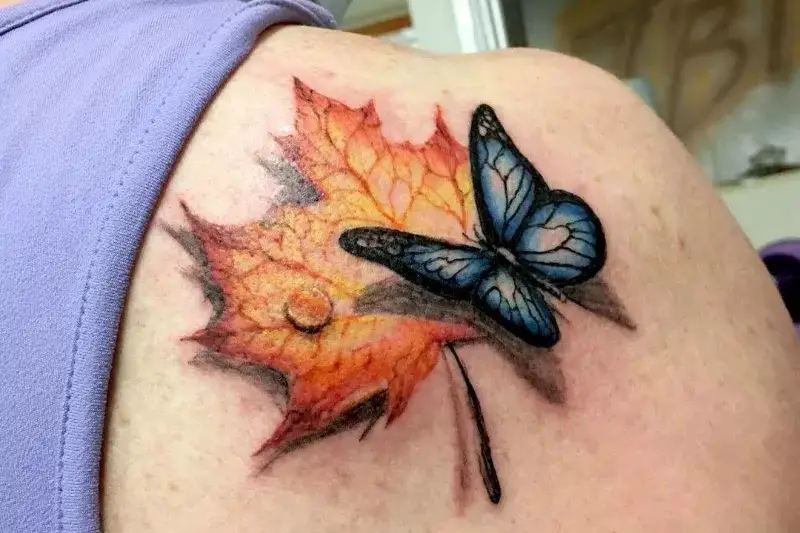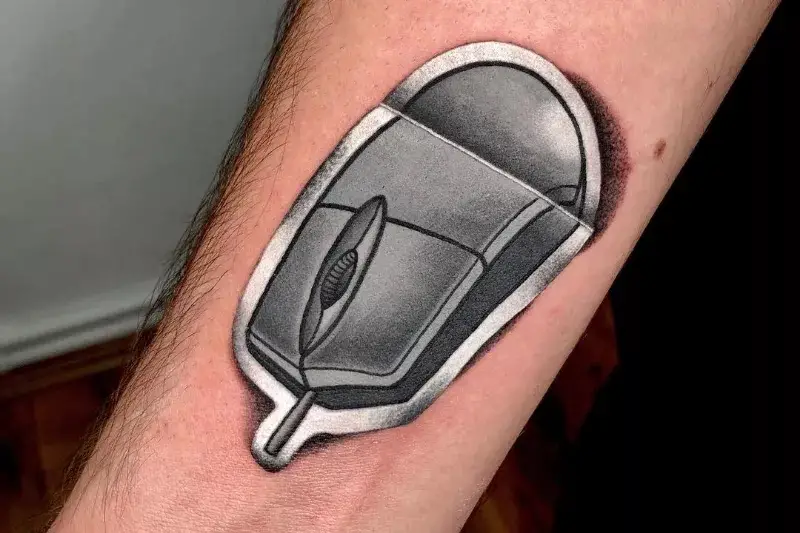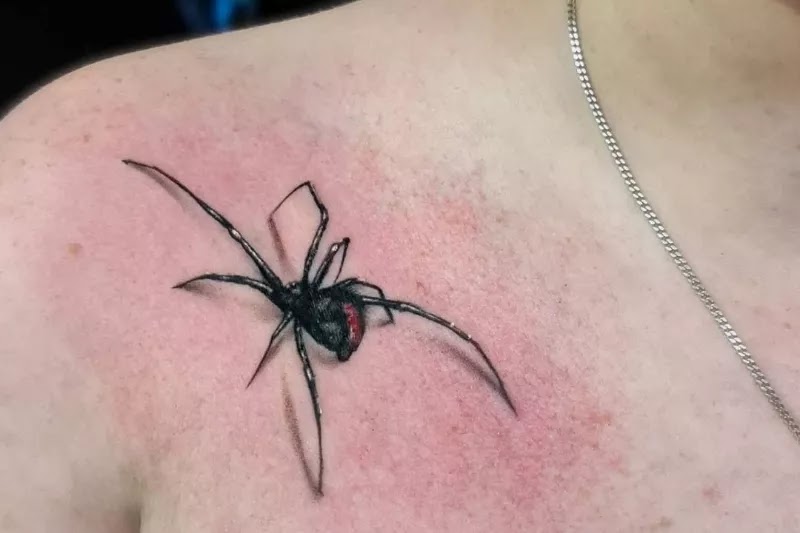 Black & White 3D tattoo designs