Hey folks,
It is my 100th post so I wanted to make this post special and I've decided that this post will be an intro post of this blog.
This is my 100th post on my blog tiptopgents and still, neither I have officially introduced myself and nor explored much about this blog too.
So I thought introducing and exploring this blog would be a great idea, so yeah.
I will tell,
What this blog is all about?
What is its goal?
What it has done & achieved so far and
What is yet to happen?
TipTopgents Motive –
(What this blog is all about?
what is its goal?)
As men (especially from where I belong) we don't care much about our looks and dress, our old backward thinking is that if we care about our looks, dress and style extensively, it makes us girly.
So, when I started this blog my motive was that I wanted to remove that backward thinking from as many men as possible.
I wanted that men should also think twice about how they are carrying themselves on any occasion.
If you are a man who cares about yourself, how you look, how you dress, how you behave then nothing is wrong with it, having confidence is never going to harm you, yes it is a matter of confidence first.
Your hairstyle, your dress and your looks, what comes complimentary if you know these three things are perfect? Yes, it is confidence.
When we know that we are looking good and have dressed well it automatically boosts our confidence.
And Looking good, getting compliments about your looks, helps to boost your confidence and achieve accomplished life.
In the end, it takes you to an accomplished life that you want and After 6 months of writing some posts when I get to know that it is all about being a successful and thrived man.
Then I decided to add some posts which will be related to men's lifestyle, in which I wrote articles on men's lifestyle topics like as; fitness, etiquettes, conversation skills and others.
And that's how we reach our 100th article so, in short, the main motive of this blog is that it will contain all those articles which will help a man to improve himself and be a successful and thrived man.
Tiptopgents Achievements –
I am working on this blog for two years, yes it is new and I know a blog takes time to be established and recognised.
But yet this blog is featured in some lists that make me feel proud and provide me appreciation to work hard.
So let's see its achievements –
Featured by feedspot in the list of,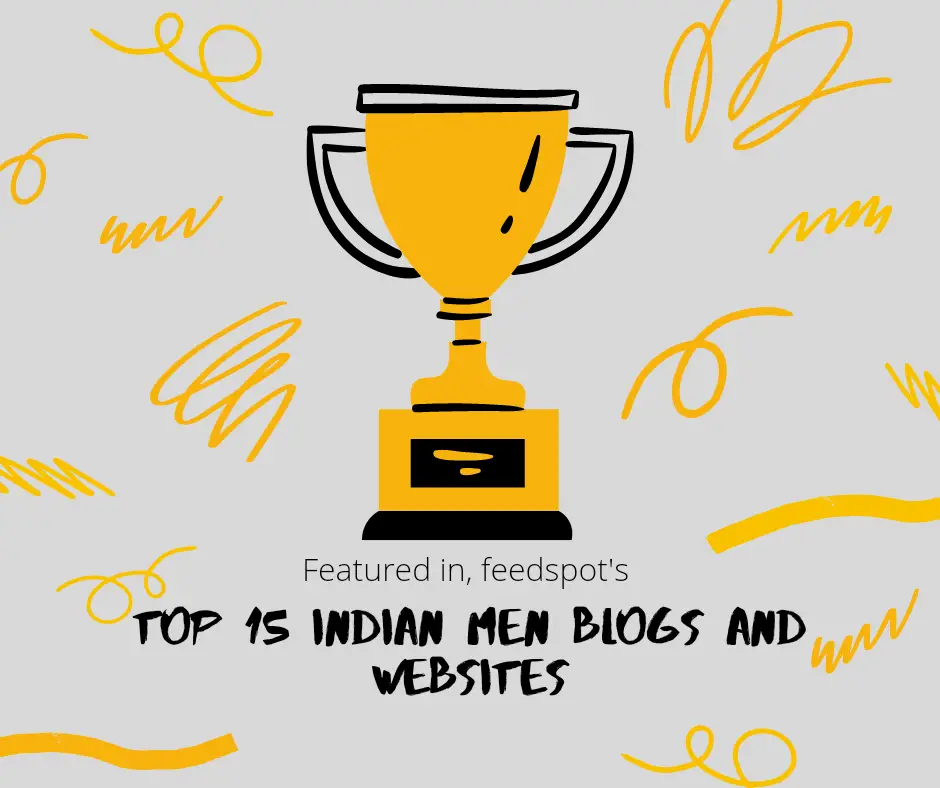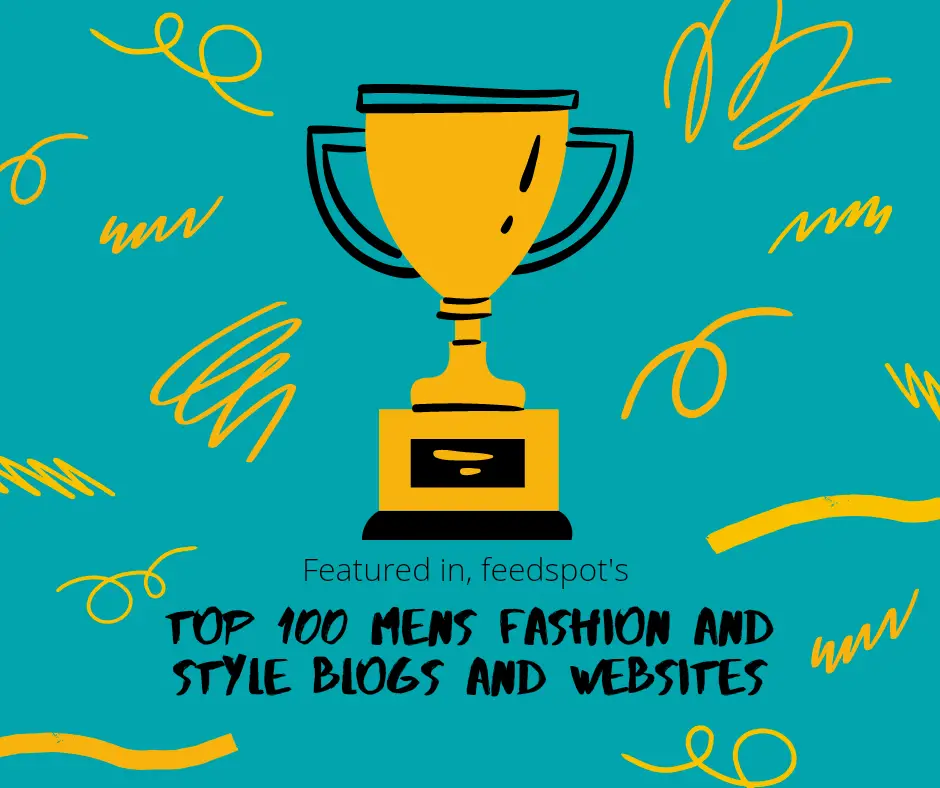 Upcoming on Tiptopgents –
Nothing much is to reveal about tiptopgents future, I know it all would depend on my hard work and your love.
Let's see where we stand in future, but till then I will do my job by providing all those possible content for men that is must be needed in men's world to be published.
Those content will help Men's community to raise higher, have self-confidence, be good looking, well dressed and achieve what they want in their life.
And in return I want you guy's love and support, that's it.