There are more than 1 million selfies is clicking on everyday. Why is this, because selfie is a new & cool way to express yourself. You can show off that you are in party,holidays,special occasions etc. by selfie, You can become famous on social media like fb,insta etc. By selfies, Even You can impress your gf by your cool selfies. So selfie's plays a big roll for expressing ourself.
But what happened when you see
a model's
selfie and after that you see your selfie. Something wrong in it ,yup!!! Don't worry guys the post is here to
solve your problem.

Yeah!!!stylishstuds I'm back again with new blog post this blog post is all about how to take a good selfie for guys selfie like professionals.

Here are some tips and hacks for guys, after following you can also take good selfies like a male model.
So let's get started –
A COOL BACKGROUND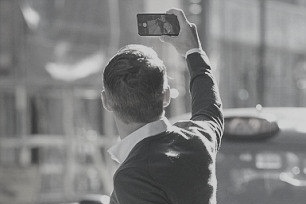 Guys when you are on a selfie mode and clicks selfie and posted it on the social media, then nobody wanted to see your big face in a selfie with a rubbish background. Except if you are celebrity or some famous chic.
An ideal selfie is that which shows a cool place where you are hanging out along with you. Take a example of some good selfie they will explore the area around them along with them, in a selfie.
A cool background means a cool story which will be created on your selfies. When you show some background along with your face and body in your selfie then your selfie kicks a level up. It will create a theme for your selfie.
No matters what you are doing like; if you are hanging out in park then give some space to that park in your selfie, if your are reading in library, you are working on net on a table, you are taking coffe in a cafe or you are resting on a bed in all these situations you need to show places around yourself in your selfie, so that people can easily found what you are doing and what is making you selfie a curious and unique.
USE VOLUME BUTTON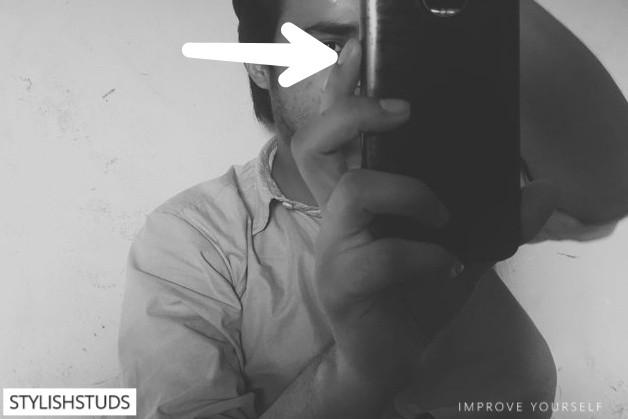 This is most important
key
factor for taking a cool selfie. If you are taking a selfie by phone using it default '
take photo'
button then you can't click as better pic as you want, because your all concentration will be only on that button that I'm touching it right or not , that's the reason why you can't give
expression
like you actually wanted because your mind is on that touch button.
It can shiver your mobile because the default touch photo clicking button is oftenly on center and every one click selfie by spreading their hand and in that position if you will try to click photos by default touch button then it can shiver mobile on clicking time and it will blur your selfie. I'm sure many of us had faced this problem.
So guys next time when you will click a selfie don't forget to use your volume button for quick and perfect selfie.
USE REAR CAMERA AS AN ALTERNATIVE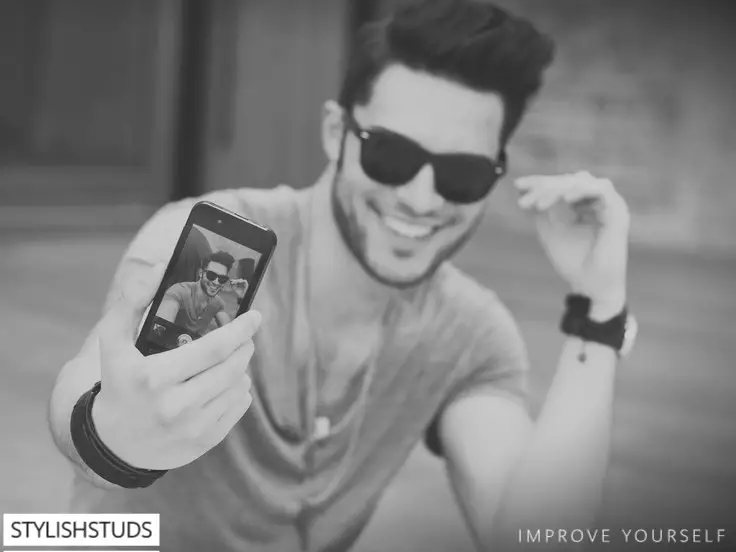 Some phones have problem with front camera like; it gives some low qualities selfies or it has mirror effect many of us don't like to see ourselves like in a mirror and similarly in a selfie. We like ourselfs on that mode in which we are, like our rear camera captures us. So that's why you can should try your rear camera for taking a selfies also.
Many phones have not front flash still, and when they are on dark place they need flash so using your rear camera for selfie will be a better option for you.
USE LANDSCAPE MODE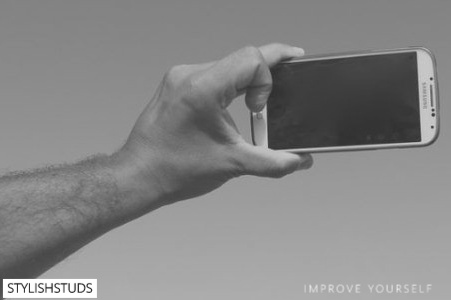 This is not a important tip but sometimes it can help you from some tensed problems like;
i
f you wanted to take some wide shot in your selfie because you wanted to explore the places around you, for taking a group selfie or taking a selfie of yours on a new angle in all thes situations th one thing can help is the landscape mode it is best. By rotating your mobile on 90° or moving your phone position from vertical to horizontal you can take a cool shot of selfie for you.
TURN ON TIMER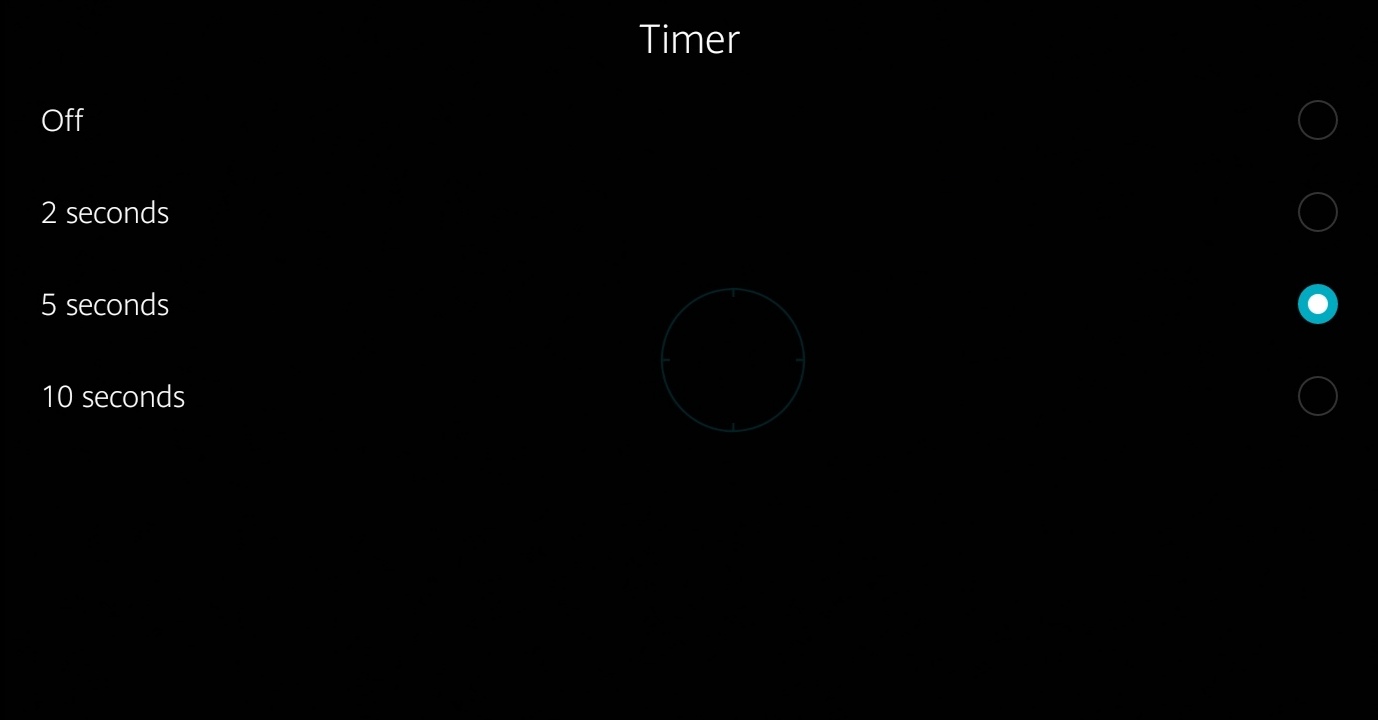 Shaking problem is common while we takes selfies. It makes our selfie ugly or blurry. It happens because when we are just about to click our photos, our mobile gets shiver on that moment and that's why this will all happens.
As I described in above tip of using volume can help you to some extent but some times our hand needed some obvious angle for a perfect selfie and then a thing which will gonna help you is that.
Using a timer of 3-5 sec. Can get rid of your shivering selfie problem compeletly.
USE GESTURE MODE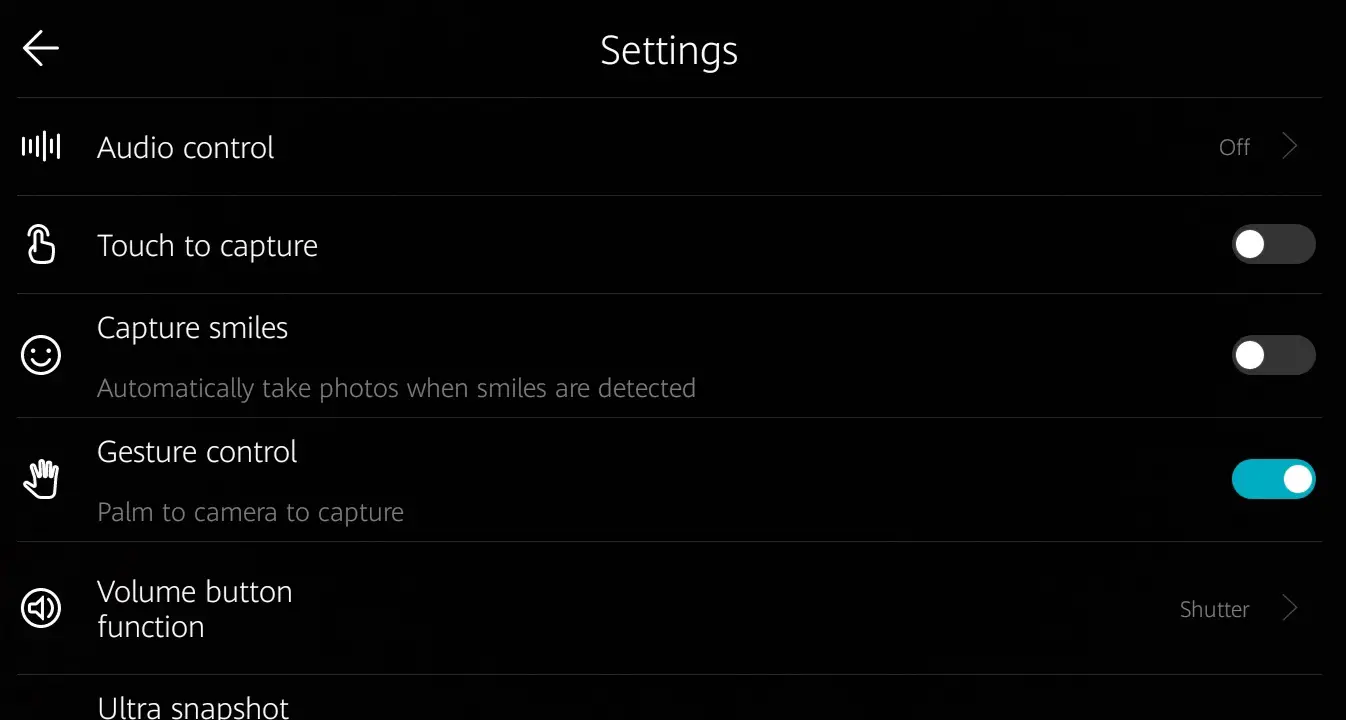 The setting which you would probably listening first time if you are not pro in selfies game this is a setting which can help you a lot.
The gesture mode is something that captures some specific body action and after capturing it it will click photos for you after 3 sec. Let me clarify more, see if your mobile has gesture mode and it captures by showing your palm it means when you will show your palm on screen while taking selfies it will caoture photos for you in 3 seconds.
Nowadays every mobile has a gesture mode feature on it you can see that, is it in your mobile or not if yes, then you can turn it on.
And after that whenever you are taking selfie just you have to do that action which your mobile has like my mobile has oalm showing feature. So, if you have also then just show your palm to the front camera and after that a countdown will started for 3 seconds this is the time you can adjust yourself in your cool selfie pose and it will click a selfie for you.
You can say it is a alternative of a selfie stick selfie stick click selfies from a distance. And gesture mode can also do it for you but athing you have to do is srletting your mobile on a specific place. After that you can make distance from your mobile phone and that's it after that gesture mode will gonna take selfie for you.
USE OF LIGHT
Guys like a diet of our food if we eats too much in quantity it is harmful ,if we eat lesser in quantity then it's also harmful…a balanced diet is best similarly light is a diet for selfie,
too much lights
will make your selfie..garbage and
insufficient
lights also..make your selfie a garbage.
Knowing the advantages of light in your selfies is essential. Because light effects make your selfies mysterious and story full. A cool selfie depsends on light if you are taking selfie as a explanation of your attractiveness then light is an important factor. A little bit darker selfies make your selfies like a professionals.
So a medium light is always best for your selfies.
If you are outside in sunlight don't take selfie in
front
of sun.
Find a place where's light will suitable for your camera. If you are at home or in a shadow area, try to take a selfie in
which light effect on half face and half face effected by shadow
…it will look classy. See in upper image.
Artificial light
Uses of artificial lights are often used by celebrities for a mysterious selfie. It is a cool way for making your selfie pro.
You can use your window as a light source if you are in your home. By keeping your face in front of window from an angle will give your selfie a cool look.
You can use yoir room light as An artificial light also.
If you are taking a selfie at night or anywhere where light is artificial don't stand right ,
under the light.
The tip that I wish would knew before, because it is almost null tip but impact huge on a selfie and even on a portrait photos also.
Knowing your face's best angle for a photoshoot is really very important and for a selfie also. You can examine itself you often see your photos you like is on a similar face angle, and the photos in other angles looks little bit ugly than that. It depends on different factors like; your hairstyle, your face shape etc.
For taking a selfie like models you have to know about your face.you should know that which angle,suits you, and in which side of your face ,your selfie looks cool.
There are some tricks…
Click a 3-4 rough selfie in all your face angle like;take a selfie from right side of your face,left side of your. See in which side you find your selfie better. That's it always try to take pic on that angle.
HIDE WHITE OF YOUR EYES
This post is about how to take a good selfie for guys, so if this post is for guys then how can I forget that important tip. You have seen before that many celebrities click different photos with different expressions and in all these expressions your eyes plays big roll.
When You wanted to look attractive in your selfie and if you are a guy then this eye expression will help you out, which is hiding white of your eyes and lilbit shrinking it. Shrinking your increase your charmness in selfie but do not over do it just a lilbit lik you can see in image above.
Don't inlarge your eyes like you are staring at someone while taking a selfie. Always try to make your eye little small (shrink your eye a lilibit) this will make your selfie more attractive.
This is most important tip for clicking a better selfie with best expression. See what a models do in their selfie, they show confidence. If you see your selfie a fake smile,unconfident expression rather than that if you see a models selfie it looks different, why??because of their expressions That's the big reason why models selfie looks more photogenic..
Here's the tips for looking confident and expressive in selfie..
if you are clicking a selfie try to make your face expression like you are

thinking about something.

always

use your hand

when you are clicking a selfie, this will make you to look more confident try to touch your hairs,cover your face with fingers…and all that.
try some

unique expressions

like; make your face like

emoji

make a thinker pout, this will make you more

photogenic

.
GO FOR MIRROR SELFIES
Mirror selfie is a new and trending selfie type on social media. For story and feed it is best and stylish also. The best part of mirror selfie is that your full body can cover in a mirror selfie. The bigger the mirror is, the stylish and body covered your selfie will.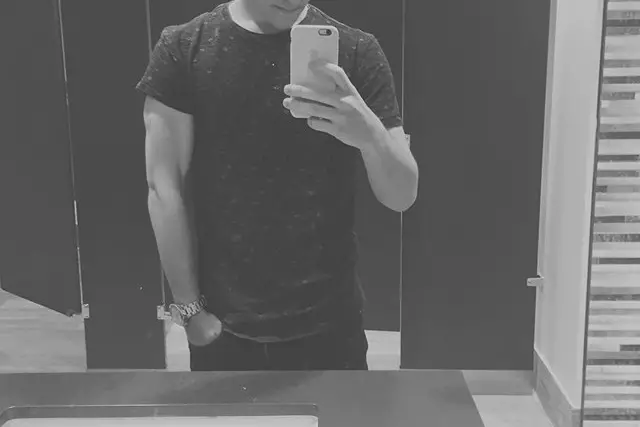 Use your mirror near you, for taking a perfect selfie, If there were a big mirror near you then it's the time to take a classy and modern style selfie.
You cmhave to just switch on your rear camera and hold your phone in stylish way, like in above pic and just turn your face on your best angle and click it.
You can turn on your flash also it gives a next level glitter look like in first frame of above pic.
CROP YOUR SELFIE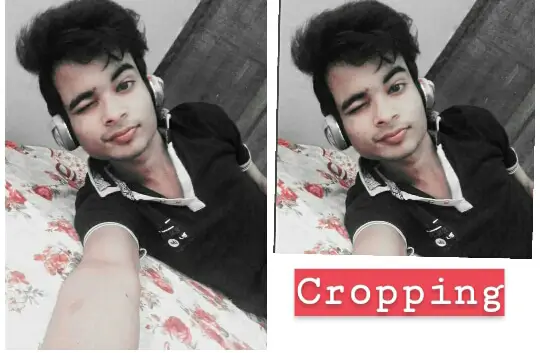 The last and important hack which I use in my perfect selfie is cropping,yes you have to remember this as a last and very important step. After taking a selfie you see your long hand is also in your selfie, and believe me its always look ugly so, the solution of this problem is cropping your pic after taking it. But always just crop your hand or other ugly things which is making your selfie bad.
Some selfie of ours look ugly because of some annoying things in it like background, side etc. So try to crop that annoying thing if it will possible. And for background there are lot's of background blurring android apps use it to blur that annoying thing and make your selfie cool.
THANK YOU.