Hey! ink lover welcome to the article which is just for you, you're on this article which means you love having tattoos on your body or you want to, and going to try it for the first time.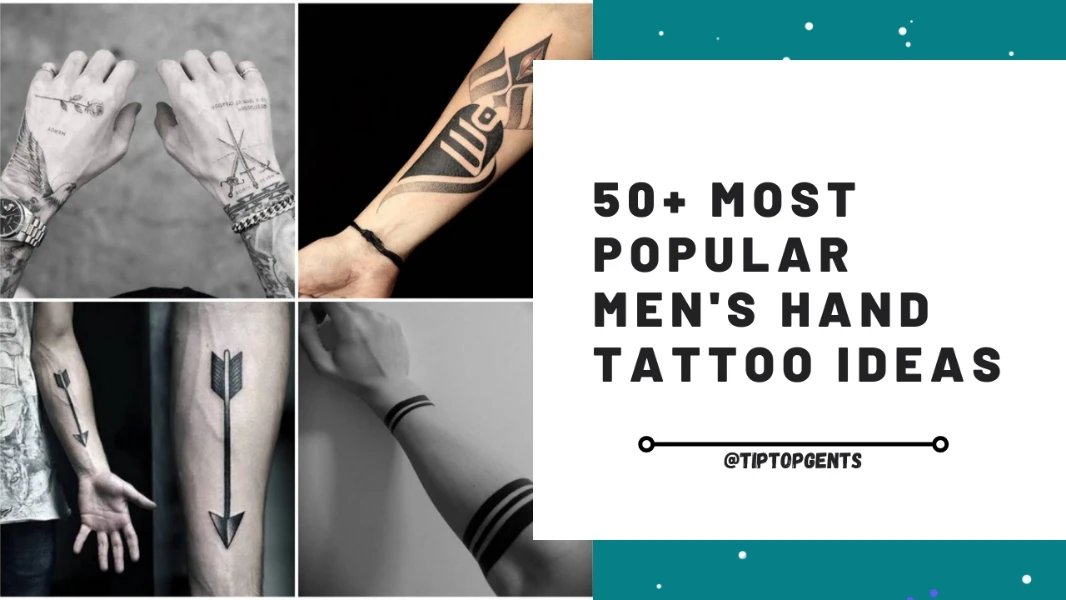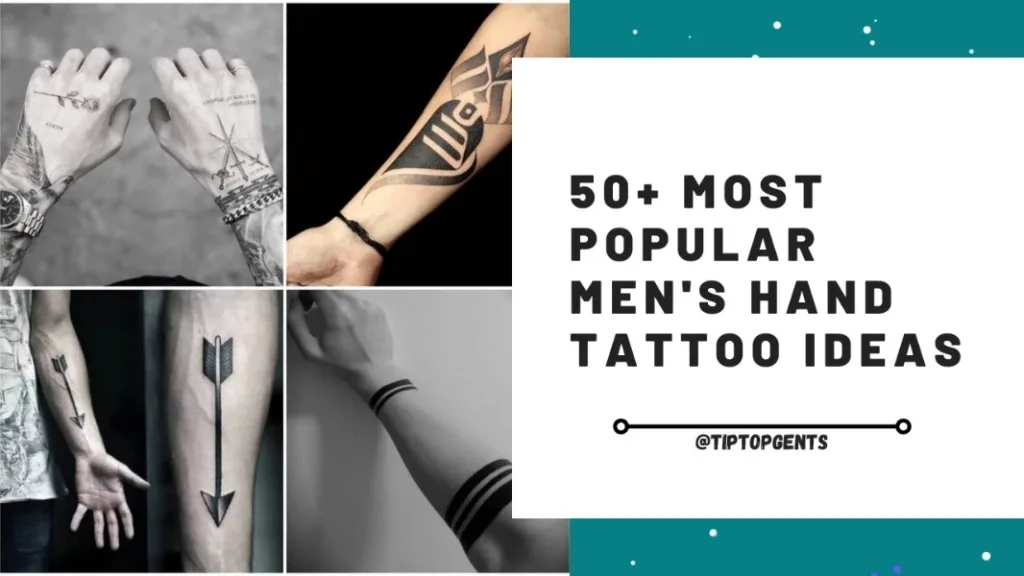 Hands are that body part where every ink lover has tattoos and almost every person who is trying tattoos the first time starts with the hands first.

In short, hands are prime in between all other body parts when it comes to tattoo designing, and I know you're aware of it that's why you're looking for hand tattoo ideas.

Well, I'm aware of it too that you want hand tattoo ideas that's why I planned to create this article. I will show you here the collection of hand tattoo designs for men.

There are various places on the hand itself where a man can get tattoos and there are various types of designs of hand tattoos to try on hands men.

If I would try to cover all these variations it will make the article long and boring.

So, I've decided to show you guys the best of all hand tattoos I've collected here the 50 most demanding and popular hand tattoo ideas for men just read the article thoroughly,

If you want more ideas on every place of hands (like; forearms, biceps, shoulders) individually then I'll write separate articles on various places of hands.

And update this post after pasting the link below the title of related places of this article.

Enough of the intro, now let's see the main content-
Back Palm Hand Tattoo Ideas For Men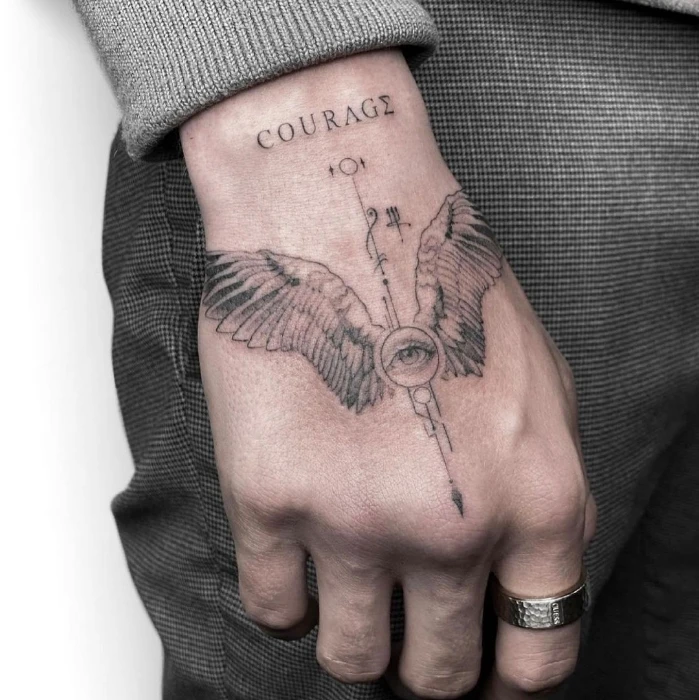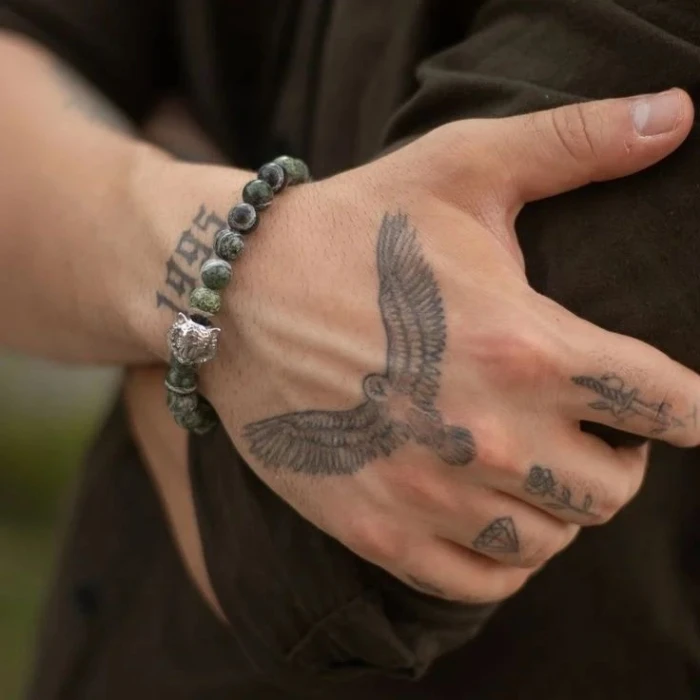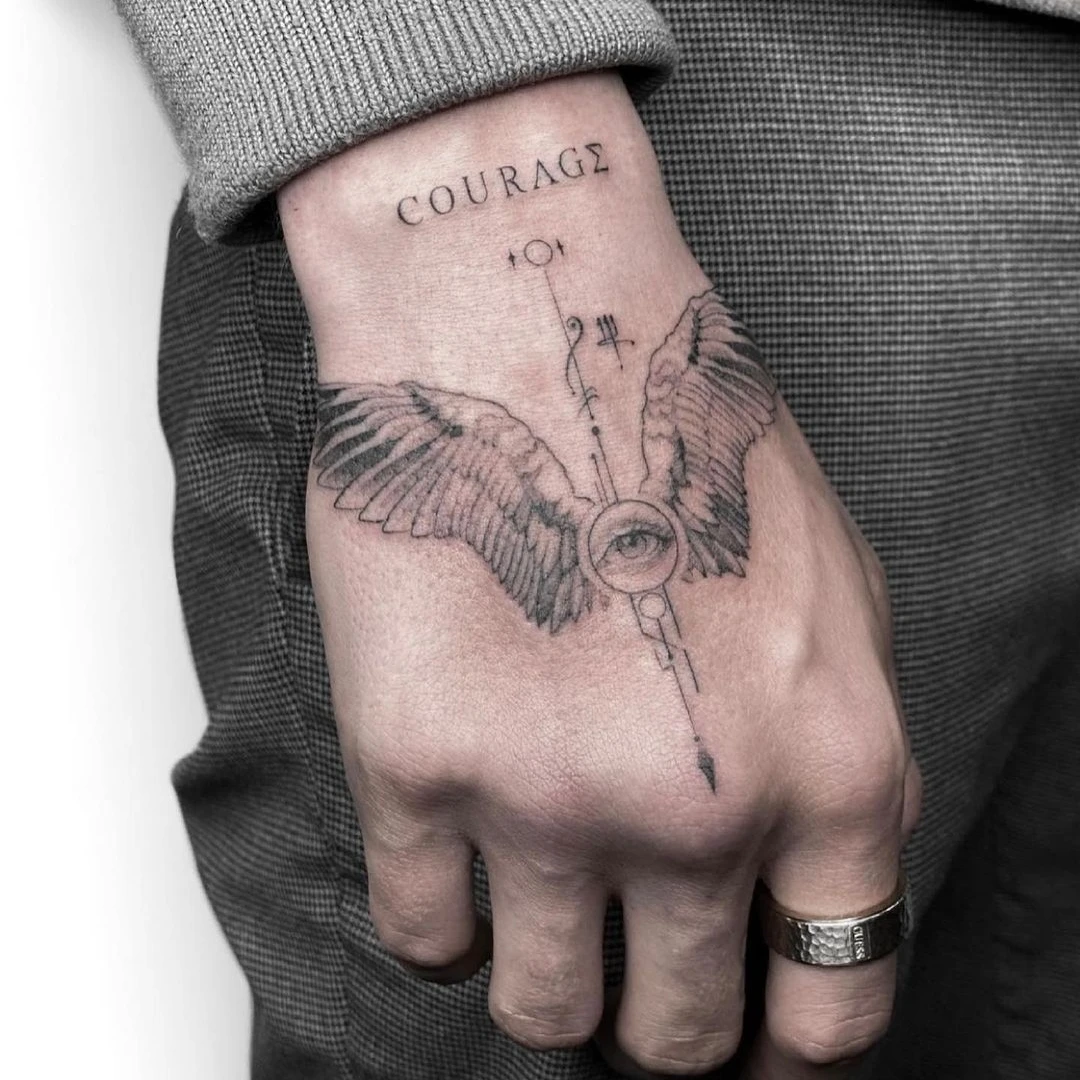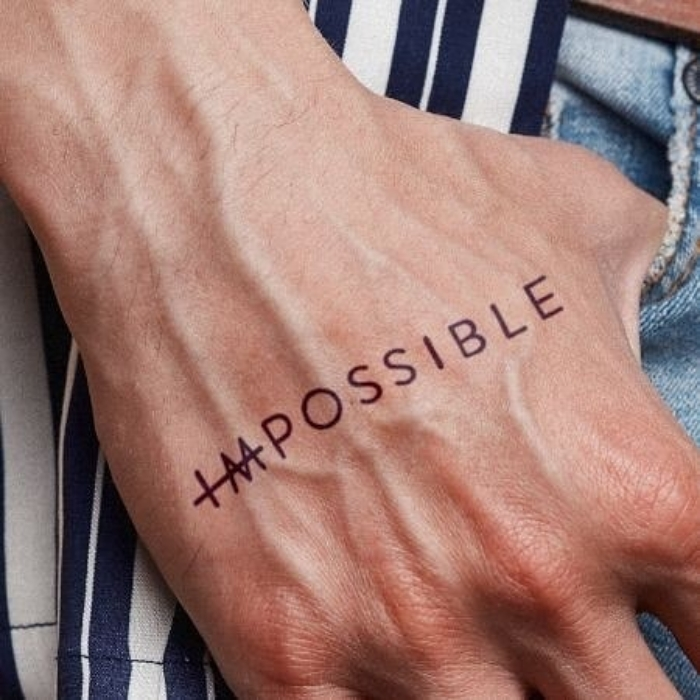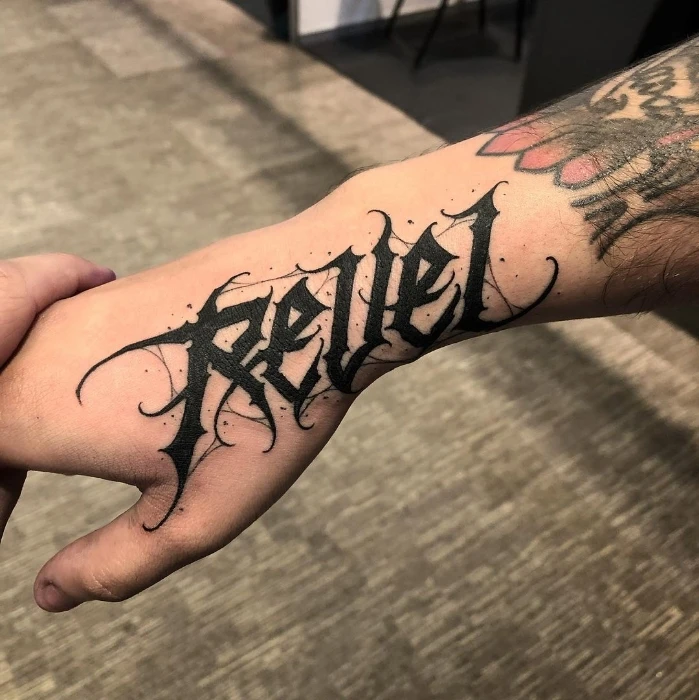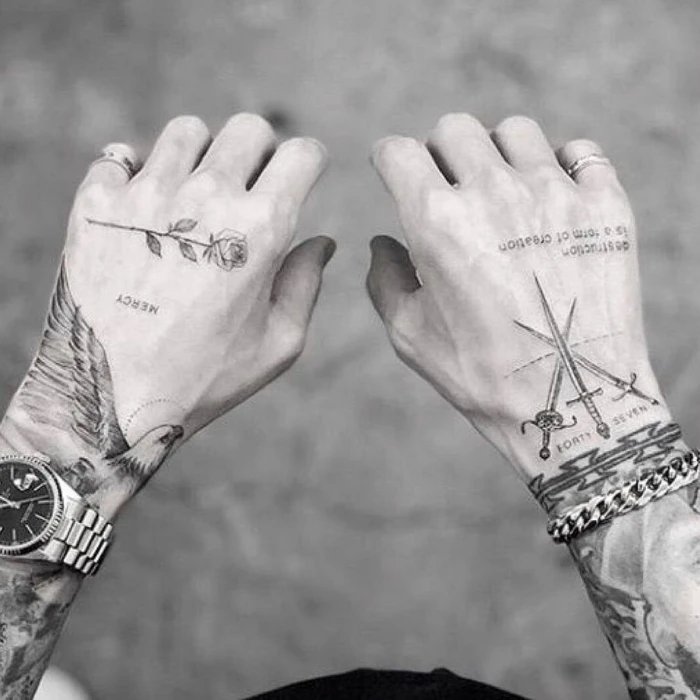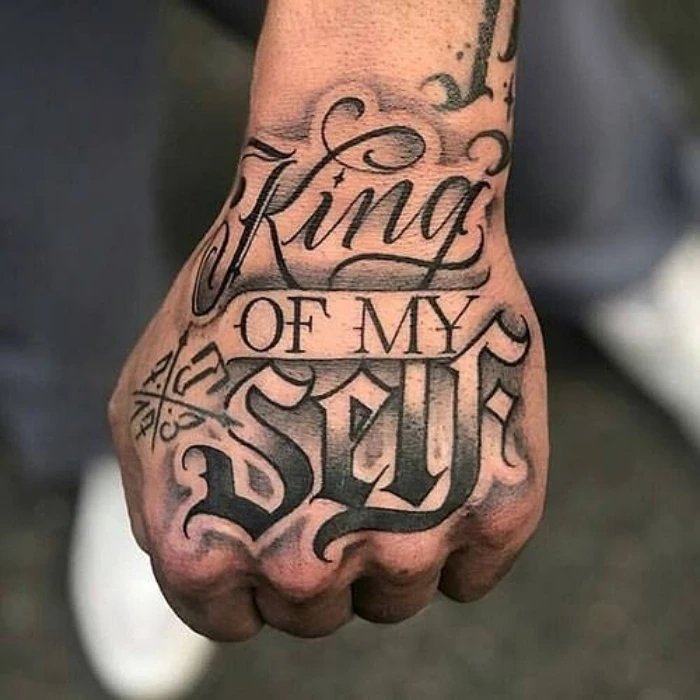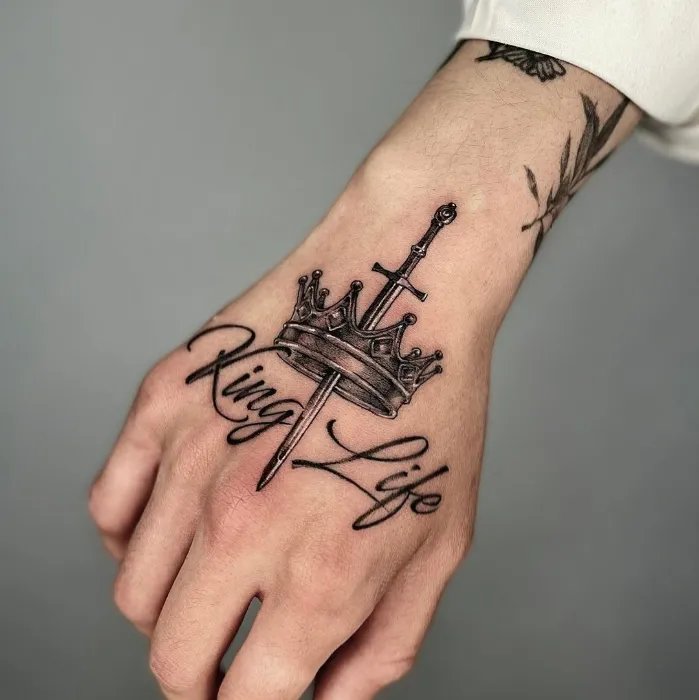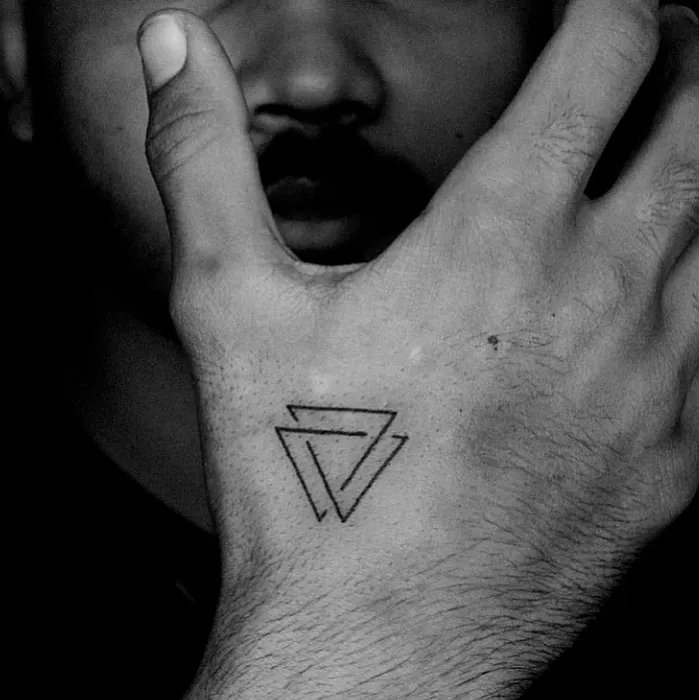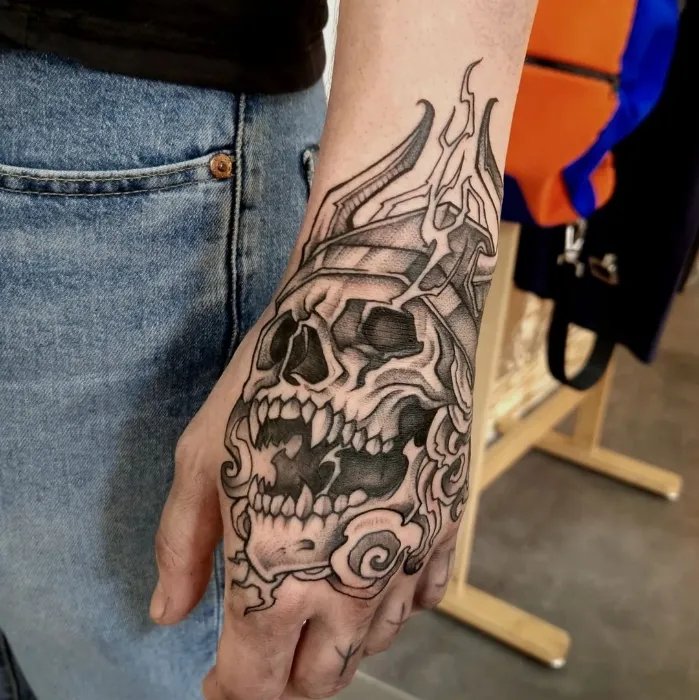 Side Hand Tattoos for Guys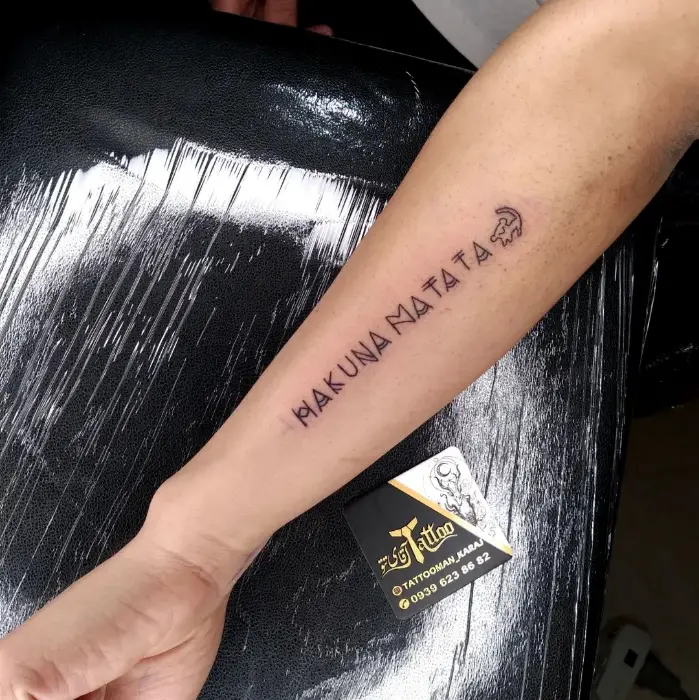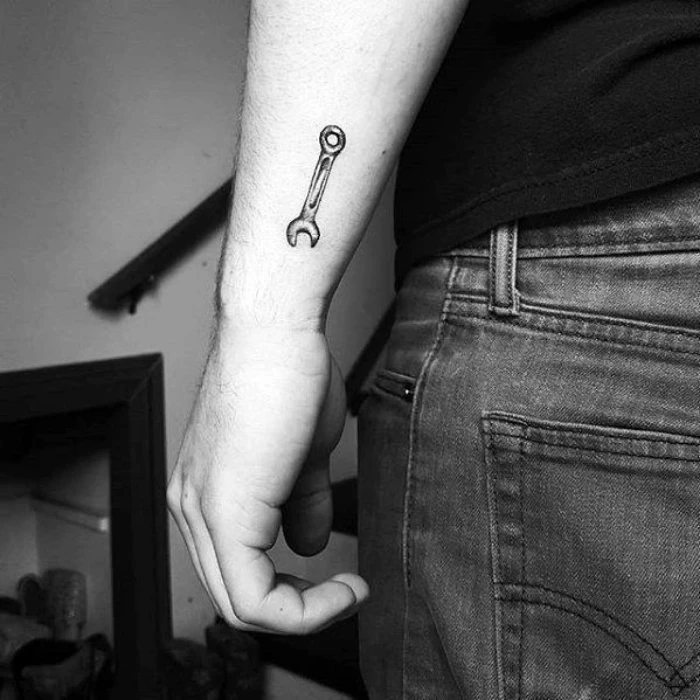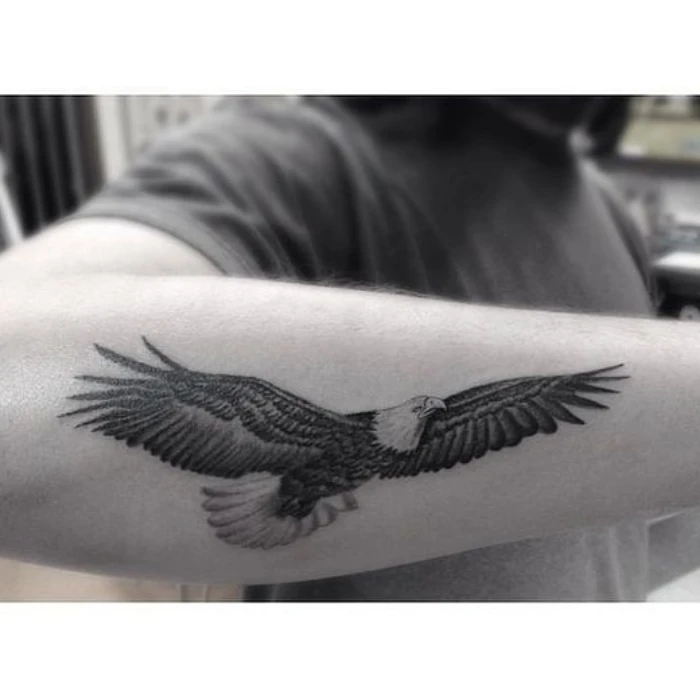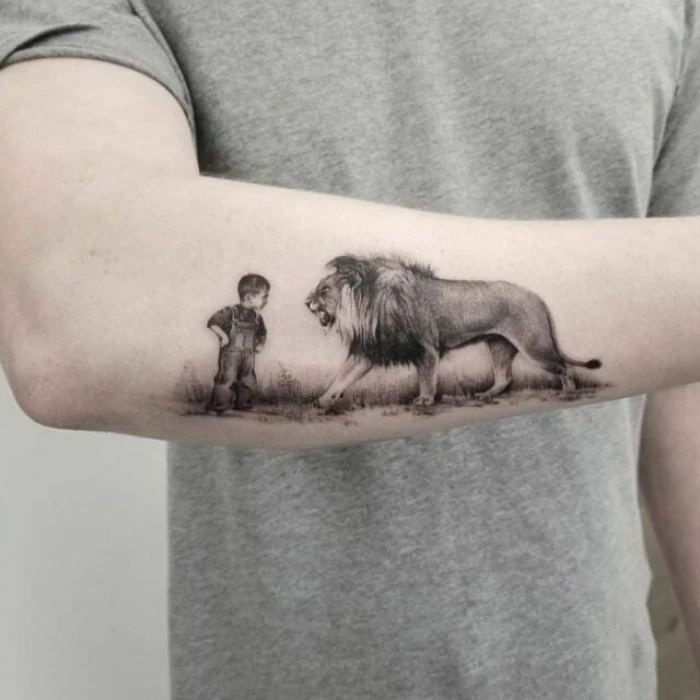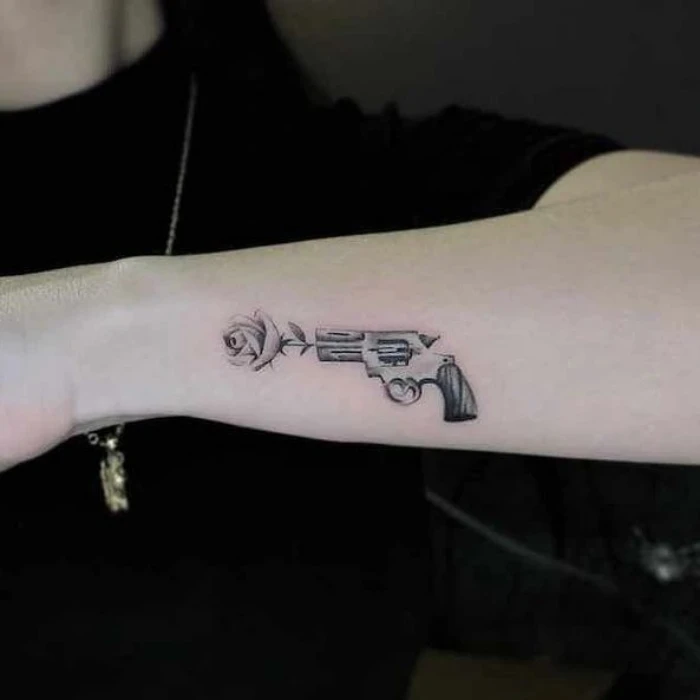 Shiva Trishul Tatoo designs on Hand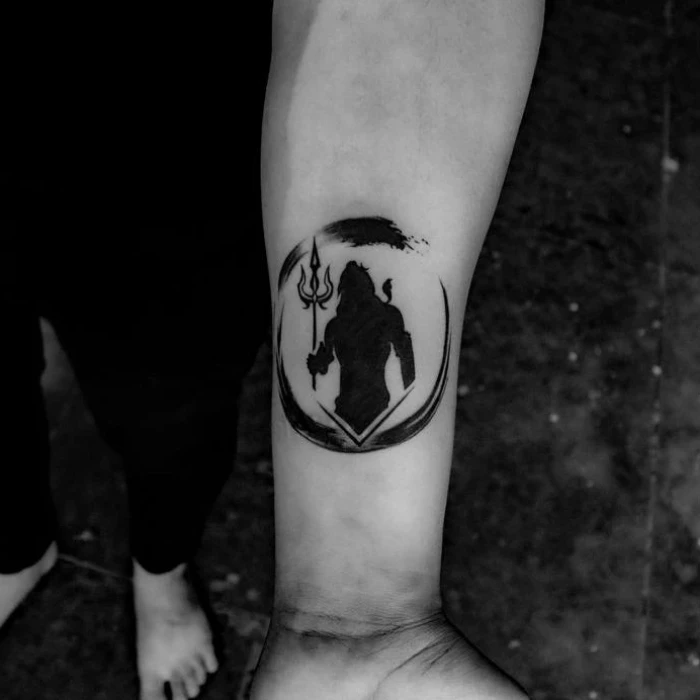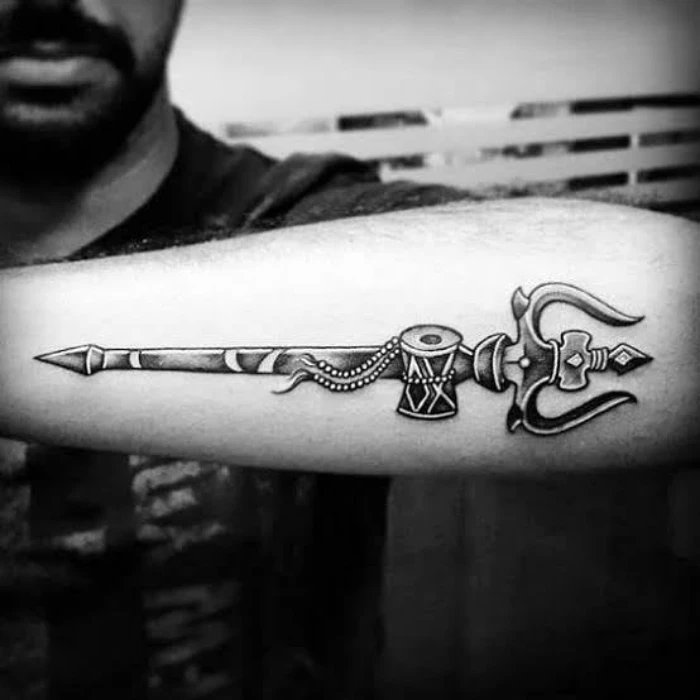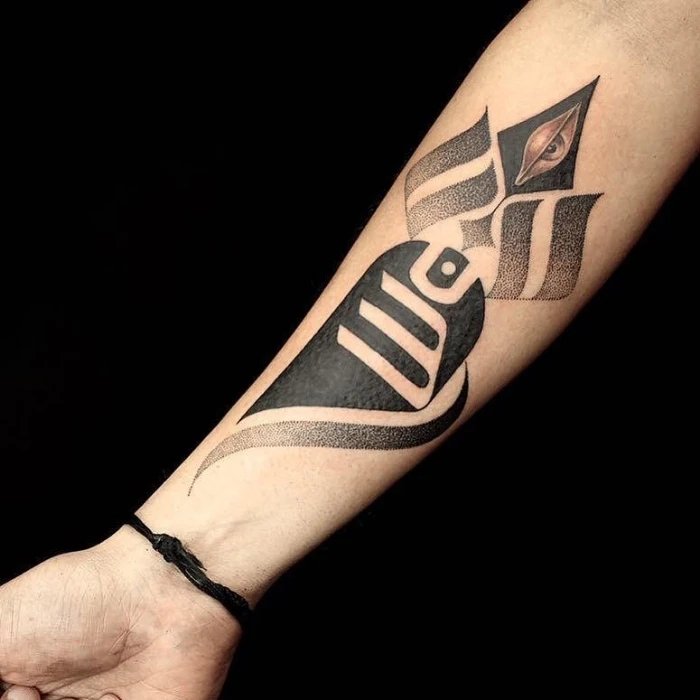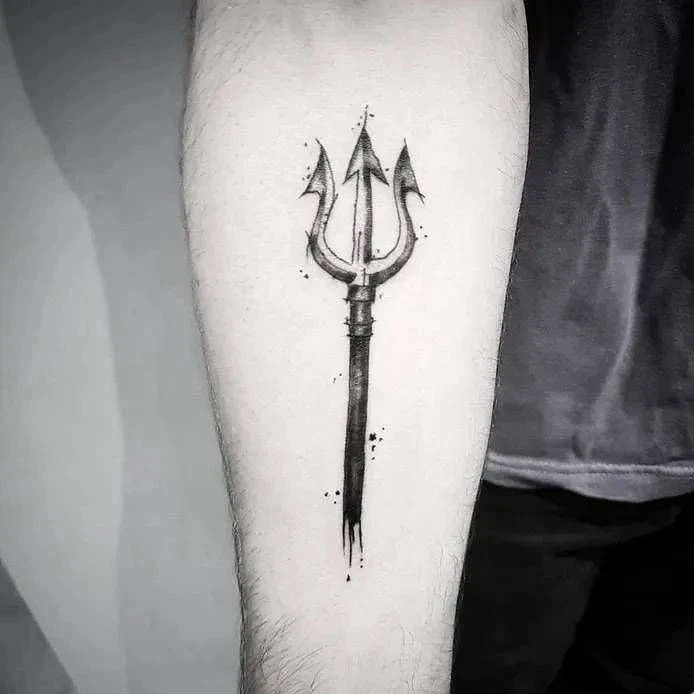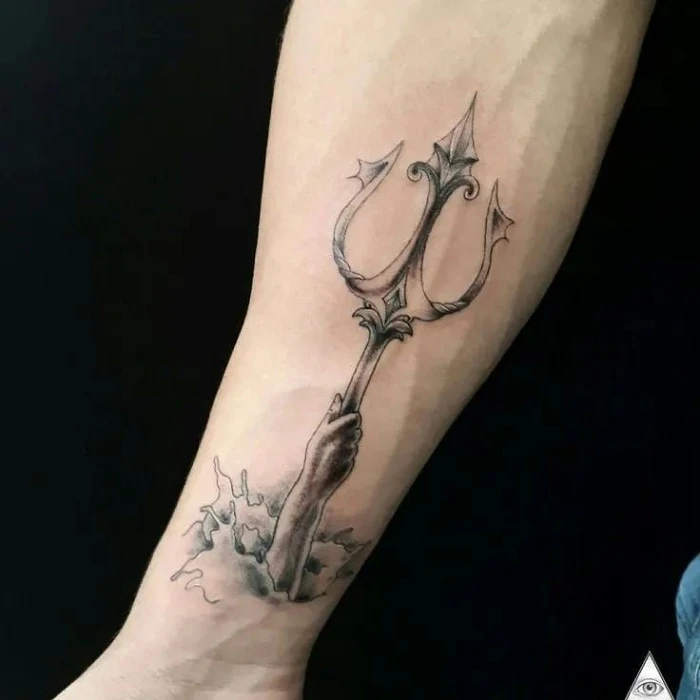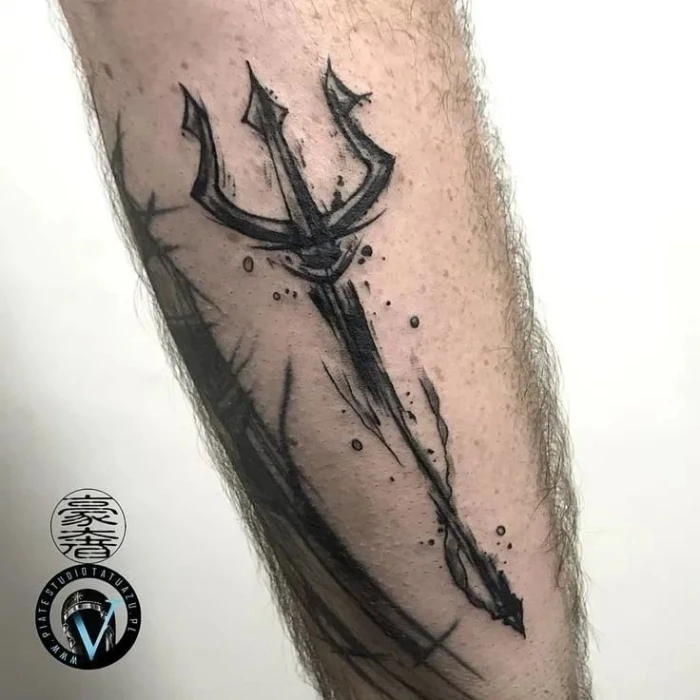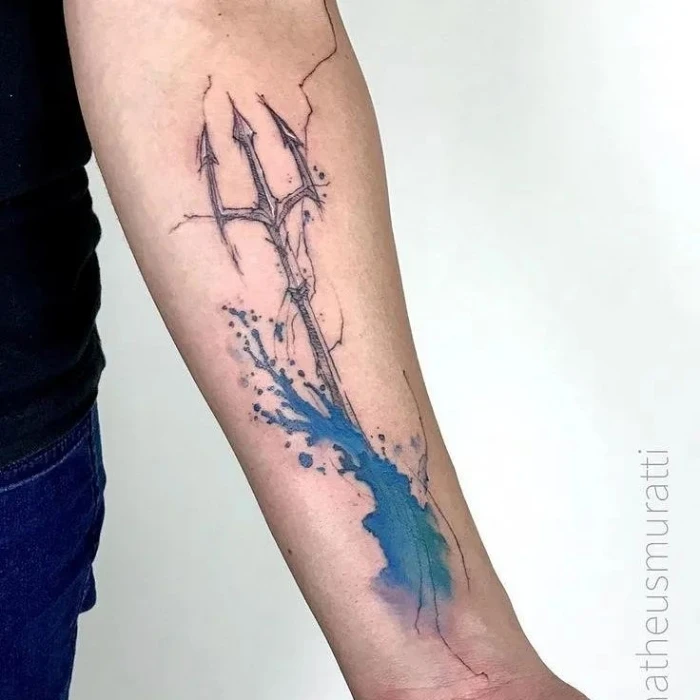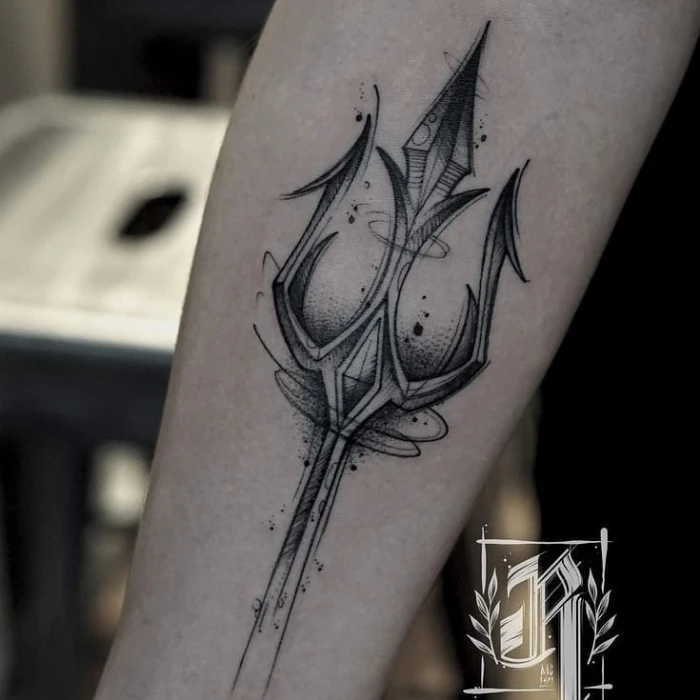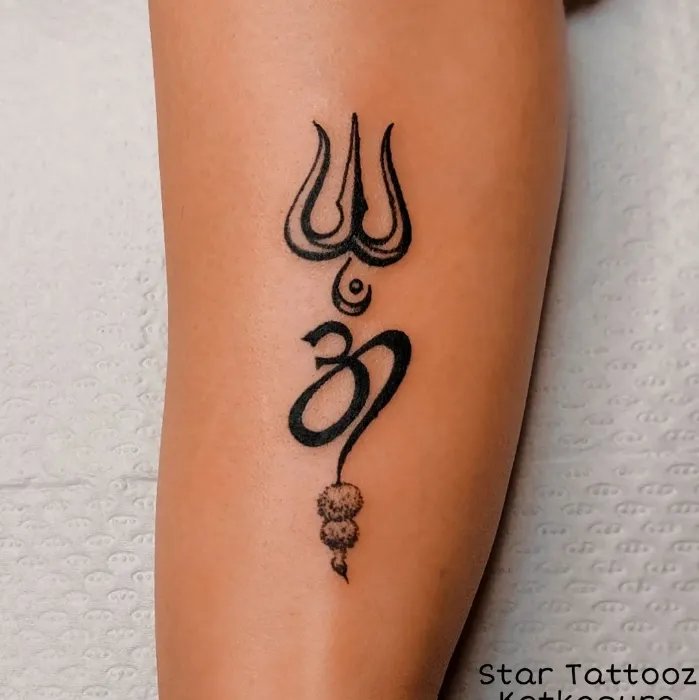 MORE; Lord Shiva Tattoo Ideas
Music/Guitar Tattoo designs on hand for men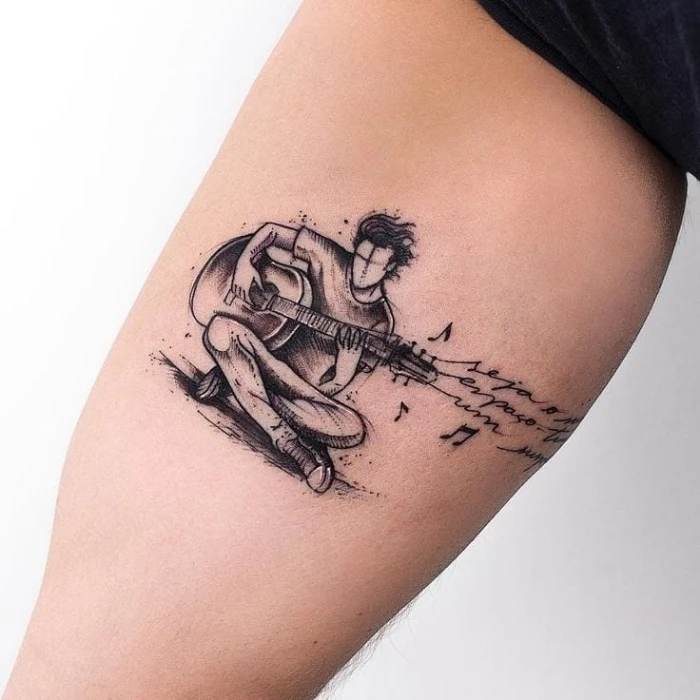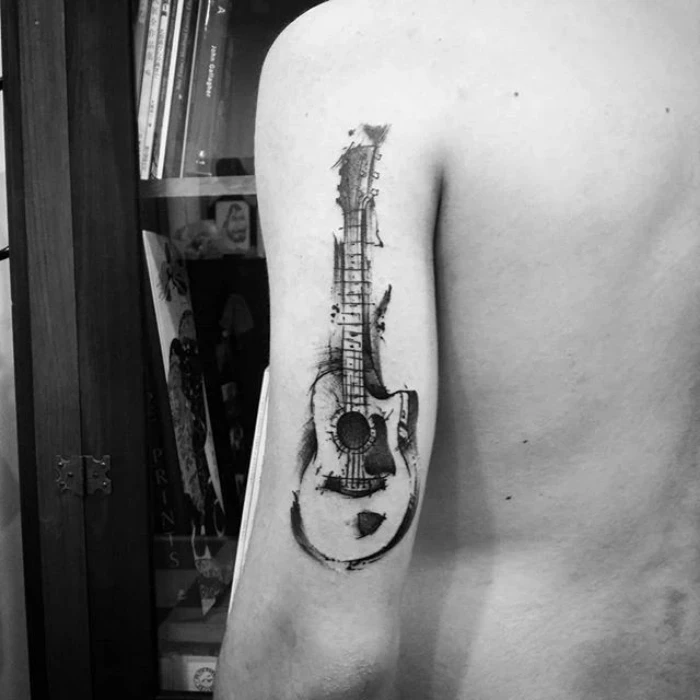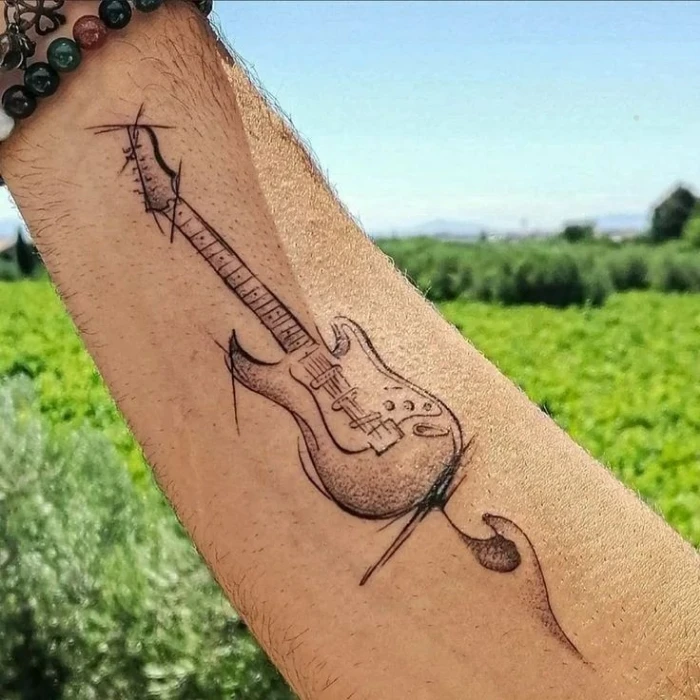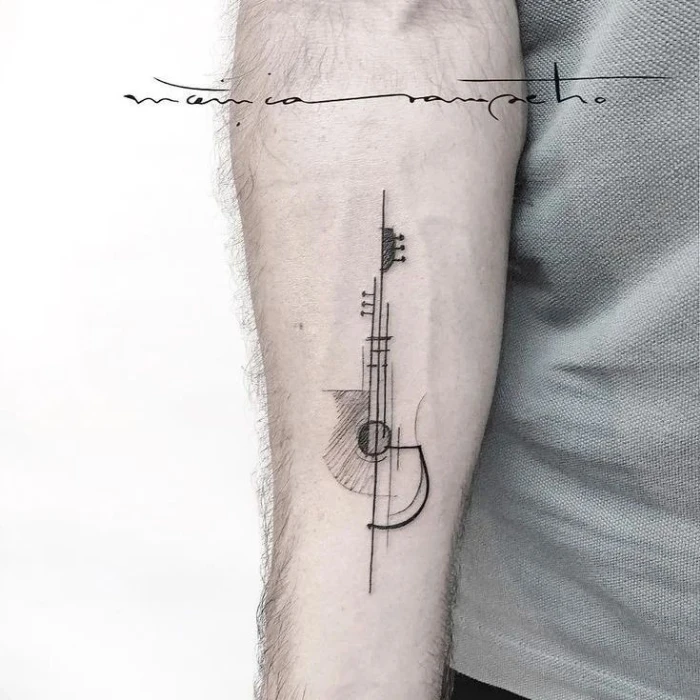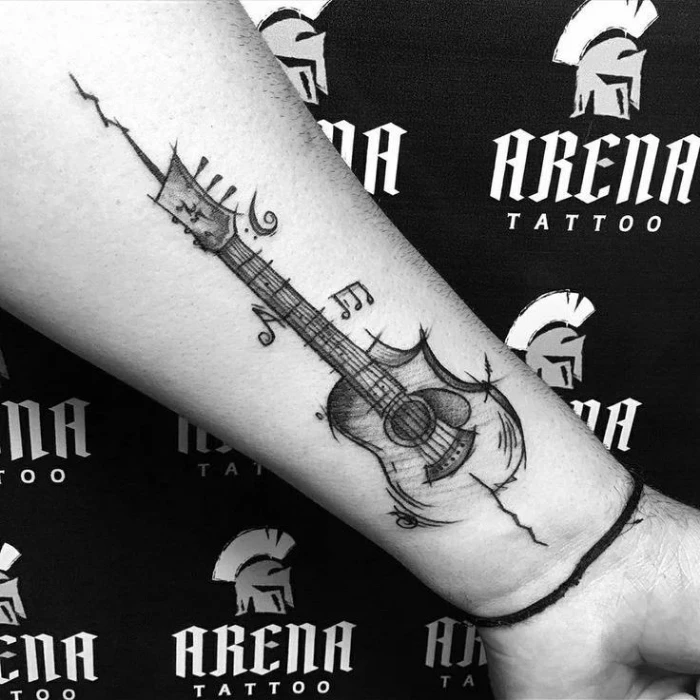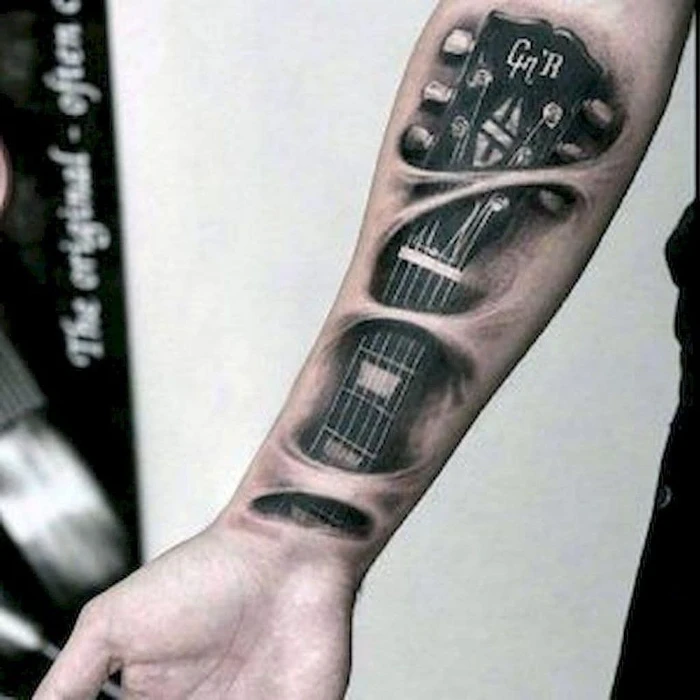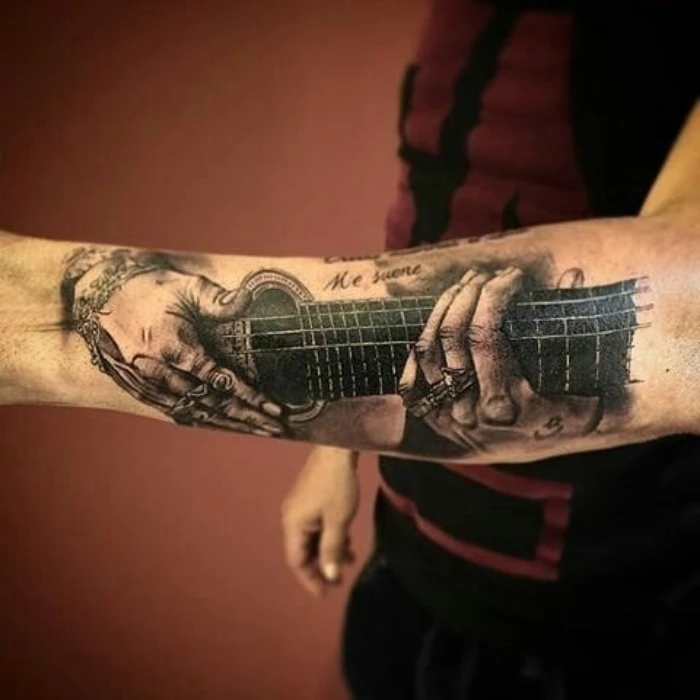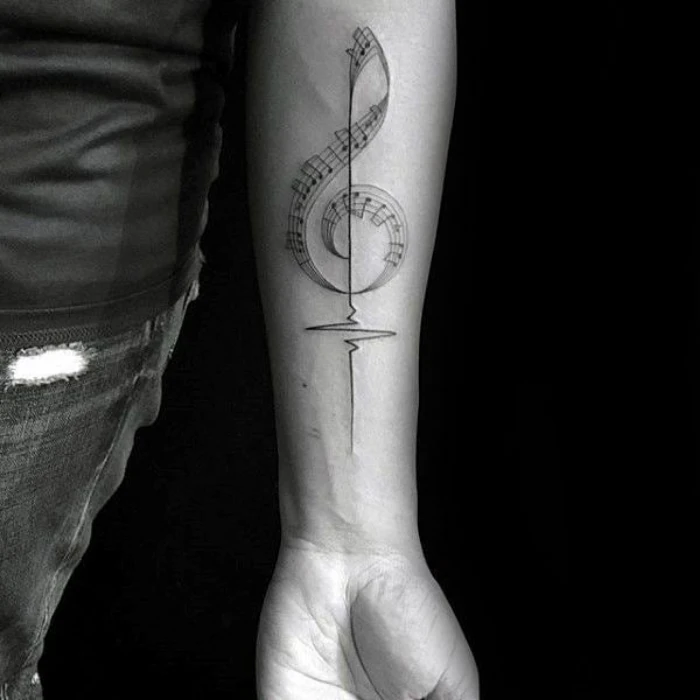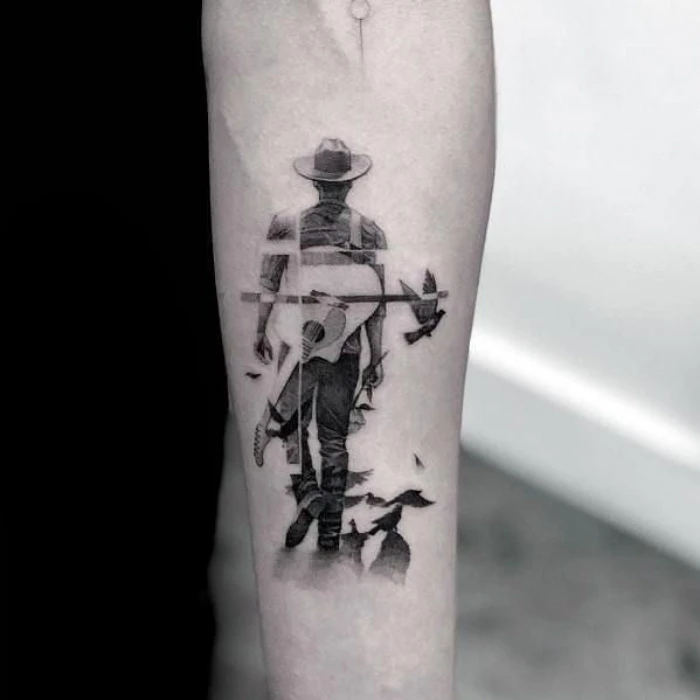 Tattoo Ideas on Biceps/Triceps Men.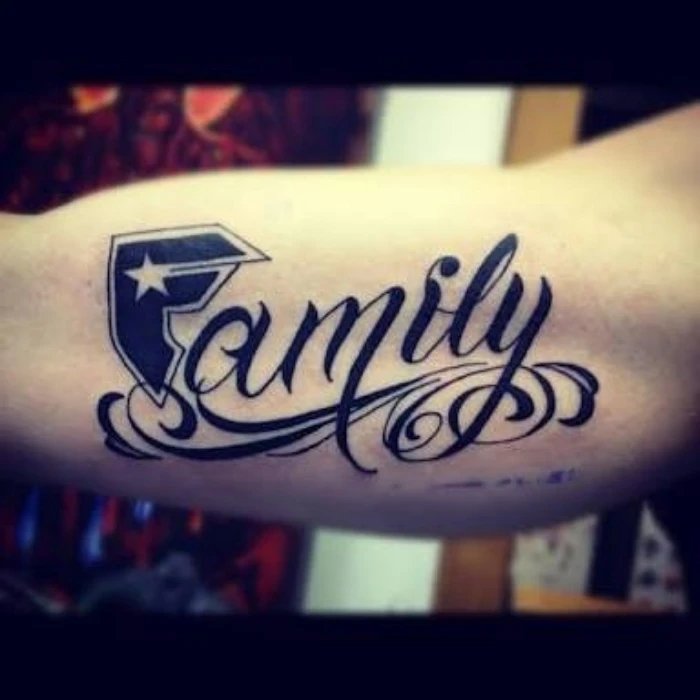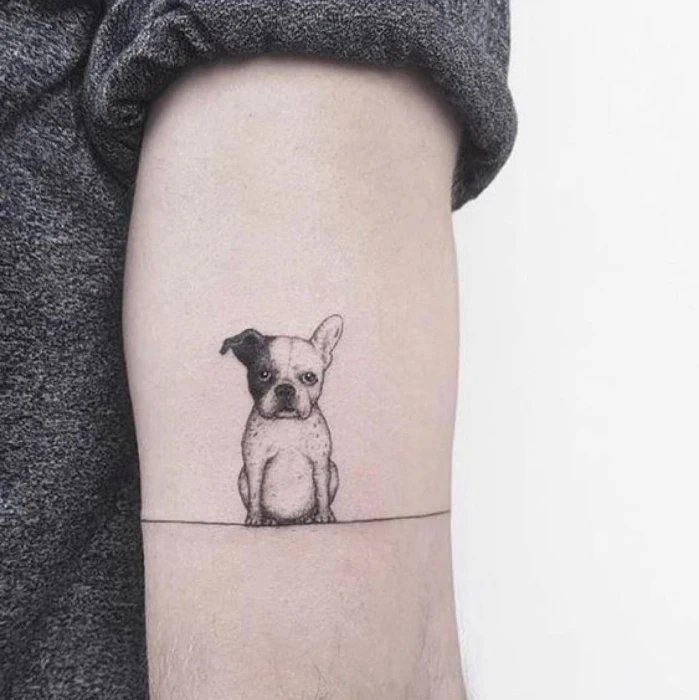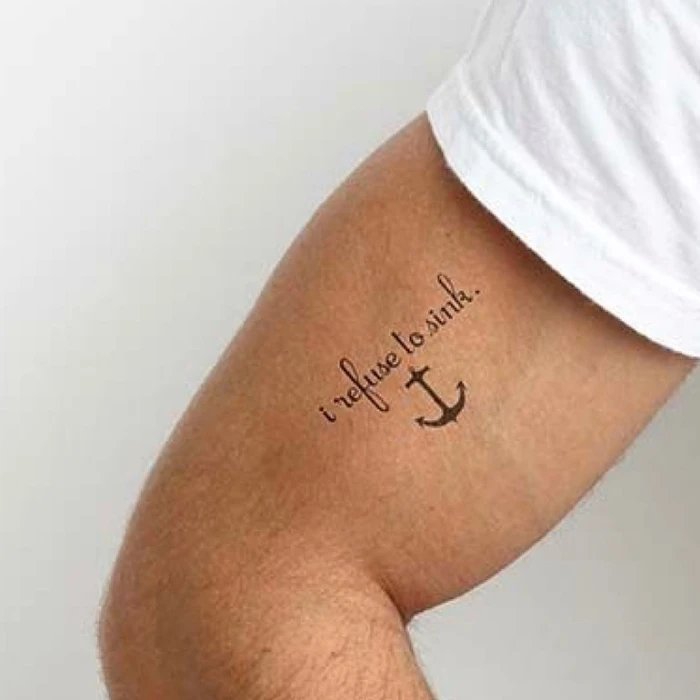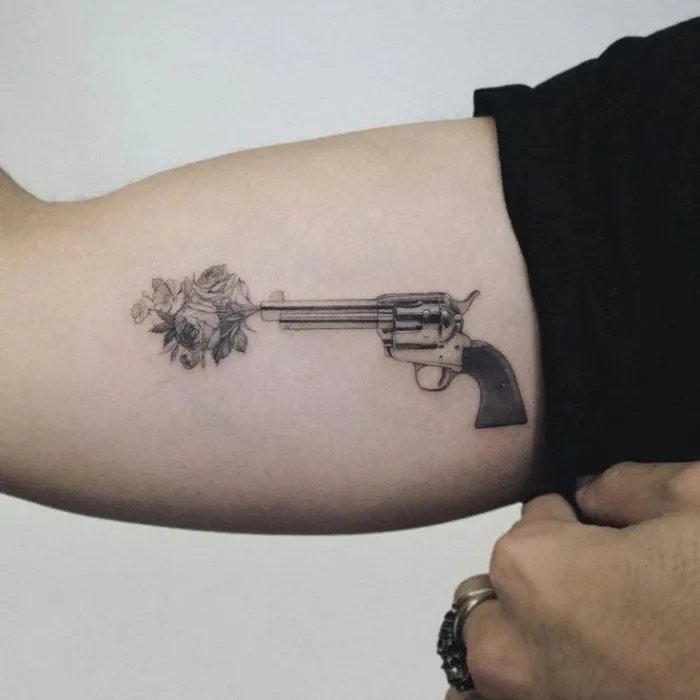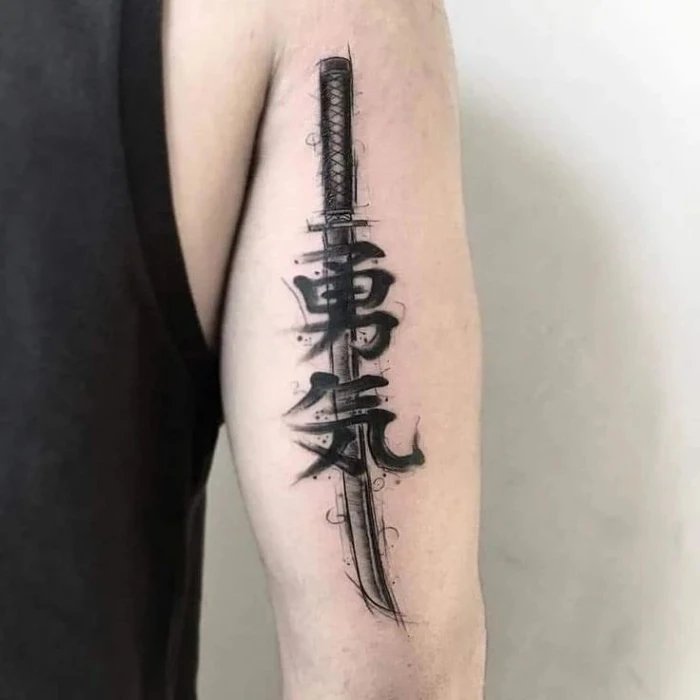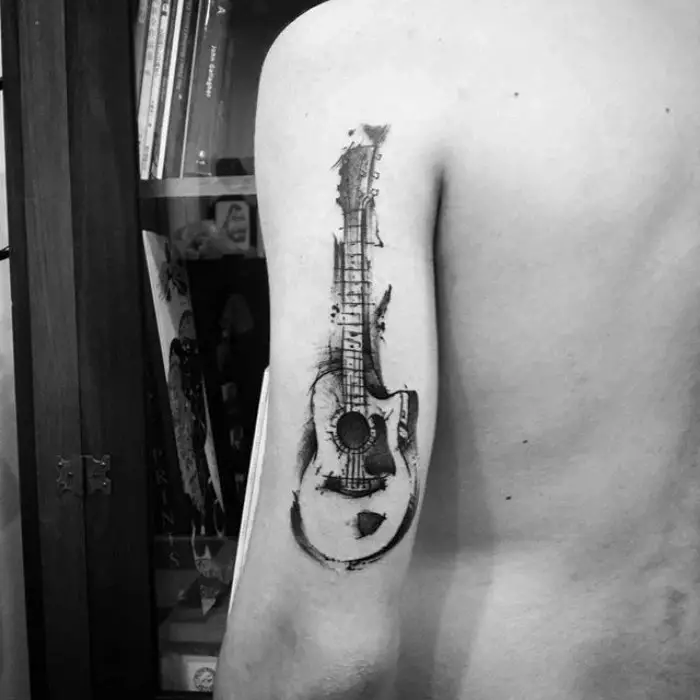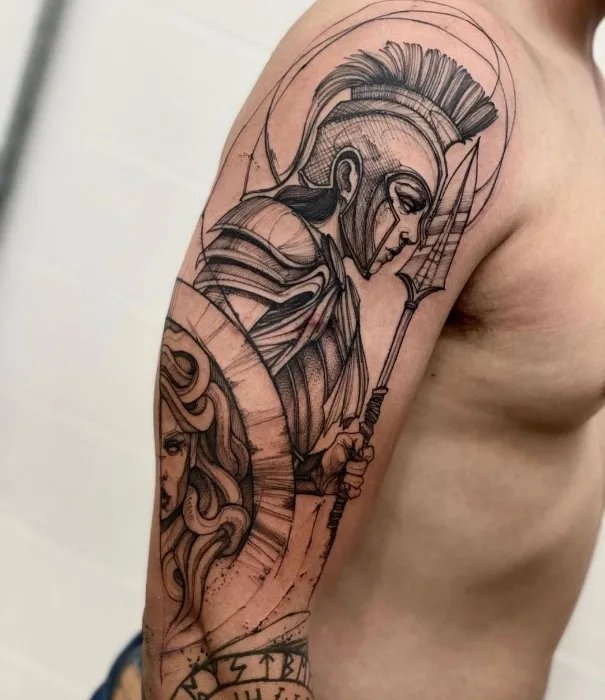 Simple And Small Hand Tattoo Designs
MORE: Forearms Tattoo Ideas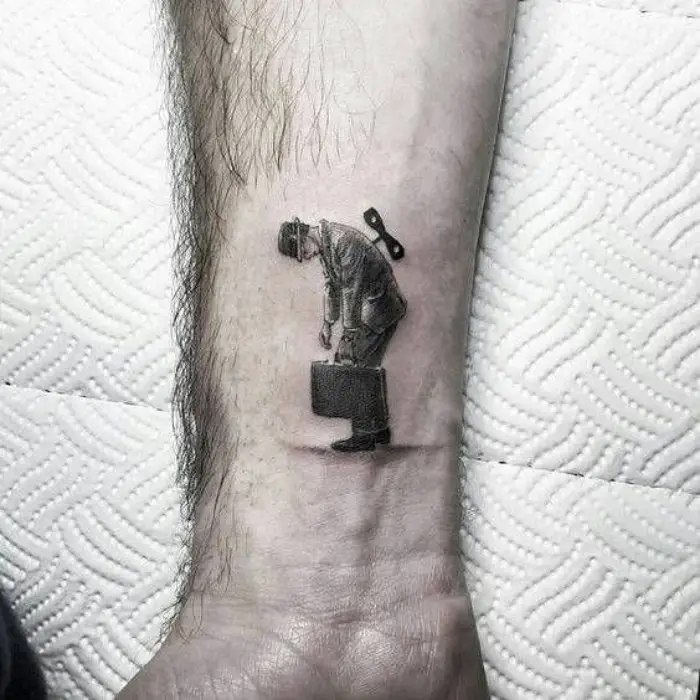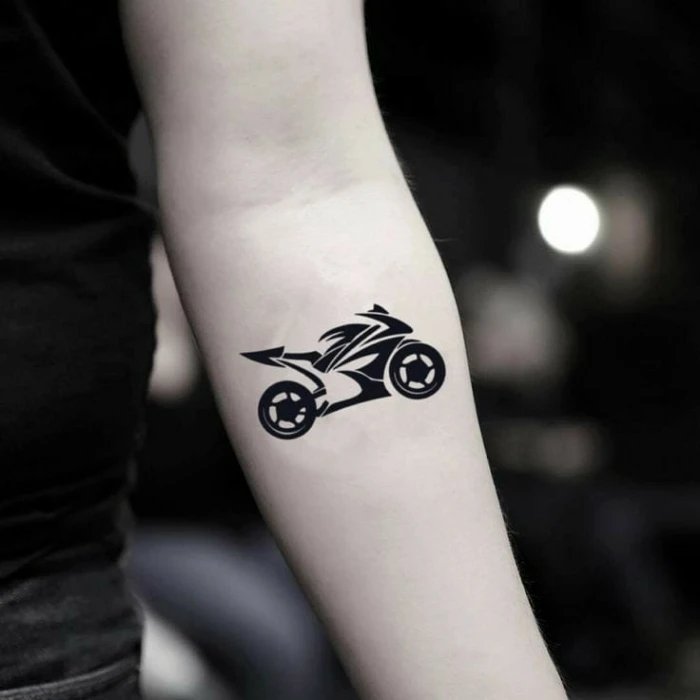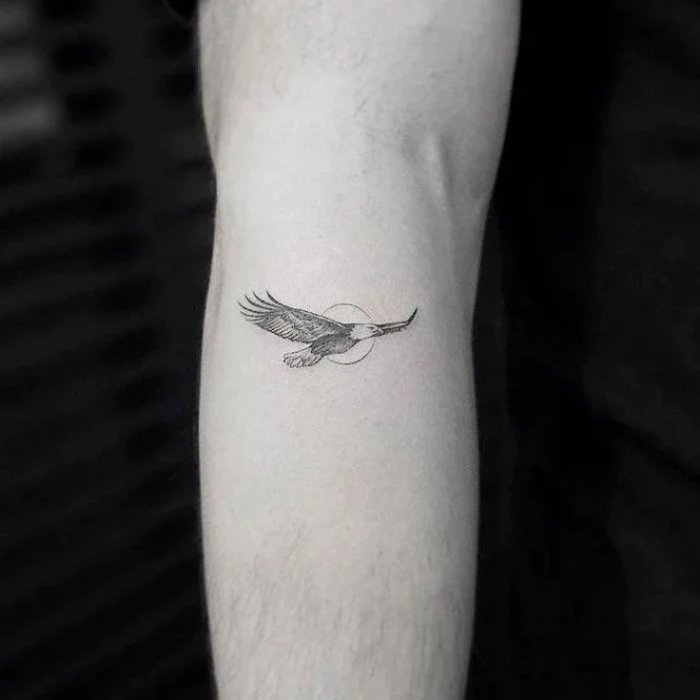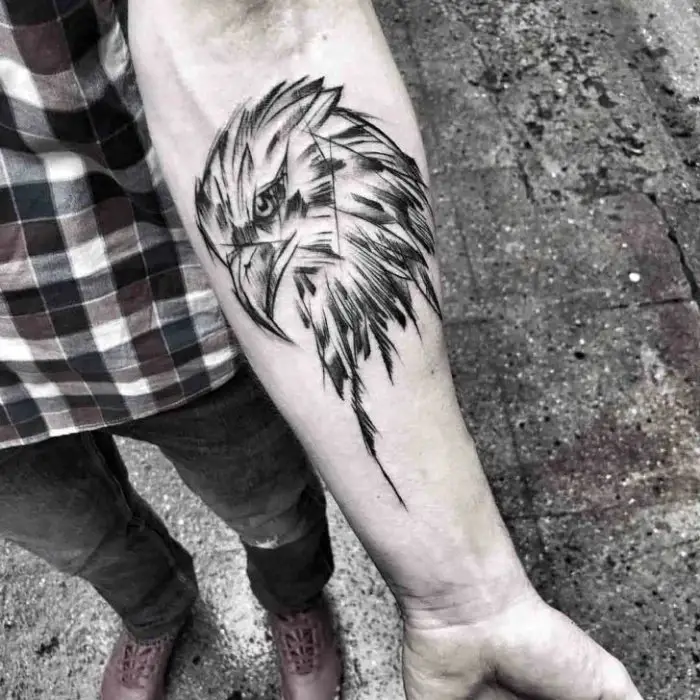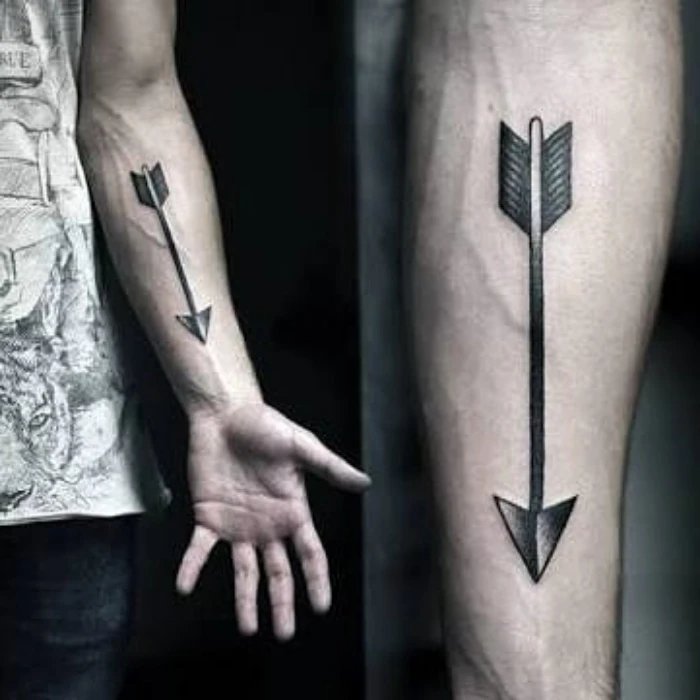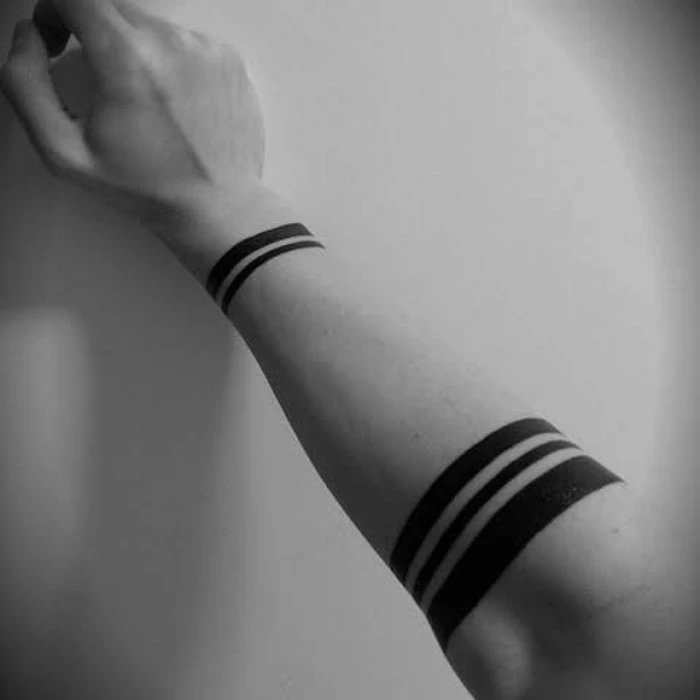 MORE: Armband Tattoo Ideas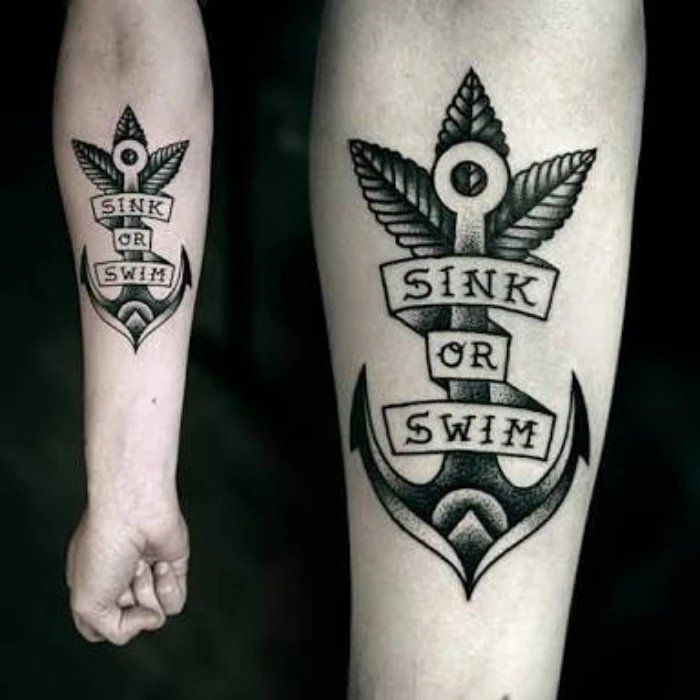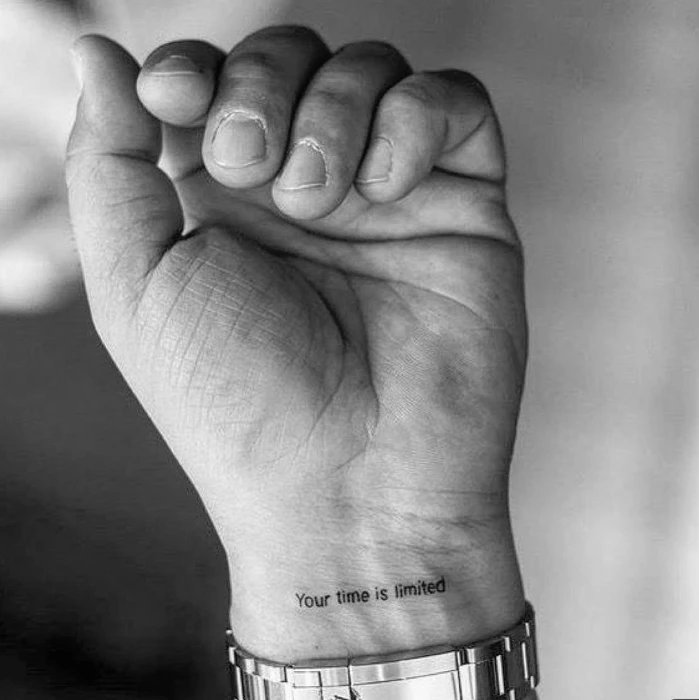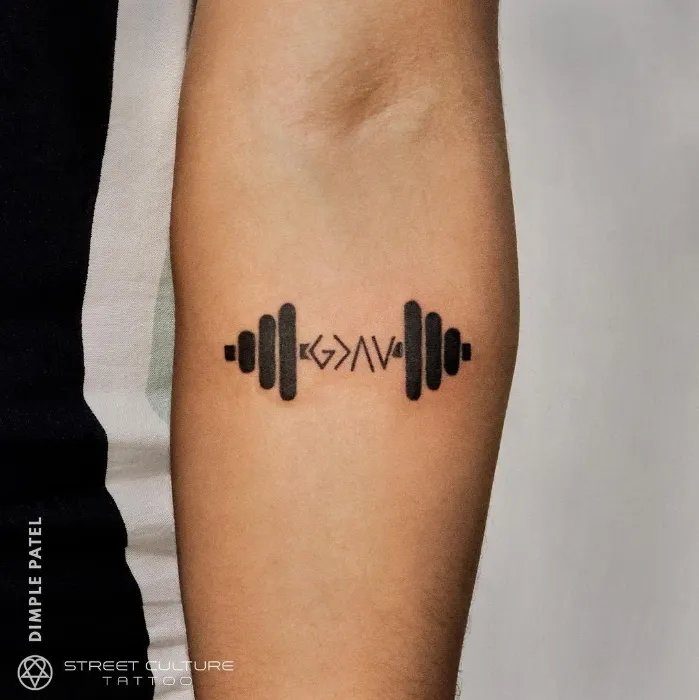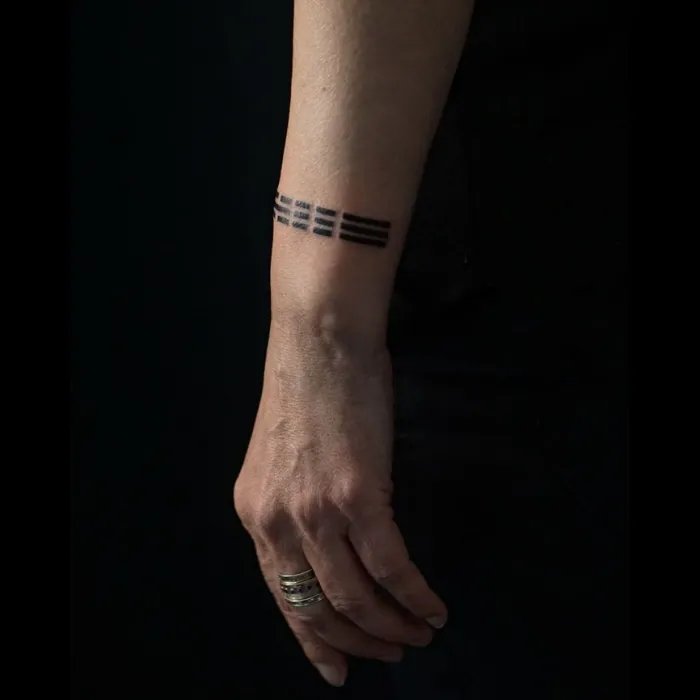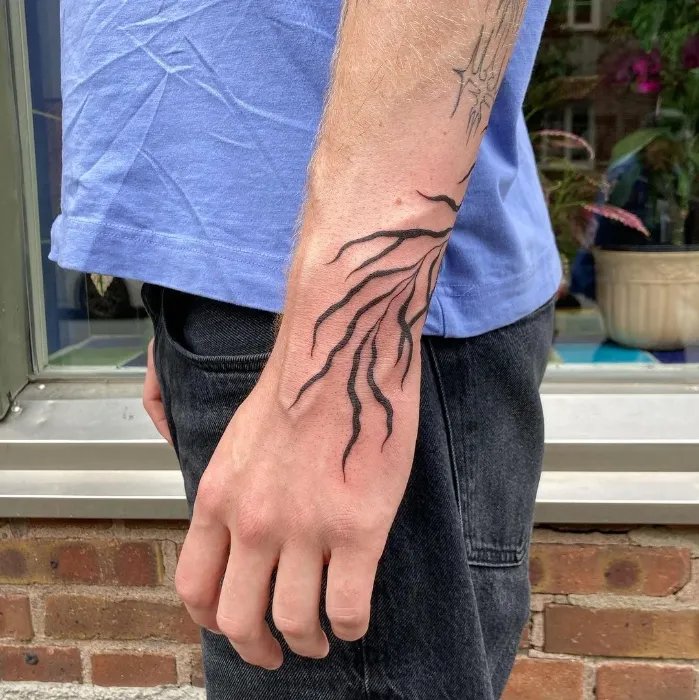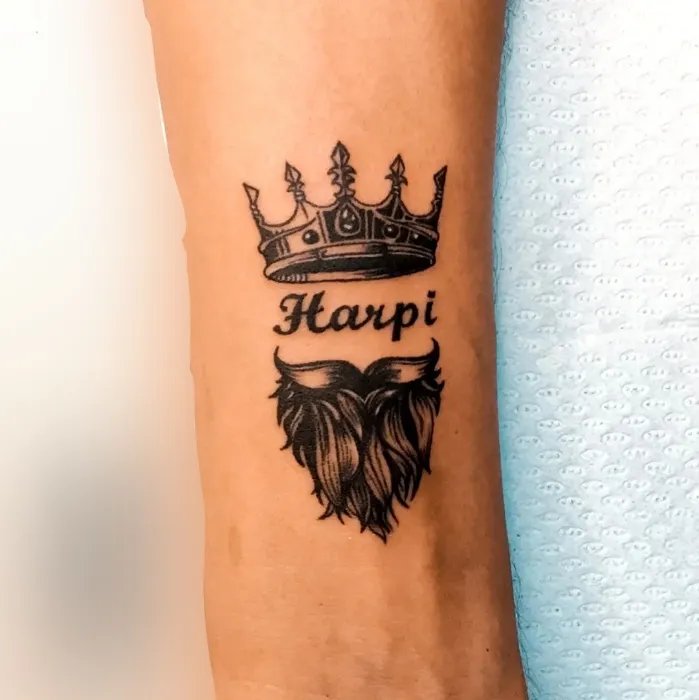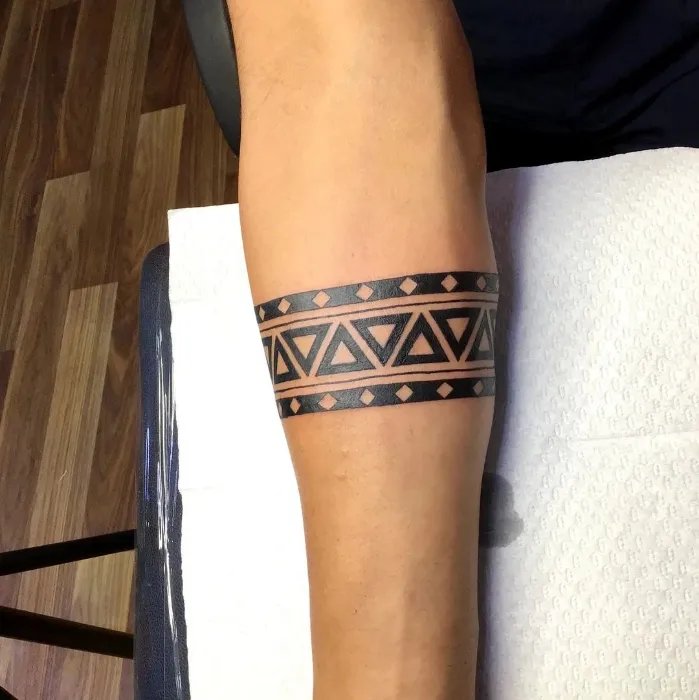 Full hand tattoo ideas