Hello, tiptopgents! Welcome to tiptopgents blog, today's article is on the topic which would be relevant for all the gentlemen out there.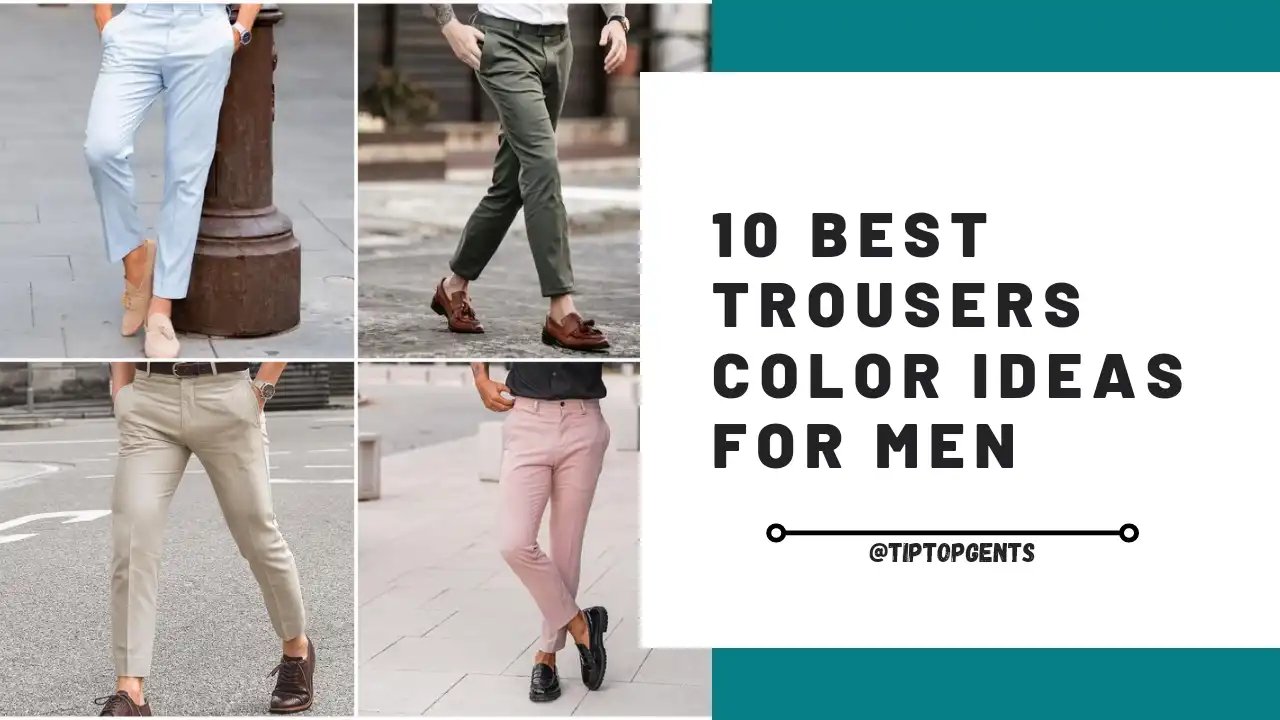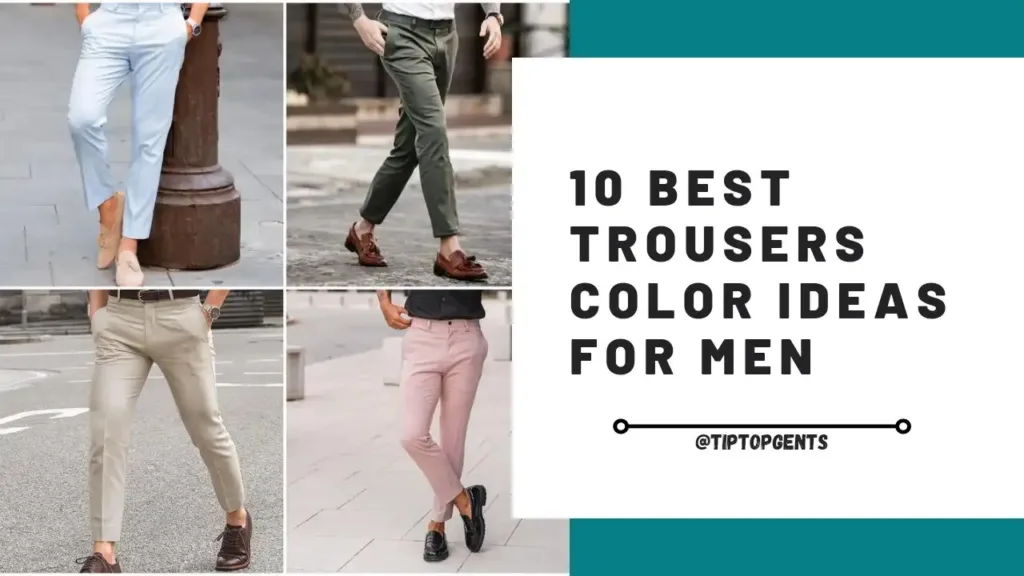 Because I'm going to talk about an outfit stuff today that every man carries. Have you got what outfit stuff I'm talking about? Let me give you a hint…

What's the common clothing stuff that we men carry with almost every outfit? Yes, it is Pants!! Pants are the most common clothing stuff that we men carry.

We carry pants with every outfit either we wear shirts or other upper wear stuff we have to wear pants to pair with that outfit stuff, those pants could be in various forms like; trousers, chinos or jeans but they all are pants.

We all know that Pants are the most used clothing stuff for men and we have to wear them over and over again, sounds boring? yes, it is boring to wear the same common colour pants repeatedly.

For getting rid of boring things we need variations the same thing goes with pants too, you should have variations in the color of your pants so you never got bored wearing of same color pants.

Color Variations are essential in pants for having a new and fresh look and I know you want variations in the colours of your pants too, that's the reason this article's title catches your attention.

Well, when I know you're looking for some variations in the color of your pants and you're a reader of tiptopgents blog so I would make sure you get the exact thing you want from this article.

That's why I'm going to show you the top 10 trending pant color ideas, these are the most versatile pants colors for men which will help you to get some variations in the colors of your pants and reduce your boredom.

So, let's see what are the best colour for formal pants for men;
All images are collected from: @instagram
1. Olive Green Pants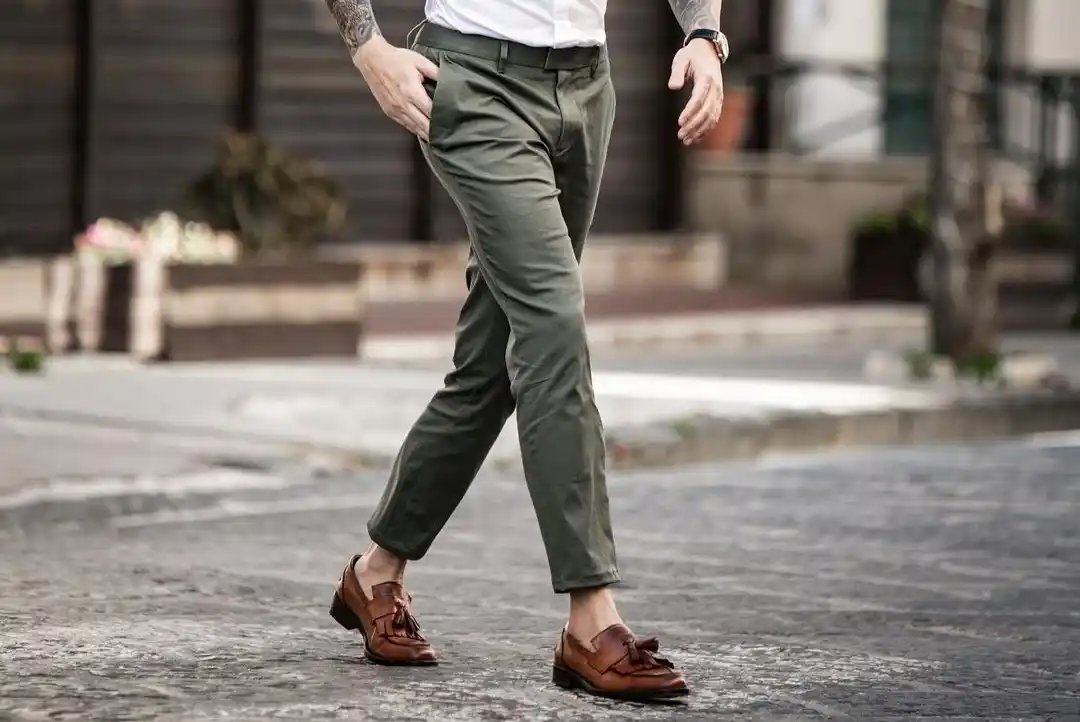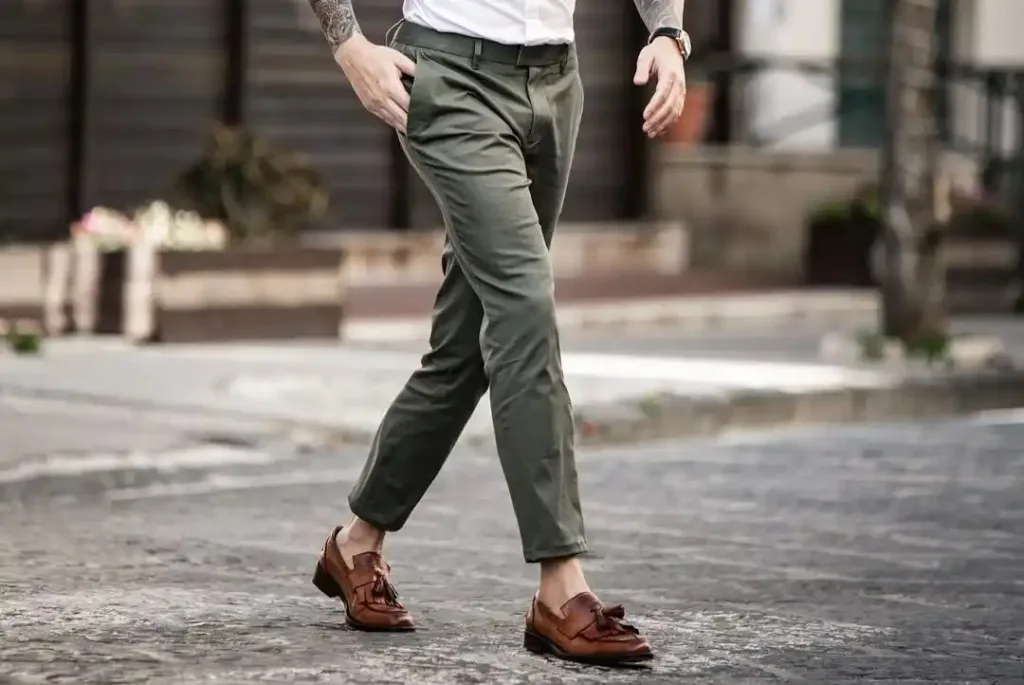 First pants color that are getting so much popularity in men's fashion nowadays is olive-green pants.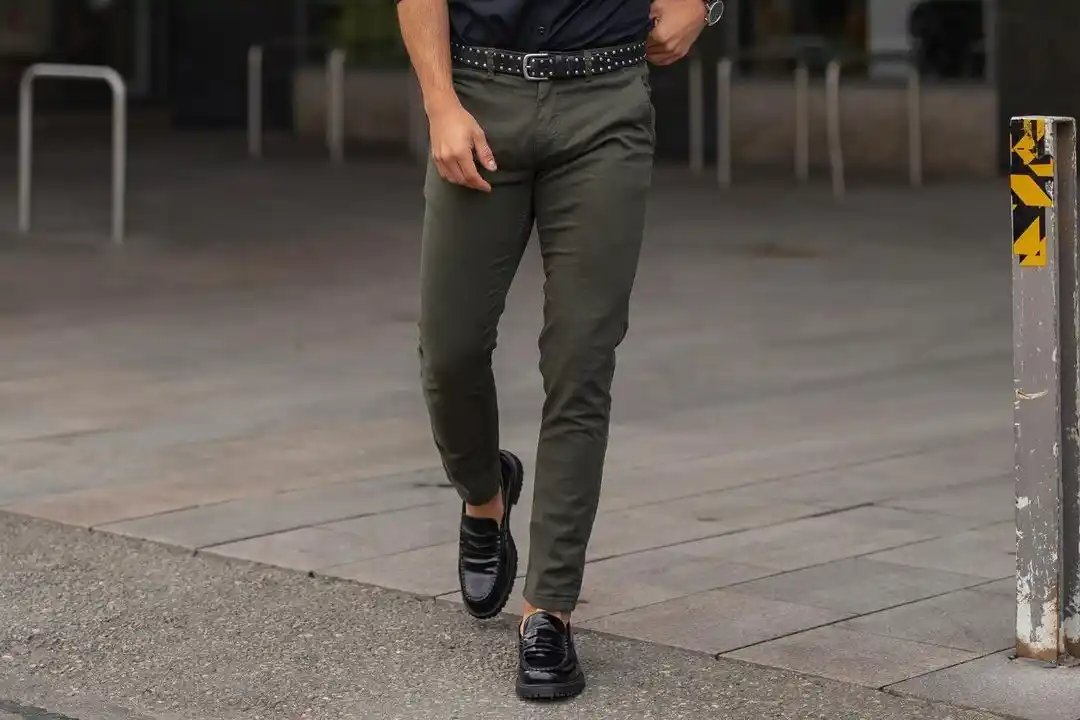 Reason why it is getting so much popularity because it is easy to pair with other clothing stuff and can be paired up with various light and dark color shirts.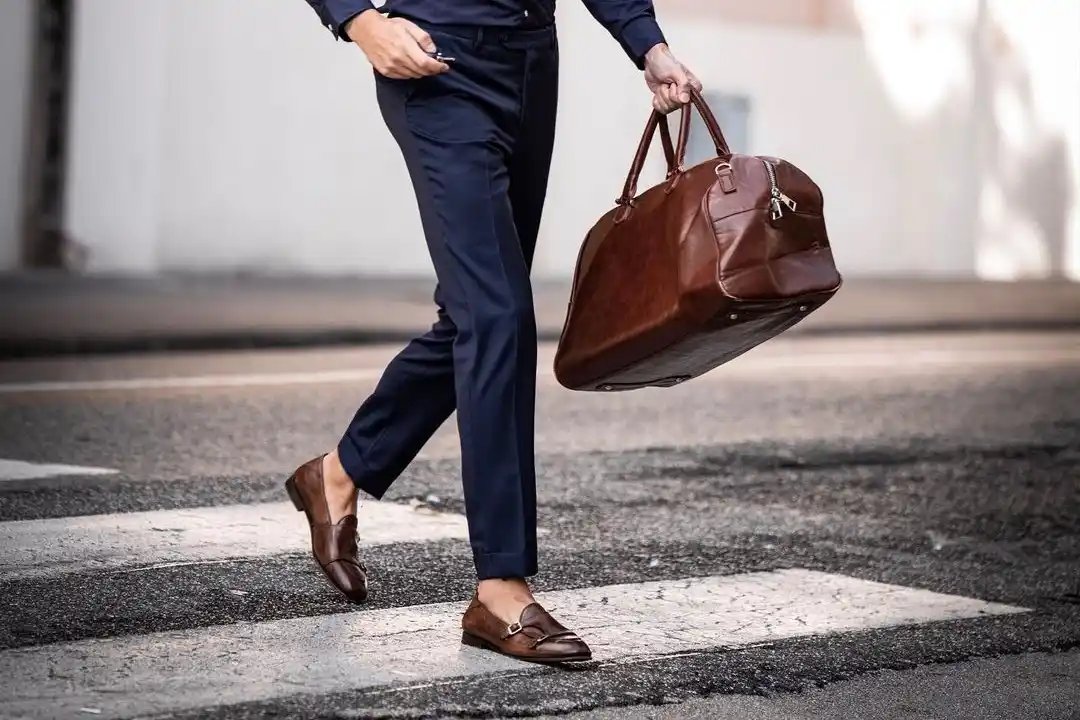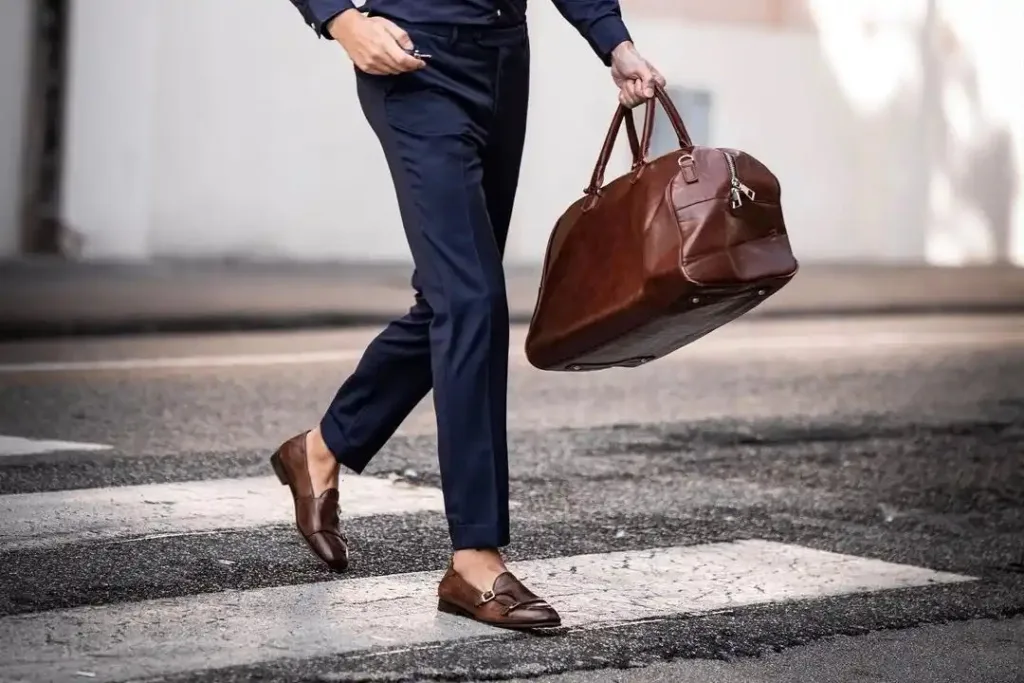 Second in the list is Navy-blue Pants, navy blue pants are also a great option for you to try.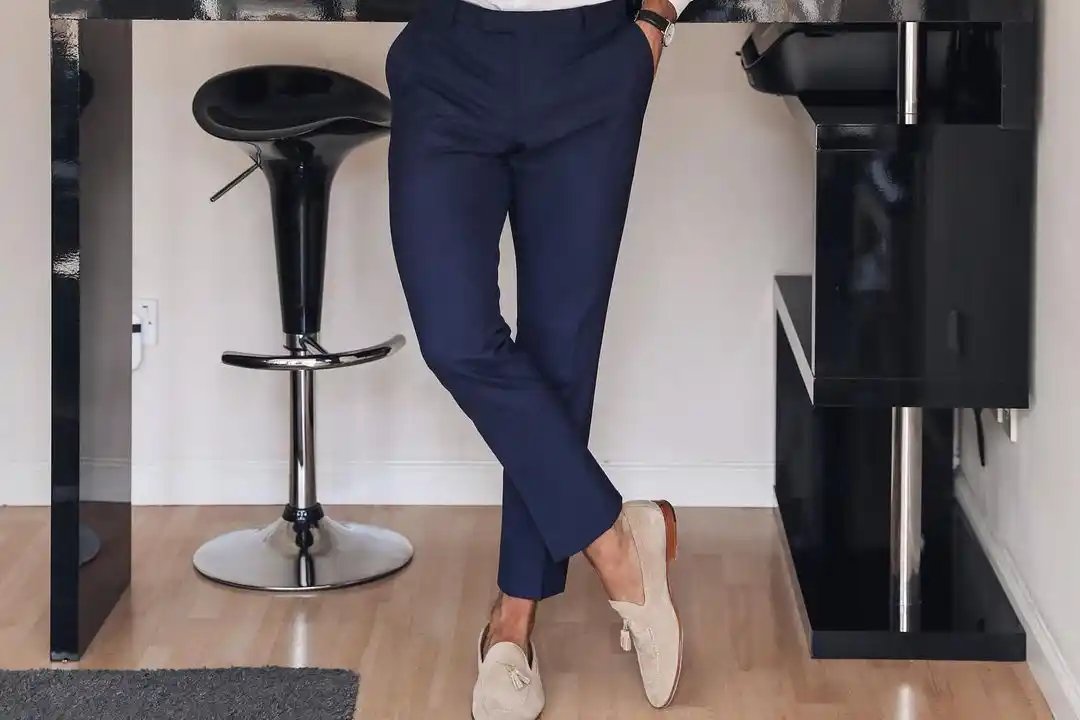 Navy-blue pants are commonly used to wear as office wear to carry as a formal wear by pairing it with shirt and blazers.
Also Read: Navy-blue Pants Matching Shirts Ideas
3. Light Grey Pants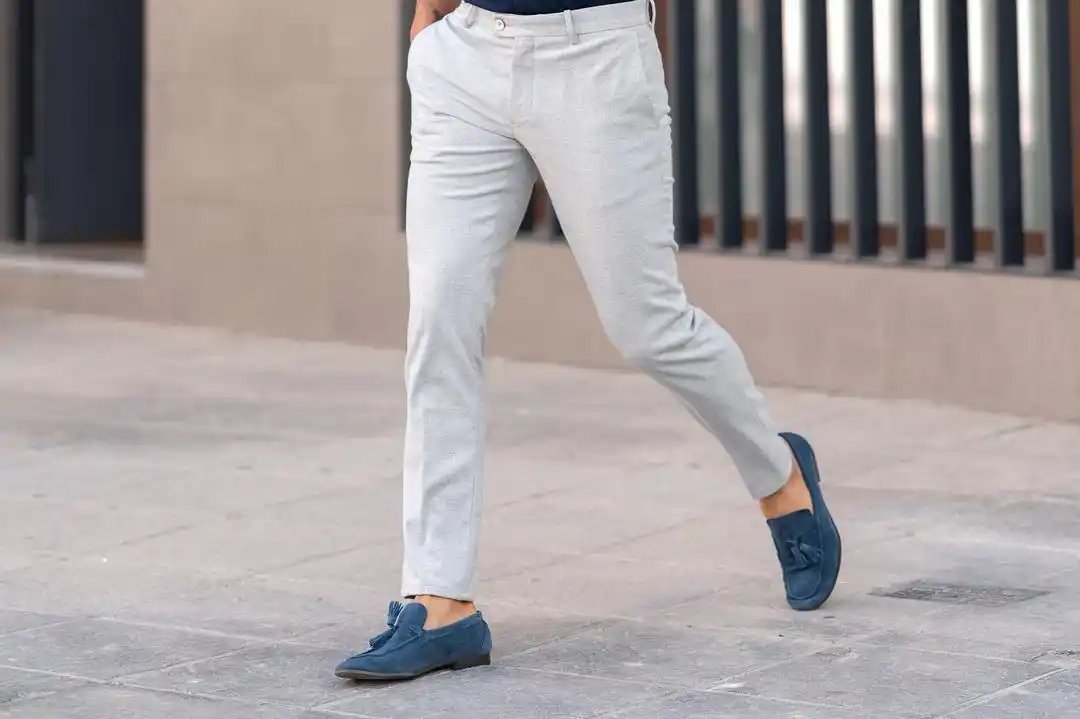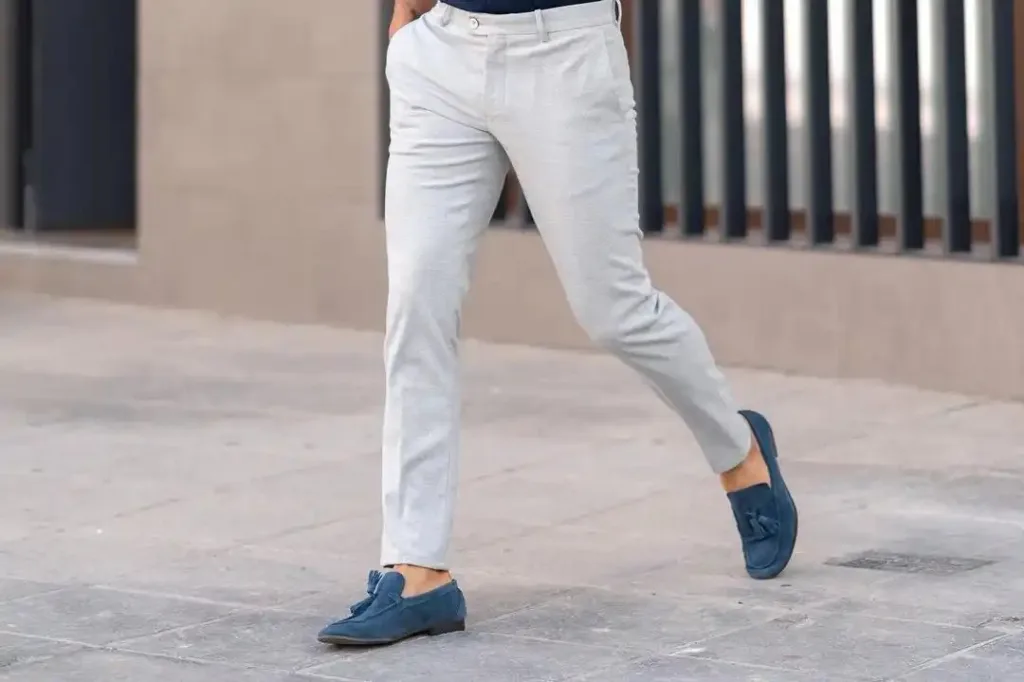 Third in the list is light gray pants, light grey pants can be easily pair up with almost all dark color shirts but you can pair it with some light colors, too.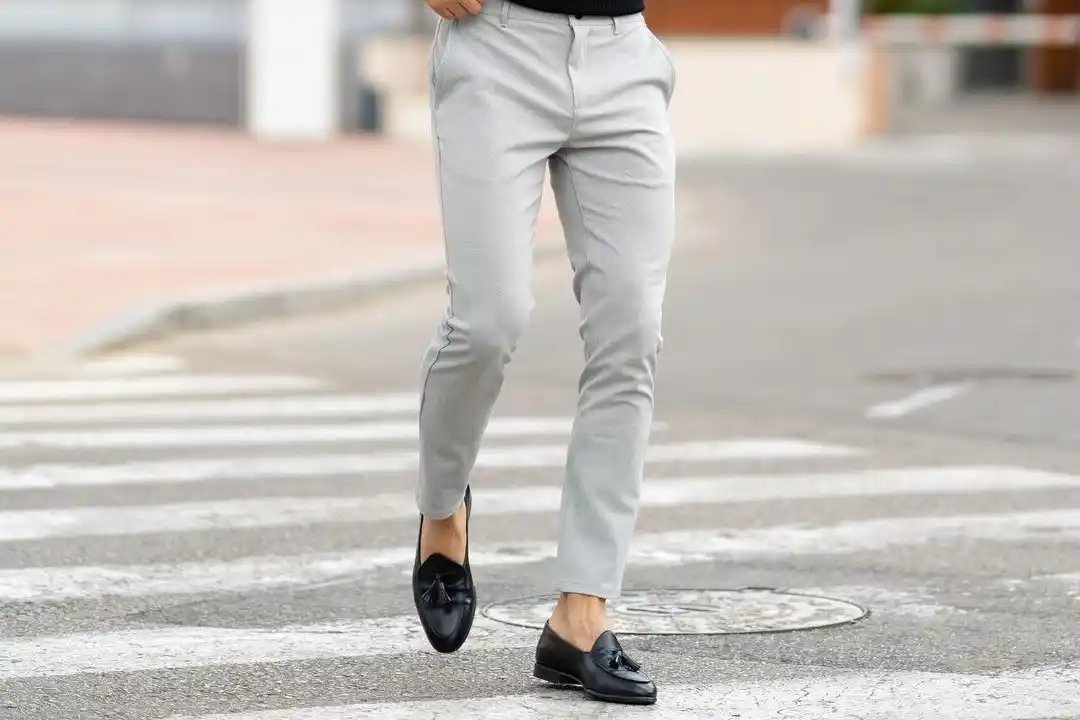 Light Grey Pants are mostly used in form of trousers or chinos. You should try an light grey pants.
4. Dark Grey Pants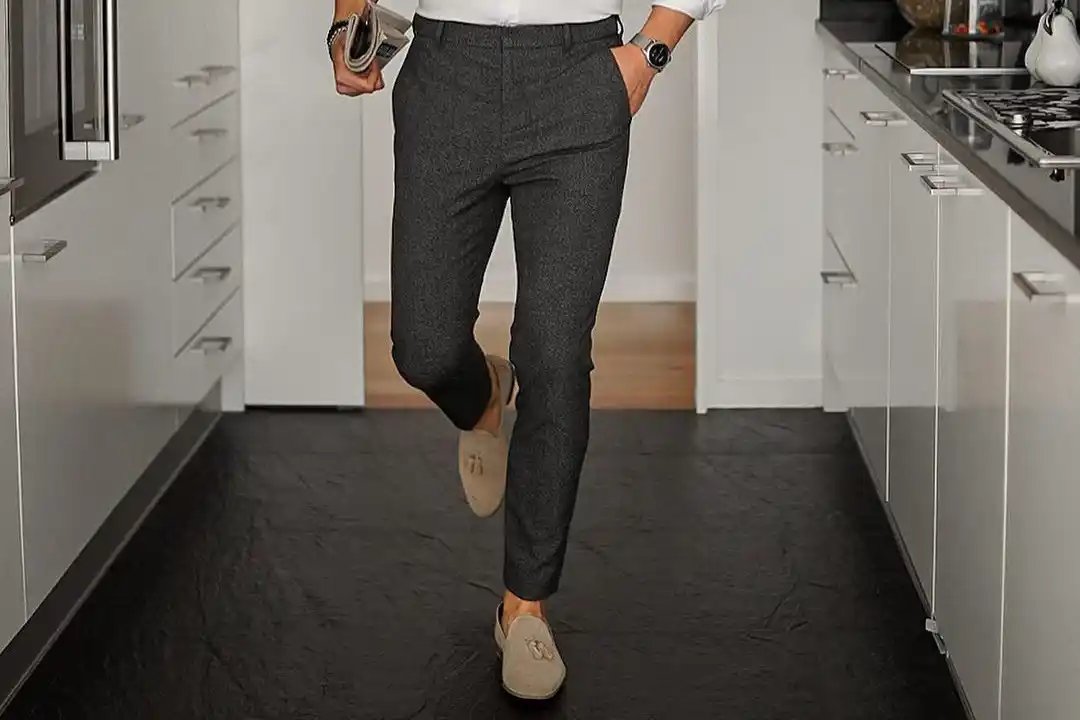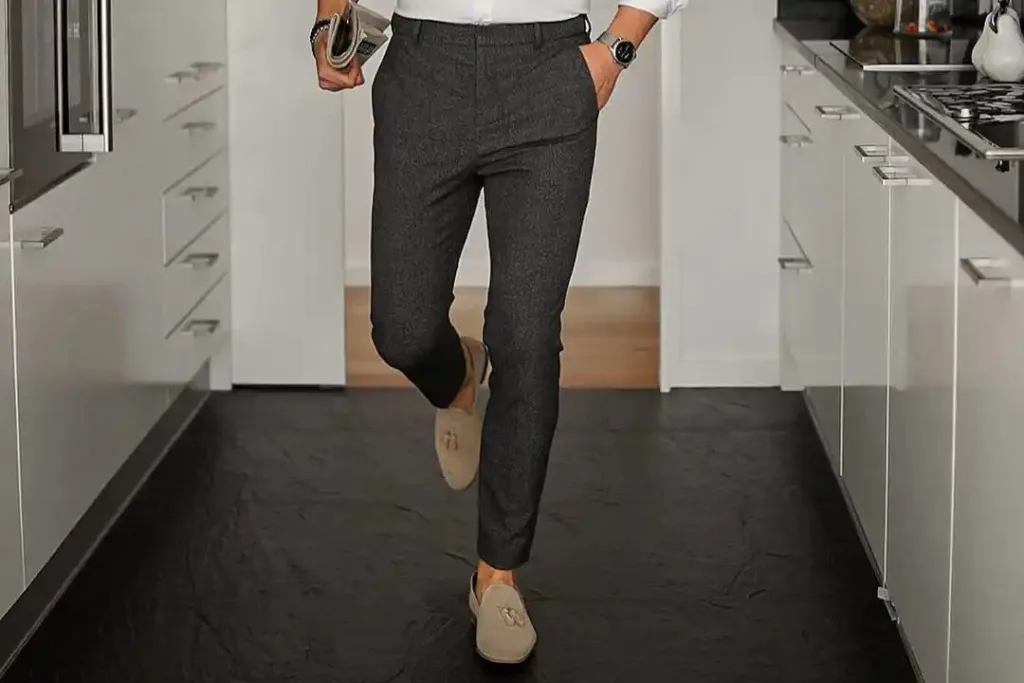 Fourth pants color that you can try for variation is dark shade of the grey color, dark grey color pants.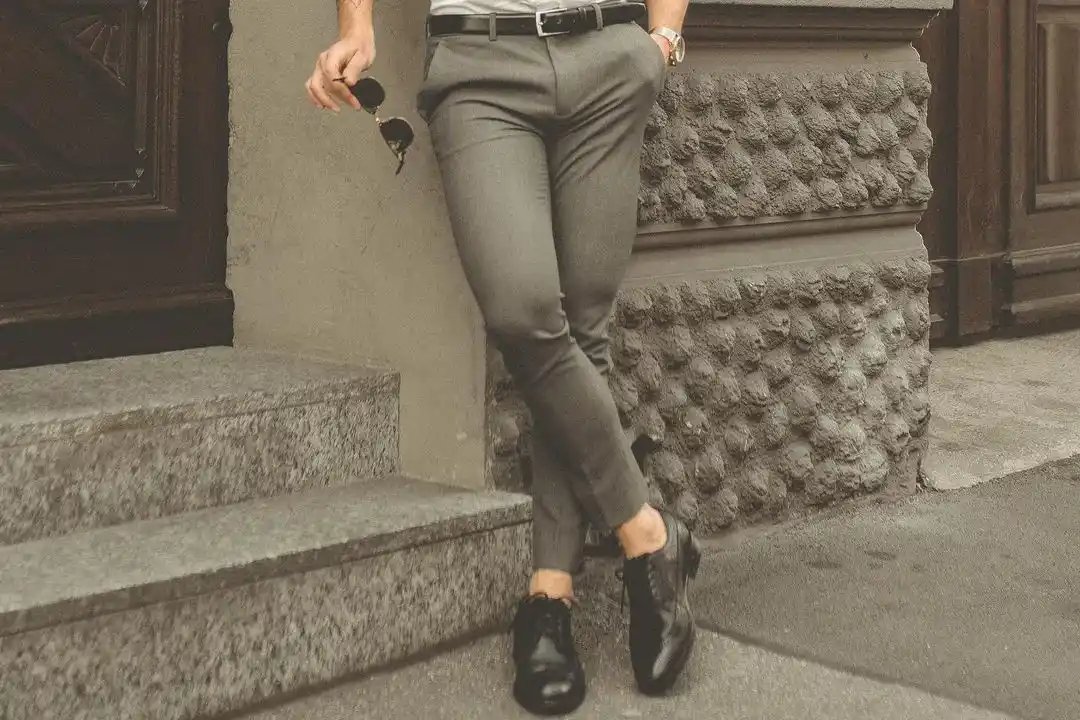 If you love wearing black color pants and looking for black color pants alternative then you should try dark grey color pants, it is a good alternative to a black color pants.
5. Biege Color Pants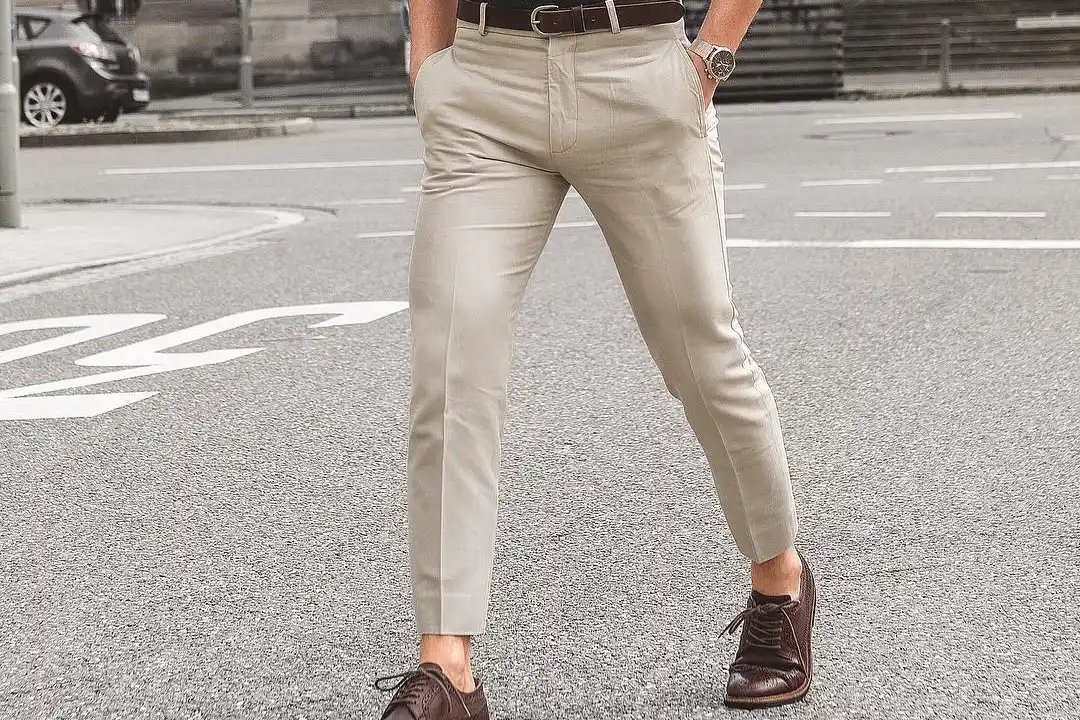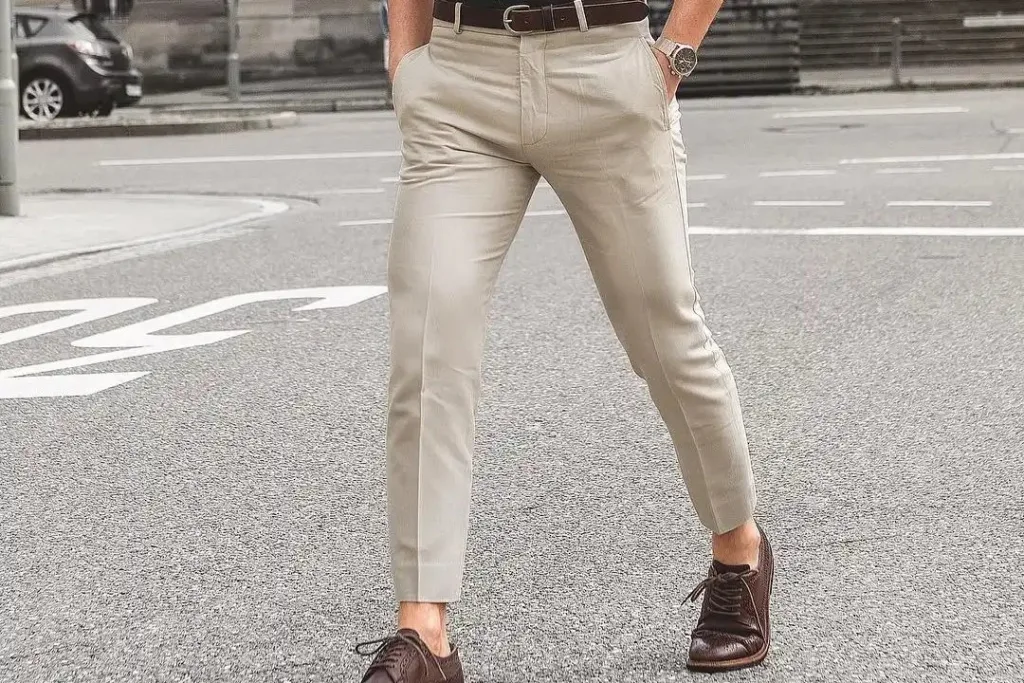 5th pants color in the list is biege color pants, it is very versatile color pants and can be pair up with almost all color upper wear.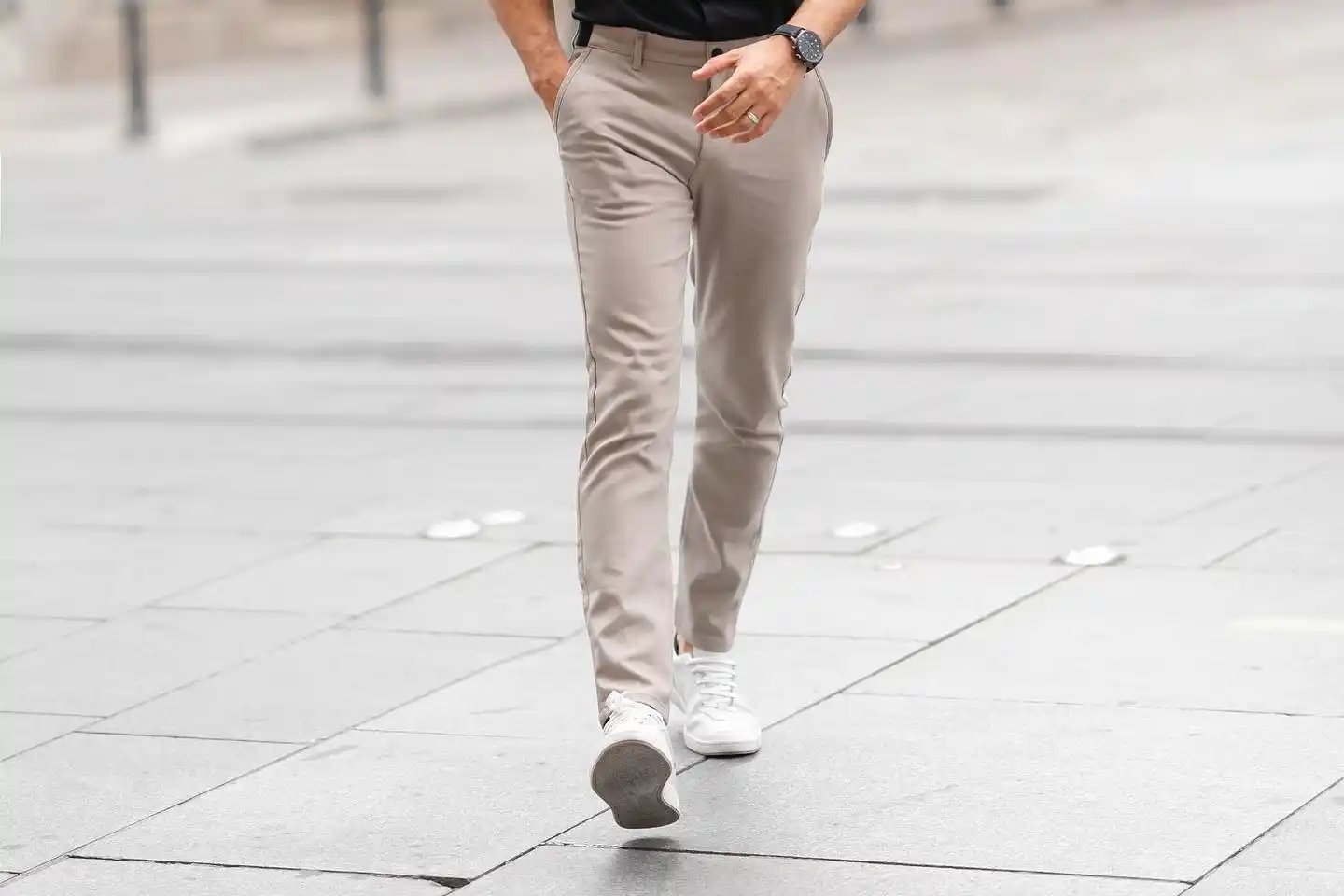 Biege color pants suits on almost every men's skin tone that's why it is one of the popular pants color in menswear.
6. Brown Pants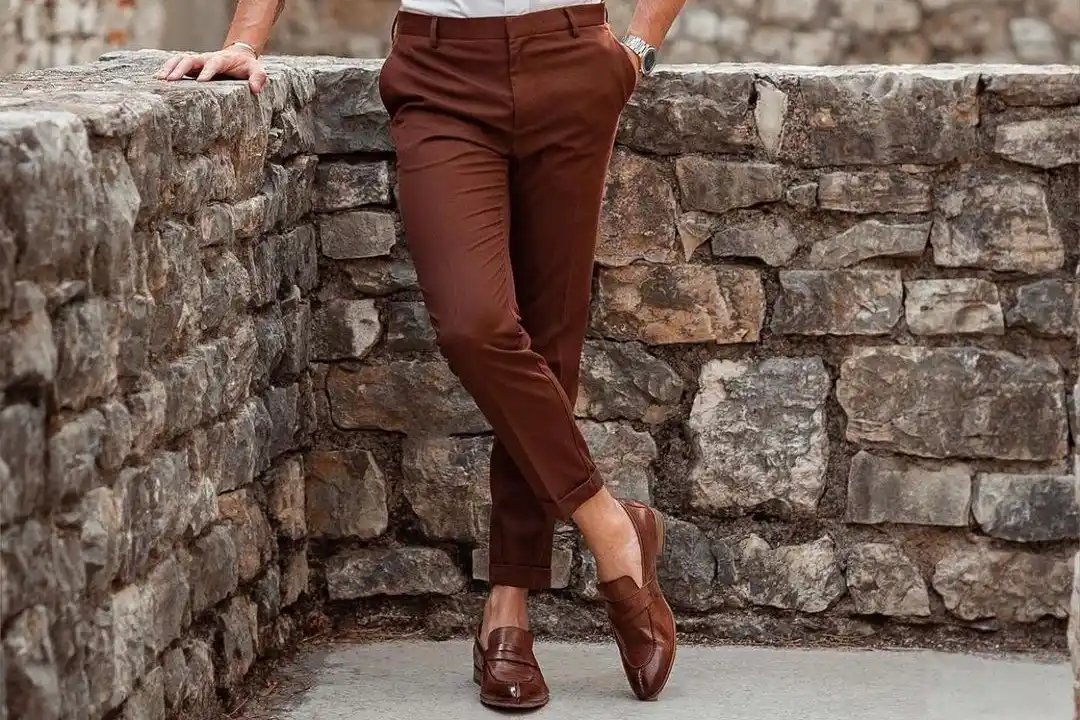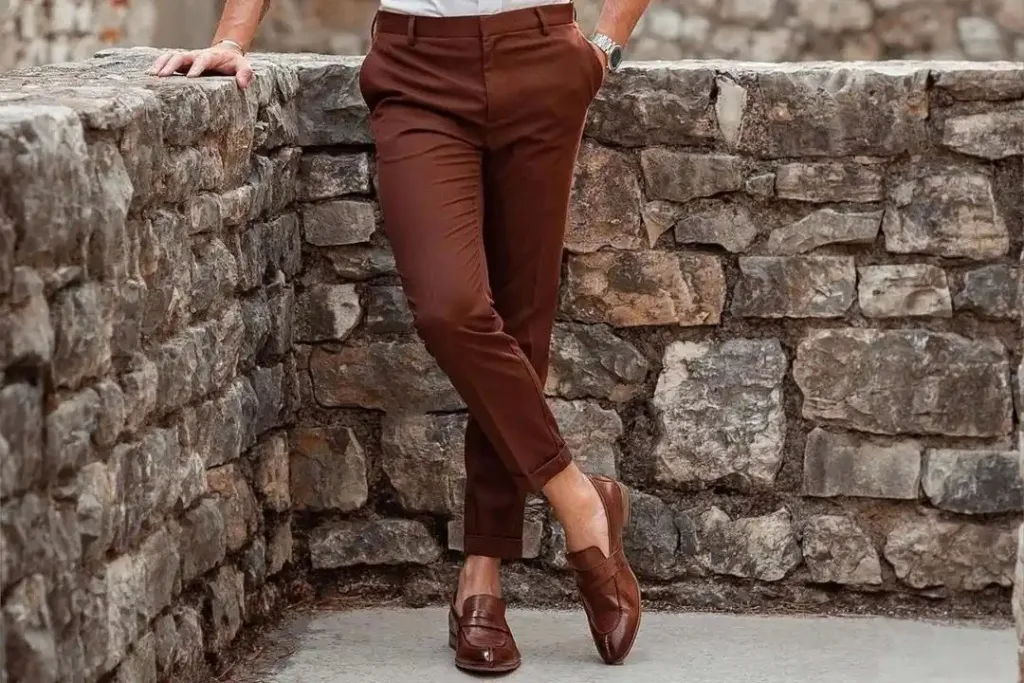 Next pants color in the list is warm earth color shades like; brown. This color pants is not much used to wear, yet. But it is gaining popularity day by day now many men are loving this color pants.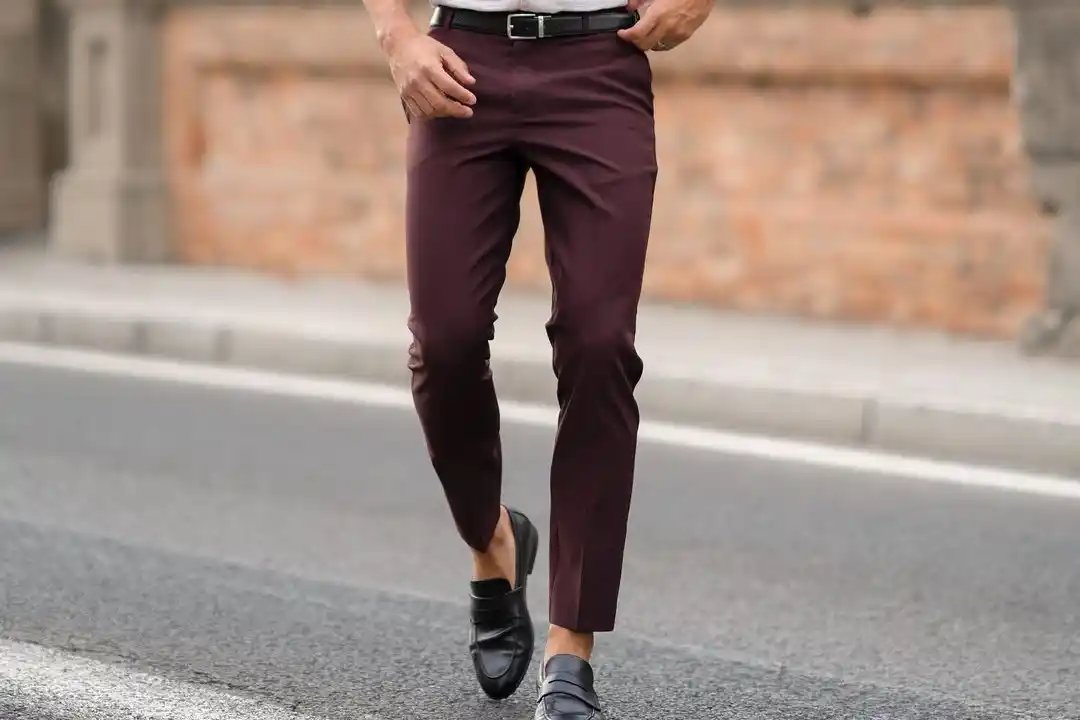 So, if you are looking for unique and new color pants then you should try this color before it get so much popular and demanding.
7. Sky Blue Pants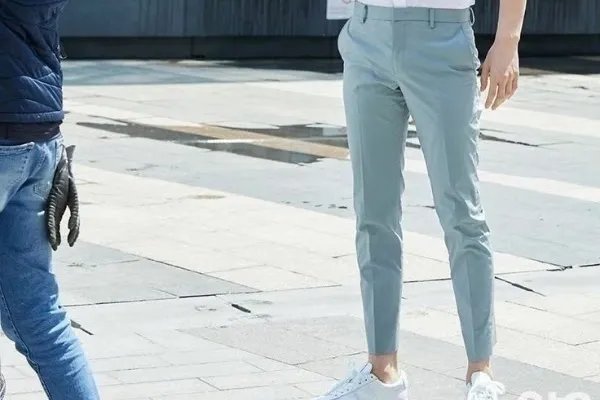 Next pants color in the list is sky blue pants color, it is also very classy color pants. If you're looking for distinctive pants color to try then you should try this color.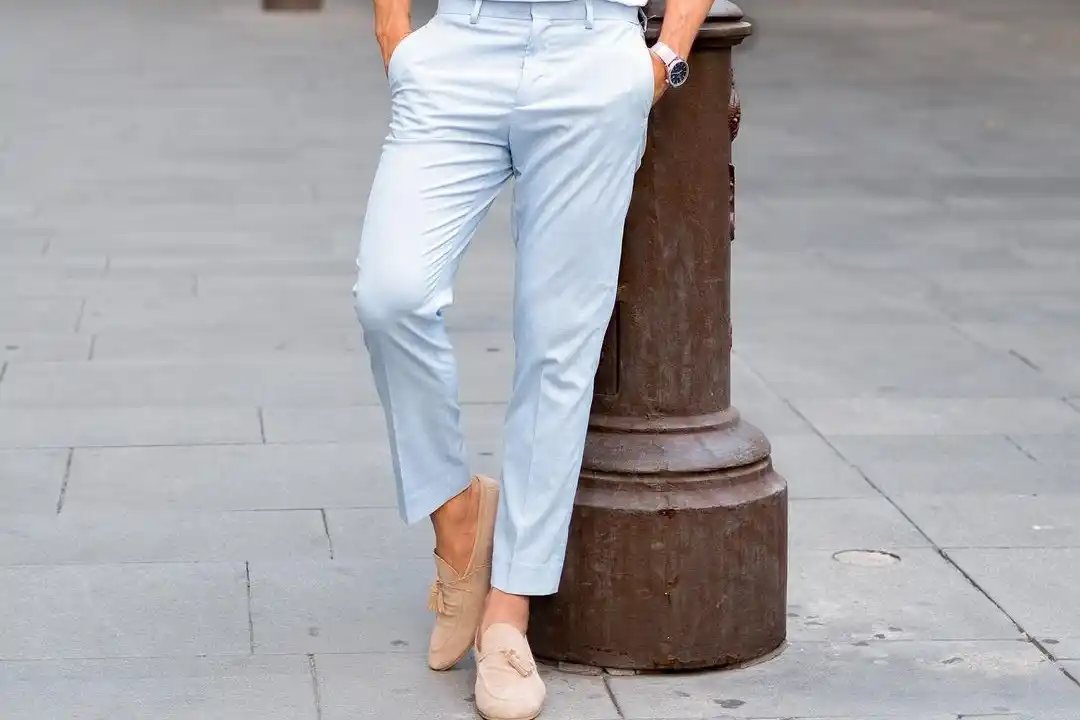 Sky blue pants is not much popular in men's fashion yet, so if you carry this color it will make you stand out in the crowd and make you look distinctive.
8. Light Pink Pants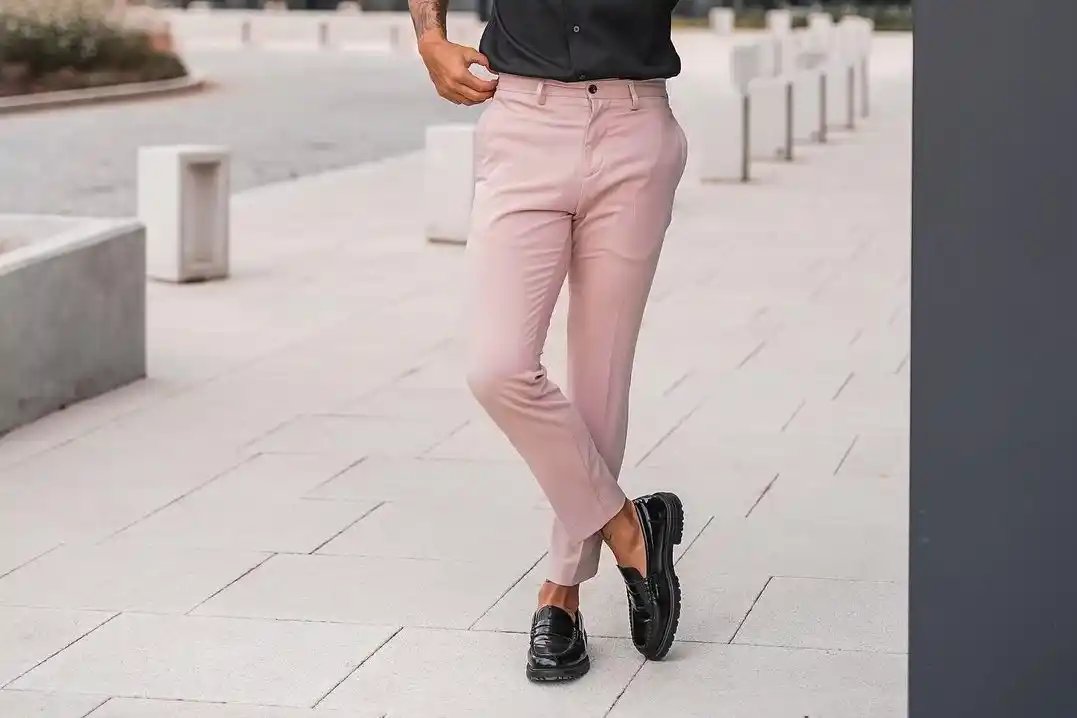 8th colour pants in the list is a light pink color pants, this color could be a great option for you to carry if you pair it with right upper wear stuff and right color.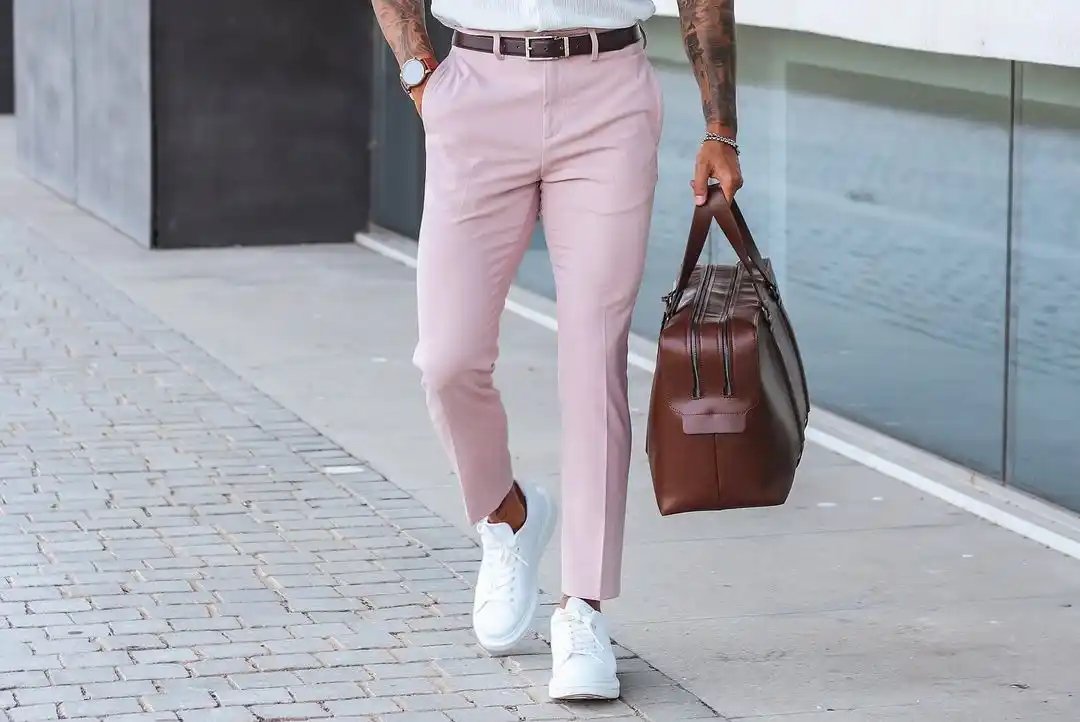 Light pink color required some style sense, for looking classy in this color you have to pair it with right colors, pairing it with wrong color can ruin your whole outfit.
9. White Pants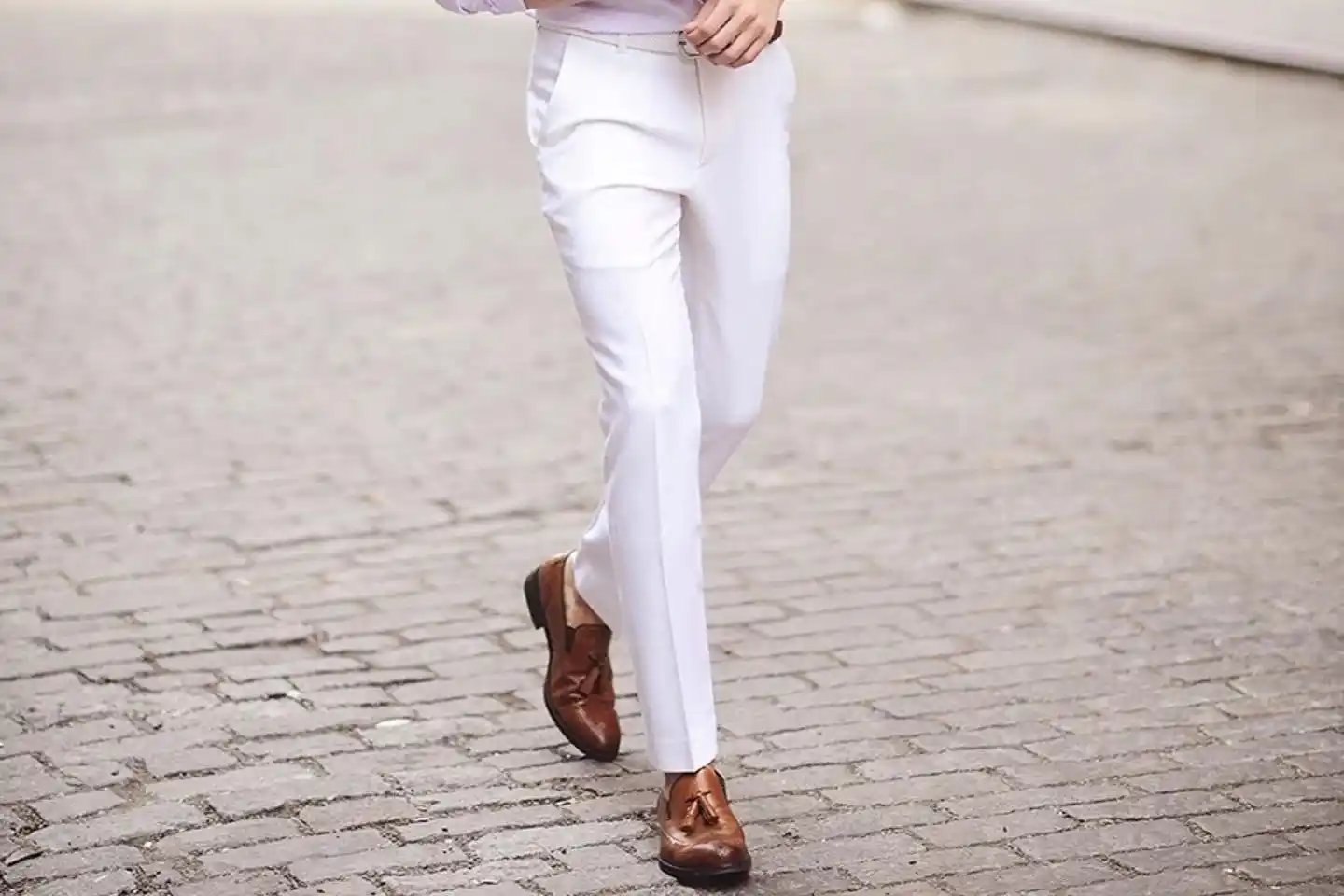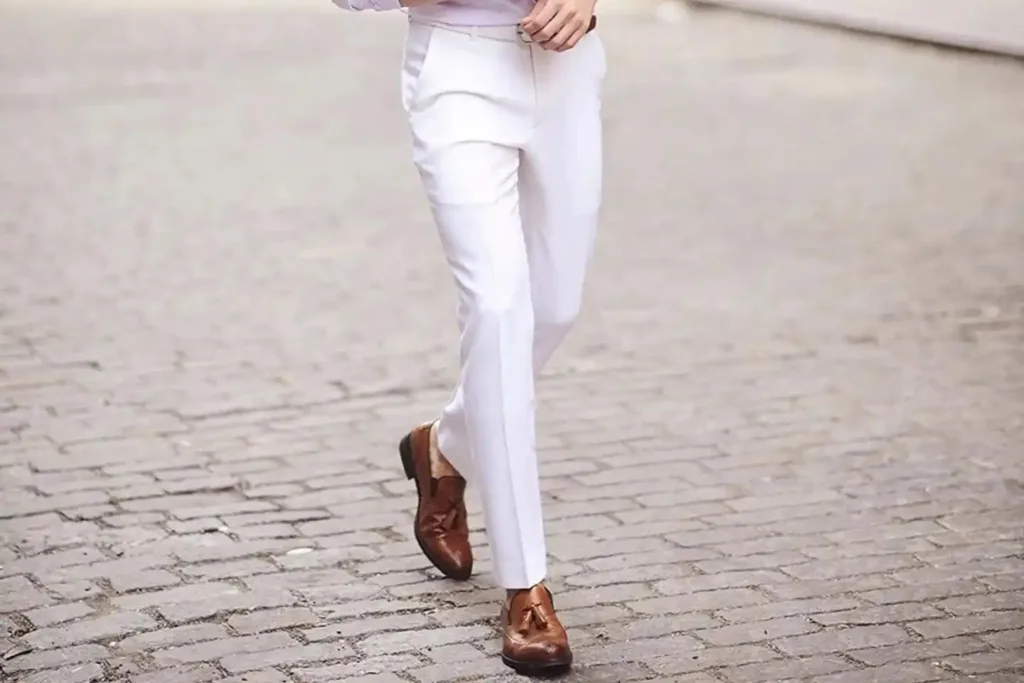 Next and ninth color in the list is white color pants, white color pants is also a great option for carry specially in daytime occasions.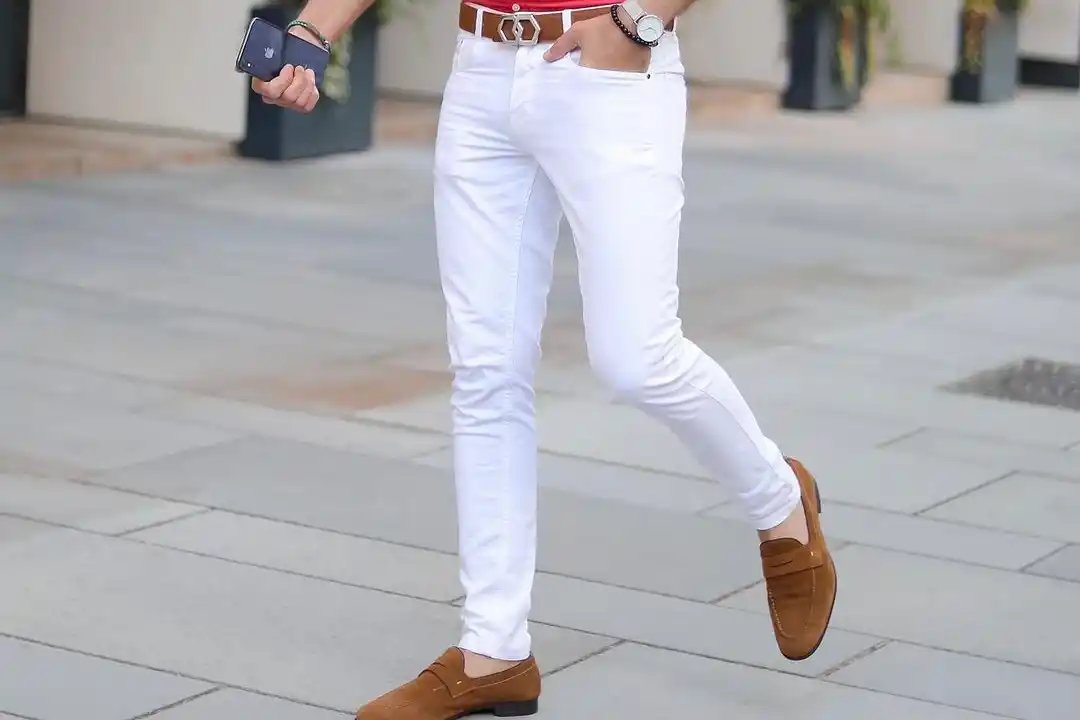 Like light pink color it should also be pair up with right color upper wear stuff and in the right way.
10. Black Pants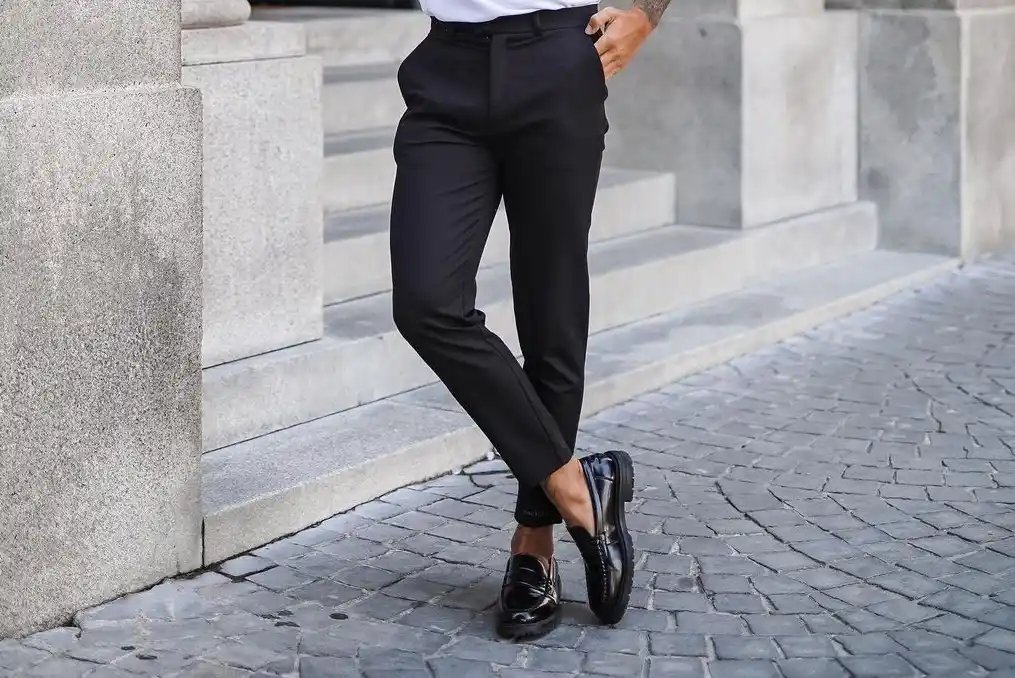 Next and last pants color in the list is black color pants, I don't need to tell any pros and cons of this pants we all know how important this color is and we all have this color pants in our wardrobe.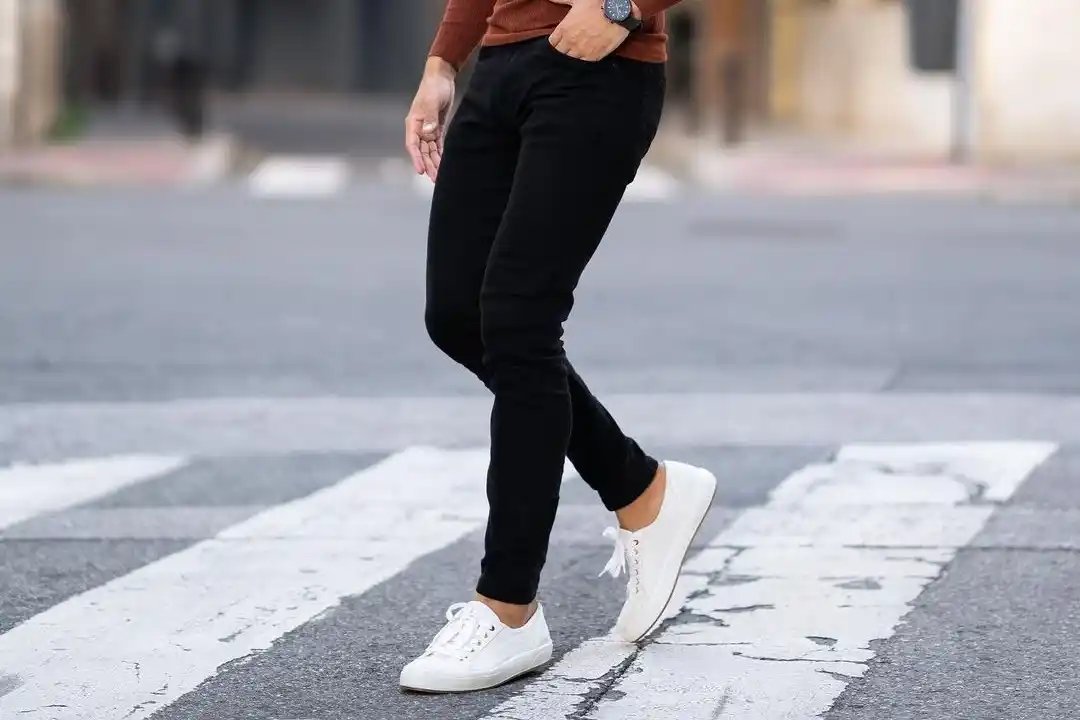 Black is love, we all love wearing black color pants so when talking about best color pants and not mentioning this colour would be an insult of this colour.