In the ever-evolving world of fashion, where individuality and creativity reign supreme, mastering the art of color coordination stands as a fundamental pillar of impeccable style.
If you've ever wondered about the perfect colors to pair with cream pants for a matching shirt, this comprehensive guide is your fashion compass.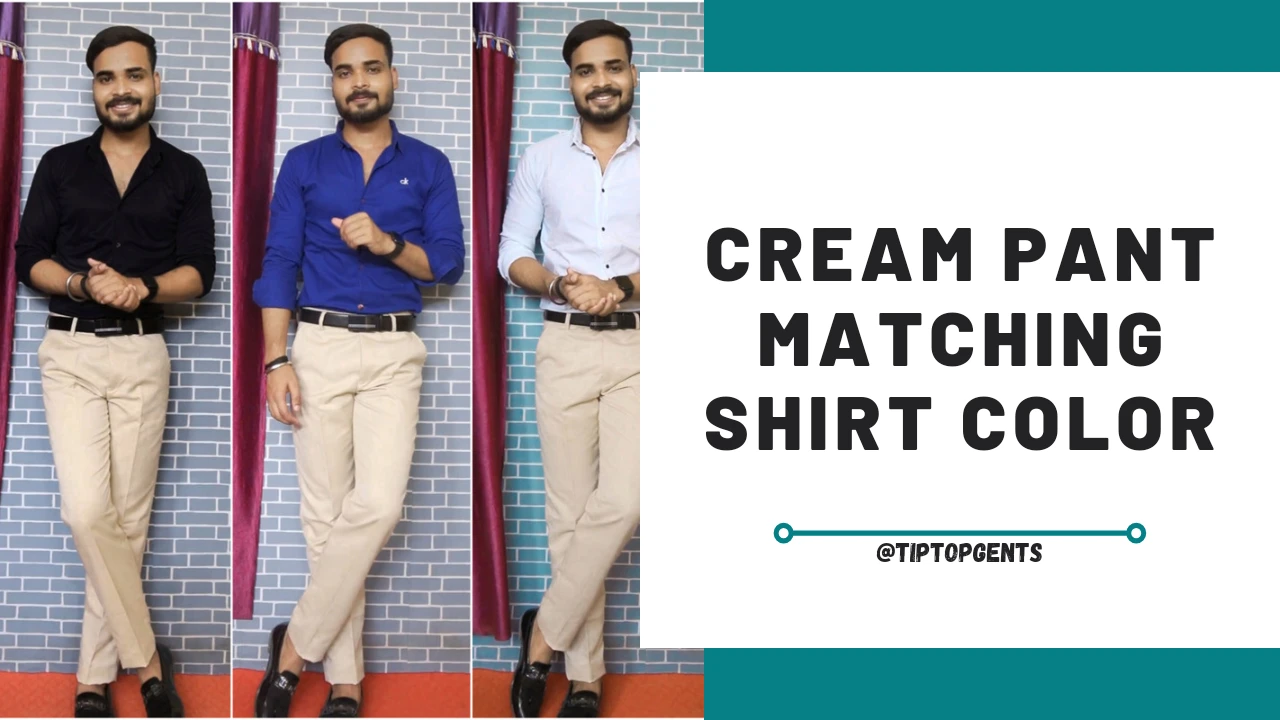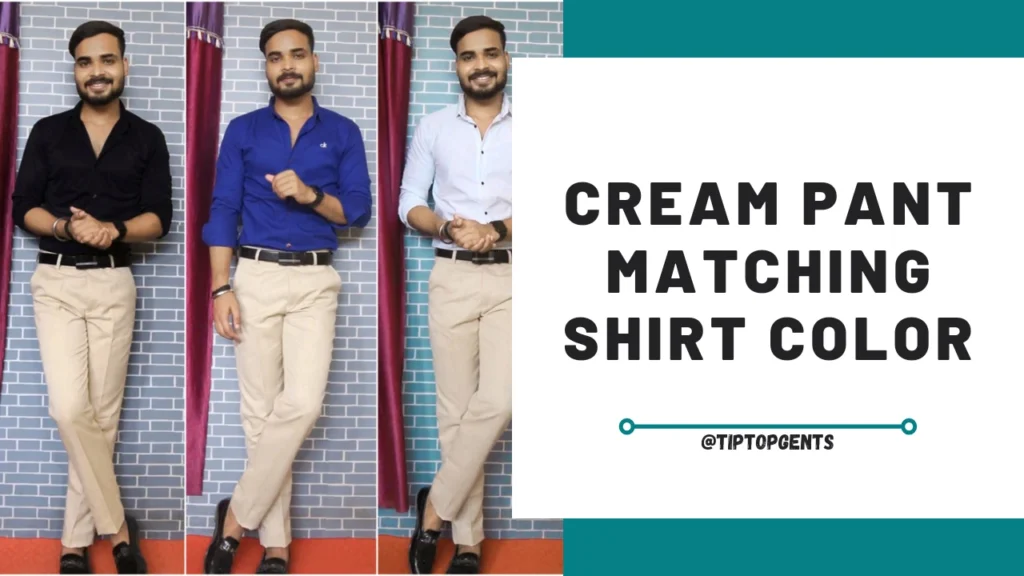 Here, we delve deep into the color spectrum, exploring classic choices like black and white and daring options like red, brown, blue, and pink, providing you with the insight you need to effortlessly elevate your style to new heights.

Finding the ideal color harmony is akin to painting a masterpiece on the canvas of your wardrobe. The combination of cream pants and a matching shirt can be likened to the artist's palette, allowing you to craft a multitude of looks that reflect your unique personality and suit various occasions.
Whether you're aiming for timeless elegance, bold statements, or a touch of playfulness, the choices you make in color can set the tone for your entire outfit.

Let's embark on a journey through the world of cream pant matching shirt colors, where we'll unlock the secrets of creating unforgettable ensembles that leave a lasting impression.
Whether you're a seasoned fashion enthusiast or just starting to explore the endless possibilities of your wardrobe, this guide will provide you with the knowledge and inspiration to curate your signature style effortlessly.
1. Crisp White:
Pairing cream pants with a white shirt is a timeless choice, exuding sophistication and elegance. This combination is perfect for formal events, business meetings, or any occasion where you want to look polished and refined.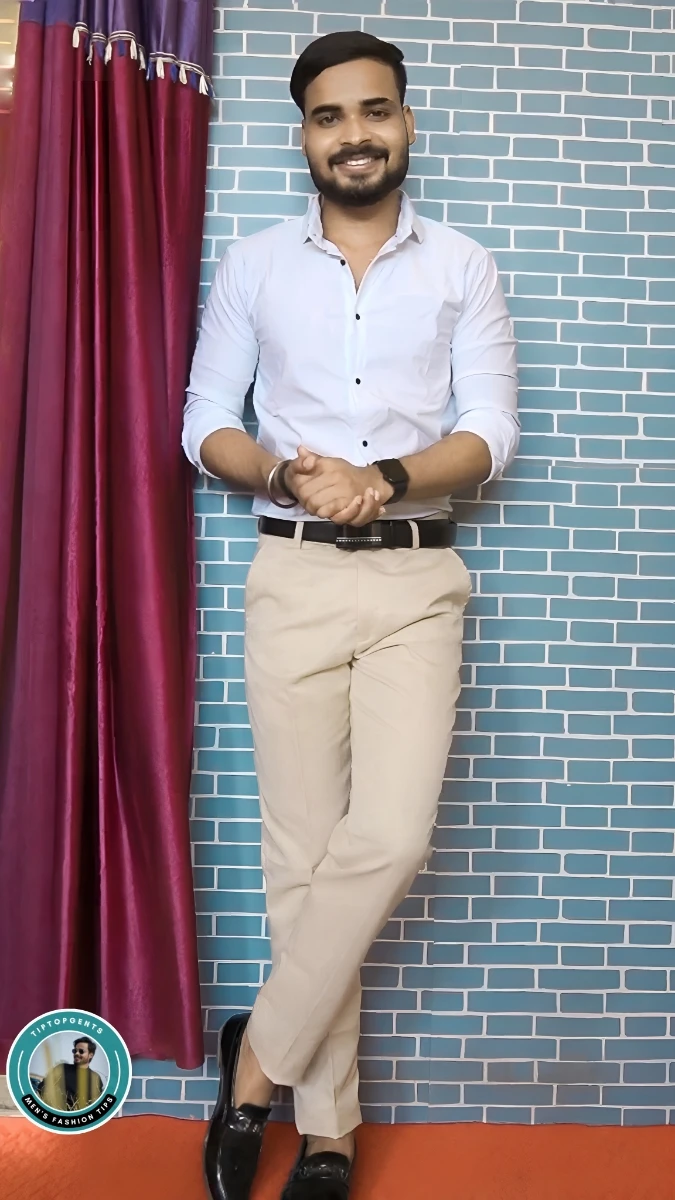 2. Classic Black:
A black shirt with cream pants creates a striking and stylish contrast. This high-impact combination is suitable for evening events, parties, or when you want to make a bold fashion statement.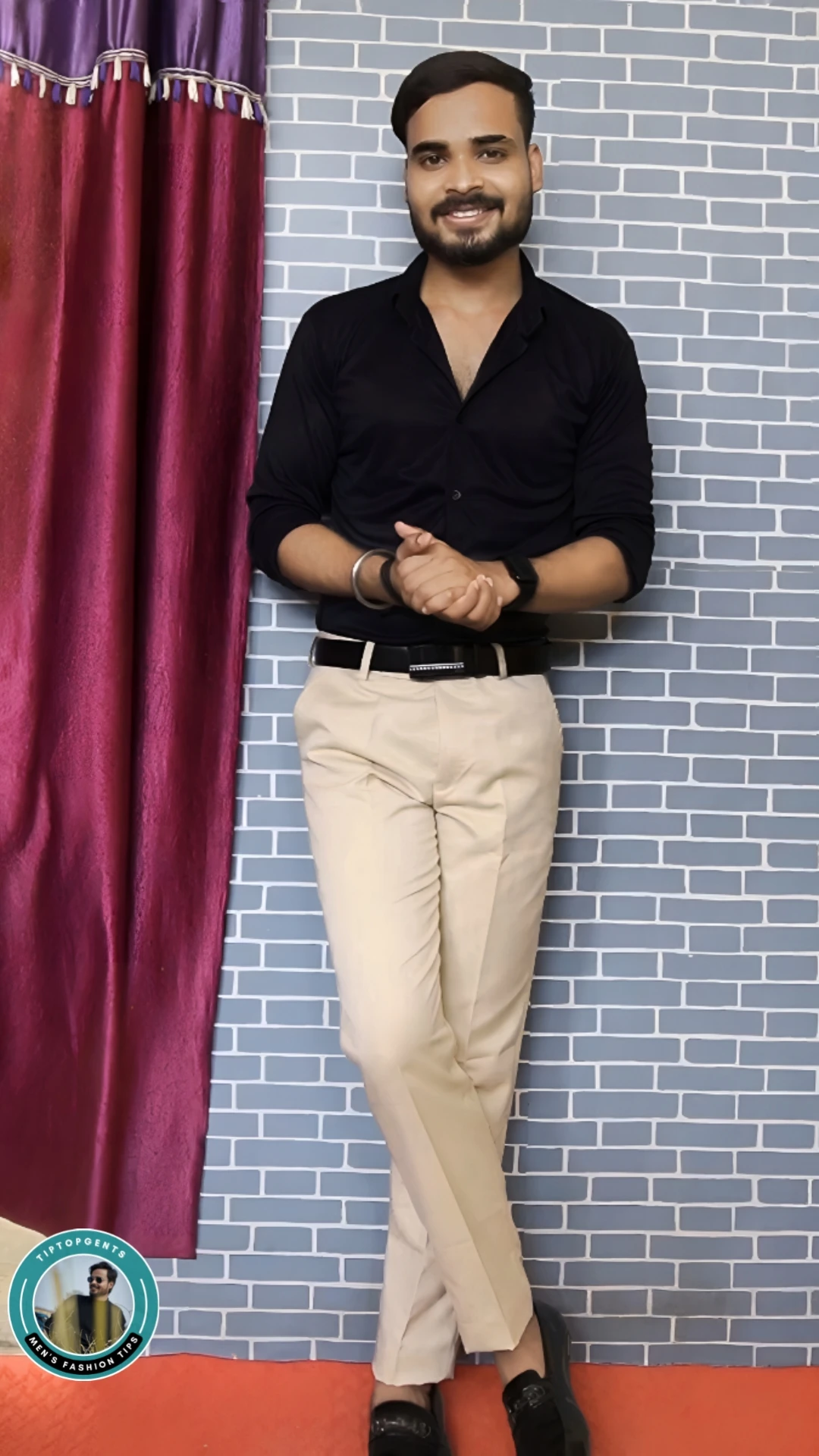 Navy blue and cream create a timeless and nautical-inspired look. A navy shirt paired with cream pants is a great choice for a smart-casual outfit that works for both daytime and evening occasions.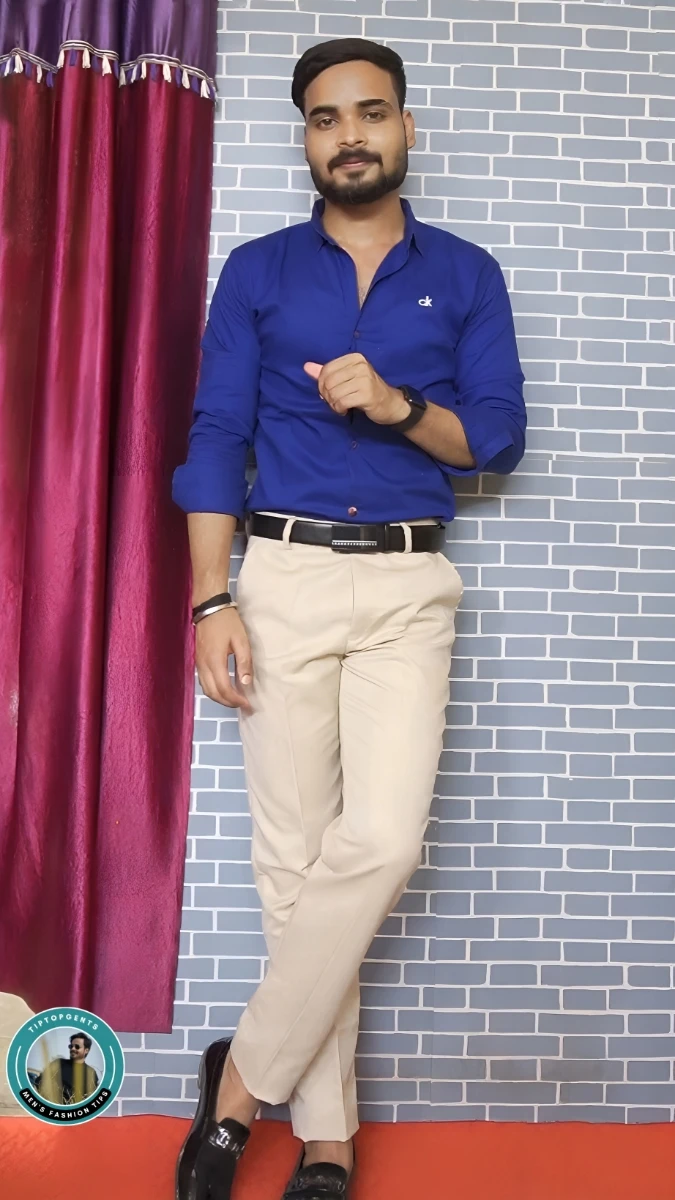 4. True Red:
For a pop of color, consider matching cream pants with a vibrant red shirt. This combination is eye-catching and perfect for festive events, date nights, or when you want to stand out from the crowd.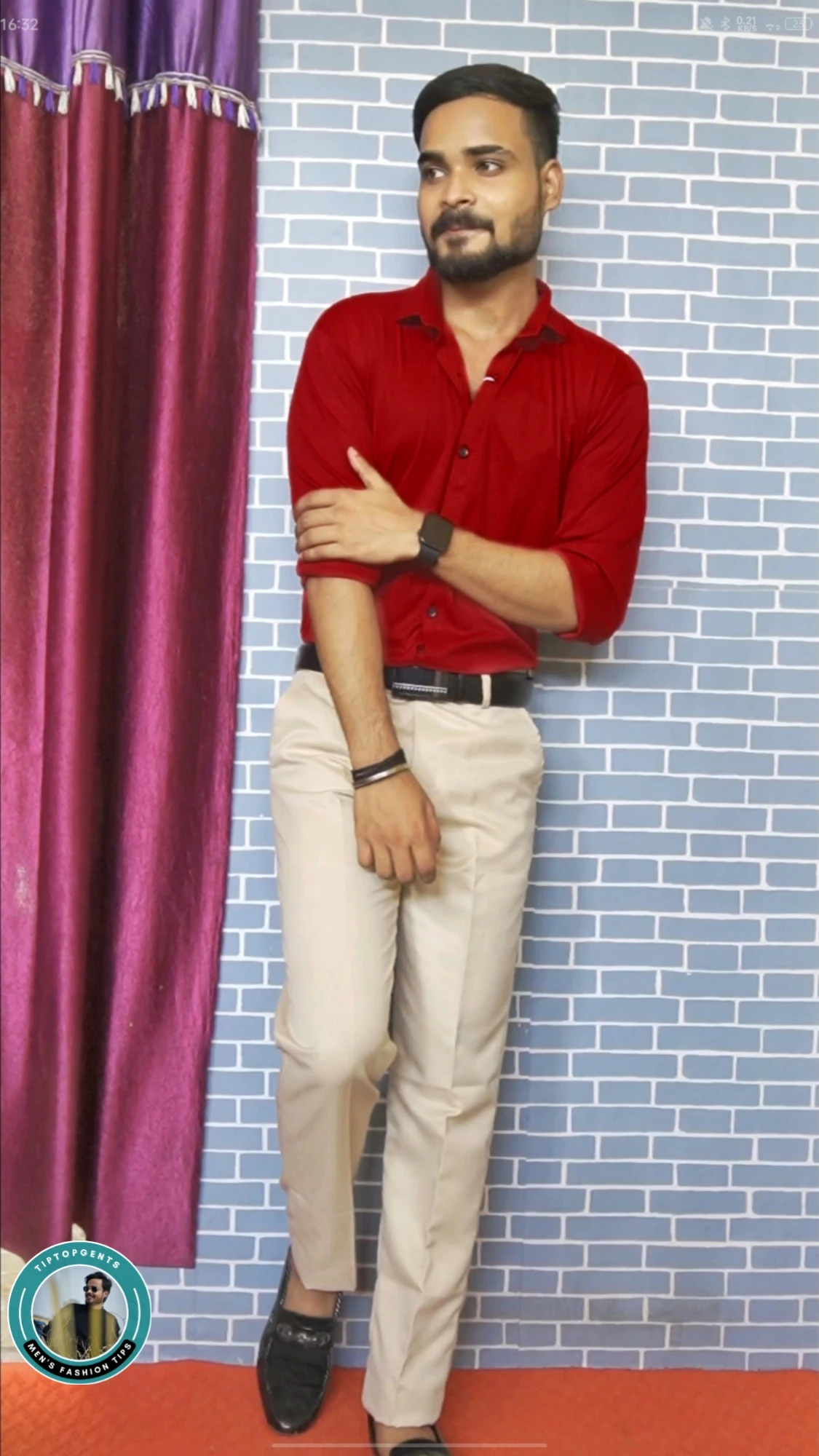 5. Earthy Brown:
Earth-toned shirts in colors like chocolate brown or taupe can complement cream pants beautifully. This combination creates a grounded and nature-inspired look, ideal for outdoor events and casual outings.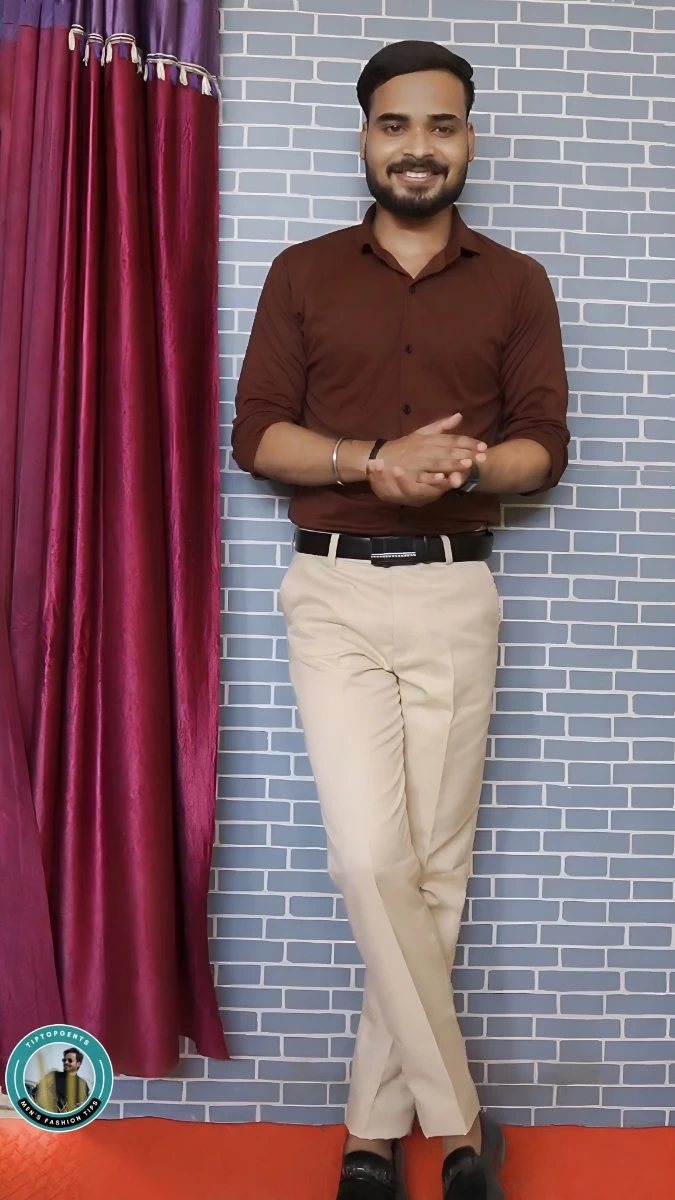 6. Cool Blue:
Light blue or powder blue shirts paired with cream pants evoke a fresh and airy aesthetic. This combination is perfect for spring and summer gatherings, adding a touch of serenity to your look.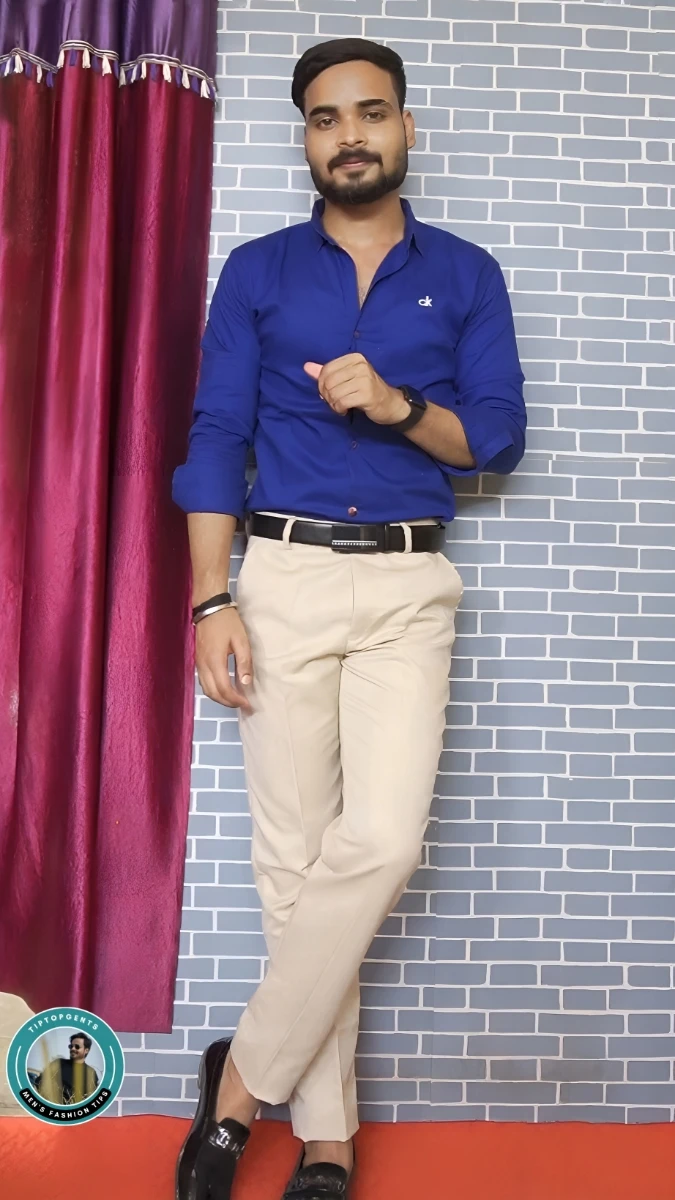 7. Pretty in Pink:
For a softer and more playful appearance, match cream pants with a pastel pink shirt. This combination is ideal for a casual daytime outfit that exudes charm and sophistication.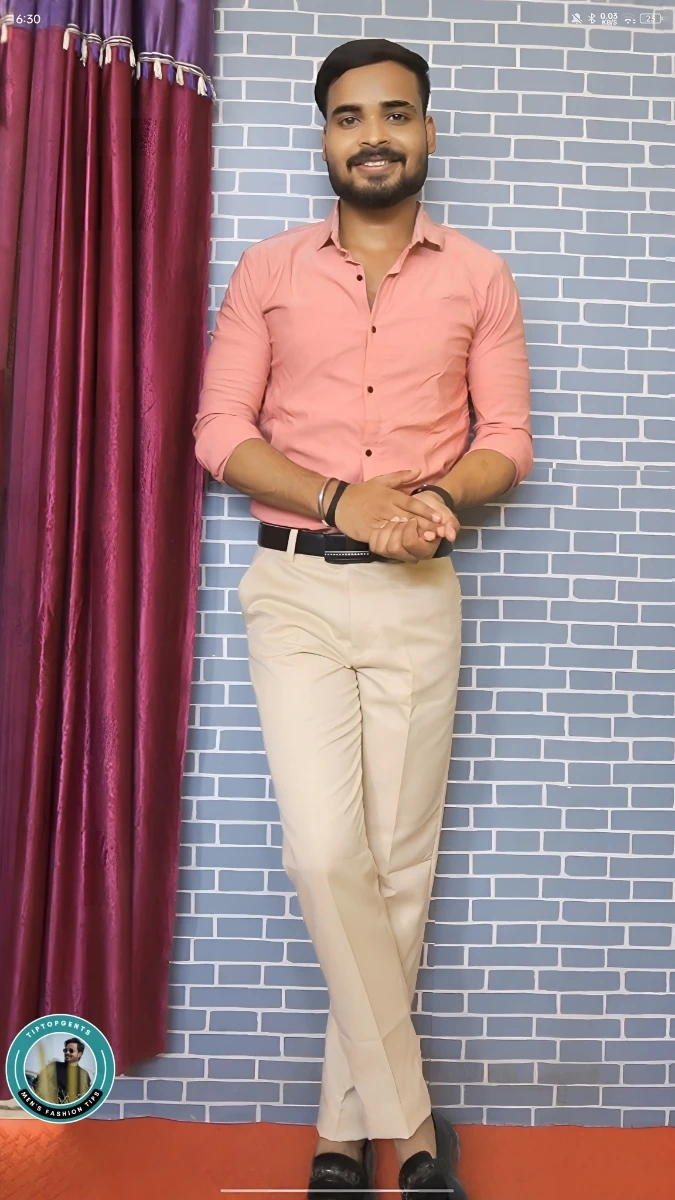 Remember that the right accessories can enhance your cream pant matching shirt outfit further. Consider belts, shoes, ties, or pocket squares in coordinating colors to complete your ensemble and add a touch of personality.
Conclusion
In conclusion, the world of fashion offers endless possibilities when it comes to pairing cream pants with matching shirts. By exploring various color combinations, from classic choices to bold contrasts, you can tailor your style to suit any occasion. The key is to select colors that make you feel confident and stylish, allowing you to express your unique personality through your fashion choices. So, go ahead and experiment with cream pant matching shirt colors to create your signature look.