Hey guys!! I have come up with new dressing tips here especially for the summer season.
The men's co-ords it is gaining popularity, many fashionistas are wearing them nowadays.
So I thought why not I should write a blog post on this topic, to help those guys who are thinking of adopting this new dressing style of summers.
Here, first of all, I will introduce you to what men's co-ords is?
And then I would provide some tips that will help you to wear it flawlessly and help you to look stylish in these men's co-ords.
So let's go –
Intro
Co-ords in fashion means a set of upper wear & lower wear with the same print, pattern and fabric. It means that a dress whose upper wear and lower wear has similar patterns and everything.
When it's about common men's co-ords that we're going to talk about, then you can say, it is shorts (as lower wear) and short-sleeves shirts or t-shirts (as upper wear) with the same pattern, print and fabric.
Style guide
Pattern type-
There are various types of prints and patterns you would found on men's co-ords, but simply it can be divided in two parts, pattern and without pattern or simple.
Simple or plain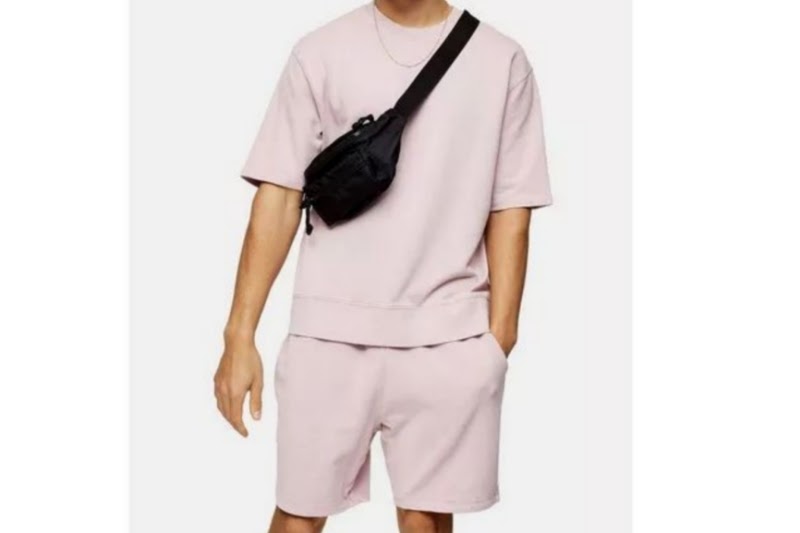 Simple co-ords are quite a street style wear for summers, you should go for simple co-ords if you love to being simple and sober.
If you don't wear too colourful or printed outfits then you should go for simple co-ords.
Printed or patterned
There are various types of patterns you would see in men's co-ords like;
Floral
Check
Stripes and others.
You can wear them as Home wear, beach wear and kind of street wear too.
Styling co-ords shirts –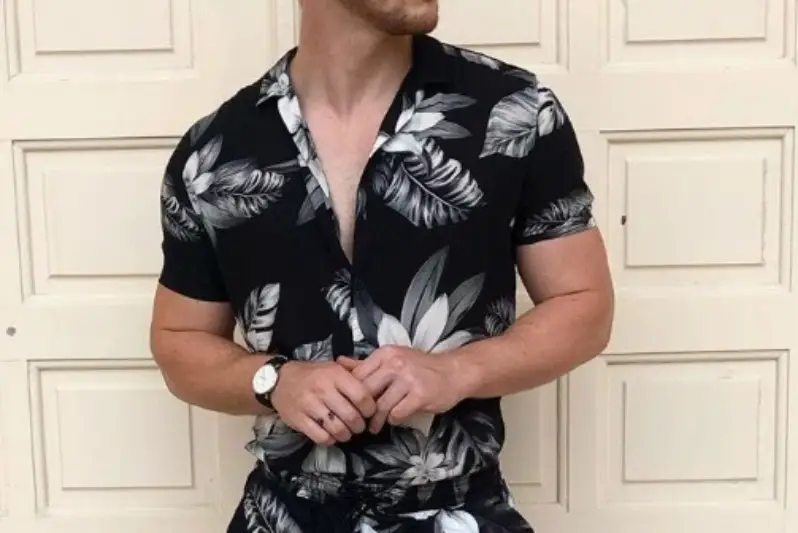 There are two types of fit you can go for Co-ords shirts-
Oversized
If you are someone who loves to wear swaggy oversized type outfit then you can go for oversized co-ord's shirts. For oversized type style you are free of its fitting just go for a bit loose shirt.
Perfect fit.
But if you are someone who prefer to wear perfect fit outfit then go for perfect fit shirt. Make sure it should perfectly fit on your body.
Styling Co-ords shorts –
Shorts of co-ord should be in perfect length and width, if you wanted it to look stylish on you.
Length – Make sure it legth should a bit higher than your knees.
Width – it should not to loos not too tight in your thighs.
Styling Accessories with your co-ords.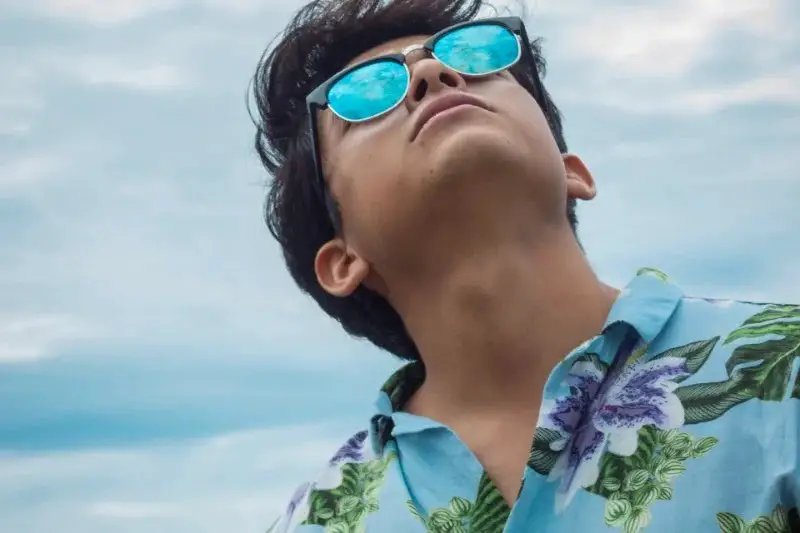 Footwear-
You can go for various types of casual footwear to wear with your co-ords like;
Canvas Sneakers
Slip-on Sneakers
Leather sneakers
Flip-flops
Slippers
Other accessories
Next you can go for some accessories to make your co-ords look more fascinating on you, like;
You can add casual or sport watch with it.
Shades and leather bracelets.