This is the festive season, Diwali and Dussehra are just a stone's throw away from us. It is time to be prepared for these festivals.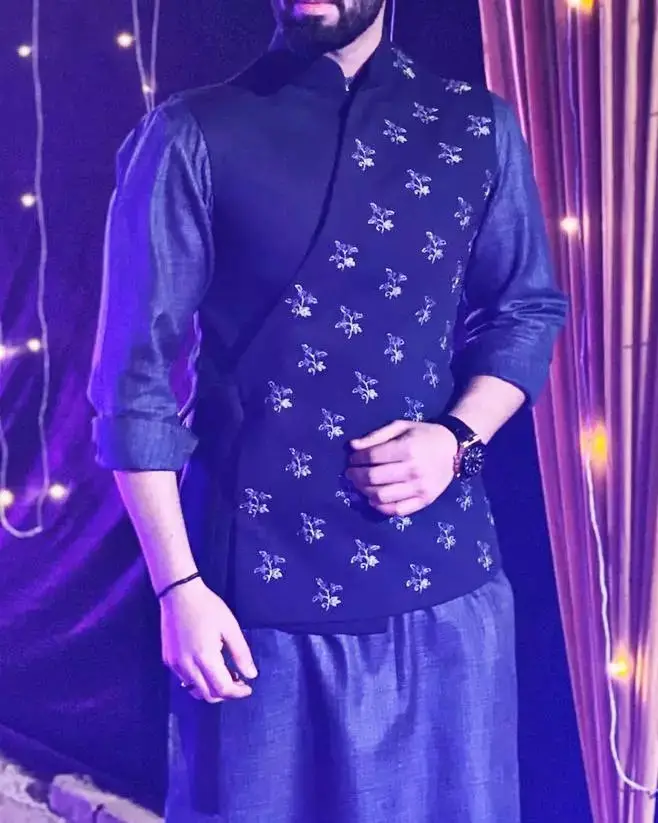 Diwali is the festival of lights our houses, temples and the whole city is going to adorn elegantly in this festival then how can we skip adorning ourselves?
Along with your house and cities let you prepare for adorning yourself too. And for doing this you have to dress up elegantly for this festival, wear attire which will adorn you in this festival.
We all wanted to show that we are good looking, we have a sense of styling and people get to know about our all these features when We post our festive's pics, selfies on social media and met new and old people in these festivals.
Dressing up perfectly according to the festival shows that you have a better dressing sense and it makes you happy from inside and thus you make your festival memorable.
So, when an attire matters that much in every festival then you should plan what you are going to wear for every festival?
If you haven't any suggestion or idea that what will be the best outfit for men to wear in this Diwali & Dussehra then do not go back from this post until you finish it.
Because This the article which will show how you should prepare for this festive season: what you should wear and how? this article will guide you everything and show you different outfit ideas that will help you to adorn yourself and look an elegant man on this Diwali.
Essential stuff
See guys, Diwali is the festival that is not for a day and one attire, it is a festival that stays almost for a week and you can't wear that same attire every day. But still, You can look elegant on every day of the Diwali festival by using some outfit stuff. What is that essential stuff for Diwali for men by which you can make unique outfits, here they are-
A pair of loafer shoes/slip-on-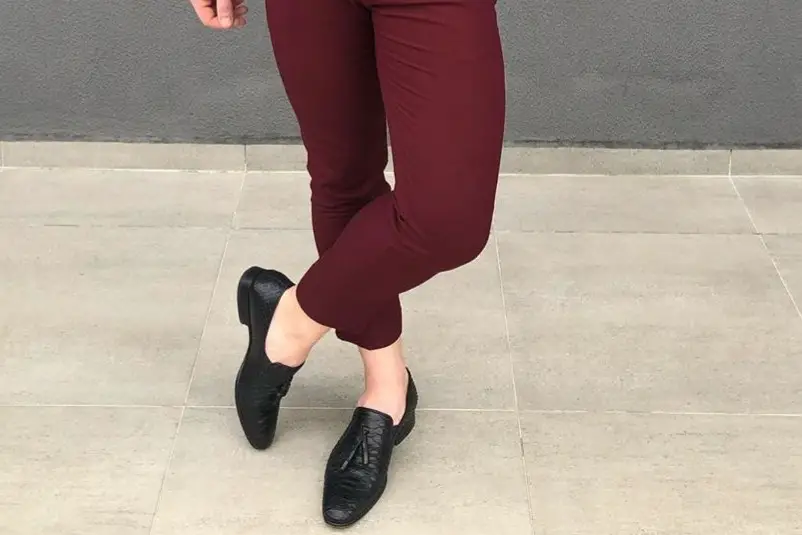 The first and very essential thing that is adding a loafer shoe(dress)/slip-one in your list.
And if you have already a pair of loafer shoes in your wardrobe then let you check that, is it in that form that you can carry it in these festivals? if it is, then let you clean it or polish it well before the festival arrive.
Kurta-Pyjama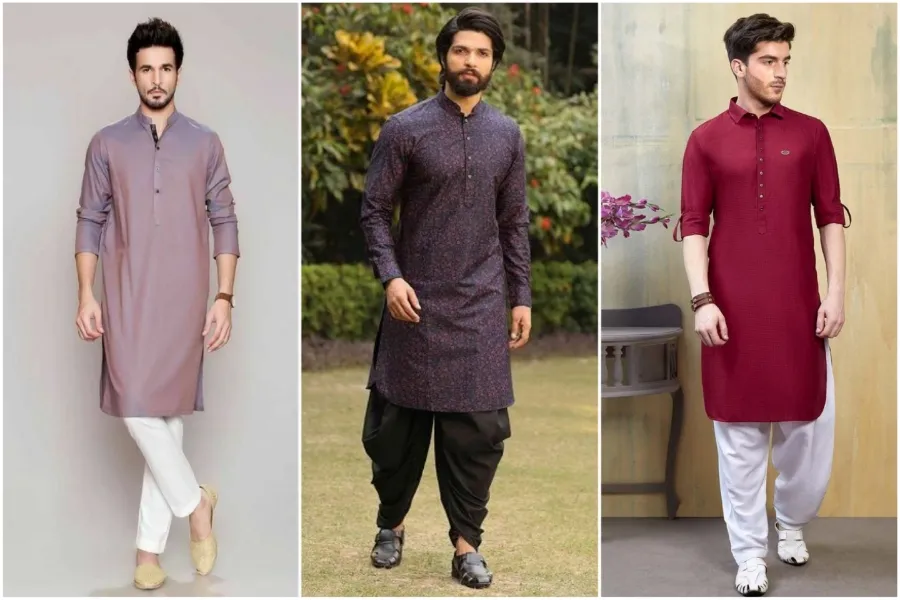 As we all know Dussehra and Diwali are traditional festivals then dressing up traditionally in this festive season, is never be a bad idea. A kurta-pyjama is one of the most perfect choices for men as traditional wear.
But now you all are thinking that, what's new in it, I knew it before that kurta-pyjama is a choice of every man for every festival and it is quite boring, now. I thought this article will give me some cool and unique idea for this festival. Don't worry about it just proceed ahead.
Nehru-jackets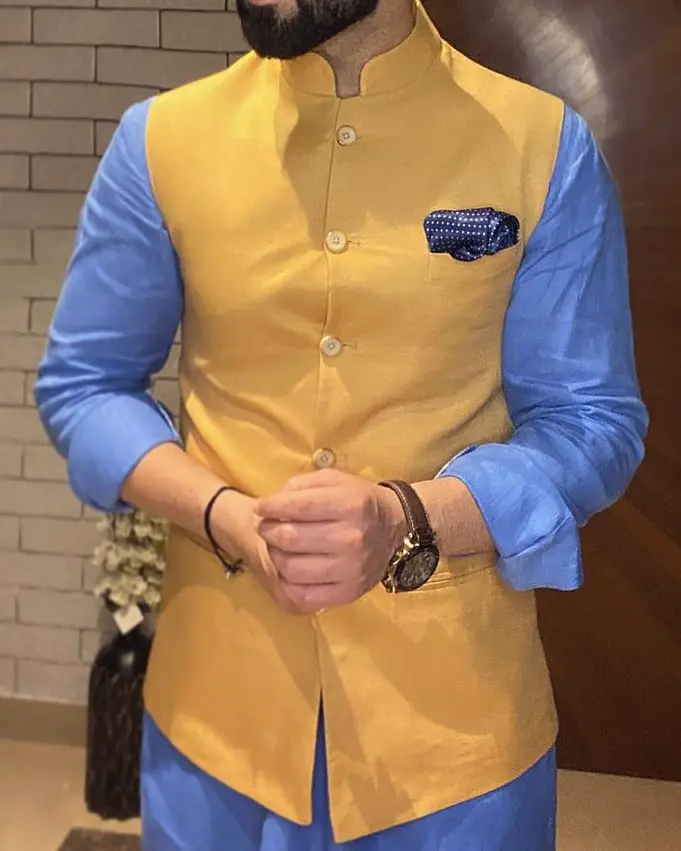 The third essential stuff is the Nehru jacket another traditional wear for men. There are two-types of Nehru jackets, one is sleeveless and other is full-sleeves.
It depends on you which one do you prefer but must add a Nehru-jacket in your festive apparels list because it is elegant and classy for wearing as festival wear.
You don't need to bother, guys, I'll give you unique outfit ideas for this Diwali and Dussehra, here. It was just essentials which I was talking about and you can make different unique outfits with these essential by adding some extra stuff in it, you don't believe me, let me show you-
Diwali outfit ideas for men
Outfit 1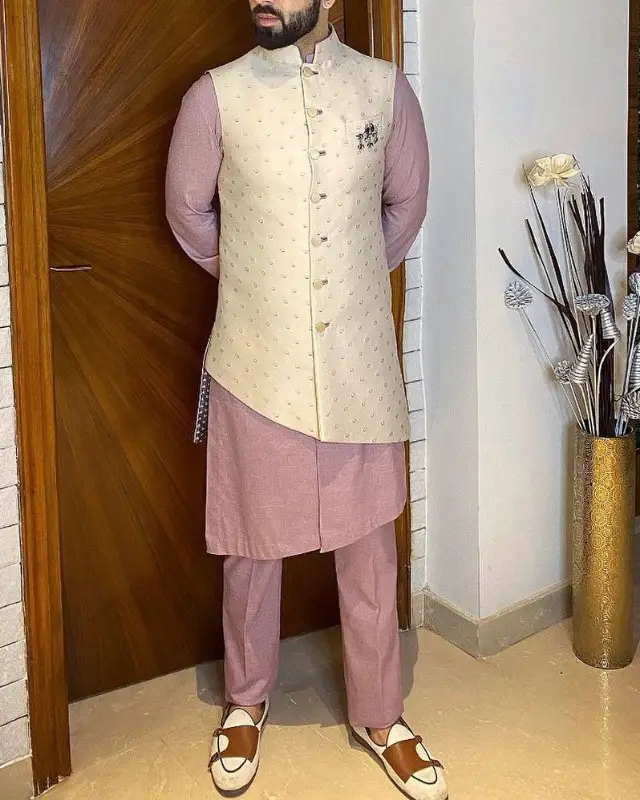 Item= kurta-pyjama, slip-on and sleeveless Nehru jacket.
Outfit 1B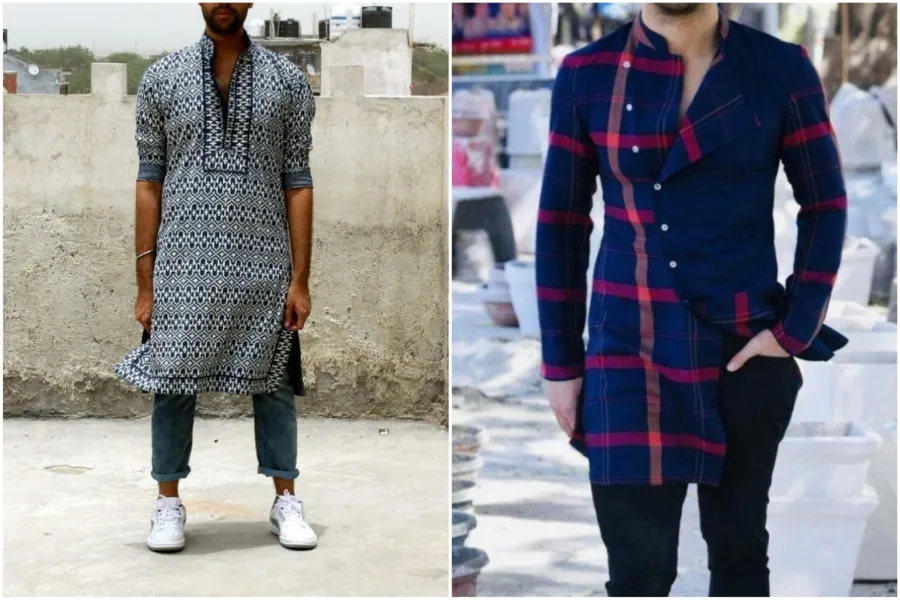 Item= kurta-pyjama with Jeans
Outfit 2A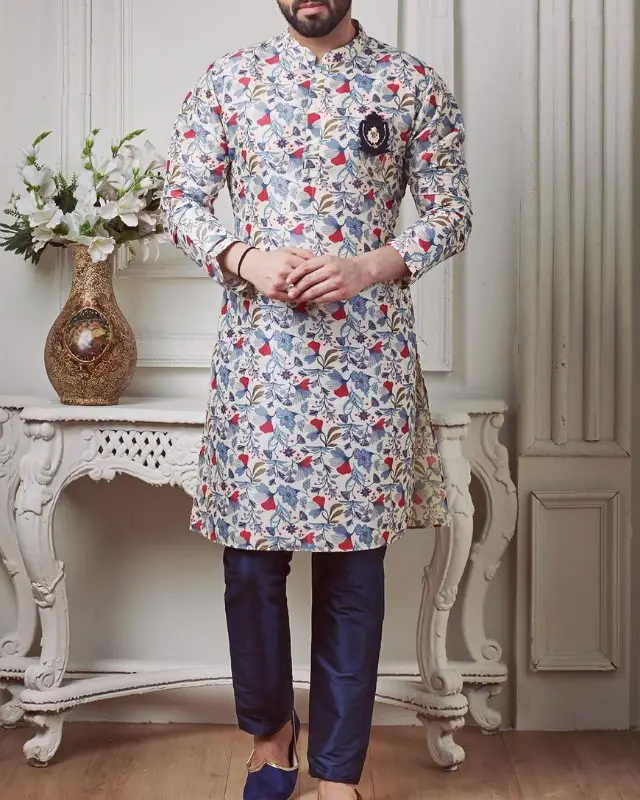 Item= floral print kurta-pyjama and jooti.
Outfit 2B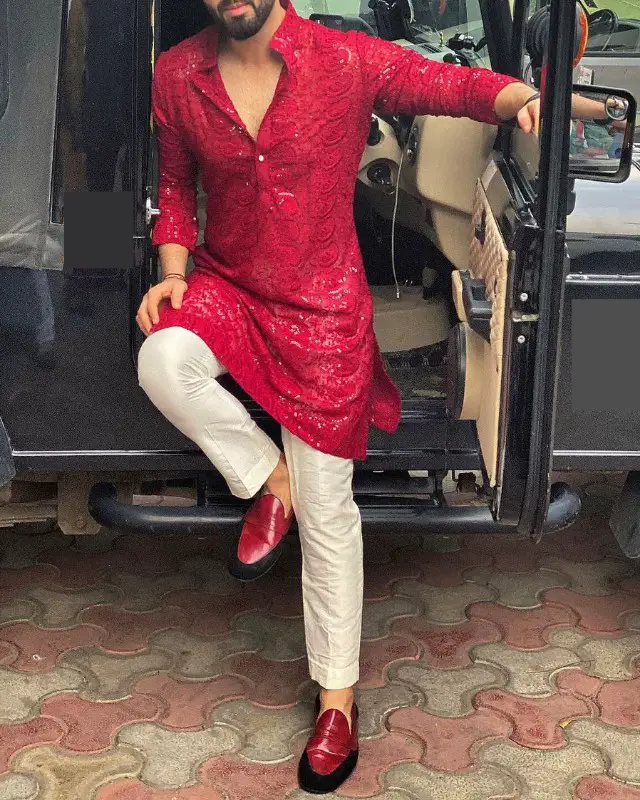 Item= patterned kurta-pyjama and loafers.
Outfit 2C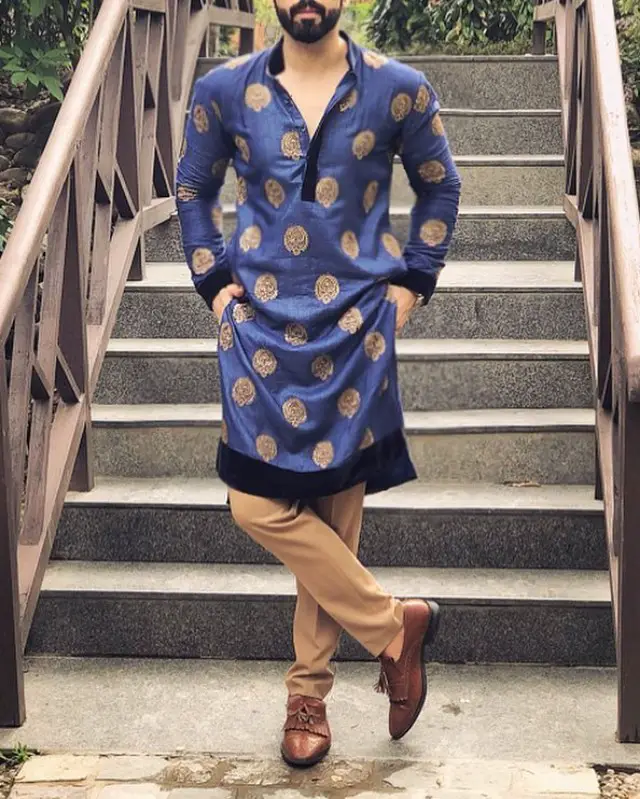 Item= colour pattern kurta-pyjama and loafers.
Outfit 3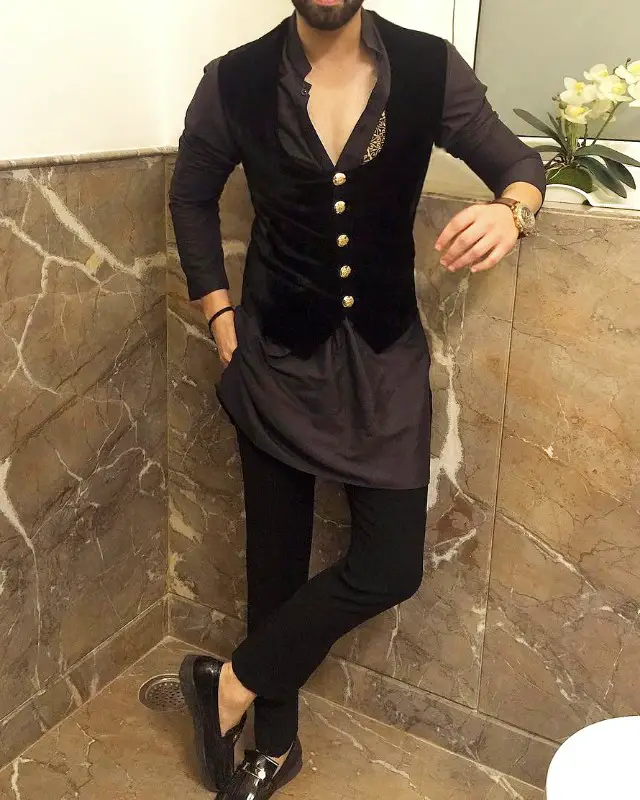 Item= kurta-pyjama, slip-on and sleeveless vests.
Outfit 4A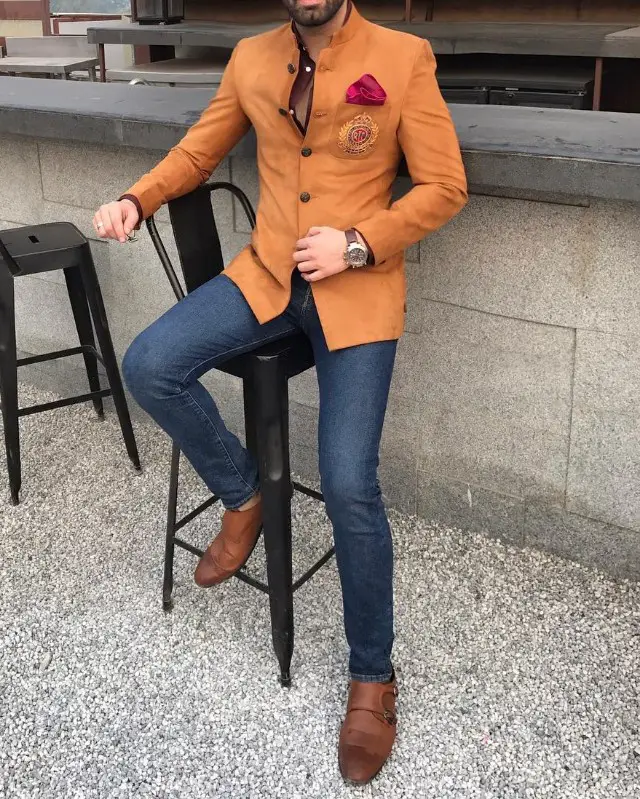 Item= jeans, slip-ons and Nehru jacket.
Outfit 4B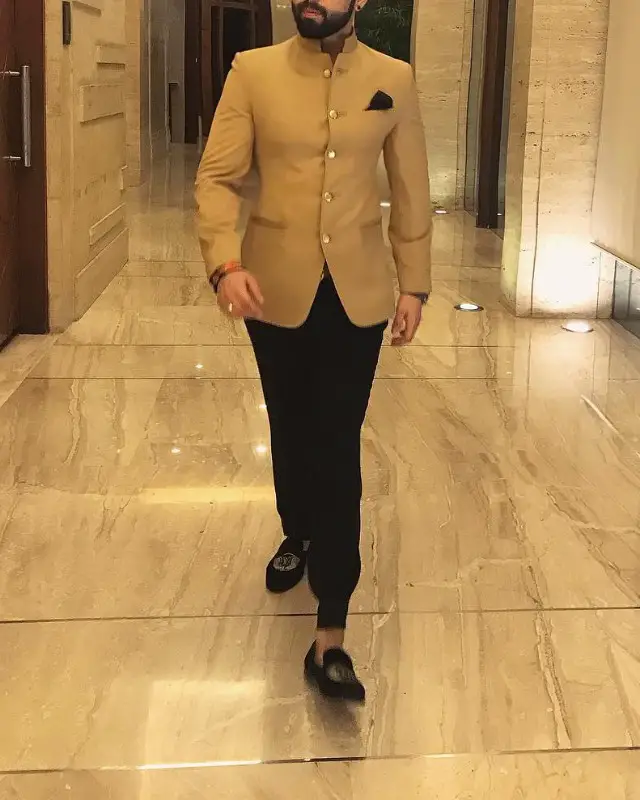 Item= trousers, slip-ons and Nehru jacket.
Outfit 5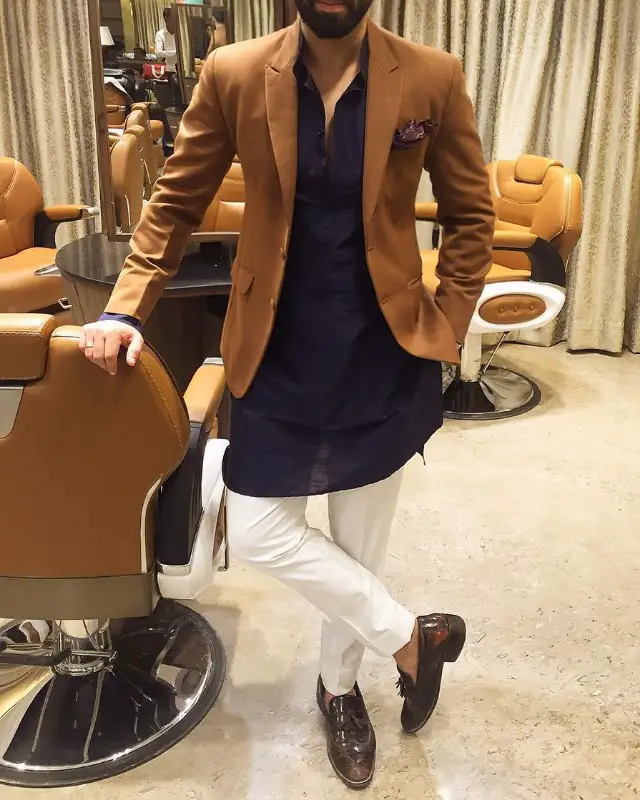 Item= kurta-pyjama, slip-ons and blazers.
Conclusion
If you see all outfit ideas which was shown above you would get to know how different outfits have been made by using that traditional kurta pyjama and Nehru jackets.
That's what I was talking about that if you have Diwali essential stuff in your wardrobe then you can match and wear it in different and unique ways.