Here are some home photography tips for getting some cool feeds for your social media, especially when you are quarantined at your home and you cannot go out for a photoshoot as well as you do not have anyone for clicking a cool pic of yours.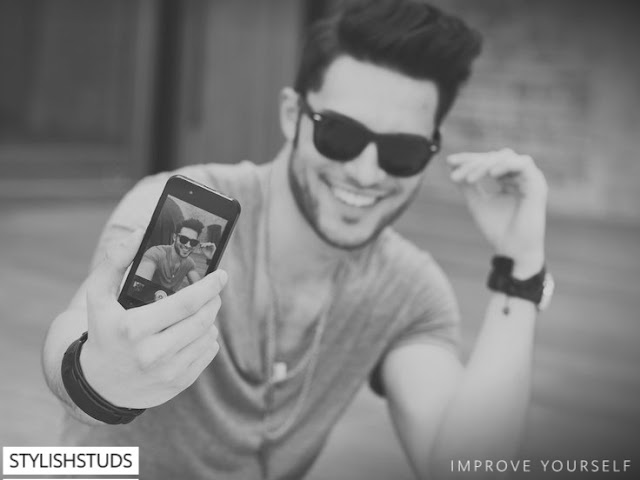 Quarantine days photoshoot ideas.
As we all know that COVID-19 is now turned into a global epidemic and we don't have any exact vaccine for fighting against COVID-19. The one and only weapon we have to fight against COVID-19 is quarantine ourselves, maintain social distancing and follow the guidelines provided by government.
So, when in these days almost whole world are resting at home and almost every person has quarantined himself with his family at home. We don't know how it is actually gonna over, and when we will won this fight against this tragedy and when we again could go out of our houses fearlessly.
While resting at home we have much free time, which we are all spending in different ways. Many of us are fond of social media and they are entertaining themselves by social media in these crucial days. But every social media has one thing which we loved doing is showing them, their. We all used social media to upload our cool pics and for showing off. But in these lockdown days this while we are stuck at home we can't keep our photoshooot mode on.
We all take selfies for a while from home. But when it comes to a portrait photo with a stylish theme we can't take it from home. Usually we go out for a photoshooot but when it is time where everyplace is locked down, we don't have that option.
So, here are some photography ideas which I'm using in these lockdown days for getting cool photo for myself by my mobile. These home photoshoot tips will help you to get some cool photos in these quarantine days from home.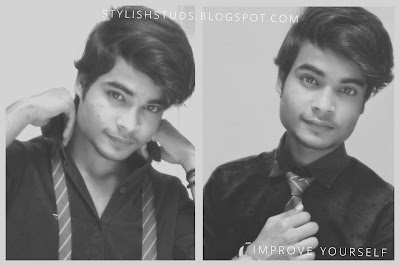 Get ready for photo shoot
If you want some cool pics from your home in these quarantine days then the first thing is getting yourself ready for a photoshoot like;
style or trim your facial hair
set your hair
Dress well
I know at home everyone is wearing their home clothes whatever it is, but when it is time for a photoshoot then wear some cool dress for it.
Finding best place in home
When you are quarantined at home and want some cool pics the first thing is finding a background for your photos in your home. You can find some plain wall or anything designer of your house, where you can stand front of them.
Also a thing that you have to care while you are selecting your place for ohoto shoot is light. Find a place where enough lights are available. Like; find a place in your home where natural sun light is available or find a place where artificial lights will enough for your photography.
Find something where you can set your mobile or a thing which can give support to your mobile to stand properly and can click a perfect pic for you. Now, Stand your mobile just in front of that background which you were selected. The mobile screen should face towards you, because we are going to use our front camera for this type of photography.
Ready to click
For clicking a pic of yourself by yourself is the main work which you have to do. It is not easy to click photos by yourself because you have to click lots of pic with different poses, so how I deal with it?
Just you have to make some setting in your mobile camera for it.
For this type of photoshoot you can use your front camera. It help you to see that your pose is right or not at the time when you are clicking your pic. I often use my front camera for my photos. But, if your front camera is unable to click some high quality pic for you then you can go for rear camera.
For getting some good photos from mobile I always use this trick that I zoom my camera a lil bit it helps me to look perfect in mobile and along with that it covers distance also. So, when you set up your mobile In the place you were choose before, then stand front of the mobile camera and zoom it a little bit.
Turn on your camera's gesture mode
Nowadays, every mobile is coming with a new function in their camera is gesture mode. It will gonna help you to clicking your photos for you easily. Gesture mode is technology which captures photo for you by catching your body language without touching your mobile. As like; my mobile have palm gesture mode when I show my palm on my camera it will capture photo for me in 3 seconds. The thing is you have to do is finding that your mobile phone have Gesture mode is available or not. You can find it on your default camera's setting. If yes, then turn it on and now stand front of your camera and do that which your mobile gesture catch and now you have 3 sec. For giving your oose and it will capture pic for you. Without even touching your phone without moving from that place.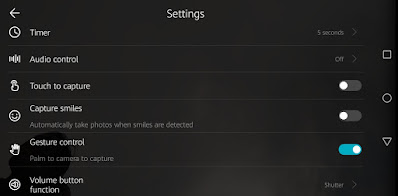 If you're mobile camera have gesture mode then this setting is not essential. But there are still lots of phones in which gesture mode is unavailable, in this type of phone the thing which is needed a timer. Turn on your timer and set this to 5, 10 or 15 sec. According your convenience. Now touch your camera capturing button and it will capture photos after the time you have been set. This is the time when you can pose for your photos and it will click photos automatically for you.
Now your mobile is ready for your cool poses it's time to show your class ahead of your camera and it will capture a cool pic for you. After this you can feed your social media in these quarantine days with your home photography's photos.