Hey there!! Are you thinking of investing money in your odor and get a sensational odor for your body? Yes!!
But you're confused because there are various brands out there and every brands have unlimited types of fragrance.
You're confused that which brand should you go for & which type of perfume you should buy on that particular brand?
If you are in all these exact situation then fortunately you've got an amazing article, this is one article that you needed.
Here I am collected top 10 fragrance for men that have are best smelling cologne for men and thay have all the other qualities to be the best and these fragrance that I've collected are from various well known fragrance brands.
1. Dolce & Gabbana –
Light Blue Pour Homme Forever Eau de Parfum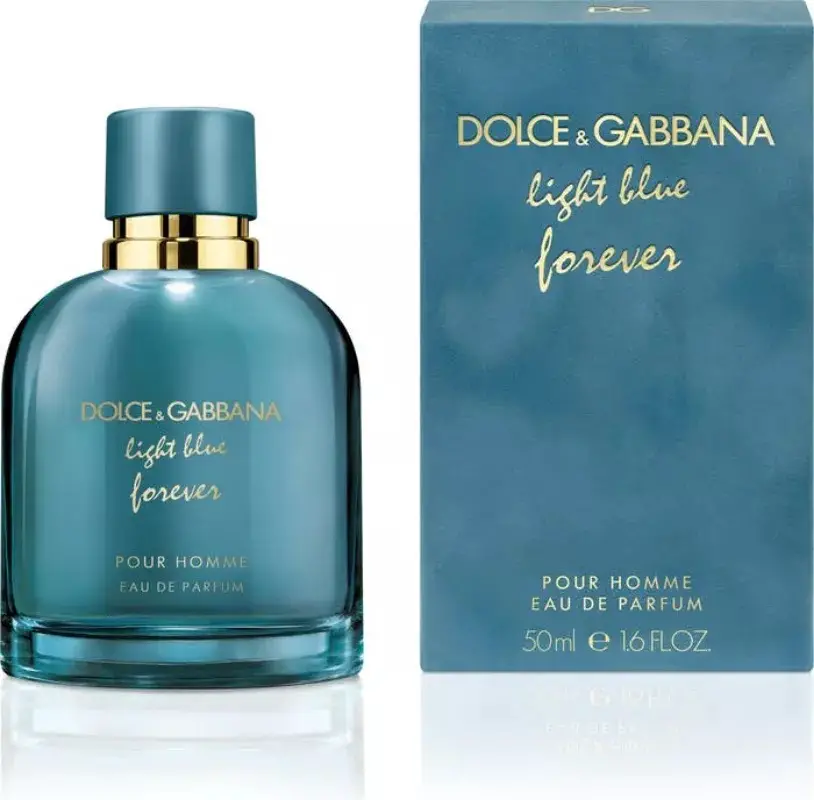 Description:
A bold new expression of freshness, this eau de parfum blends intensity with light, creating a scent that is both timeless and addictive. The citrus-woody scent contrasts refreshing notes of grapefruit and bergamot with an irresistible trail of earthy vetiver and sensual patchouli. Continuing the unmistakable legacy of the Light Blue Pour Homme fragrance, the bottle maintains the iconic silhouette of the cult classic, reinvented in shades of blue.
Style:
Citrus, woody.
2. Bleu de chanel
All over body spray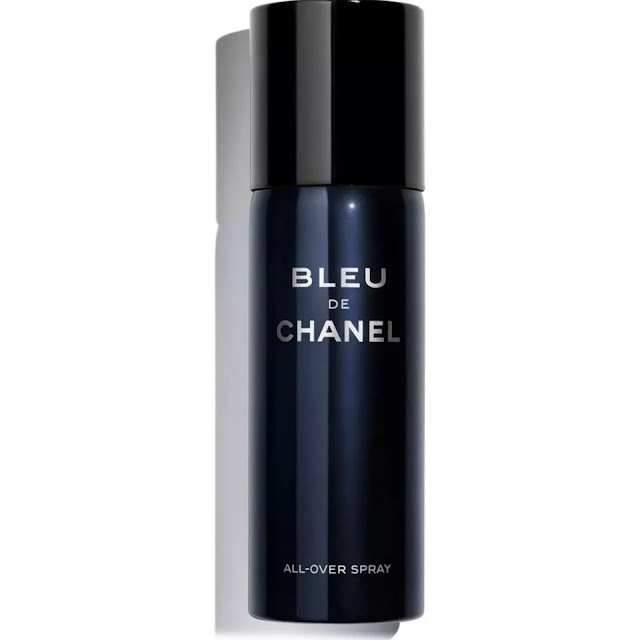 Description:
Fresh, clean and profoundly sensual, BLEU DE CHANEL unites the invigorating zest of grapefruit with the power of an aromatic accord with the woody whisper of dry cedar. New Caledonian sandalwood lends the fragrance a warm and sensual trail. A meeting of strength and elegance.
Notes:
Green rapefruit, dry cedar, sandalwood.
3. Tomford
Private Blend Oud Wood Eau de Parfum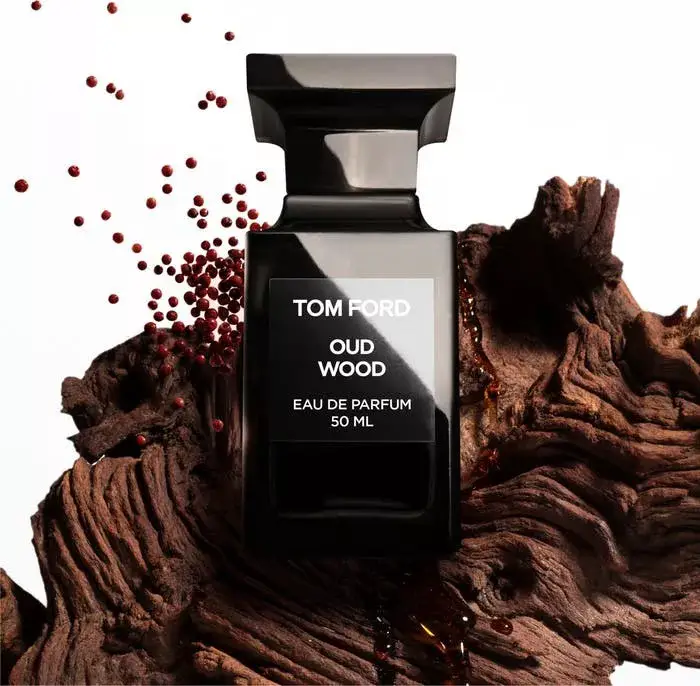 Description :
A composition of exotic, smoky woods including rare oud, sandalwood, rosewood, Eastern spices and sensual amber reveal oud wood's rich, compelling power.
Style
Earthy, woody
Notes
Rare oud wood, sandalwood, Chinese pepper.
4. Armani giorgio
Acqua di Giò Profumo Parfum Fragrance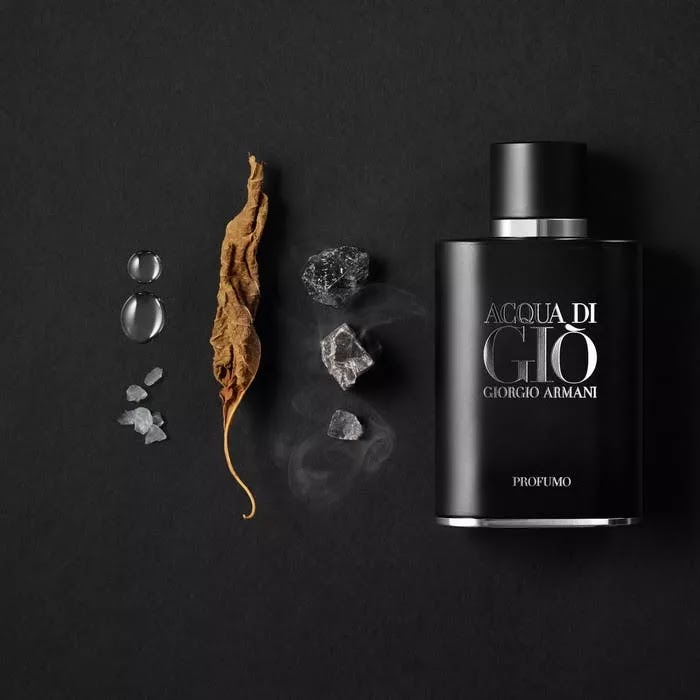 Intro:
An adventurous men's fragrance pairing marine accords with fresh bergamot and patchouli.
Description:
This cologne is inspired by volcanic rock and deep ocean waters, evoking the depth and intensity of the Mediterranean sea with an enticing blend of fragrance oils. The aromatic fresh bergamot and marine accords are paired together for an aquatic, clean fragrance upon application. As the fresh perfume marries with the skin, the captivating radiance of incense and patchouli create seductive depth.
Style:
Woody, aquatic, aromatic.
Notes:
Marine notes, patchouli, incense.
How to use:
Fragrance is intensified by the warmth of your own body. Apply this scent to the creases of your knees and elbows for a longer-lasting, stronger scent. After applying the fragrance, avoid rubbing or dabbing your skin. This breaks down the fragrance, causing it to wear off more quickly. If you prefer placing fragrance on your wrists, be sure to reapply after frequent hand-washing as this tends to rinse off the scent. Replace your scent after 12 months. Expired fragrances of more than a year old lose the integrity of the original scent.
5. Gentlemen's colection-
House of silage, The classic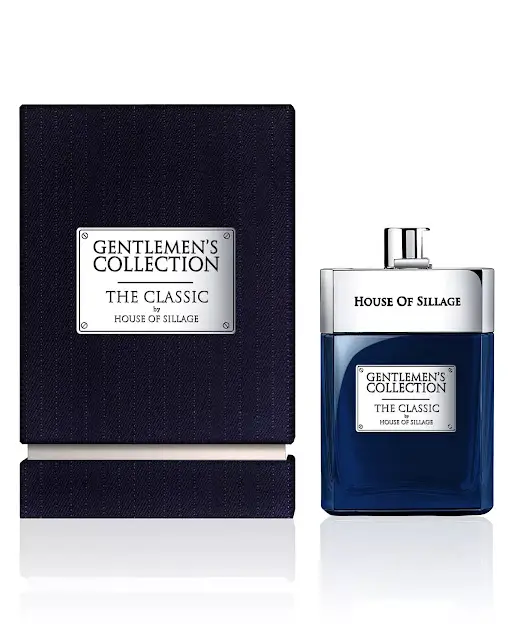 Inspiration:
Powerful, calculated, persuasive.
An addictively crisp and masculine interpretation of floral, amber and wood blends, this note mirrors the idealized classic gentleman. awaken to cool seduction and refinement of sage, lavender, lime and cedar wood in this sparking exuberance.
Olfactory:
Superbly Blended Citrus, Fruit And Wood Notes Envelops Your Senses And Grounds You Into A State Of Poised Primal Musk.
Top notes:
Sage, Lavender, Lime, Orange
Heart notes: Coriander, Amber, Gaiac Wood
Base notes:
Amber, Cedar wood, Musk, Animal
6. Sauvage dior
Sauvage Eau de Parfum
DIOR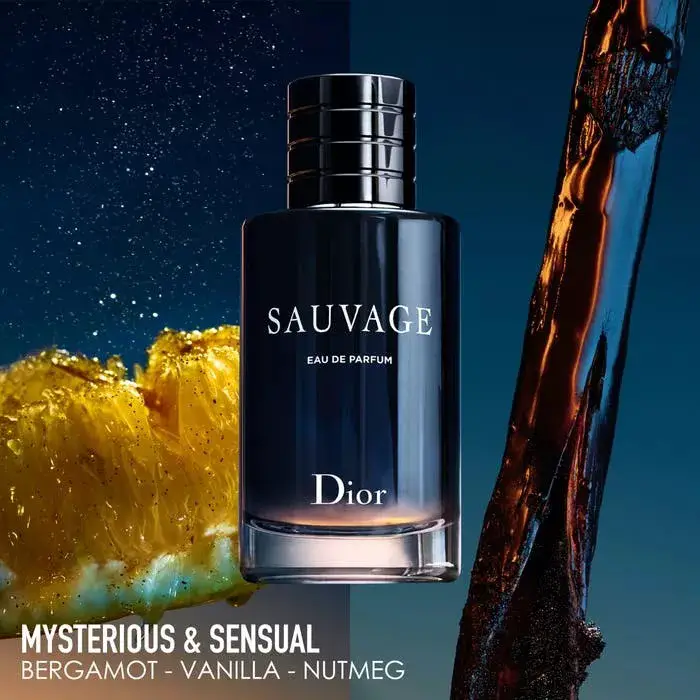 Description:
A powerfully fresh fragrance with a smooth trail inspired by the desert at twilight when the sky is set afire.
Style:
Woody, aromatic.
Notes:
– Top: bergamot.
– Middle: ambroxan.
– Base: vanilla absolute.
7. Versace
Eros Eau de Parfum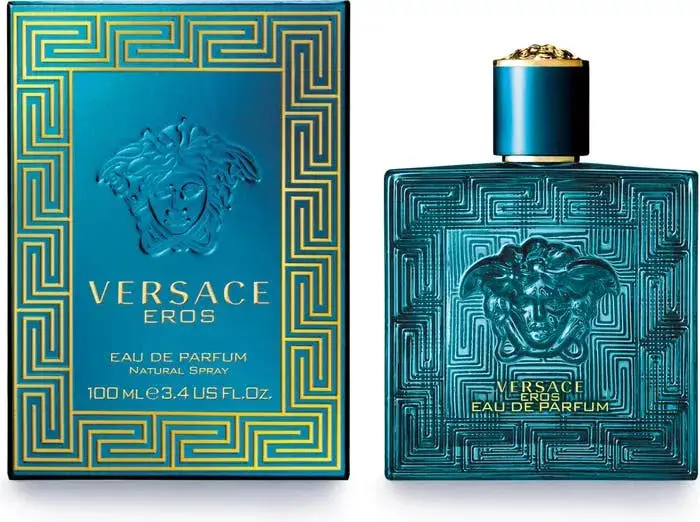 Intro:
A new chapter of Eros that embodies excess and provocation.
Description:
This eau de parfum is based on the depths of Eros's woody accord of cedar, vetiver and patchouli, rekindled by the radiant, energetic light of the quintessentially Italian lemon and mandarin pairing. It's enlivened with a unique note of candied apple, and decadent vanilla dares to flirt with leather in the final note.
Style:
Fresh.
Notes:
– Top: Italian lemon, mandarin, mint oil, candied apple.
– Middle: geranium flower, clary sage, Ambermax®.
– Base: atlas cedarwood, Virginia cedarwood, vetiver Orpur® essence, patchouli heart Orpur essence, sandalwood, vanilla.
8. JIMMY CHOO
MAN Eau de Toilette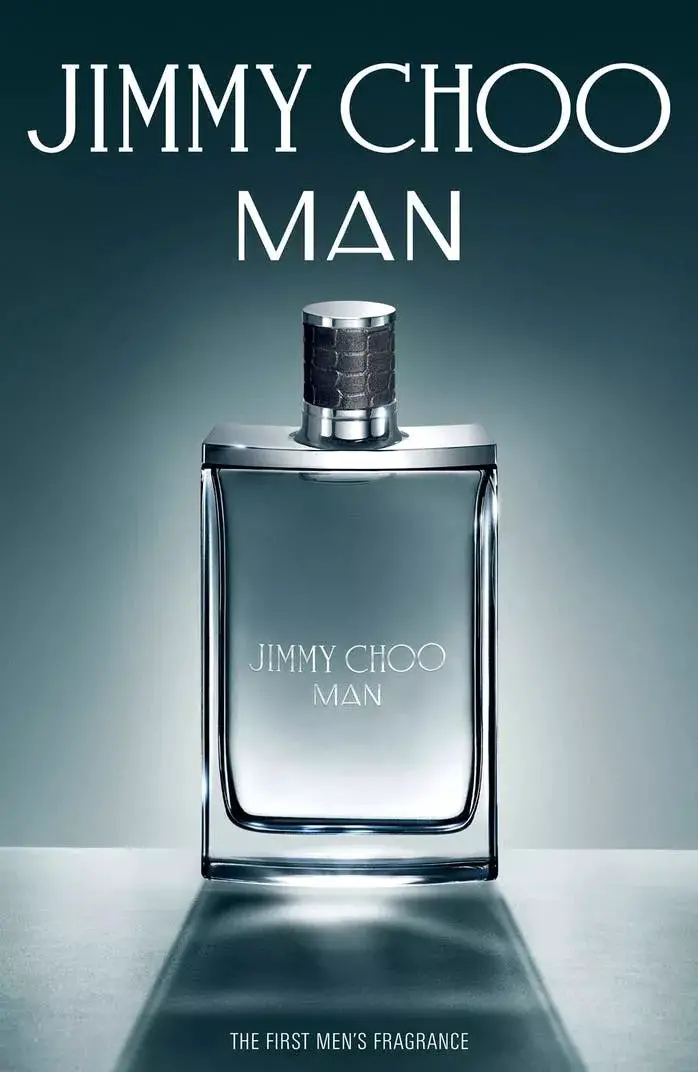 Intro:
A powerfully fresh and modern fougère created for the confident, refined man with a rebellious spirit.
Description:
Sophisticated. Refined. Modern. The signature fragrance combines a seductive lavender and fresh honeydew melon blend with pink pepper and pineapple leaf, while an elegant trail of patchouli leaves a lasting imprint.
Notes:
– Top: mandarin, lavender, honeydew melon.
– Middle: geranium, rose and pink pepper, pineapple leaves.
– Base: patchouli, suede, woody accord, amber notes.
9. PRADA
L'Homme Prada Eau de Toilette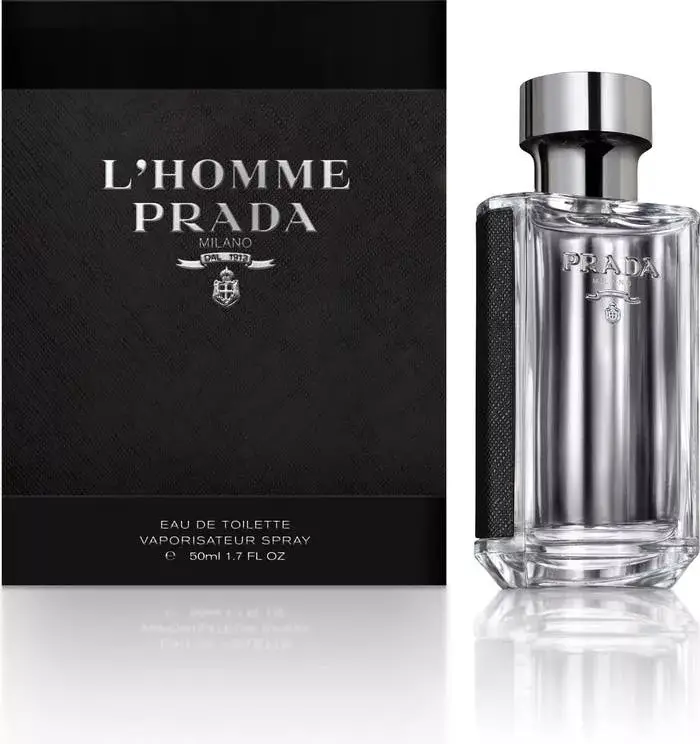 Intro:
A modern amber, stitched with Prada's DNA.
Description:
L'Homme Prada is a fragrance of pairs, of doubles, of juxtapositions and layers. It is constructed around the association of the two most emblematic ingredients of the House—iris and amber—united together for the first time in a Prada fragrance. L'Homme Prada is an unexpected take on a fougère, with classic ingredients of men's perfumery reinterpreted in a modern way: neroli, geranium and patchouli. A highly sensual and distinctive scent.
Notes:
– Top: iris, amber.
– Middle: neroli.
– Base: geranium, patchouli.
10. Mont blanc
Legend Spirit Eau de Toilette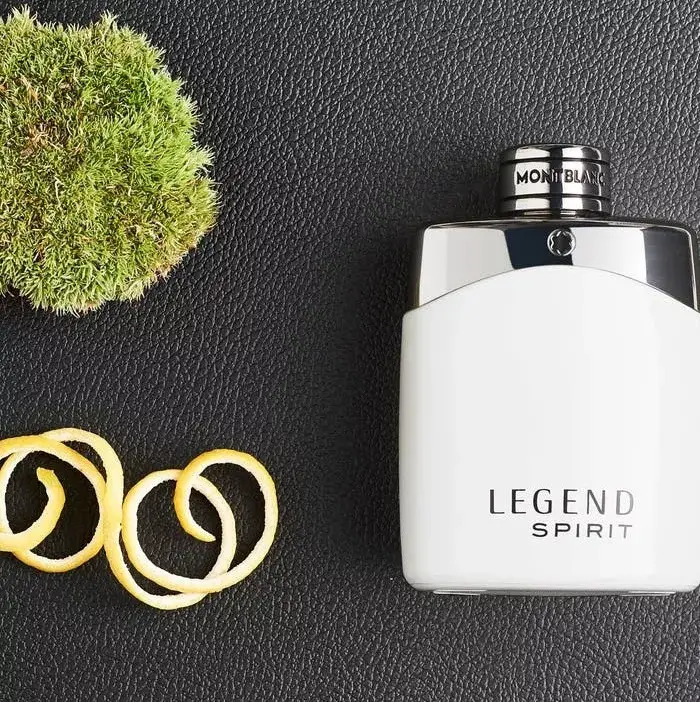 Description:
Legend Spirit is a fresh, woody, aromatic new fragrance from Montblanc. The Legend Spirit man is a sophisticated explorer dreaming about his next adventure. This powerfully modern scent reveals a more casual side of the Legend man while maintaining the same versatility, elegance and charisma of the original. It's cool and confident, blending energizing citrus with intense cardamom and lavender, settling on a sensual woody base.
Notes:
– Top: pink peppercorn, bitter grapefruit, bergamot.
– Middle: lavender, cardamom, ozonic accord.
– Base: white woods, oak moss, white musks.