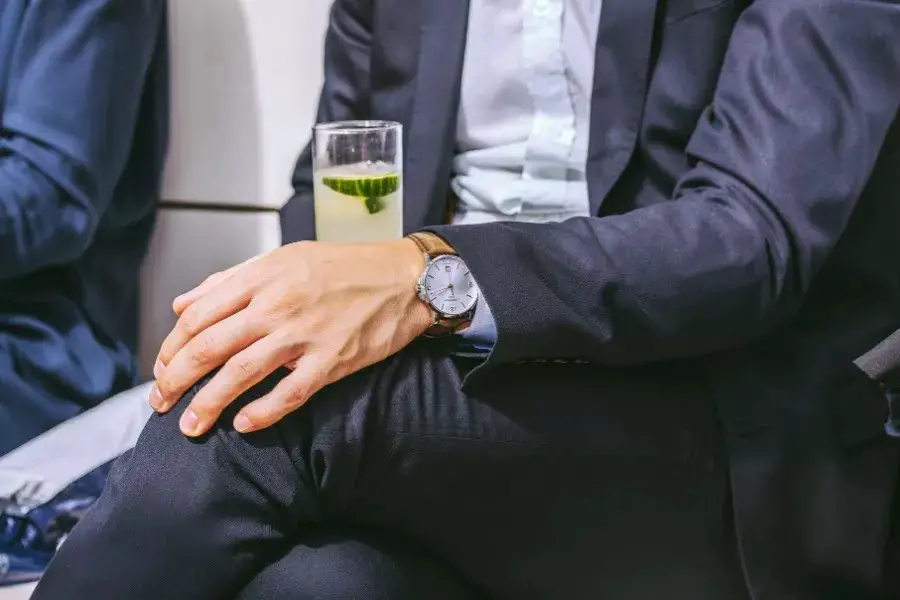 This article is something amusing for those men who are fond of accessories and love to wear a classy accessory called a watch.
Are you a guy who loves wearing watches & who loves to stand out in a crowd just by your classy & swanky appearance? if yes!! then this article has something exciting for you, let's see what is it?
Foreword
You will get lots of article & videos telling about, which type of outfit stuff, shoes, hairstyle, is in trend or going to be in trend, you see different fashion influencers rocking their outfit with different cool style.
You follow all these and you adorn yourself so adequately with the best outfit and best shoes that will make you look a swanky and fashion clique.
Watch Video on similar topic:
But when it's come to accessories preferably watches in accessories, we don't have much knowledge about what is that type of watch style that will make you look distinct and will indicate your classy dressing sense to others.
I know there are some articles which will tell you watches that are trending but they will tell you the exact watch ( with the model name and blah-blah ) which are just for brand promotion they are not that classy or stylish.
That's why this article is distinctive for a watch lover guy, I will show you five different styles of watches that are in trend now and will be in trend for many years.
I'll not tell you the actual watch name or brand, I'll tell you the watch style and you can buy that style of watch according to your budget and your preferable brand.
So, let's glimpse of those 5 watches styles_
All black style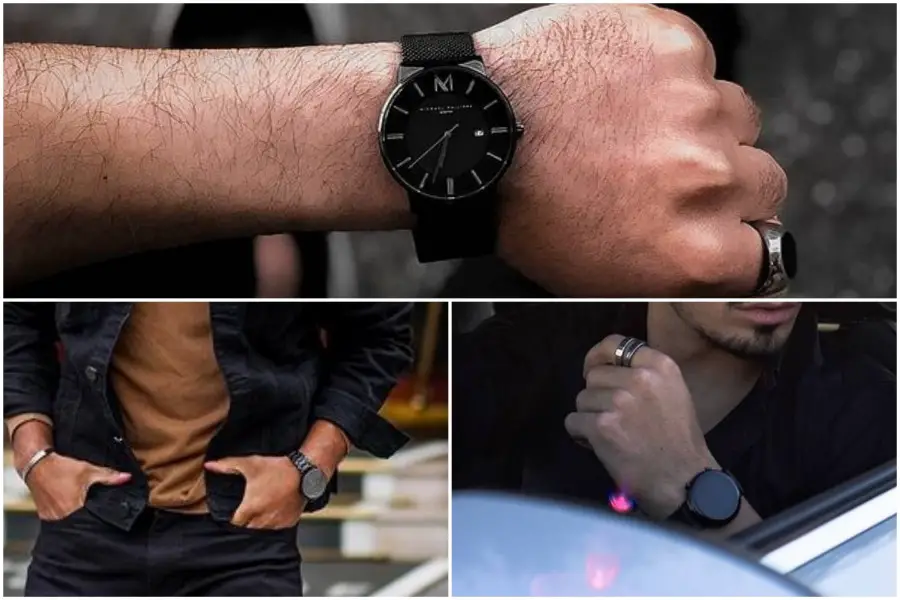 First watch style in the list is an all-black trend. Yup!! They are also in watches. Watches with black strap band and black dial are trending because they look stunning.
See guys, black colour is always been there when we talk about class and style, that's why this all-black watch style delivers a classy look when it is worn on hands.
Whether you are looking for a dress watch or an aviator watch go for a watch which has black strap bands and black dial, too.
Brown & white Combination style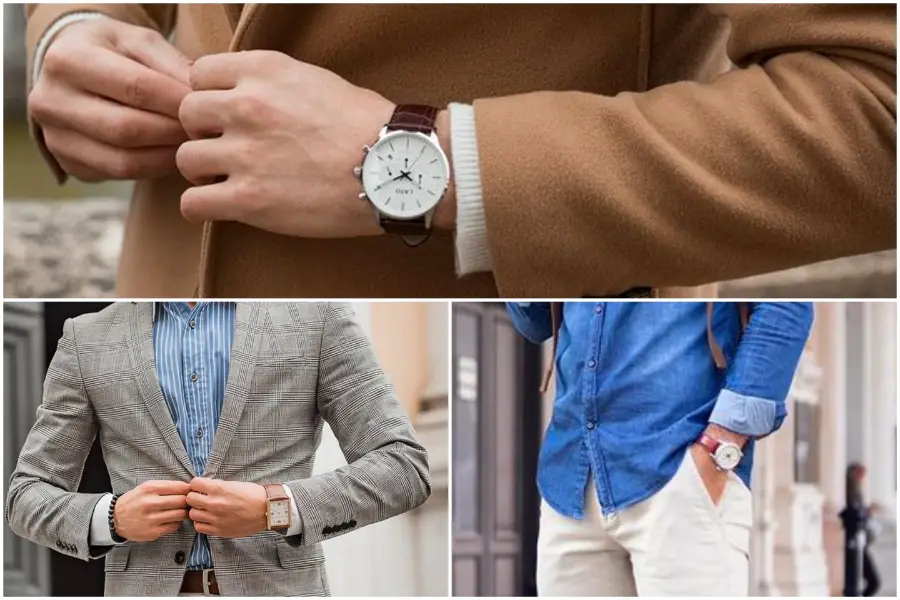 Next watch style that is in craze is white and brown colour style. Brown colour strap bands and white colour dial. I
It is a versatile combo because it looks classy and can go with the different light colour outfit that is why gentlemen love to wear it.
You can go for any brand of watches for that style according to your budget. A dress watch and an aviator watch will look tremendous in this style.
Silver with other colours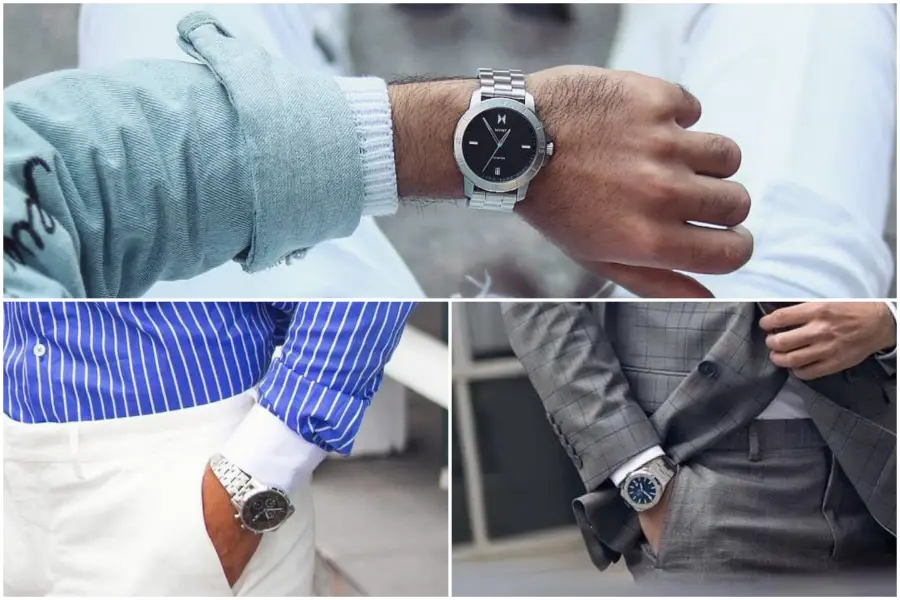 Next in the list is a chain band watch style. This watch style is for those guys who love to wear watches with the chain or stainless steel bands.
Silver colour chain bands and the contrasting colour dial is that third watch style in our list that is in trend and shows the class of the man who wears it.
A chain band that hugs your hand properly and dial with contrasting colour (like; black, dark blue or brown) that is a class.
You can match the dial colour of that watch with your shoes. Go for that style watch with a dial of the same colour as your dress shoe colour and you are going to set the next level of style signal.
Smartwatch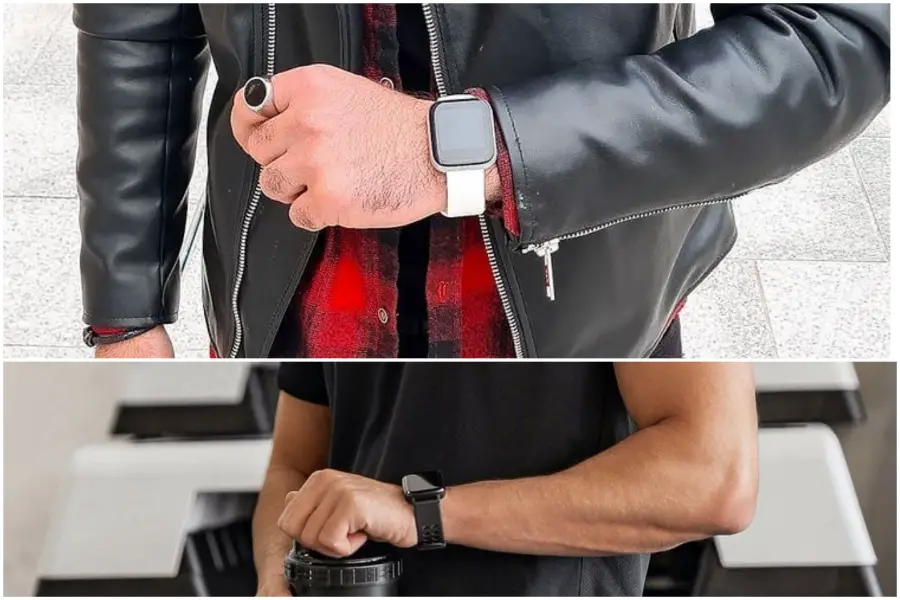 Fourth trending watch is a smartwatch. We had seen three watches which is for formal or semi-formal dresses, but that fourth one is different from them.
A smartwatch is in trend if you are a gym and sports lover guy then you should try this watch. A smartwatch looks cool and trendy when you wear it.
But it is not for dressy outfits, you can go with that watch when you wear casual wear, athleisure or sportswear.
Watches w/ Stripes Strap band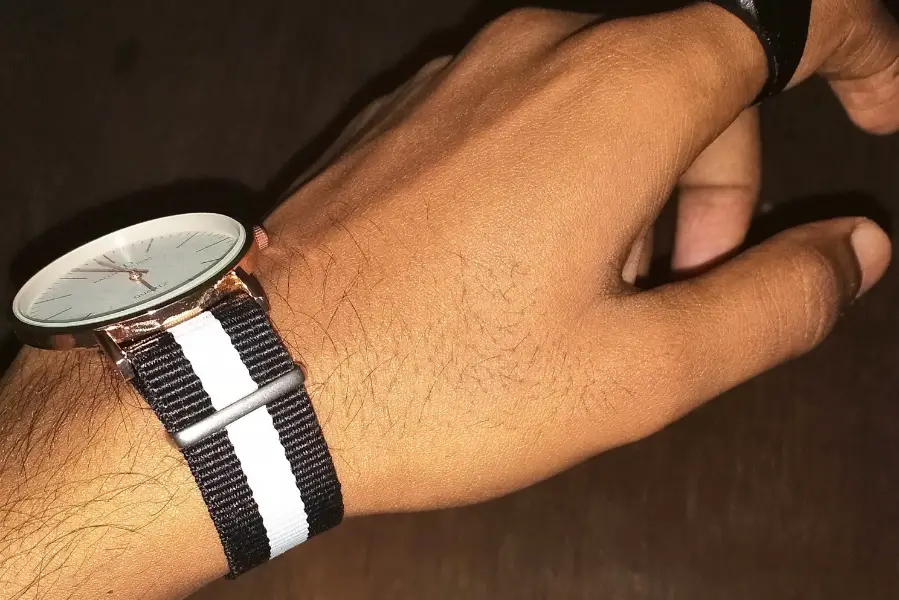 Last in the list another watch style which is for casual dress. A watch with stripes design strap bands it can go with casual or casually formal dresses.
It looks simple and elegant, it's the dial is so simple and the strap band is made from clothing or denim.
They have three stripes of a different colour or two colours the same and one varies from both. You can go for different strap colour according to your dress for matching it perfectly.
Conclusion
So, these were those five watches styles that are in trend and would be in trend for a long time.
The first three watch style look cool within dress or aviator watches. Fourth is a smartwatch and 5th one can go with casual or semi-formal.
Comment down, which watch style are you going to try on your hands for an elegant look.