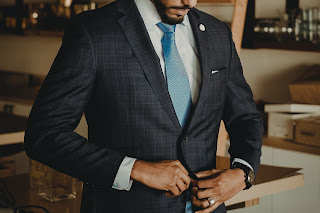 On special occasions like someone's wedding,party any festival everybody wants to look stylish and classy. Everybody wants to be the centre of attraction of people's. But how you can rock in special occasions and show your charm.


Don't worry guys here I'm back again with your new
problem's solution.
This blog is all about how to look stylish on special occasions.
1.Be Unique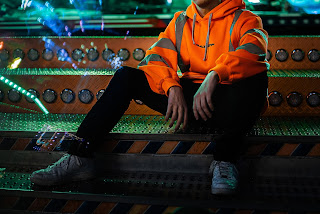 So, firstly if we wanted to enhance our look what we commonly do is that we wear some old trendy Dresses which is
common for that particular occasion.
And what if everybody is wearing dress like you then you are gonna
hide your personality.
That's why uniqueness is a key to enhance your look between peoples.
Always Dress Unique…don't be the same as everyone is..be lilbit different..try something new.
but..not that different that ruin your style. Meant to say do not be over funky and wear some terrible wear which is not according to that occasion.
2.
Dress Comfortable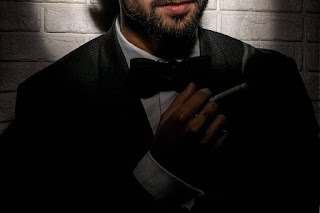 The first step that I talk about is to be unique, but most of us do mistake that ,they wanted to look different than other's that's why ,they wear some dresses which is
not comfortable
for them they wear it just because they wanted to
look different than others.
Yes I accept that I say to wear
unique
but in which you feel comfortable. Don't wear those dress which is uncomfrtable for you.
The second reason why we wear dress which is uncomfrtable for us just because it is in
trends
. We saw
celebs
wearing dress like that so we also wanted to wear that type of dress guys I'm not saying that don't try
new look
,you can try it but on special occasions wear only those dress in which you feel comfortable.
If you wear a dress which is uncomfortable and you wear it because it is tending or everyone is wearing it. …it will ruin your style.
3. Accessories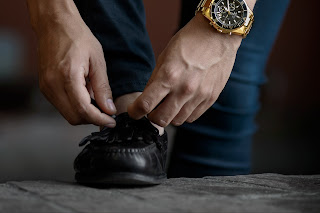 After caring about your dress the second thing you should care before going on a special occasion is, your accessories. which accessory you are going to wear in that occasion.
Matching accessory with your outfit is great to stand out in a crowd, see colour matching is not just a girl's things boys can also match their outfit colours with their outfit accessories.
Wearing similaer type of accessory, which type of your outfit. Meant to say, that if you are wearing a formal wear or business casual wear then wear formal type accessories and if you are going to wear some casual street style wear then go for accessories which are for casual wears.
Guys if you are dressed well and your outfit is looking classy , but along with that your shoe is looking

dirty or damaged

, then what will happen, it is going to ruin your whole outfit.
Imagine on any occasion, you are feeling

confident

because you are wearing a nice outfit but when your

eyes goes down

and you see your shoes, then your confidence level is gonna down because your shoe is looking terrible and dusty. Now, your all attention will going to stop on that shoes now you are busy in

hiding your legs.

You can't enjoy that special occasion just because of

that shoe

.
So don't be that guy give your shoe sometime along with your outfit. So keep your shoes new…if you have an old shoes then

atleast clean it

.
4.Hairstyle
Like your shoe your hairstyle matters too. Just don't go on special occasion with a messy hair or a with a dumb hairstyle.
Go find some haircut which suits you and then style it.
if everything is perfect. ..but your hair is messy,dry,unhygenic it's going to down your game. So get a nice haircut if you like long hair wash it and comb it well.
5.Communicate with people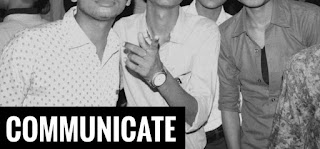 Guys, if you wear a classy outfit and looking stylish but you are
sitting alone
on that special occasion, this is just
wrost
thing. Don't be that if you are going on special occasions try to go out of your
comfort zone
and start
talking with friends,new peoples
.
If you are sitting alone in any party or other special occasions it never gonna show your
charm
. Just stand up and go start talking with peoples make new friends laugh with them it's gonna make you more
confident
.
I hope this article is useful for you guys. THANKYOU